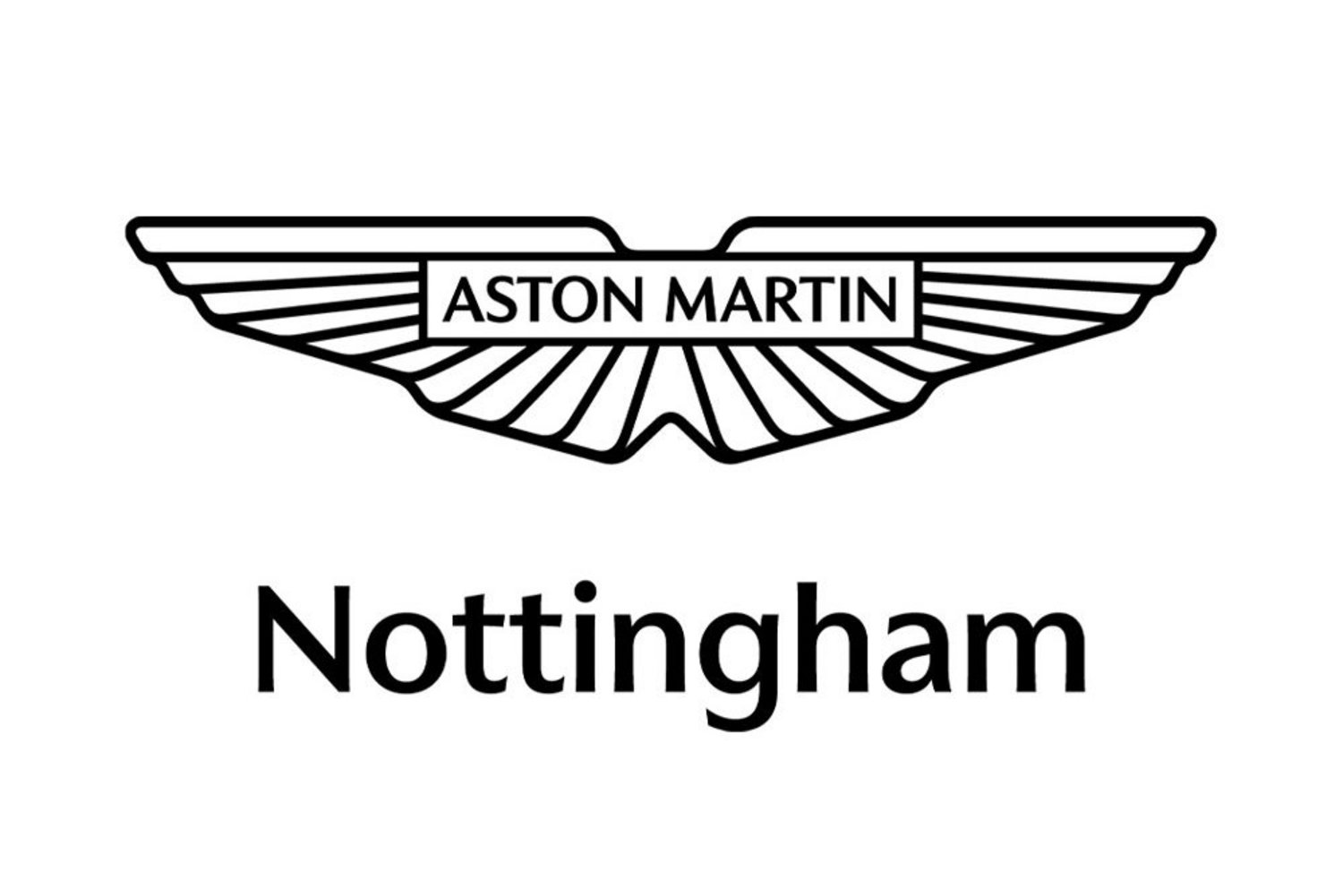 As an official Aston Martin dealership, we are strongly dedicated to offering an unrivalled quality of service and expertise to our customers.
We pride ourselves on meeting all of your Aston Martin needs, whilst providing an exceptional and personalised experience whether you have a sales, aftersales requirement.
For all enquiries, please contact us on 01159 330 450. We look forward to welcoming you into our showroom soon.