Join the TigersLotto for just £52 a year... that's just £1 a week!
The TigersLotto provides players a chance to win prizes while helping improve the lives of young rugby players.
With weekly and monthly prizes, as well as four super draws, there are plenty of chances to win throughout the season!
By signing up to the TigersLotto, for just £1 a week, you are helping to support the important work of the club's academy programme, developing the next generation of Leicester Tigers.
The Tigers academy has launched the international careers of stars Dan Cole, Ben and Tom Youngs and seen the development of young-guns Tommy Reffell and Joe Heyes in recent seasons.
Your contribution will also help all of the fantastic work done through the Leicester Tigers Foundation including additional community programmes including disability sport.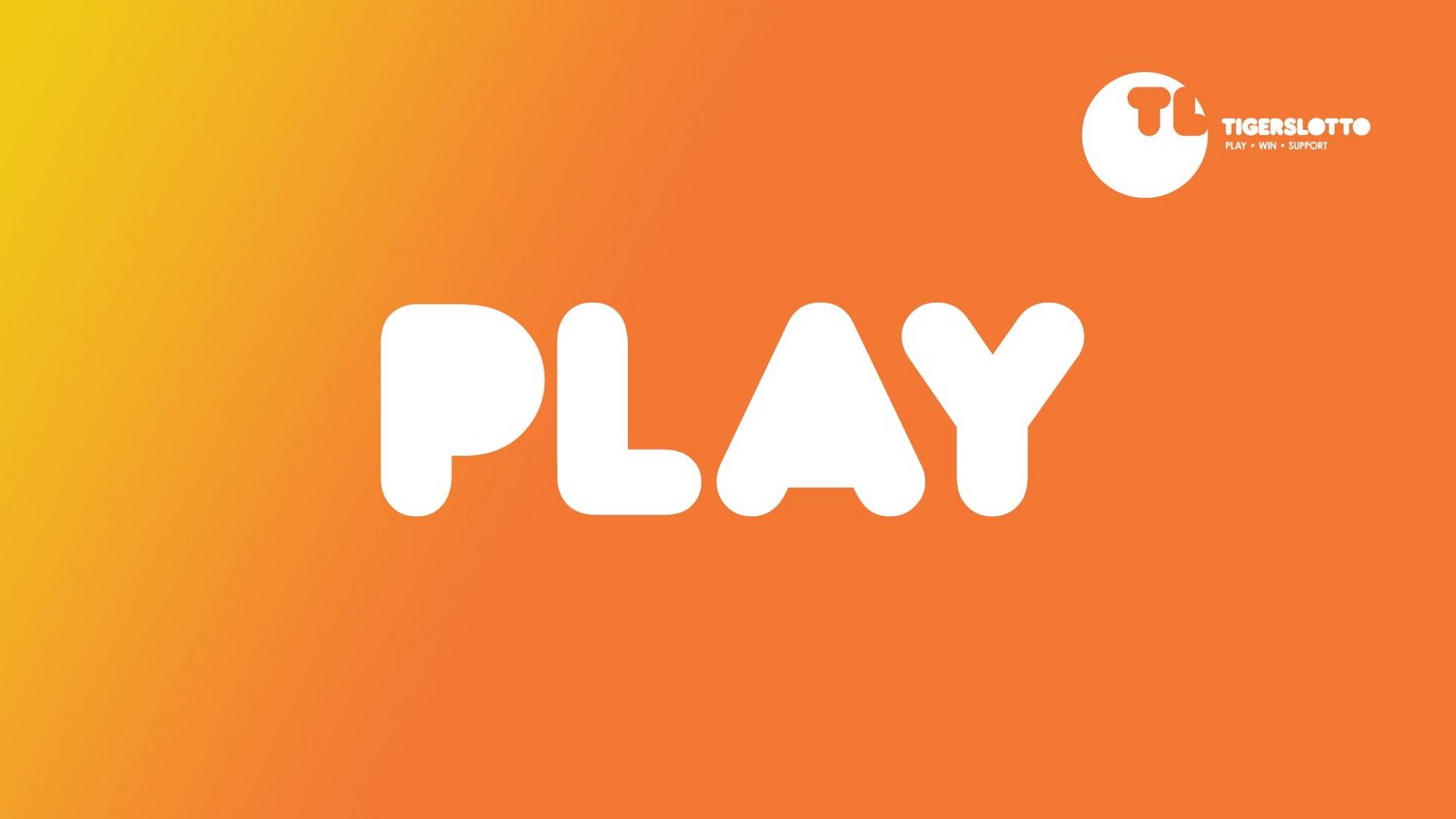 Play
Playing the TigersLotto couldn't be simpler! For just £52, players are entered into every draw for a year – giving you at 272 chances to win a prize.
AND you can enter as many times as you like!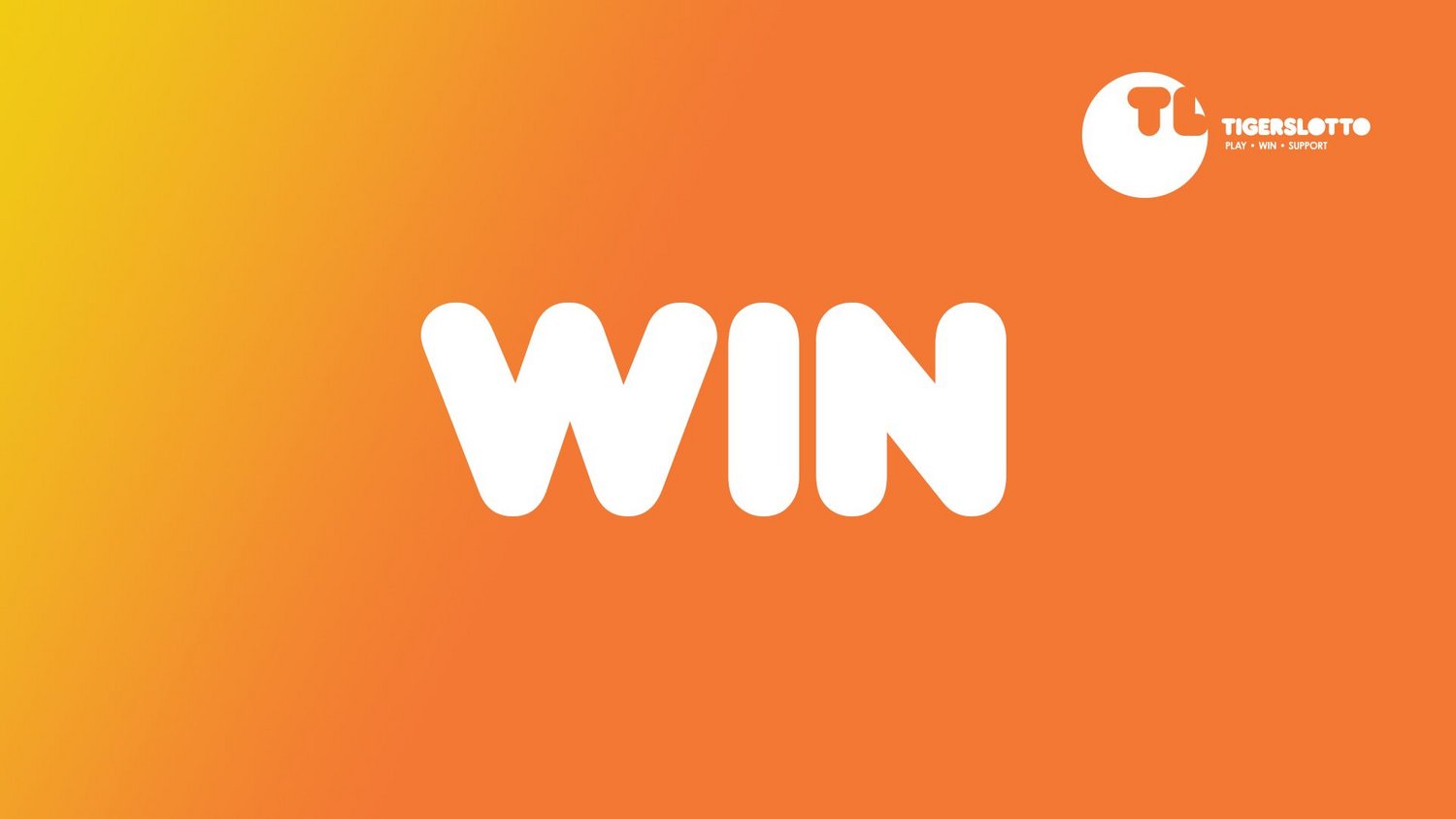 Win
Daily draws (Monday - Friday) – £100 prize
Monthly draws (eight per season) – £500 prize
4 MEGA Draws
AND season ticket holders who play the TigersLotto are entered into an exclusive matchday draw to win a special extra prize!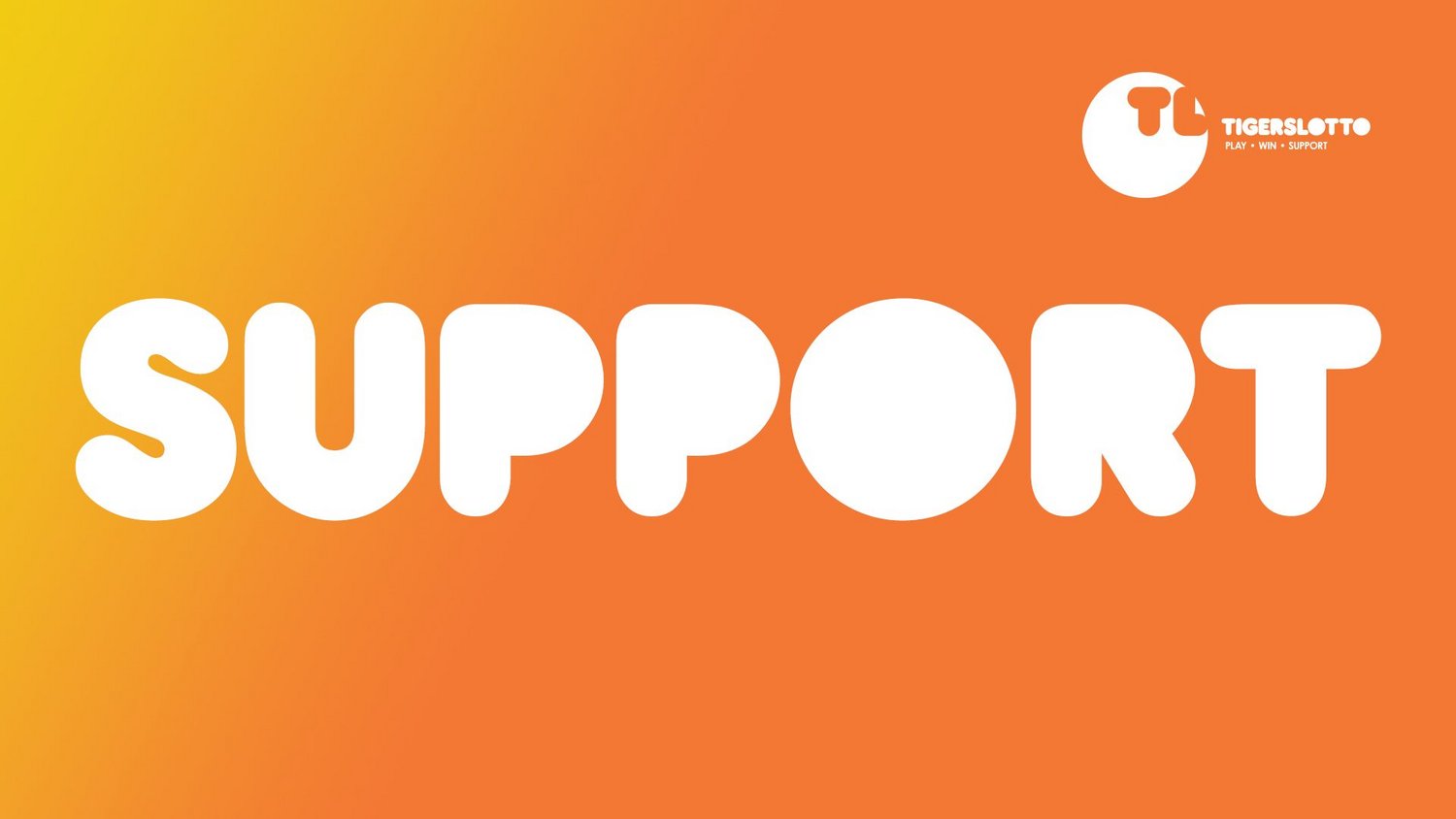 Support
The TigersLotto offers daily chances to win great prizes while knowing your support will also help to develop the Tigers academy and community initiatives through the Leicester Tigers Foundation.