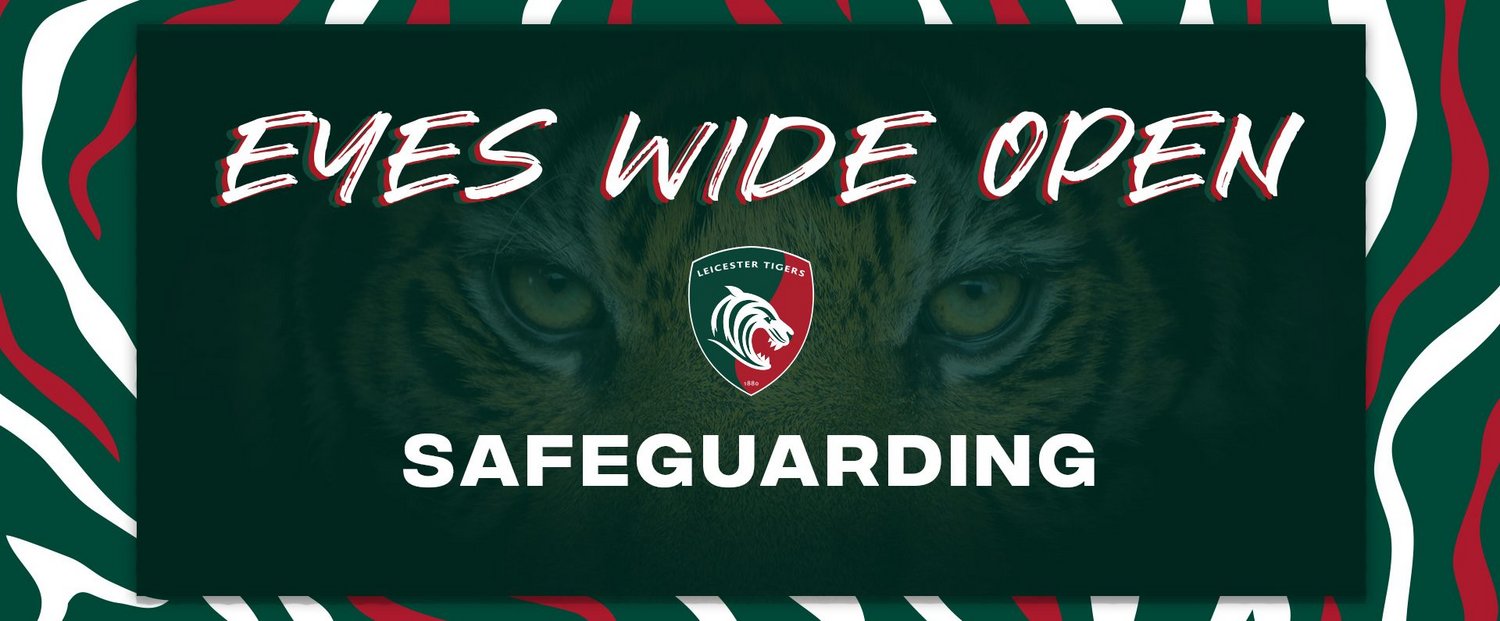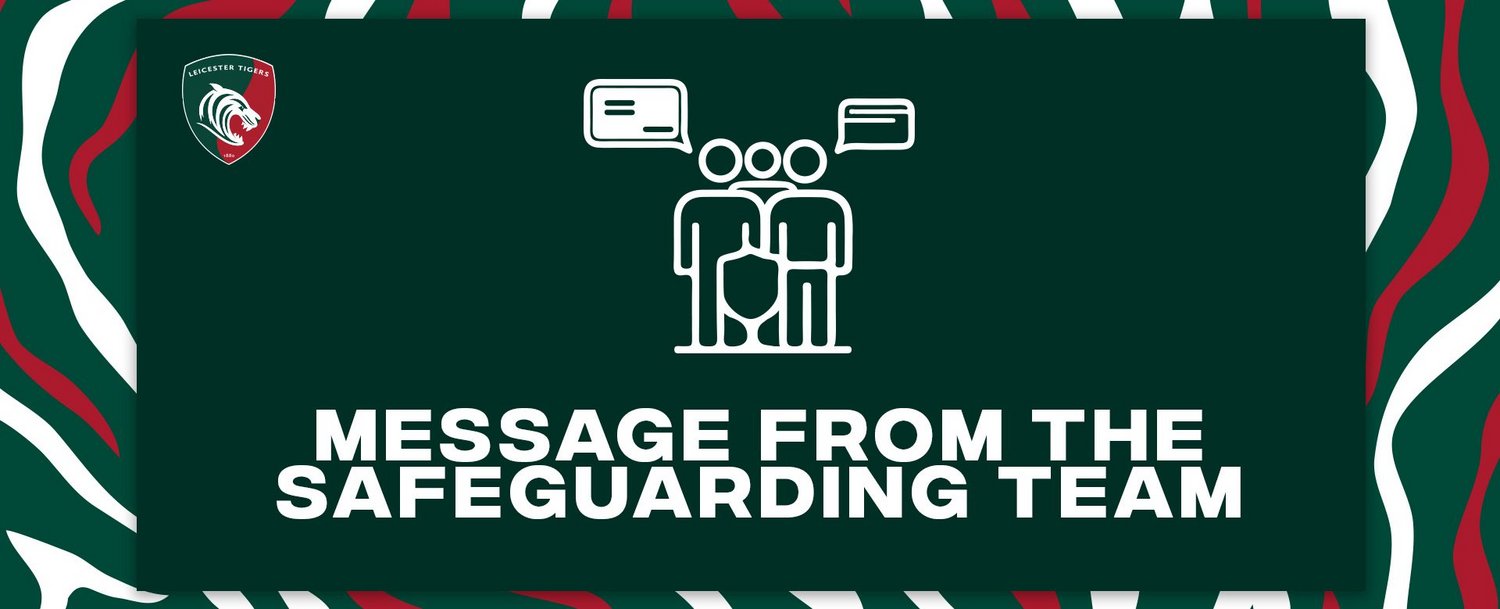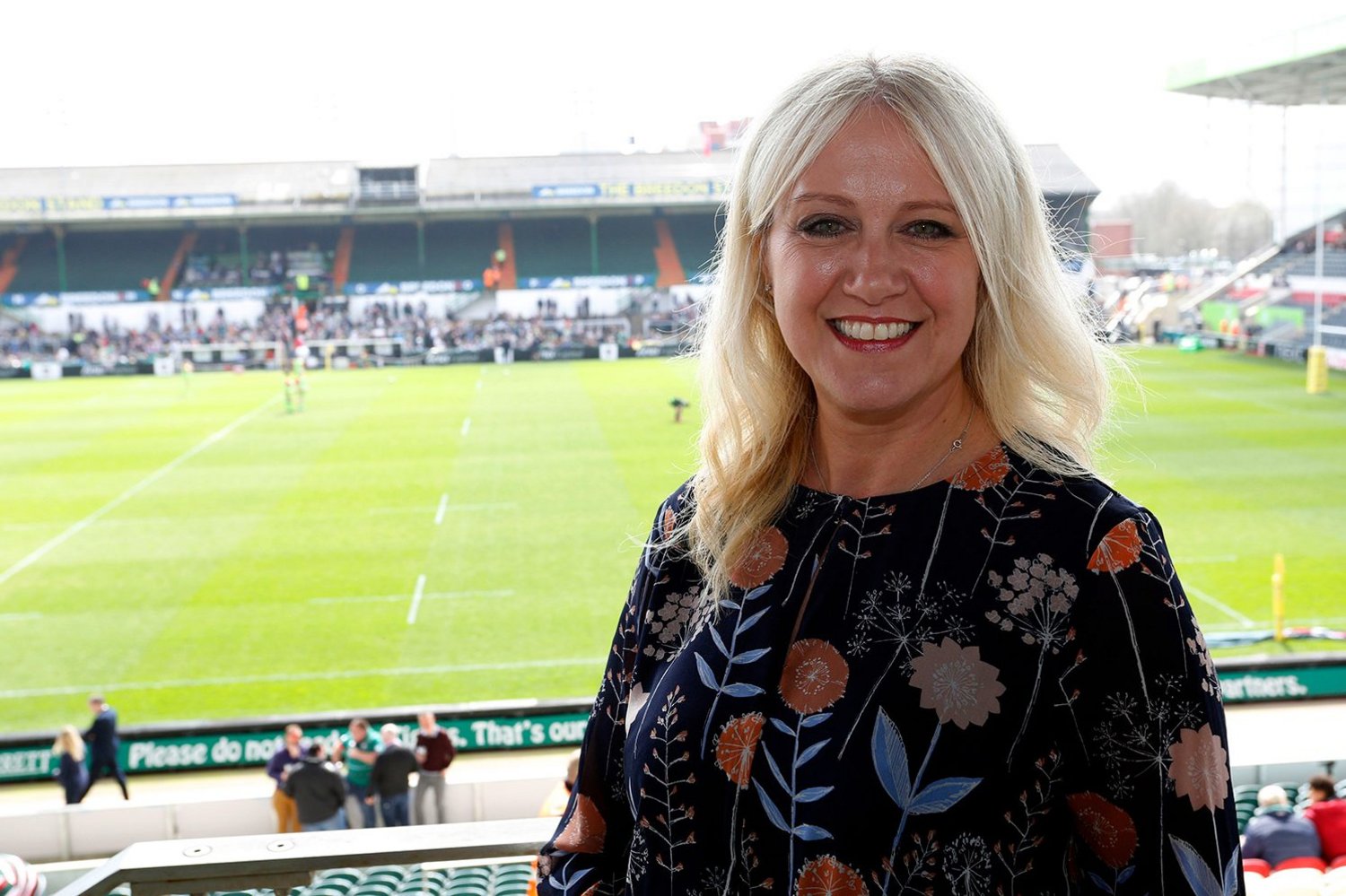 The safety and well-being of children and at risk adults is of paramount importance to Leicester Tigers and we recognise our duty of care.
Through the Safeguarding team and the application of our policies and procedures, we aim to provide a safe environment for those engaging with the Club. This equally applies to the safety and security of those working with and responsible for the activities involving children and at risk adults.
We are committed to providing a safe, positive and enjoyable experience for all.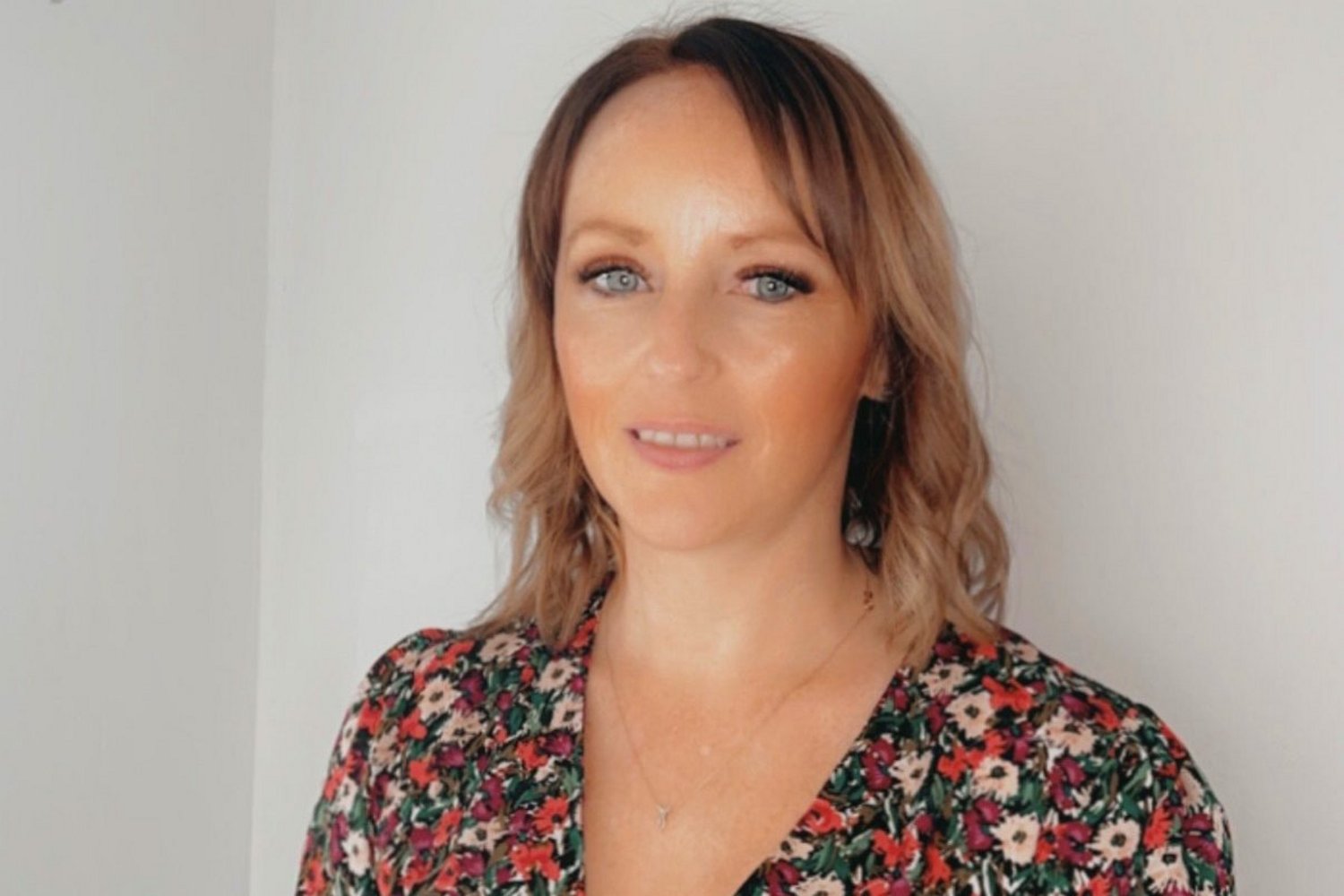 Kathleen Simpson – Head of Safeguarding Designated Safeguarding Lead
Safeguarding at Leicester Tigers is more than a mere box ticking exercise. The best way to protect children and at risk adults is to create a culture where safeguarding is a priority and everyone strives for best practice. We stand by the principle that safeguarding is everybody's business. We instill a passion in Tigers staff, volunteers and the wider Tigers family to rise up and accept the challenge and collective responsibility to keep everyone safe. We have developed the ethos of "EYES WIDE OPEN" which we feel encapsulates our culture. We want everyone to be alert and vigilant placing safeguarding at the heart of our practice. Extensive, regular, self-auditing, reviewing our practices and implementing processes ensure we keep everyone safe.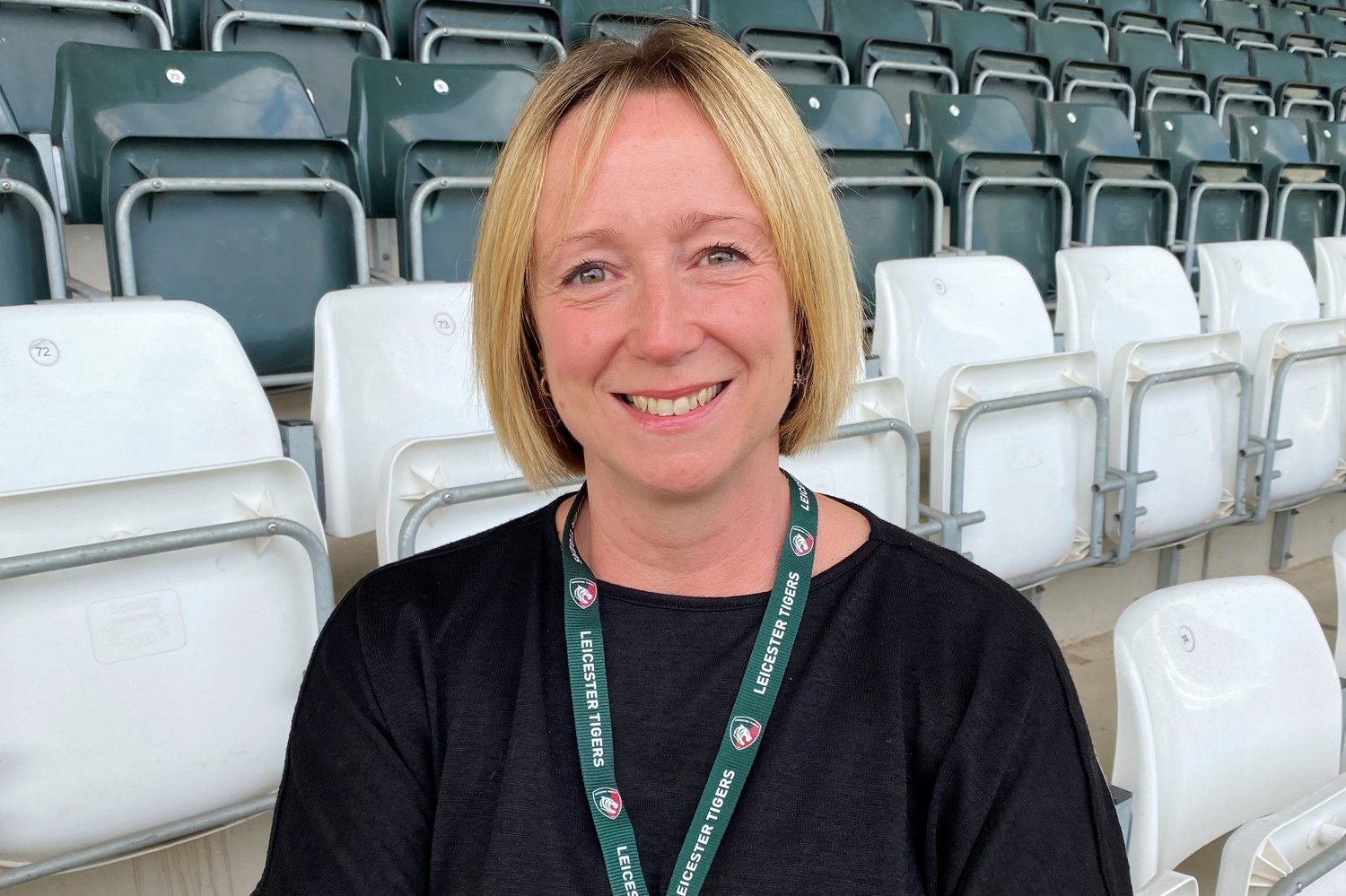 Sarah Allen – Head of People Deputy Designated Safeguarding Lead
At Leicester Tigers we are a family, and families nurture, develop and protect one another. We are relentless in our pursuit to ensure every member of our family feel safe – staff, fans, partners and the wider community that we have the absolute privilege to interact with.
There has been significant activity across the Club to ensure anyone displaying the Tigers badge is both educated and supported in our safeguarding pursuits. We have made changes to some of our match day operations and we will continue to learn and develop to ensure every member of our family feel safe.
Around the stadium and on our website, you will find further information about our approach to safeguarding and I ask that every member of the Tigers family keep their "Eyes Wide Open".