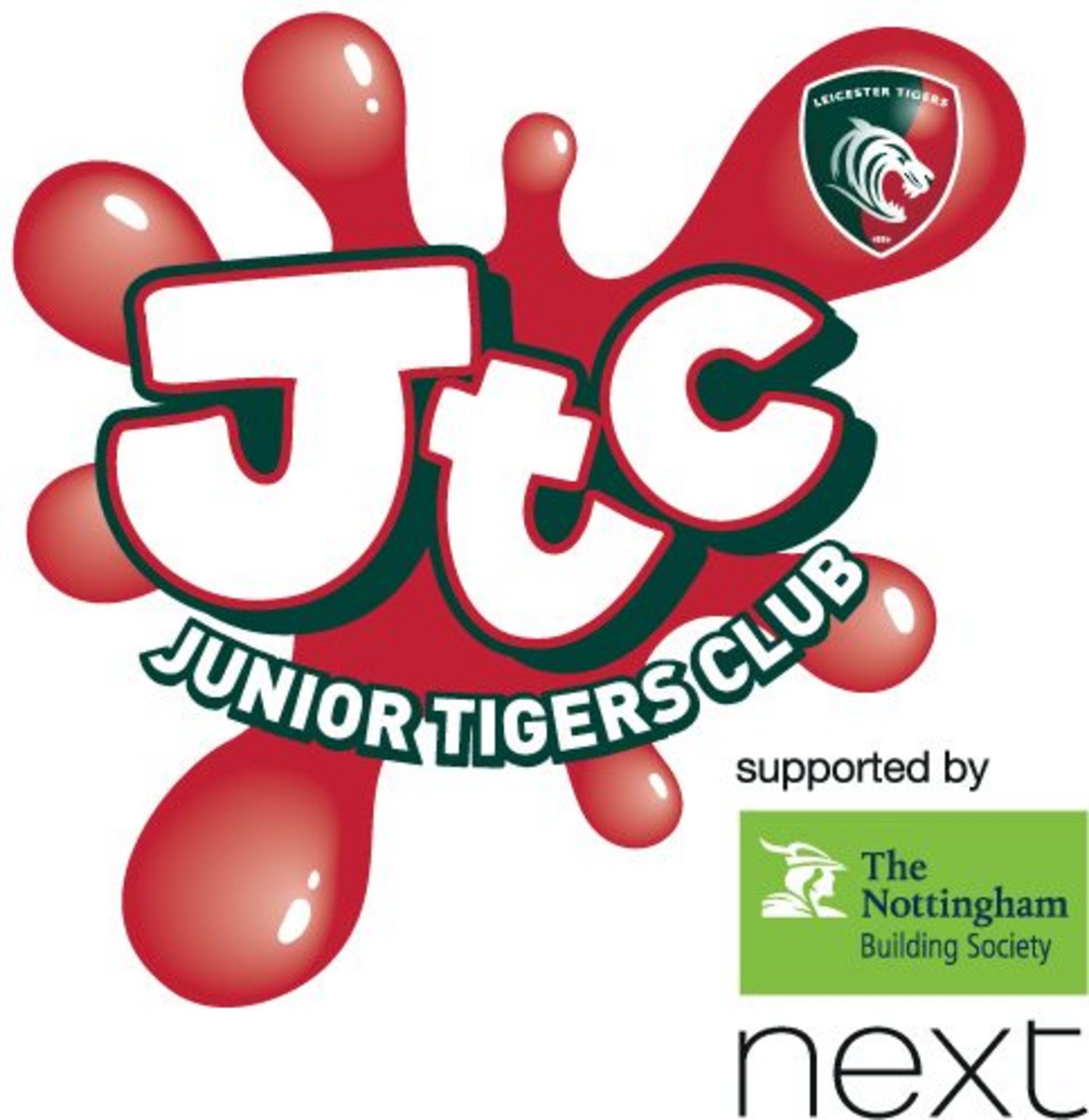 Junior Tigers Club
The Junior Tigers Club (JTC) is a free fans membership for under 16's and when you sign up to be a JTC Member you're signing up to the best kid's club in the universe FREE!
The JTC Membership comes with lots of benefits:
FREE TO JOIN!
Junior Tigers Club welcome goodie bag *
Updates from Welford in the JTC Splat e-newsletter
Access to the Junior Tigers Club VIP area at Welford Road on match days including FREE activities, games and player appearances, as well as a visit from Welford himself!
Chance to enter the Matchday Mascot and Tiger Cubs draw on match days

Matchday Mascot – Once in a lifetime opportunity to run out onto the pitch with the first team captain, includes a full home kit to keep.
Tiger Cubs (3-7 years old) – Dress up like the friendly tiger Welford and follow him on to the pitch before scoring a try under the posts in front of the home crowd.
*Membership bags will not be sent out to home addresses but may be collected from Welford Road before kick-off on matchdays. All giveaways are subject to change and availability.
For further information or queries about the Junior Tigers Club please email [email protected]