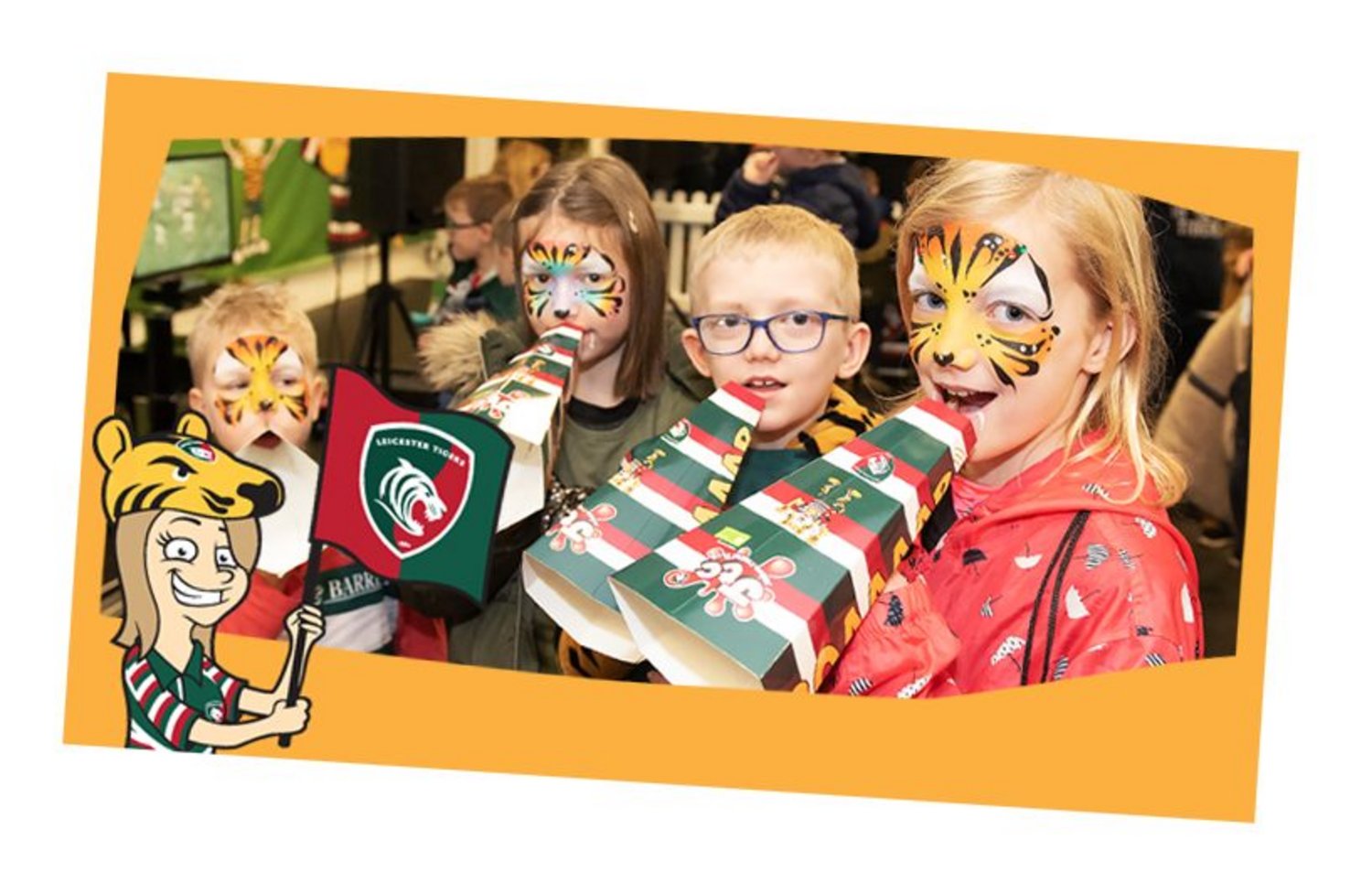 We know how important all of our Junior Tigers are in the #TigersFamily and that's why we run the Junior Tigers Club (JTC) throughout the season.
Becoming part of the Junior Tigers Club will cost £35 for a seasonal membership and is open to all of our supporters aged 0-13 years old.
Signing up for a JTC membership is the best way for you to learn more about your favourite team, Leicester Tigers, and also enter prize draws and competitions.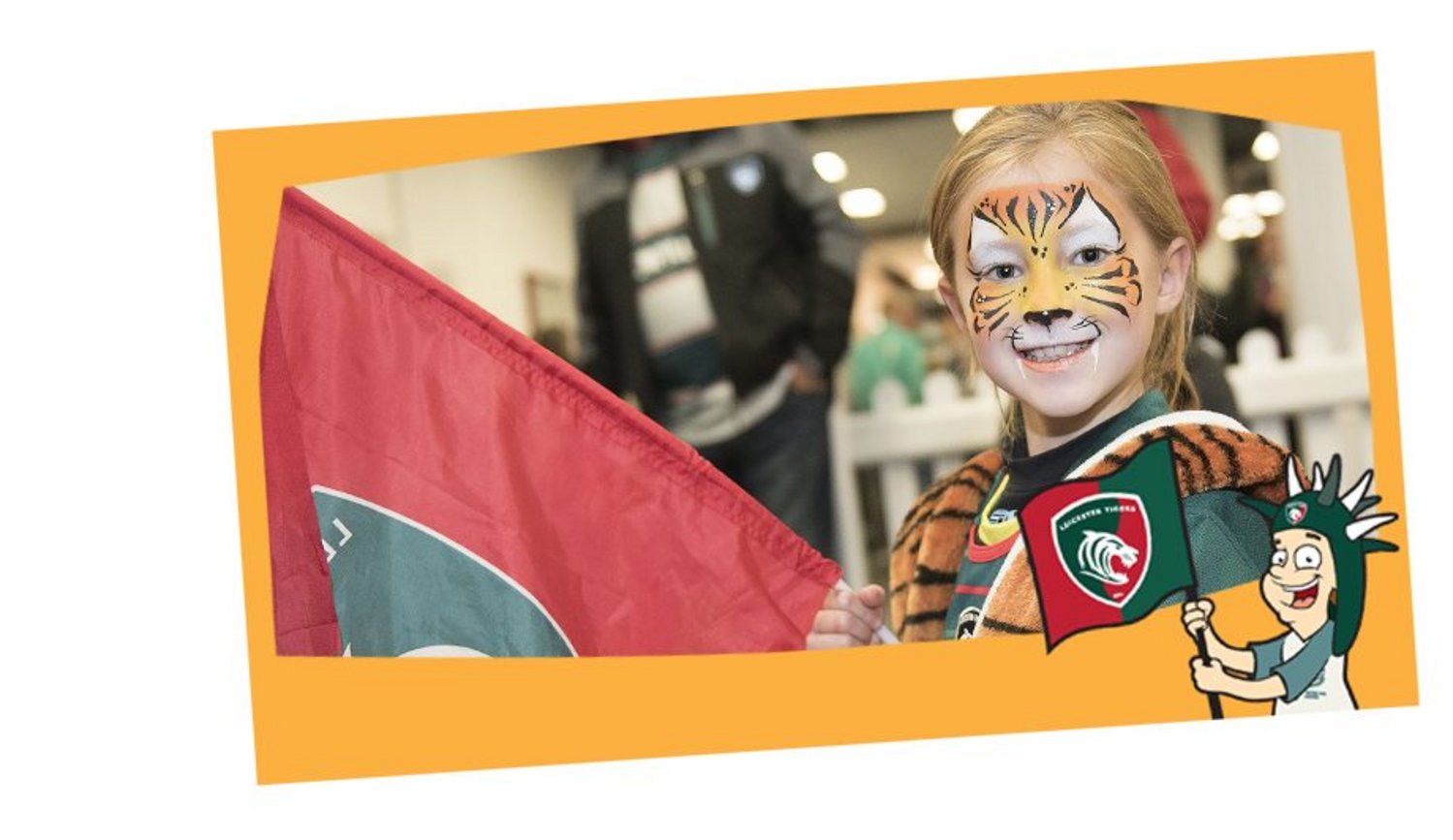 Included in your JTC membership:
• Welcome goodie bag for under 7s *
• Welcome goodie bag for under 13s *
• Free junior beanie hat for every member
• JTC membership card
• The chance to enter the Virtual Matchday Mascot draw for home games. Weekly team updates, inside scoop, interactive puzzles and games from Welford in the JTC e-newsletter: Welford's Weekly
• Access to the Junior Tigers Club VIP area at Mattioli Woods Welford Road on match days including FREE activities, face painting, games and player appearances, as well as a visit from Welford himself!
* These will be posted out to your home address.