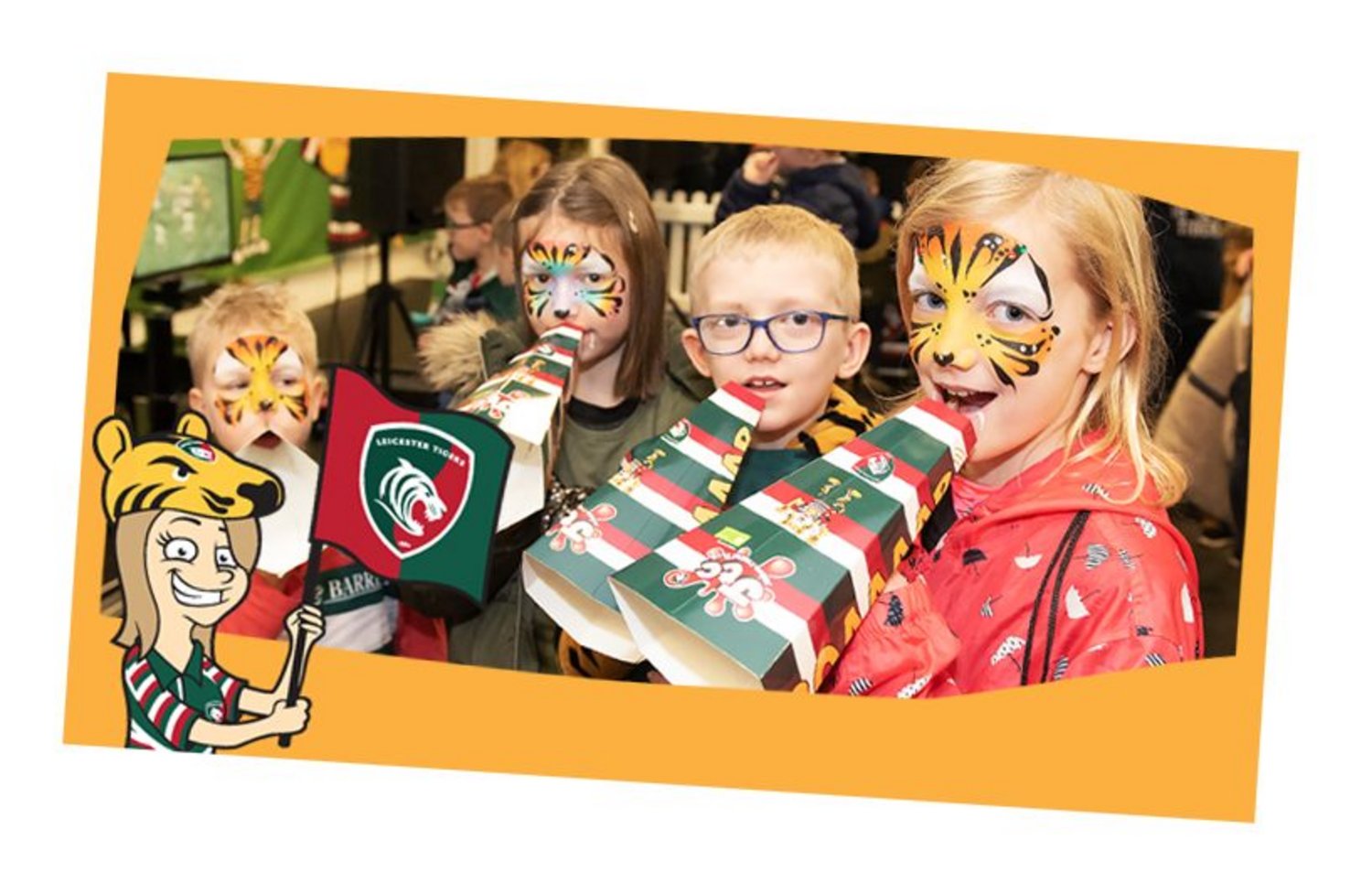 We know how important all of our Junior Tigers are in the #TigersFamily and that's why we run the Junior Tigers Club (JTC) throughout the season.
Becoming part of the Junior Tigers Club is free of charge and is open to all of our supporters aged 0-16 years old.
Signing up for a JTC membership is the best way for you to learn more about your favourite team, Leicester Tigers, and also enter prize draws and competitions.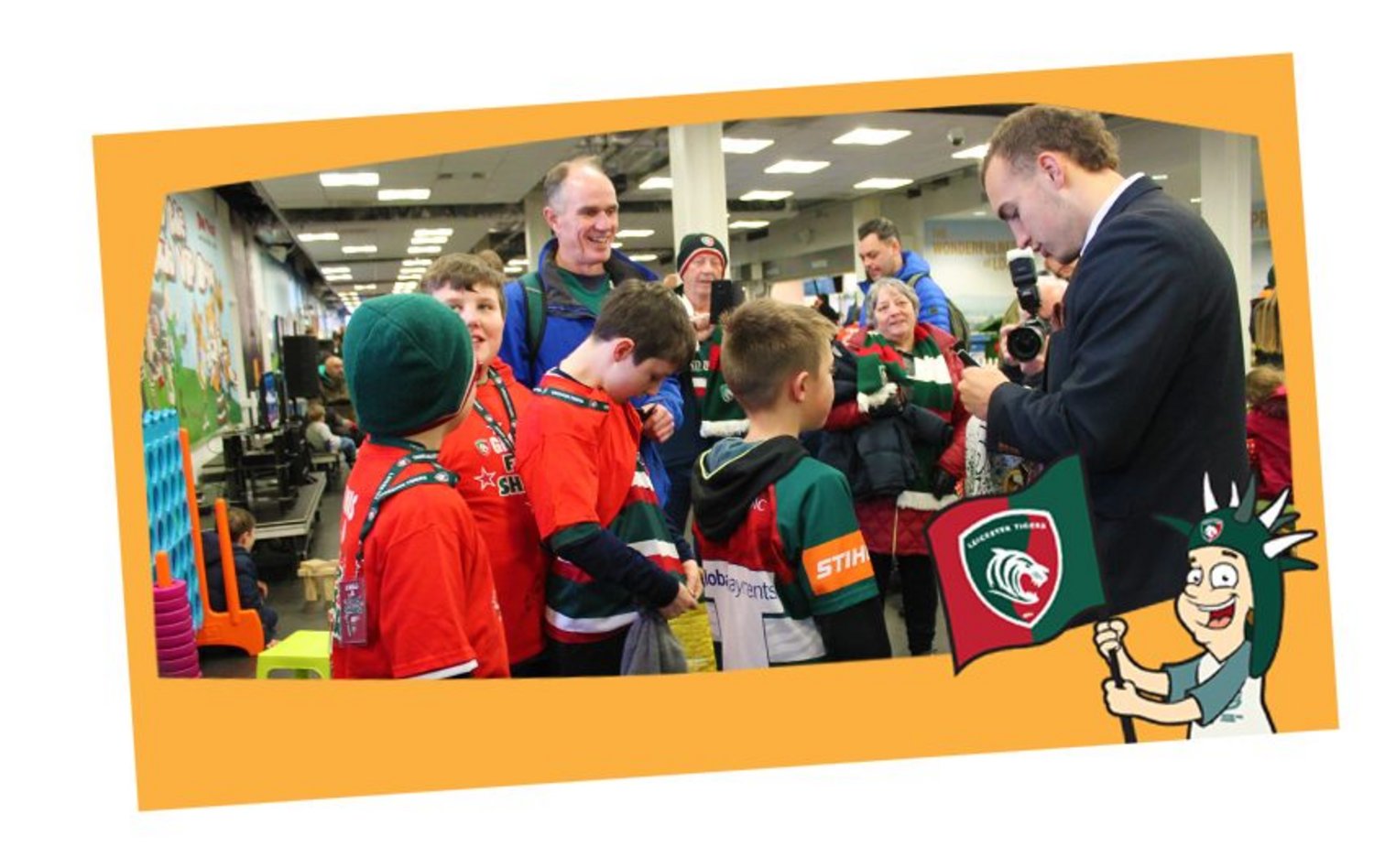 Included in your JTC membership:
• Welcome goodie bag *
• Weekly team updates from Welford in the JTC e-newsletter
• Access to the Junior Tigers Club VIP area at Mattioli Woods Welford Road on match days including FREE activities, face painting, games and player appearances, as well as a visit from Welford himself!
• The chance to enter the Matchday Mascot and Tiger Cubs draw on home match days.
*These can be collected from the JTC VIP Area at Mattioli Woods Welford Road before kick-off on matchdays.