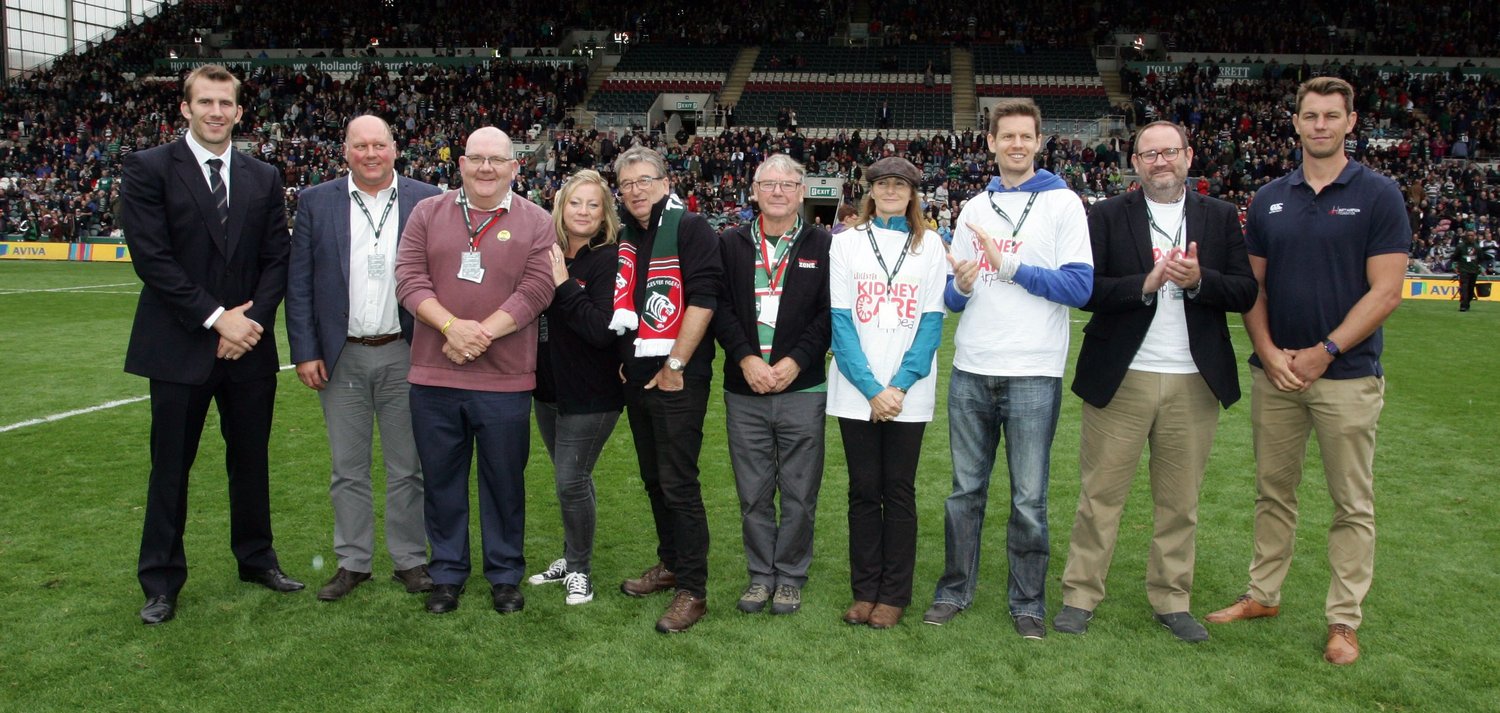 Leicester Tigers recognise the importance and hard work of charities and community-based fund-raising groups as well as the positive impact we can have to help generate revenues and profile for these causes.
We receive thousands of requests for donations to good causes each year and unfortunately cannot fulfil them all. The club does, though, have a commitment to deliver assistance where possible and a policy in place to deal with requests.
Official Charity Partners
Leicester Tigers recognises Official Charity Partners each year and for this 2017/18 season these include:
Our charity partners will receive a number of benefits to include, but not be limited to, a collection at a first-team match, signed merchandise and assistance in raising the charity's profile by adding the stature of the club during their time as a partner.
Other Charity Requests
As well as the benefits to our charity partners, we will make available 100 pairs of tickets to each of our two designated 'charity fixtures' to be used by fund-raisers to generate revenues.
Applications for these tickets should be made in writing to the following email address [email protected] or post correspondence on headed letter paper to:
Charity Appeal
Leicester Tigers
Aylestone Road
Leicester
LE2 7TR
Due to the large number of applications, we will not be able to accommodate requests from organisations outside of Leicestershire and Rutland. However we will make special provisions for exceptional cases, national campaigns and will consider applications from armed forces or emergency services.
Regrettably time, admin and postage costs mean that the club cannot respond to or acknowledge unsuccessful applications, and the savings made will be used to safeguard the benefits laid out above.
We would like to place on record our recognition of the hard work and dedication of volunteers and charitable organisations across the country and we wish them well in their commitment to the chosen causes.