Mattioli Woods Welford Road is one of the sport's most exciting sporting venues, offering a unique passion from the stands, in addition to the action and drama on the pitch throughout the season.
If you are unable to attend every match or commit to a season ticket, joining as a Member is a great way to be part of the Tigers Family and receive the exclusive benefits of membership.
2020/21 Memberships have now been transferred to the 2021/22 season.
There are various levels of membership available:
Season Tickets 2021/22
Provides the best-value and most convenient way of booking a place in the action.
Super Membership at £80
All the rights of a Season Ticket Holder with out the uncertainty of being able to get to a match.
Membership at £40
Belonging to Leicester Tigers, being a supporter and having some of the rights of a Super Membership.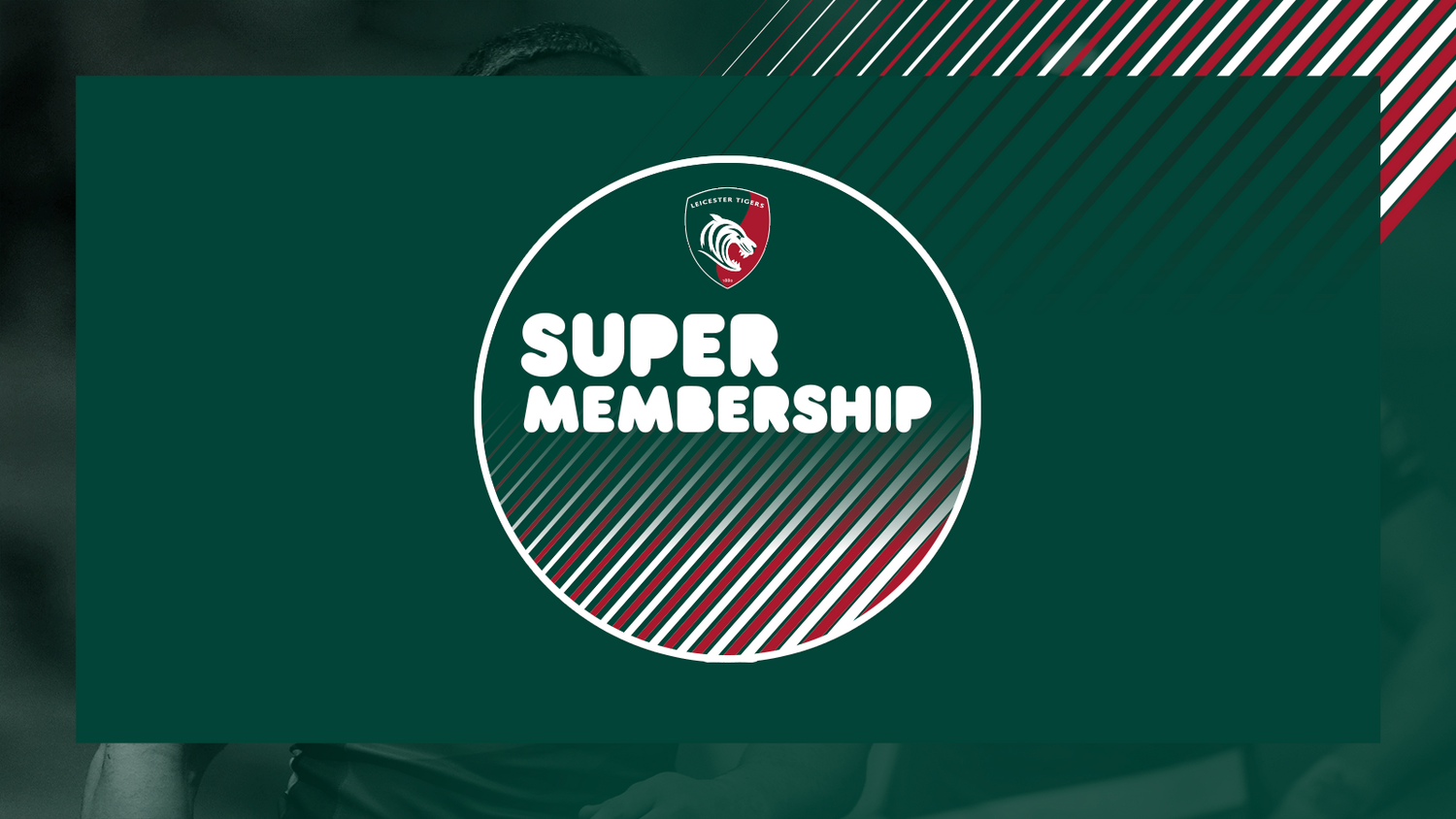 2021/22 Super Membership
(Annual cost of £80 per person)
Priority on Season Tickets 2022/23, after season ticket holders
Priority on tickets for International tickets
Priority on knockout stages of competitions
Priority window for match tickets
Membership gift pack (including Membership card & Lanyard)
Exclusive event invites, prize draws, offers and sponsor offers
Membership card & Lanyard ** please allow up to 28 days delivery
2 FREE tickets ** when full crowds return
10% Discount in the Club Shop
ROARwards points on initial sign up (100)
The ROAR (exclusive twice weekly e-newsletter and offers from Tigers)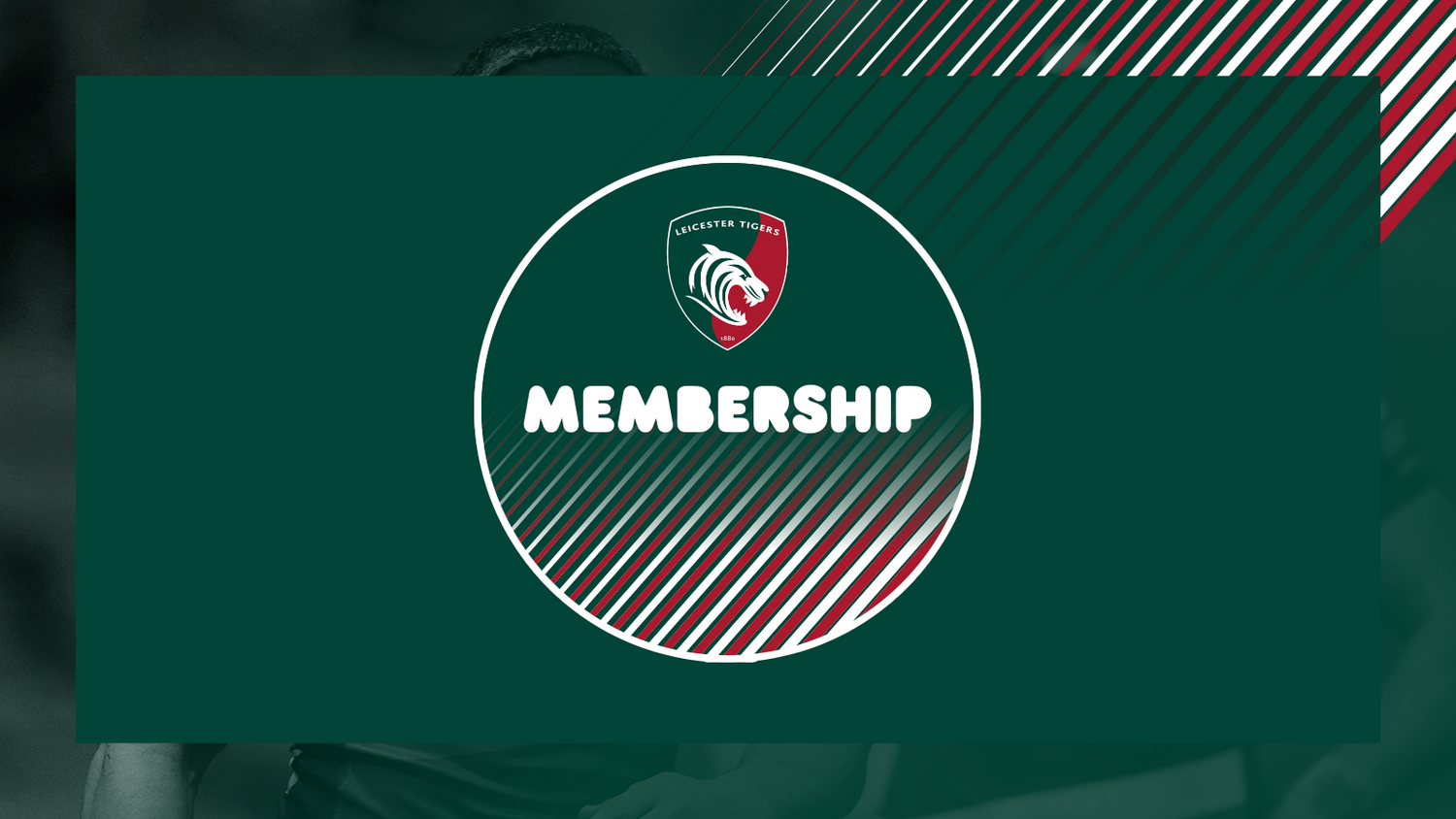 2021/22 Membership
(Annual cost of £40 per person)
Priority on match tickets
Priority on knock-out stages of competitions (after Season ticket holders and Super members)
Priority window for international tickets (after Season ticket holders and Super members)
Membership cards & Lanyard
1 FREE ticket ** when full crowds return
5% discount on Tigers merchandise in the Club Shop
ROARwards points on initial sign up (50)
The ROAR (exclusive twice weekly e-newsletter and offers from Tigers)
* Subject to availability
** FREE tickets to allocated match
Enquiry

Form

To find out more information or if you have any questions please fill in the enquiry form below: