Leicester Tigers Club Memberships for the 2022/23 season are now available to purchase.
Tigers enjoy outstanding support from across the UK and even further afield. Now you can keep in touch, stay engaged and celebrate your part in the Tigers Family with a club membership.
Mattioli Woods Welford Road is one of the sport's most exciting venues, offering a unique passion from the stands, in addition to the action and drama on the pitch throughout the season.
The return of fans in the 2021/22 season saw Mattioli Woods Welford Road reach capacity throughout the campaign. With bumper crowds each matchday, the Leicester Tigers membership is the perfect way to a be a part of the Club and have priority on the best available seats at every home fixture.
A club membership is also a great option for those unable to attend every match or commit to a season ticket, whilst receiving the exclusive benefits of membership.
With several membership options available, buy now to become part of the Tigers Family.
There are various levels of membership available:
Season Tickets 2022/23
Secure your seat for 17 home fixtures at Mattioli Woods Welford Road in 2022/23 (12 Gallagher Premiership, 2 Heineken Champions Cup, 2 Premiership Rugby Cup, 1 Pre-Season Fixture). Provides the best-value to watch Leicester Tigers at home, with a number of additional benefits.
Super Membership
Unable to attend every match or commit to a season ticket?
The Super Membership gives you all the rights of a season ticket holder, other than a seat at each match. With priority access to all home tickets, 10% discount in the Club Shop and a FREE ticket to two allocated home fixtures. Super Members will also receive an exclusive 2021/22 Champions beanie.
Membership
Become part of the Tigers Family, and gain access to a number of Membership benefits, including a priority booking window on match tickets, a FREE ticket to an allocated home fixture, 5% discount in the Club Shop and more!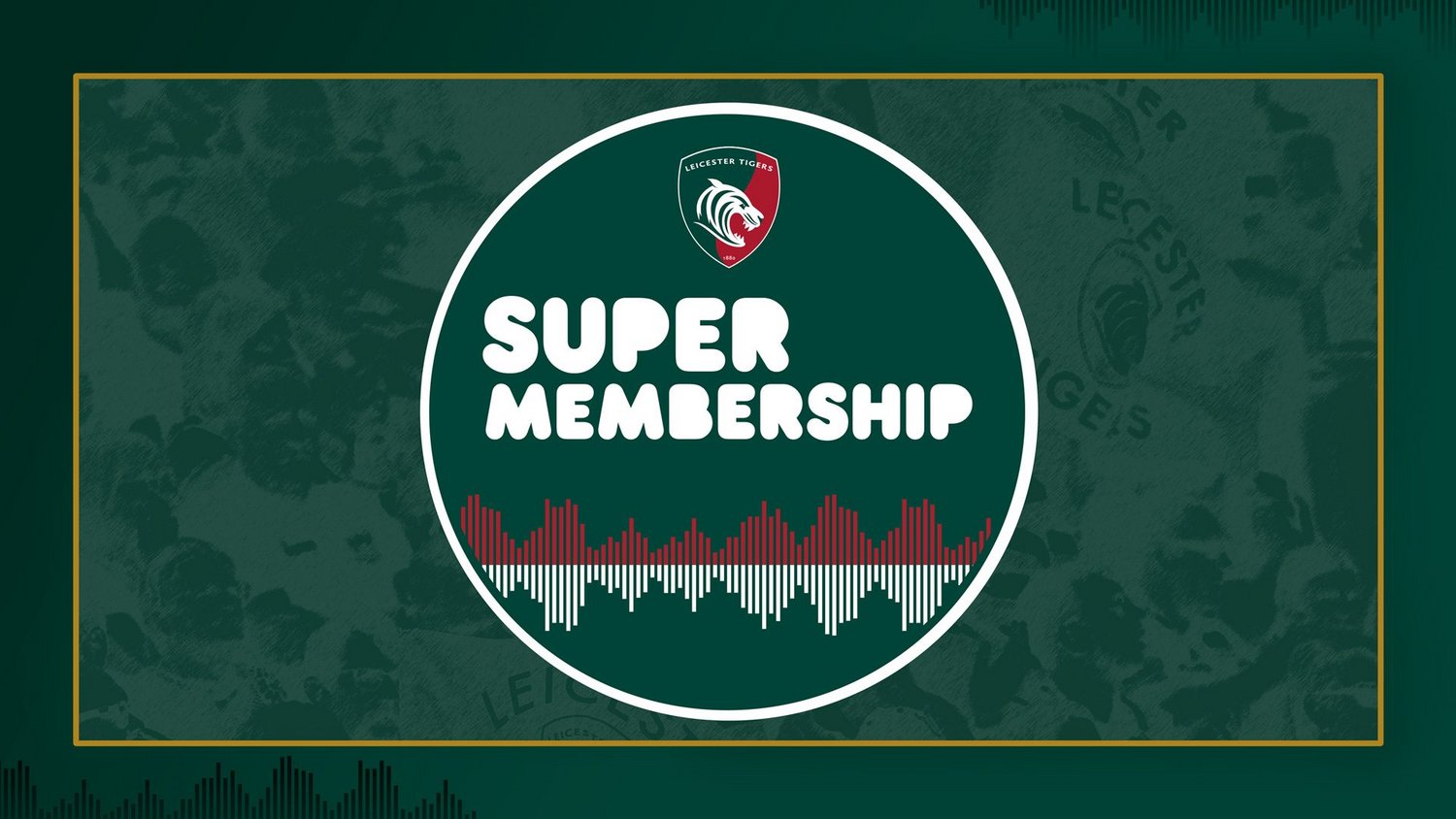 2022/23 Super Membership
(Seasonal cost of £80 per person)
Priority window for match tickets
Priority on tickets for international fixtures
Priority on tickets for knockout stages of competitions
Membership gift pack, with exclusive Champions beanie (includes Membership card and lanyard). Membership gift pack will be delivered before the start of the 2022/23 season.
A FREE ticket to one allocated home fixtures
10% discount in the Club Shop
200 ROARwards points
The ROAR (weekly e-newsletter and offers from Tigers)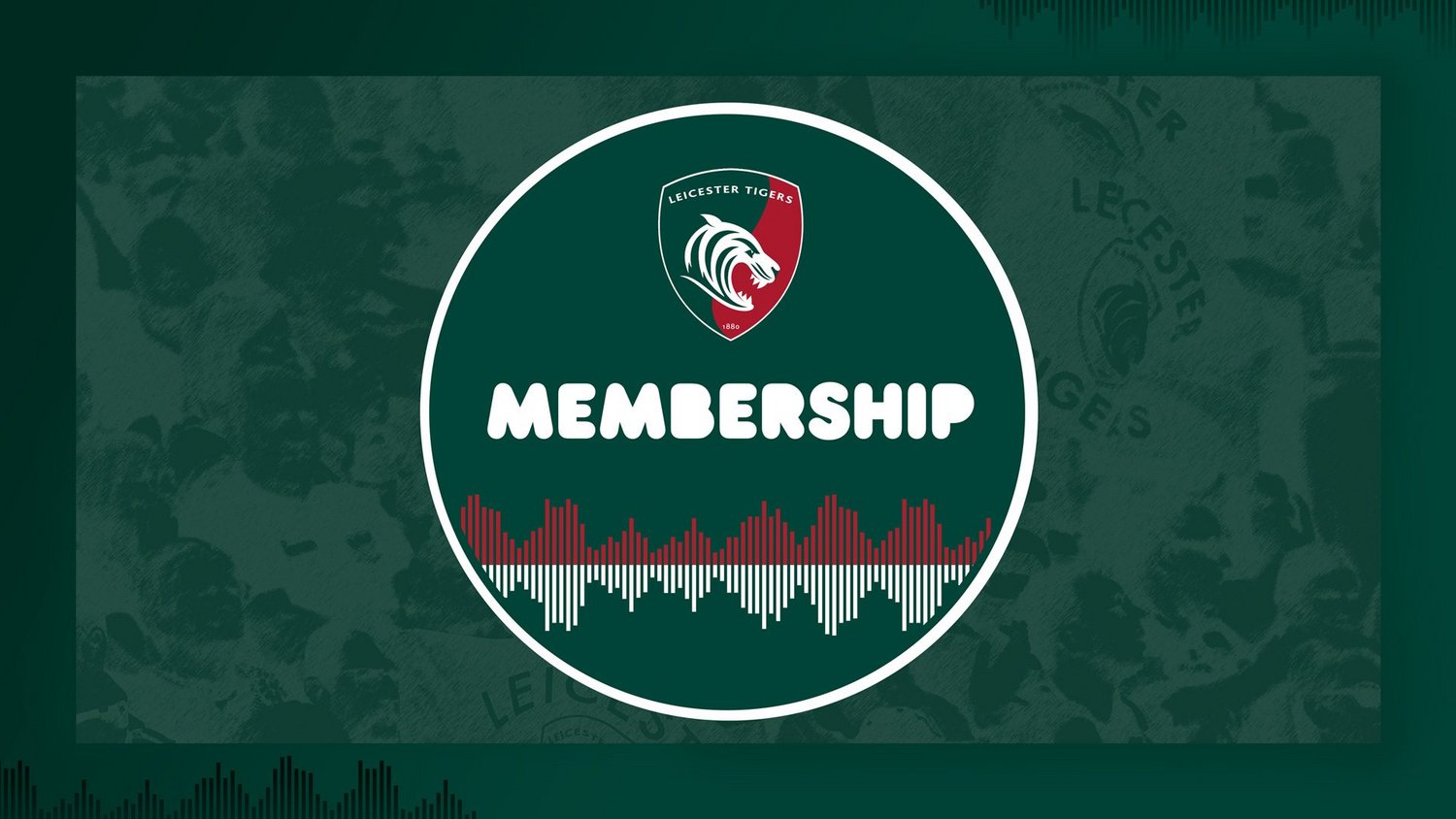 2022/23 Membership
(Seasonal cost of £40 per person)
Priority window for match tickets
Priority on tickets for international fixtures (after Season ticket holders and Super Members)
Priority on tickets for knockout stages of competitions(after Season ticket holders and Super Members)
Membership card and lanyard. Please allow up to 28 days for delivery.
A FREE ticket to an allocated home fixture
5% discount in the Club Shop
100 ROARwards points
The ROAR (weekly e-newsletter and offers from Tigers)
Enquiry

Form

To find out more information or if you have any questions please fill in the enquiry form below: