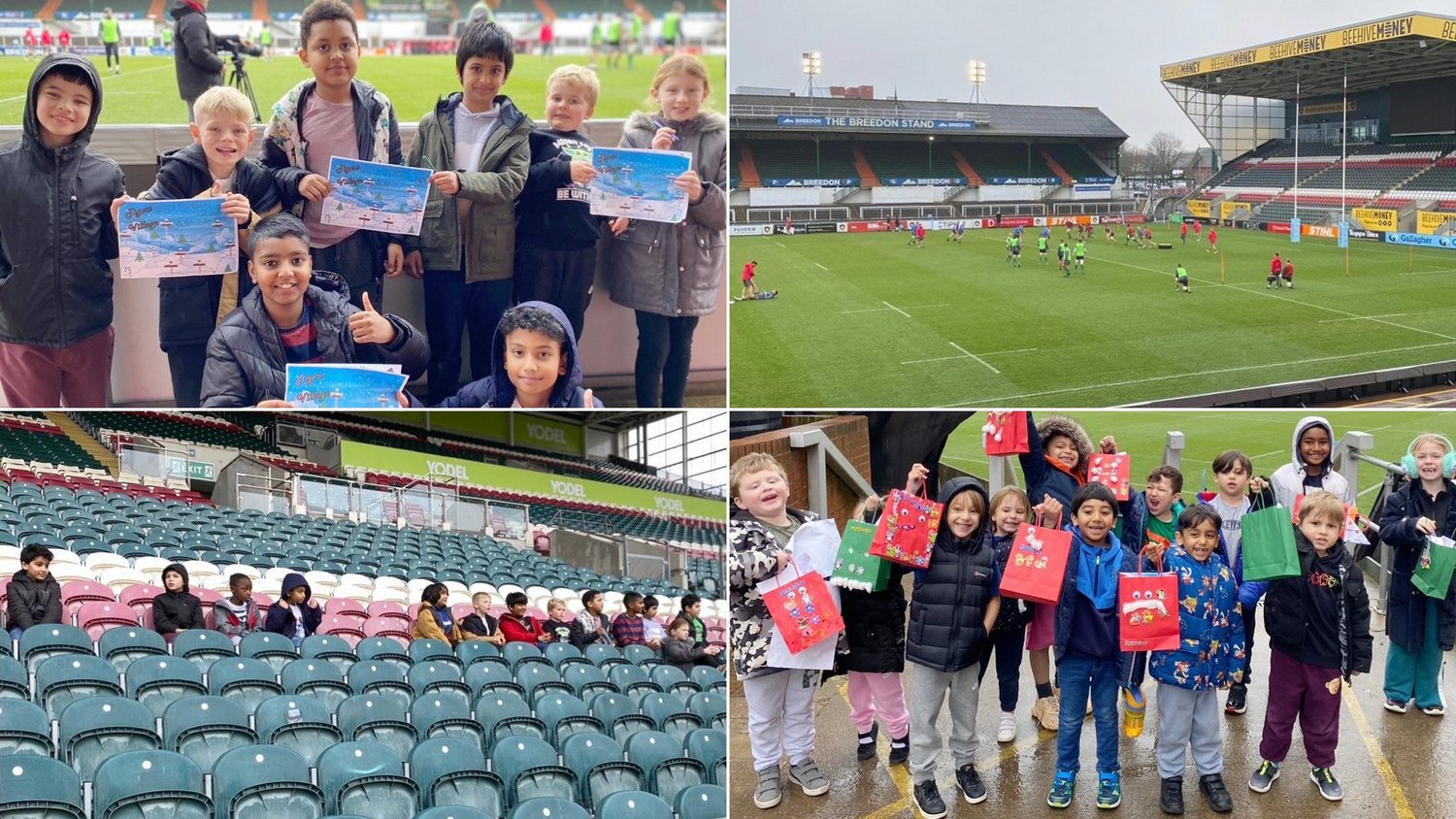 A MULTI-SPORTS CAMP FOR PRIMARY SCHOOL CHILDREN WHO RECEIVE FREE SCHOOL MEALS (LUNCH PROVIDED)
Dates: April 3-6 and April 11-14
Time: 10am-2pm at the stadium (Please drop off at 10am to cover safeguarding at the stadium).
We will be covering Healthy Eating and exercise followed by a session of multi sports each day.
Parents with children aged 5-7 need to provide a HAF code (Benefited related school meals)
Although this is over 2 weeks, each child can book on for only 4 days. (This needs to be within the same week)
Children must wear sports kit and sensible footwear for activities, warm clothing is advised and bring a water bottle if needed.
Please indicate if your child has any additional needs or dietary requirements when signing up.