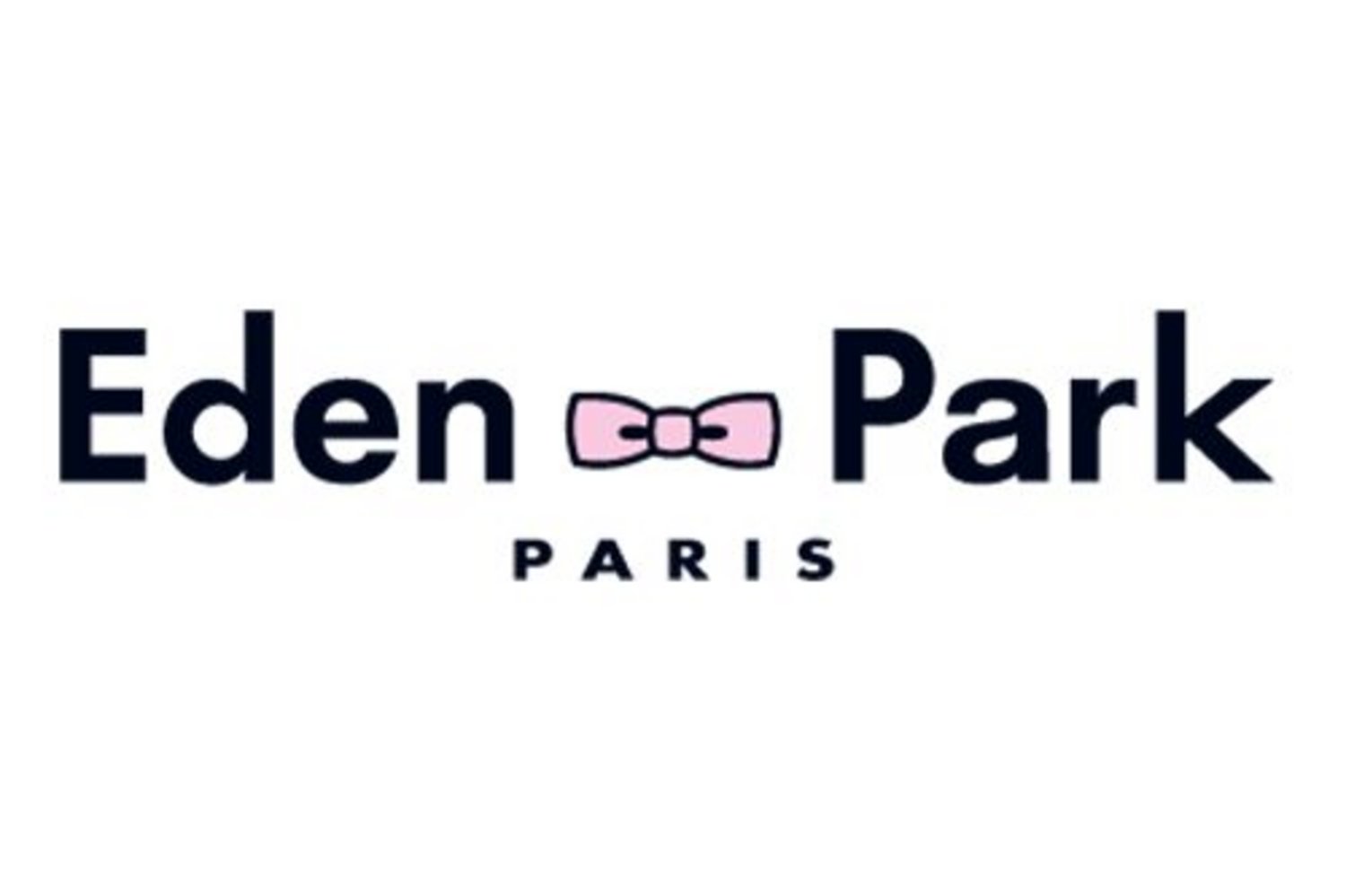 The Eden Park brand's history kicked off in 1987 when Franck Mesnel and Eric Blanc, two Rugby internationals playing for one of the world's most prestigious multi-sports clubs – the Racing Club de France, decided to establish a high-end clothes brand.
Combining their creative and offbeat spirits, they produced a fahion brand whose codes and inspiration find their origin in a story as extraordinary as it is authentic and symbolized by the "pink bow tie" logo in reference to their 1987 French competition Grand Finale where the players took to the pitch wearing one…
Driven by their love of paradox and attention to detail, Franck Mesnel and Eric Blanc created a genuine Eden Park style for men and women.
Eden Park is available at selected stores nationwide , to find out more about Eden Park clothing please click here.