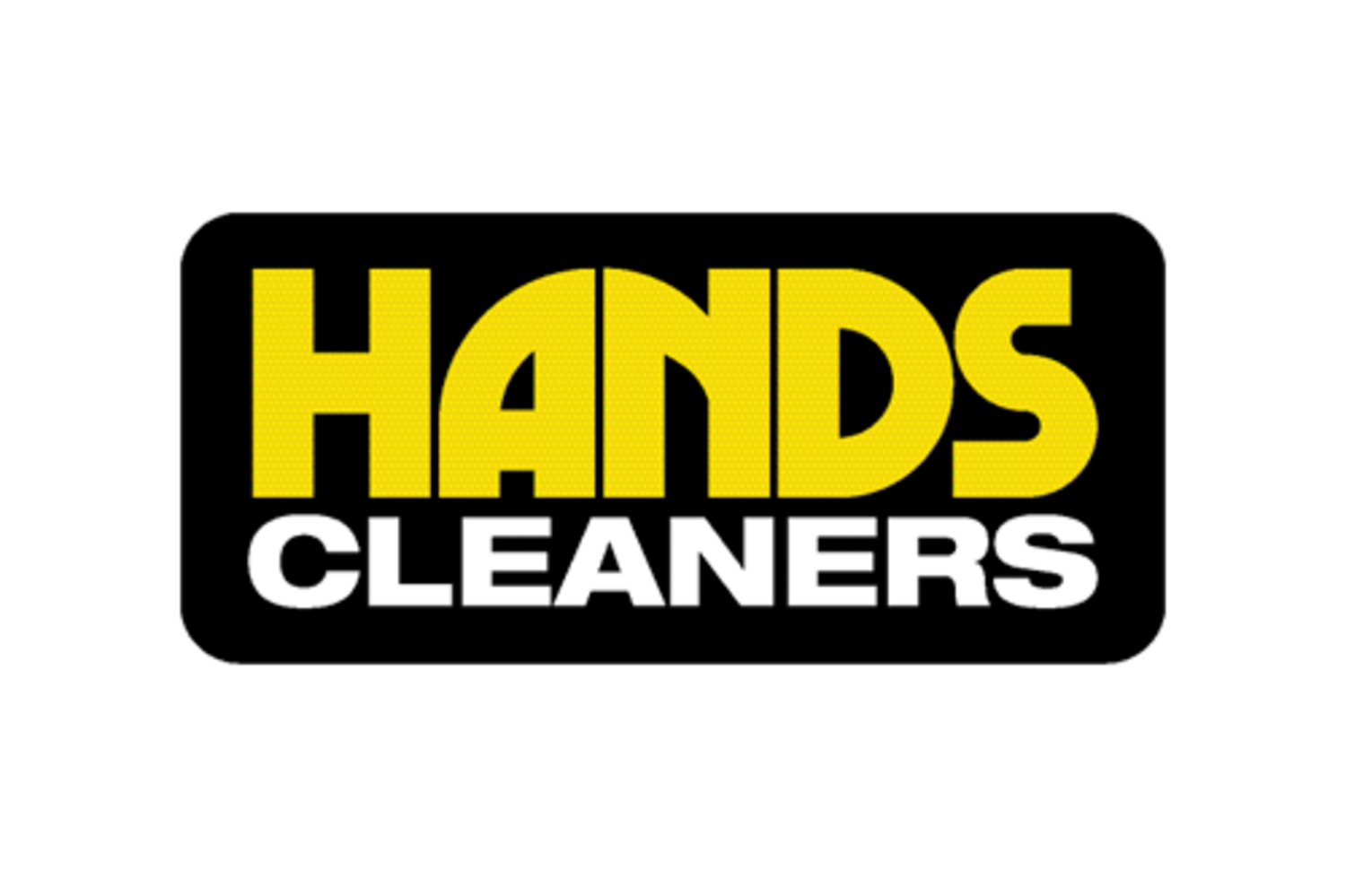 Hands Cleaners are celebrating 50 glorious years providing quality, service, and value to a wide range of customers including Schools, Colleges, Hospitals, Offices, Factories and Warehouses.
Our mission is to be recognised as the best organisation in the Midlands for cleaning and support services. We shall achieve this by:-
Excelling in the service we deliver to our customers;
Establishing a partnership with our customers to understand, and meet their requirements;
Operating profitable, efficient services which give value for money to our customers;
Recognizing and rewarding our employees commitment to customer satisfaction;
Being forward-looking and innovative.
We care about our customers and their requirements for
Value for money,
Responsiveness and reliability
Courtesy and integrity
We care about all of our employees and their needs for
Training and development
Recognition and reward
Visit Hands Cleaners website here.