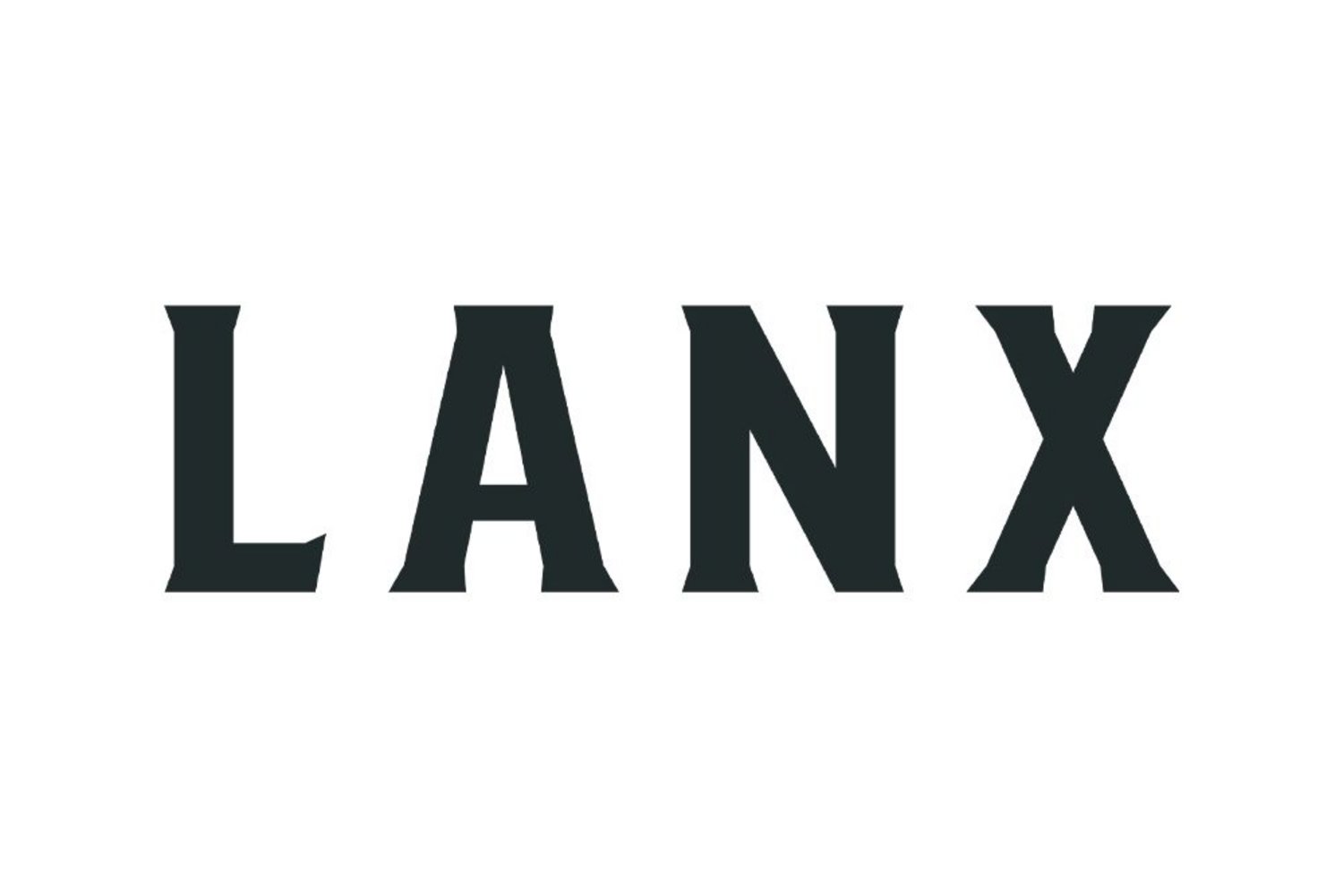 LANX are a Lancashire footwear company, proudly working with small independent shoemakers to create handmade brogues, boots and sneakers. The focus is on business-casual shoes that are sturdy, elegant and perfect for working hard, playing hard and looking good in for any occasion.
Since launching in 2018, LANX has enjoyed great success both nationally and internationally with online orders coming from around the world. The unique blend of innovative "business-casual" designs, the finest leather and materials, and small limited release quantities of shoes has attracted a loyal following and great feedback from customers. For quality, smart casual footwear that takes you from the 'boardroom to the bar' look no further than LANX.
As part of the partnership with the Tigers, a bespoke player issue Leicester Tigers X LANX brogue will be available in the Club Shop soon.
Mark Davies, chief revenue officer at Leicester Tigers, said: We are pleased to welcome LANX as a new Official Supplier for the players. Their bespoke and stylish footwear ensures quality and comfort for our players. We also look forward to launching the bespoke Leicester Tigers design across the club soon."
Marco Vaghetti, founder of LANX Group Limited which launched in 2018, commented: "Myself and the LANX team are thrilled to be working with Leicester Tigers. Many of our staff are huge rugby fans, me included, and it gives us great pride seeing our shoes worn by the English champions and some of the finest rugby players in the world. A quality shared by LANX, Steve Borthwick and his squad of players is our shared passion and energy, working hard as a team to deliver amazing end results."
LANX Official Store | Handmade Shoes, Boots, Brogues And Sneakers. (lanxshoes.com)