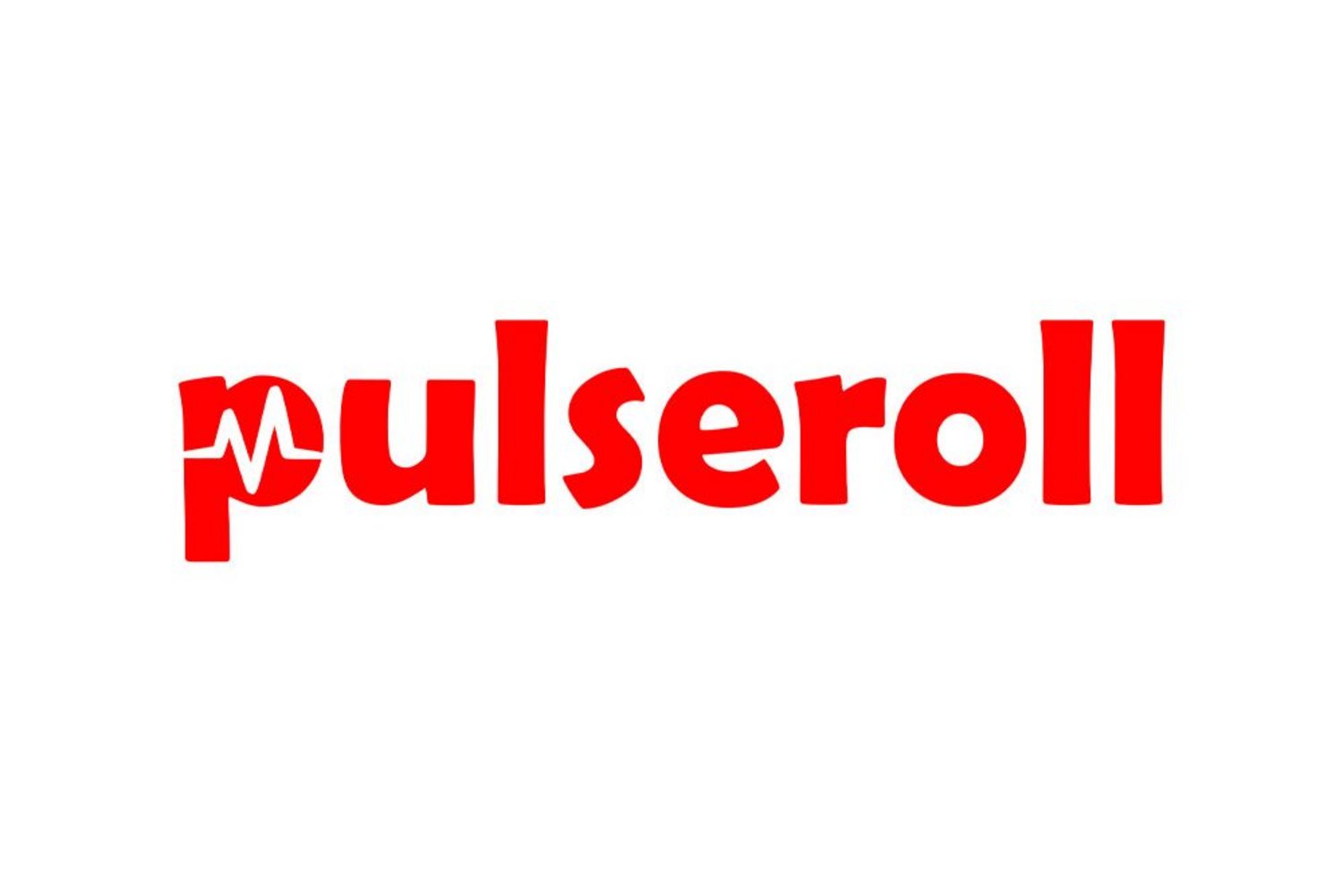 We are the UK leader in fitness training, recovery and wellbeing products that utilise the benefits of vibration technology to improve performance and movement by reducing inflammation and relaxing tight muscles.
Pulseroll's products are perfect for everybody, from elite athletes, like our ambassador Anthony Joshua, fitness enthusiasts and rehabilitation professionals, to the elderly and office workers etc.
Our technology is scientifically proven to improve range of motion by 14% and increase blood circulation to the muscles by 22% which helps with flexibility, reduction of muscle soreness and muscular pain.
Visit Pulseroll's website here.