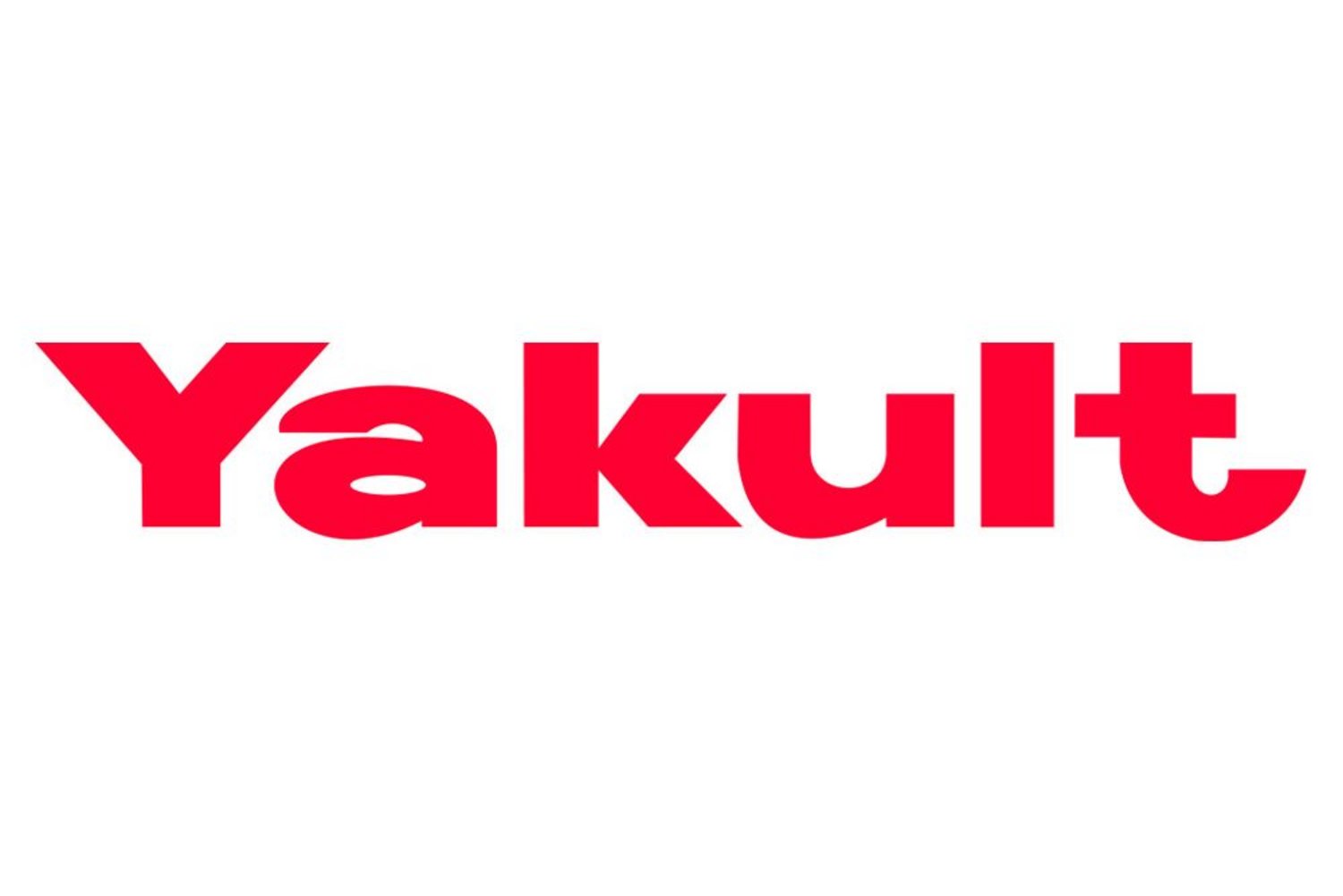 Leicester Tigers and Yakult have agreed an extension of their relationship as official club partners.
Yakult, which first joined forces with Tigers for the 2021/22 season, has been on a mission to inspire happiness and wellbeing for over 85 years.
It all began in Japan with their founder, Dr Shirota, who spent many years investigating the benefits of gut bacteria. He believed that gut health was core to overall wellbeing.
Today, millions of people around the world enjoy a bottle of Yakult every day.
Mark Davies, Chief Revenue Officer at Leicester Tigers, said: "We are delighted to announce that Yakult have expanded their partnership with the club as an Official Club Partner. The players have enjoyed the little bottles and we look forward to working with them during the upcoming season.
"We thank everyone at Yakult for their continued support towards the players and the club, and look forward to welcoming them throughout the 2022/23 season."
Kevin Mansell, National Sales Manager at Yakult UK & Ireland, said: "We are proud to support Leicester Tigers, providing the team with their daily Yakult and cheering them on. We are happy to become an official club partner and hope to inspire their wellbeing and happiness this season."
Find out more about Yakult by visiting www.yakult.co.uk.