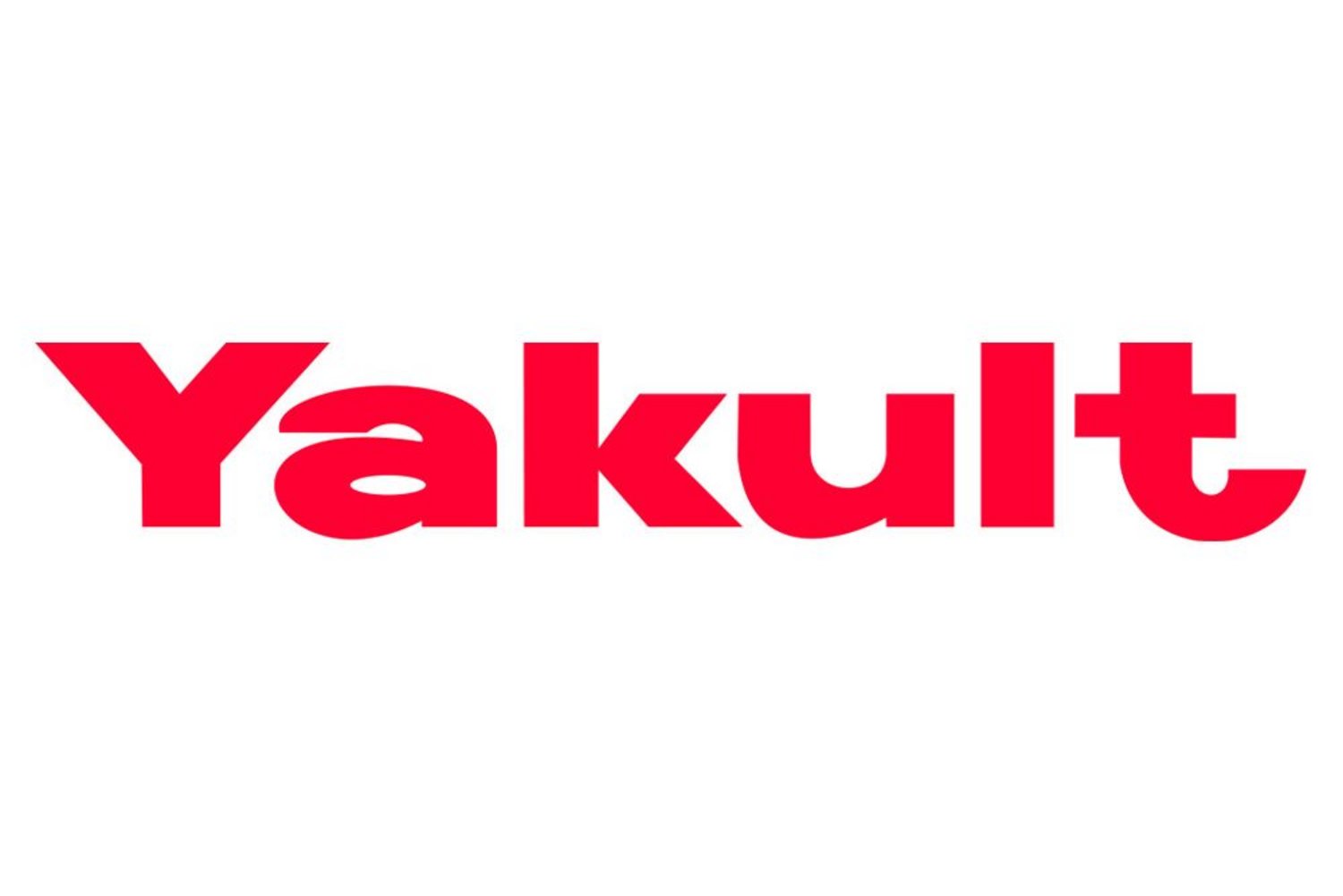 Probiotic beverage manufacturer Yakult will join the Leicester Tigers Associate Partner programme for the 2021/22 season.
The Japanese company has become one of the world's biggest brands with over 40 million Yakult products consumed every day in 40 countries and regions around the world.
The scientist Dr Shirota, spent many years investigating microorganisms, in 1930 he succeeded in discovering a unique strain of lactic acid bacteria. He used this strain, now known as L. casei Shirota, to make a fermented milk drink – and so, in 1935, the first bottle of Yakult was produced.
As part of the partnership, Yakult will benefit from a number of advertising opportunities with the club, alongside a number of digital activations for supporters to get involved with.

A Leicester Tigers Associate Partnership package offers an entry-level and flexible solution for businesses to support the club and mix-and-match their business goals.
Mark Davies, head of business development at Leicester Tigers, said: "We're excited to welcome Yakult to the Tigers Family and excited about working together throughout the season. Our partners continue to play an important role across the club at every level and it's fantastic to have yet another global brand on board."
Kevin Mansell, national sales manager at Yakult UK & Ireland, said: 'We are proud to support Leicester Tigers, providing the team with their daily Yakult and cheering them on this season. We are happy to become an associate partner and hope to inspire their wellbeing and happiness."
Find out more about Yakult by visiting www.yakult.co.uk