Aggregate Industries Concrete Rugby
Welcome to Aggregate Industries Concrete Rugby – a free programme for school pupils in years 7, 8 and 9 to be coached by professional Tigers coaches and learn more about living a safe and healthy lifestyle.
The five week initiative, supported by our official partner Aggregate Industries, can be integrated into current school curriculum, delivered during schools PE sessions, and is inclusive for both boys and girls.
New to rugby?
If groups have never played or have little experience rugby before, the sessions are a fantastic and fun introduction to the sport. Covering the key skills like handling, passing and tackling, pupils will quickly develop their abilities and soon get stuck in.
Coaches also introduce elements of gameplay, tactics and decision-making throughout, with each session revolving around a healthy lifestyle focus - encouraging children to unite the positive values that come from the Leicester Tigers training ground.
#GetOnYourBike
Recent research has shown that 91% of parents admit that their children do not get the recommended 60 minutes of physical activity a day needed to 'maintain a balanced level of health'.
Just 15 minutes of cycling to and from school could make a real difference to a child's fitness, establishing habits of healthy activity that could be life-long.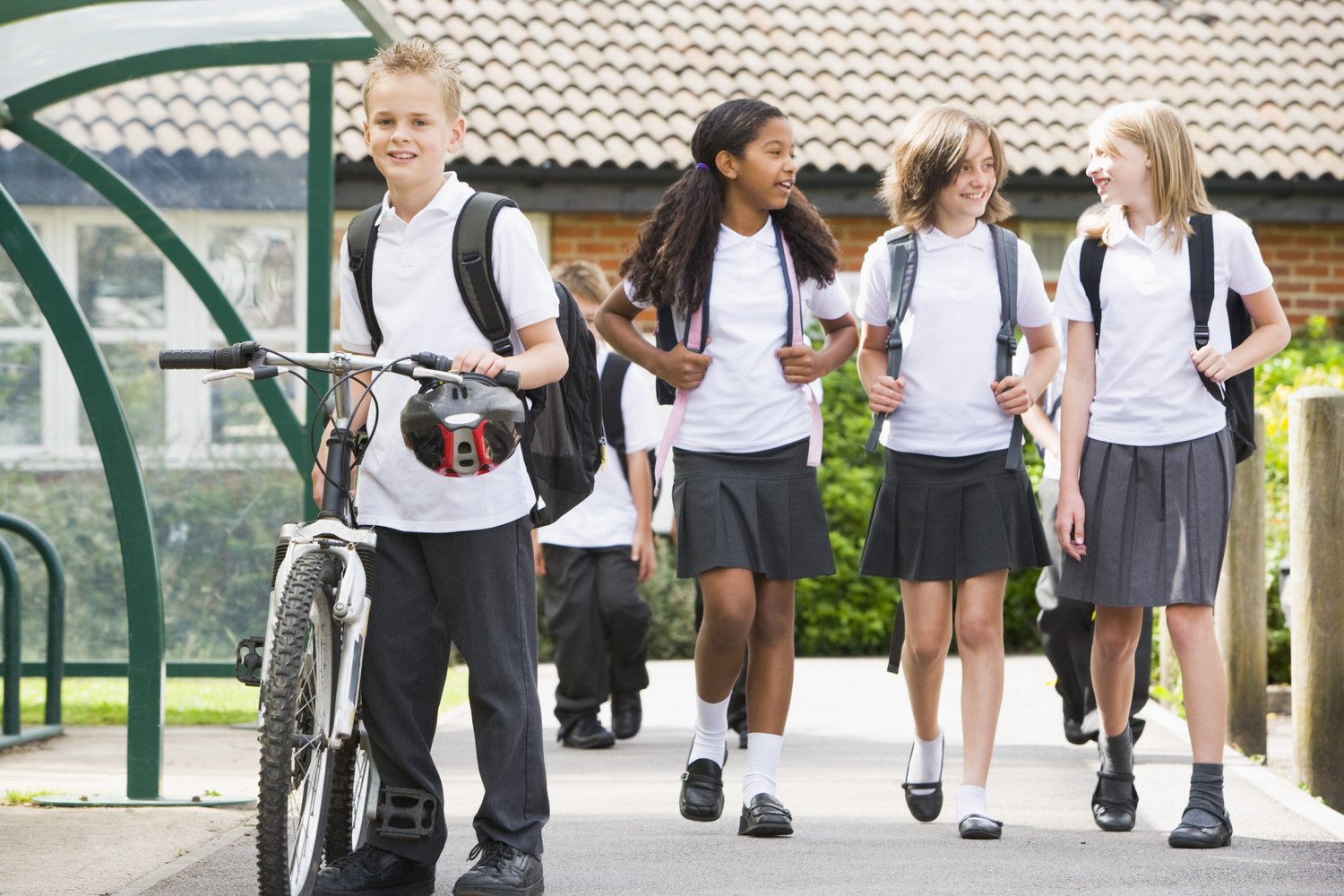 That's why, we're heading to schools across Leicestershire to encourage them to "get on your bikes" and make cycling a part of their weekly routines and summer holiday activities.
We'll be visiting schools to discuss:
• The importance of a healthy lifestyle and exercise
• The benefits of spending time outdoors
• How cycling can help the environment and 'sustainability'
• Cycle and road safety
Get Involved
Join in on social media by asking a friend to take a picture or video of you with your bike and tweeting us using the hashtag #GetOnYourBike.
Keep an eye out for videos from your favourite Tigers' players discussing how they stay fit off the field, what some of their favourite exercises are and what they love about cycling. We will also be sharing videos of Aggregate Industries staff.
For more information on the Aggregate Industries Concrete Rugby Programme or to find out how your school can take part, please email [email protected] or call Joe on 0771 585 6901.