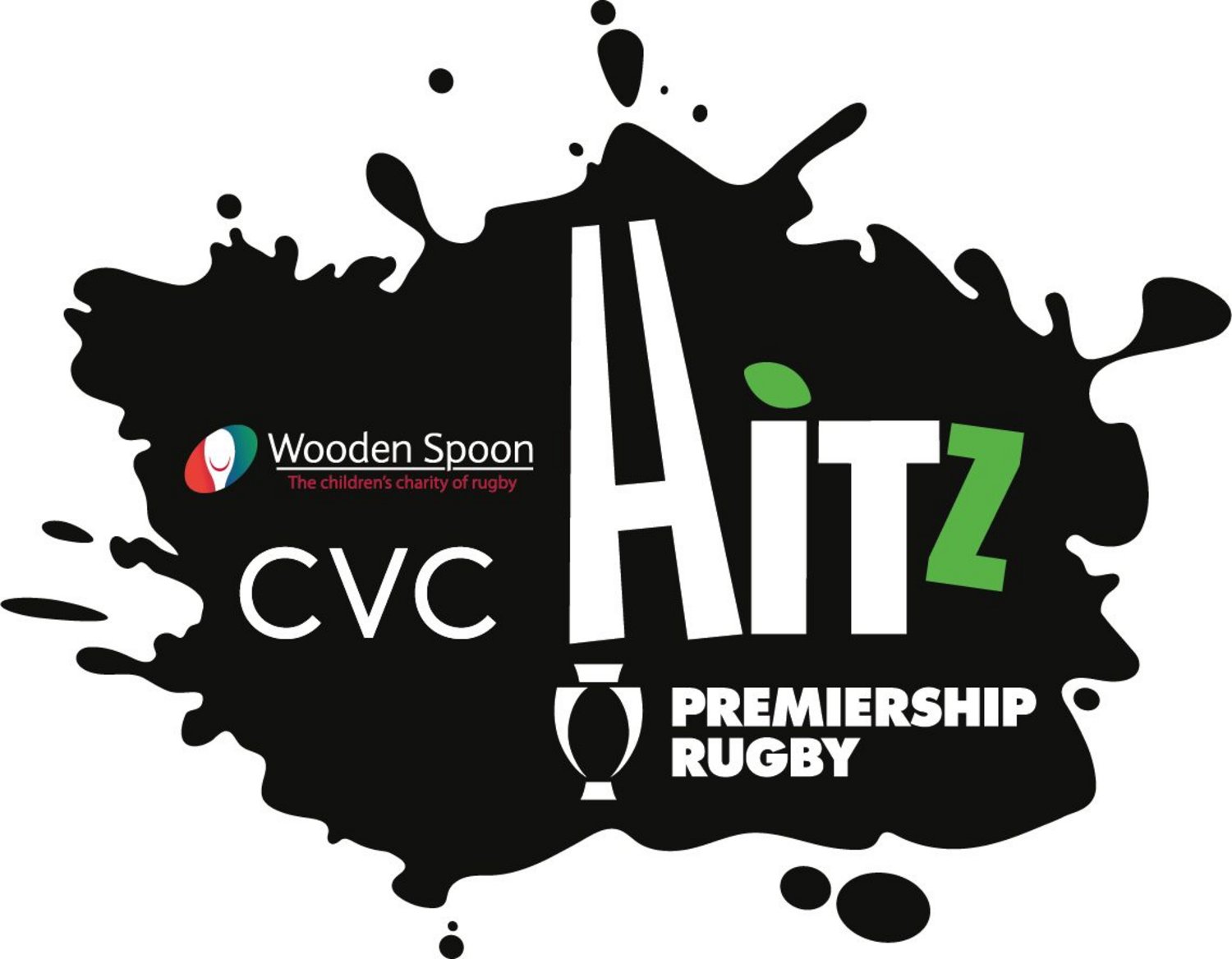 The HITZ programme helps young people to tackle challenges that can lead them astray.
We are offering a 12-week programme that supports NEET young people, the chance to enhance employability, personal skills and progress into positive outcome. Based at Mattioli Woods Welford Road, starting on Tuesday 3rd May, HITZ offers young people the chance to:
Increase Functional Skills qualifications (up to a Level 2)
Gain a BTEC L1 Sport qualification
Complete a minimum of 70 hours work experience within local organisations
Enhance employability through workshops and specialised support
Develop themselves through a variety of workshops and wellbeing sessions
Who can get involved?
To be eligible for the traineeship, you must:
Be aged 16-18 (18 or under on 31st August 2021). 19+ learners will be considered on an individual basis.
Currently not be in education, employment or training
Have little to no work experience or previous employment
Have not completed another traineeship or apprenticeship previously
Be willing to learn and ready to begin your journey into employment
Can Tigers help you?
If you are interested or know a young person who may be interested in this opportunity – please contact Tilly Higgs at [email protected] or by calling 07534922582, to arrange a visit to the stadium. This will then be followed by an informal interview process to assess eligibility for the course and understand what each young person aims to gain from the programme.