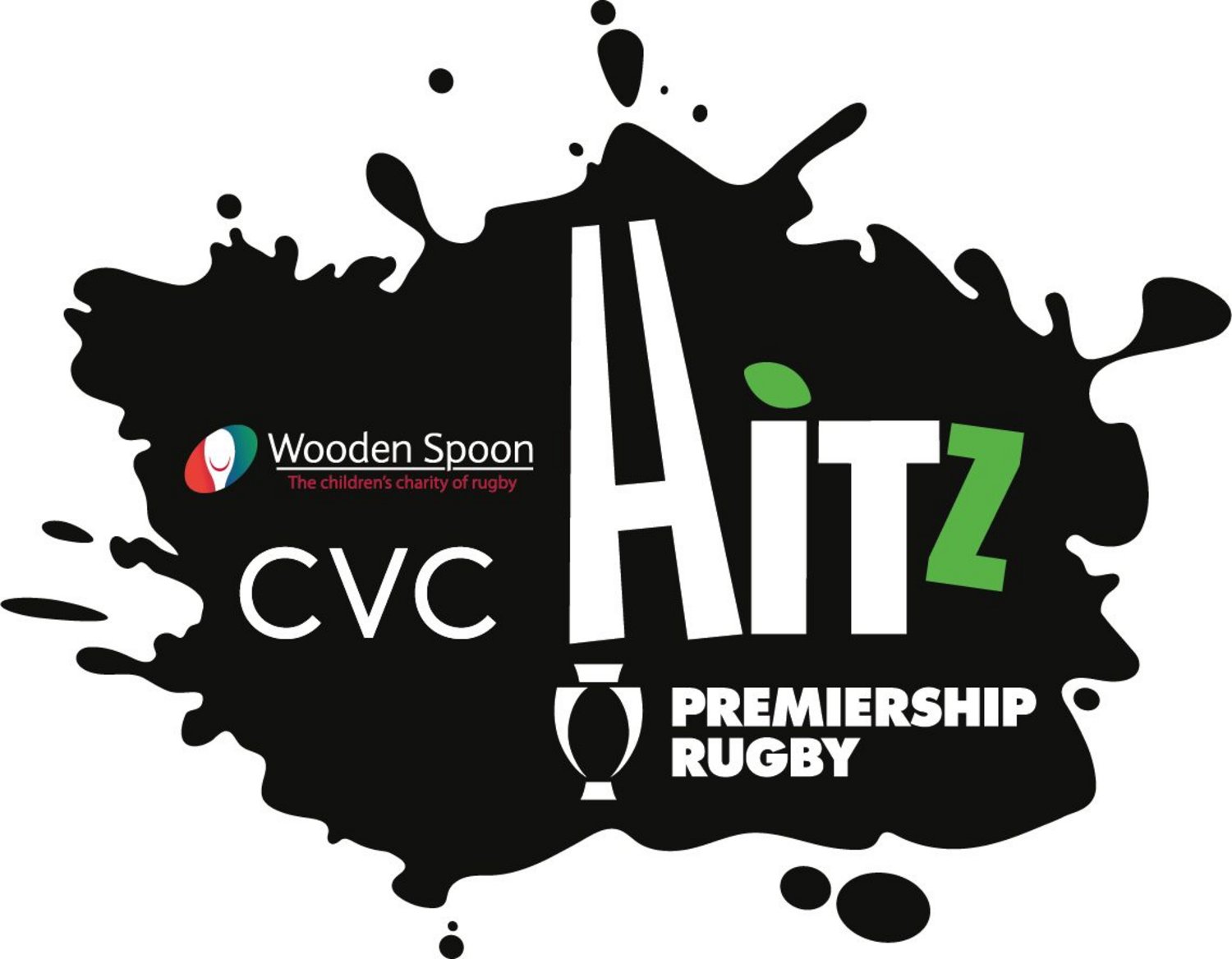 With a strong focus on sport and physical activity, the HITZ programme is designed for 16-19 (19+ spaces available on an individual basis) year olds not in education, employment or training. The HITZ programme helps young people to tackle challenges that can lead them astray.
HITZ uses sport and physical activity as a platform to support the development of social, employability and vocational skills to help vulnerable individuals.
Delivered nationally by Premiership Rugby and funded by partners Land Rover, the CVC Foundation and Wooden Spoon, the course provides the building blocks for people to help them take control of their future.
Delivered through our education partner, SCL Education Group, the course offers the opportunity to gain accredited English & Maths qualifications and a BTEC Level 1 Introductory in Sport qualification, alongside a number of personal development opportunities, workshops and a variety of sporting sessions.
How does the course work?
Based at the Tigers Education Centre, located at the Leicester Tigers Stadium, the course will run from w/c 27th September 2021 to w/c 4th July 2022, within Leicestershire term times. The course will be three days per week from 09:00-16:00 and a typical day will consist of both theory and a range of physical activity sessions. Throughout the course there will also be exciting enrichment activities, including trips and workshops.
Over 80% of participants in the HITZ programme regularly report an increase in resilience, self-confidence and aspiration as a result of their involvement, and over 75% go on to achieve a positive progression into further education, training or employment.
Can Tigers help you?
To get involved, arrange a visit to the stadium/classroom or to discuss referrals for young people contact Tilly Higgs at [email protected] or by calling 07534922582.