Calling all primary school teachers!
Premiership Rugby Champions is a free interactive curriculum-based digital app which brings rugby into the classroom and uses the sport to inspire primary school children across multiple subject.
The app contains themed lesson plans for use in the classroom, based around 3 subject areas: Numeracy, Health and Character.
Developed with expert learning technology company, Aspire 2Be, pupils can develop their digital literacy and important life skills.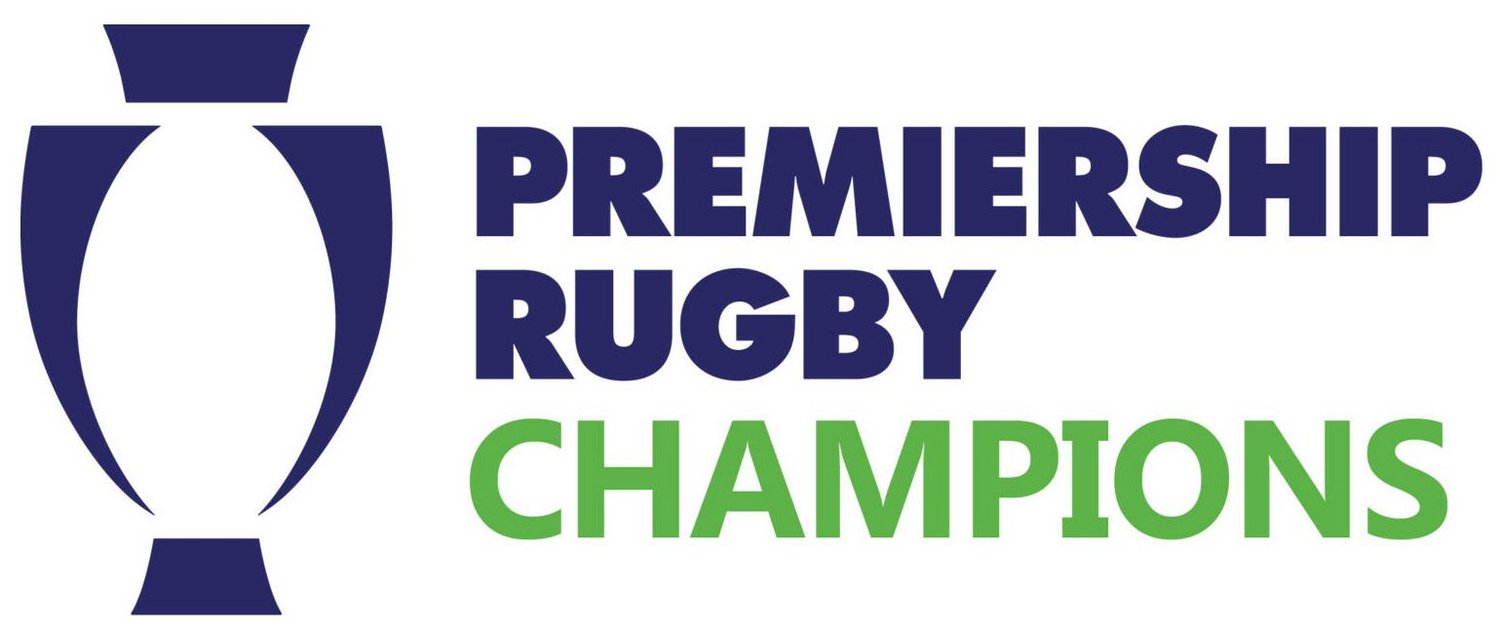 Want to find out more? Please fill in the form below and you'll automatically receive a link to a short video, which gives you an overview of Premiership Rugby Champions. We will also get in touch with you to establish the next steps to maximise your engagement with the app.
Every entry will also be added into a special draw to win your school a visit from the Leicester Tigers club mascot Welford.
For any questions about Premiership Rugby Champions please email Liz Causon on [email protected]
Premiership Rugby Champions