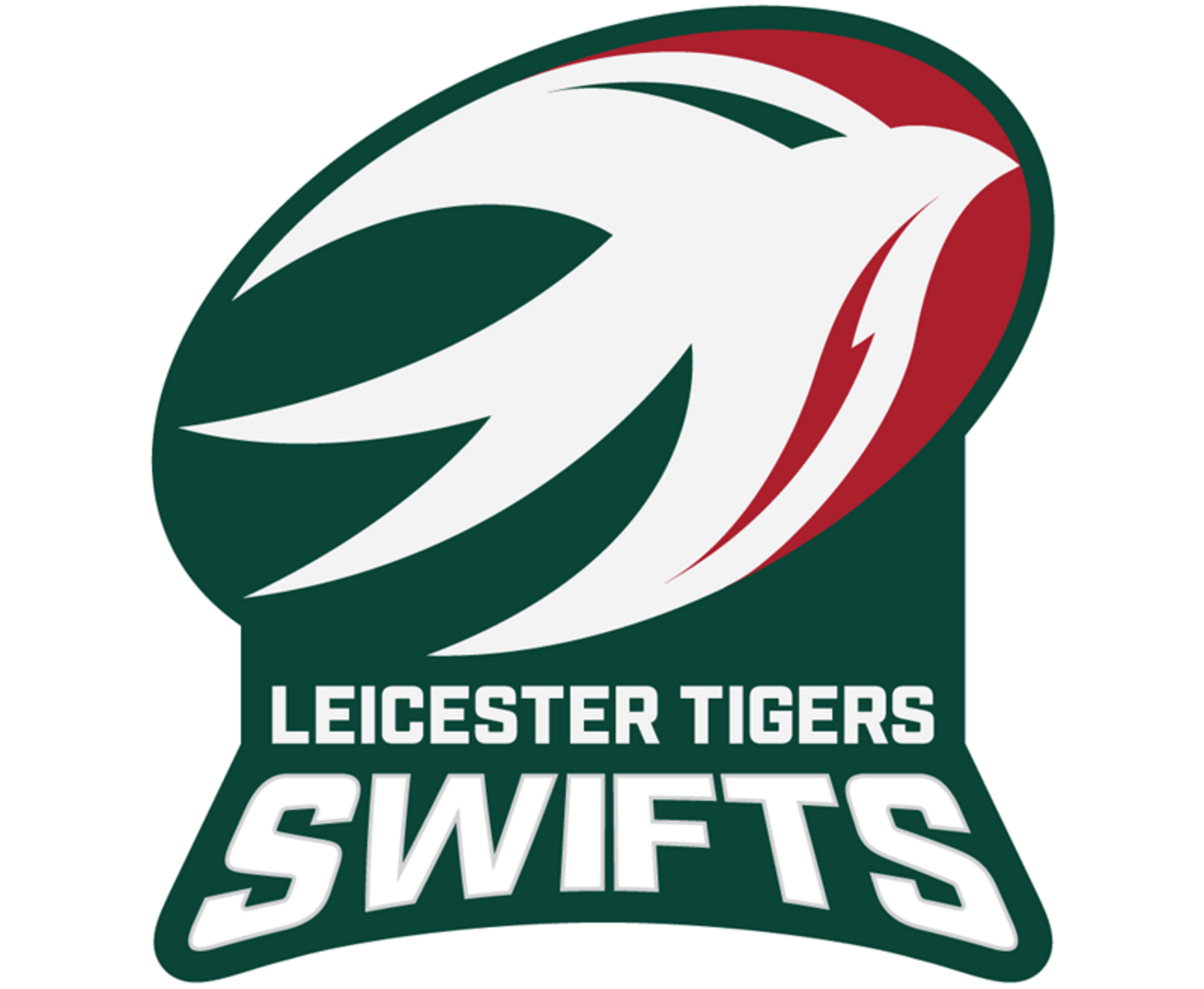 The Swifts
The Swifts is the traditional name for Leicester Tigers development team, and as part of Leicester Tigers ongoing commitment to rugby in Leicester we are setting up a Junior TAG Rugby team for Year 4 boys or girls from the City.
Coached by our Leicester Tigers community team The Swifts will eventually form the basis of a new community club run by you and everyone is welcome.
To get moving we will be offering FREE weekly coaching sessions on Mondays from 4.30pm - 5.30pm starting on February 26, but your kids can join at any point!
Sessions will happen on the fantastic 3G facilities at New College, Glenfield Road, Leicester, LE3 6DN.