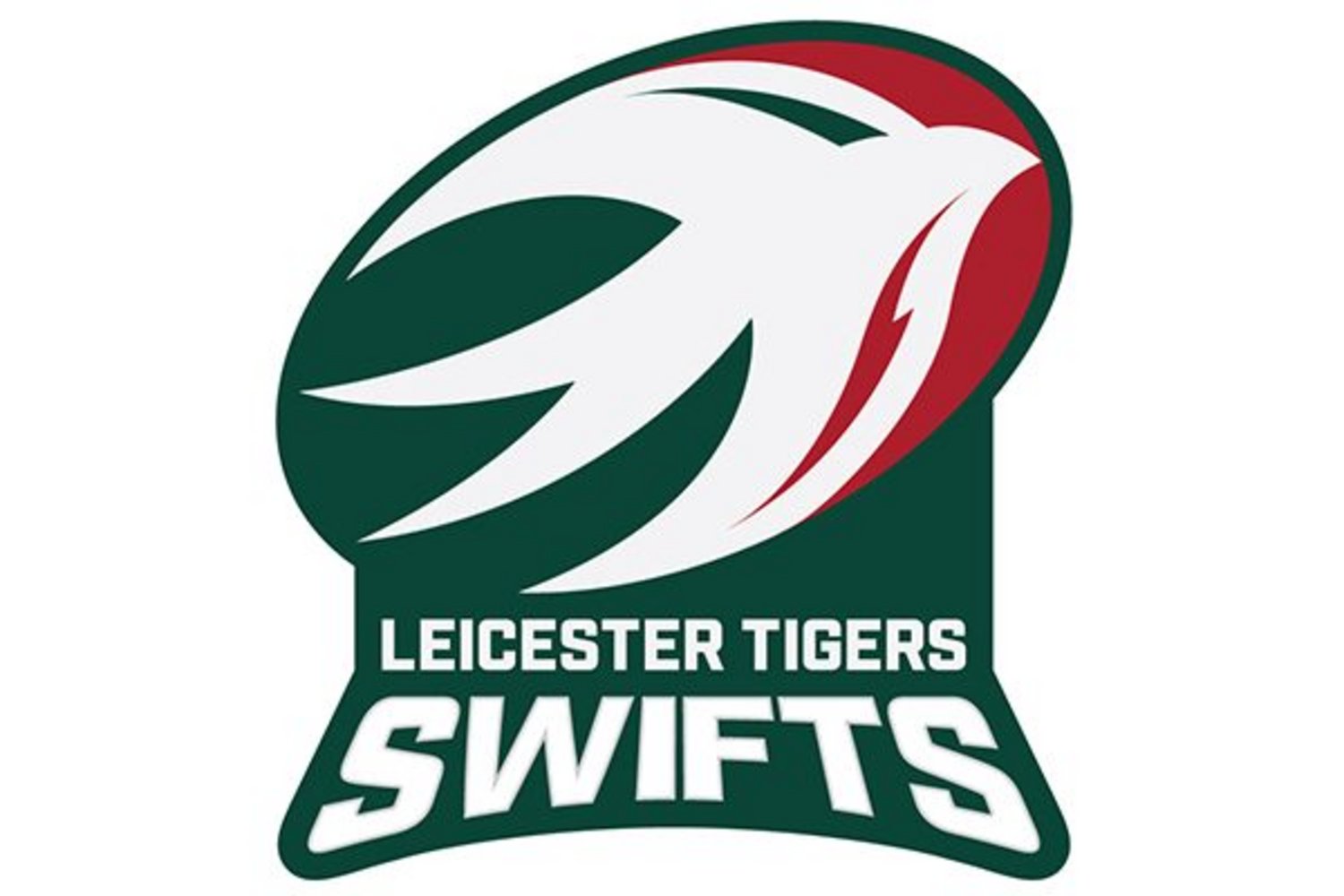 The Swifts
As part of the club's ongoing commitment to rugby in Leicester, we have formed the Leicester Tigers Swifts. The Swifts is a new team for young players from the BAME (Black Asian & Minority Ethnic People community) in Leicester, with the aim to not only develop their rugby skills, but also allow them to demonstrate and understand the core values of rugby: teamwork, enjoyment, discipline, sportsmanship and respect.
It forms part of the wider Project Rugby initiative, a programme that aims to increase rugby participation amongst under-represented groups.
The club is aimed at boys and girls in year 5 & 6 at primary schools in the local area.
Sessions are free of charge and take place Mondays, 4:30pm - 5:30pm at Judgemeadow Community College (Marydene Drive, Leicester, LE5 6HP).
For more information please contact Sam Johnston on [email protected]