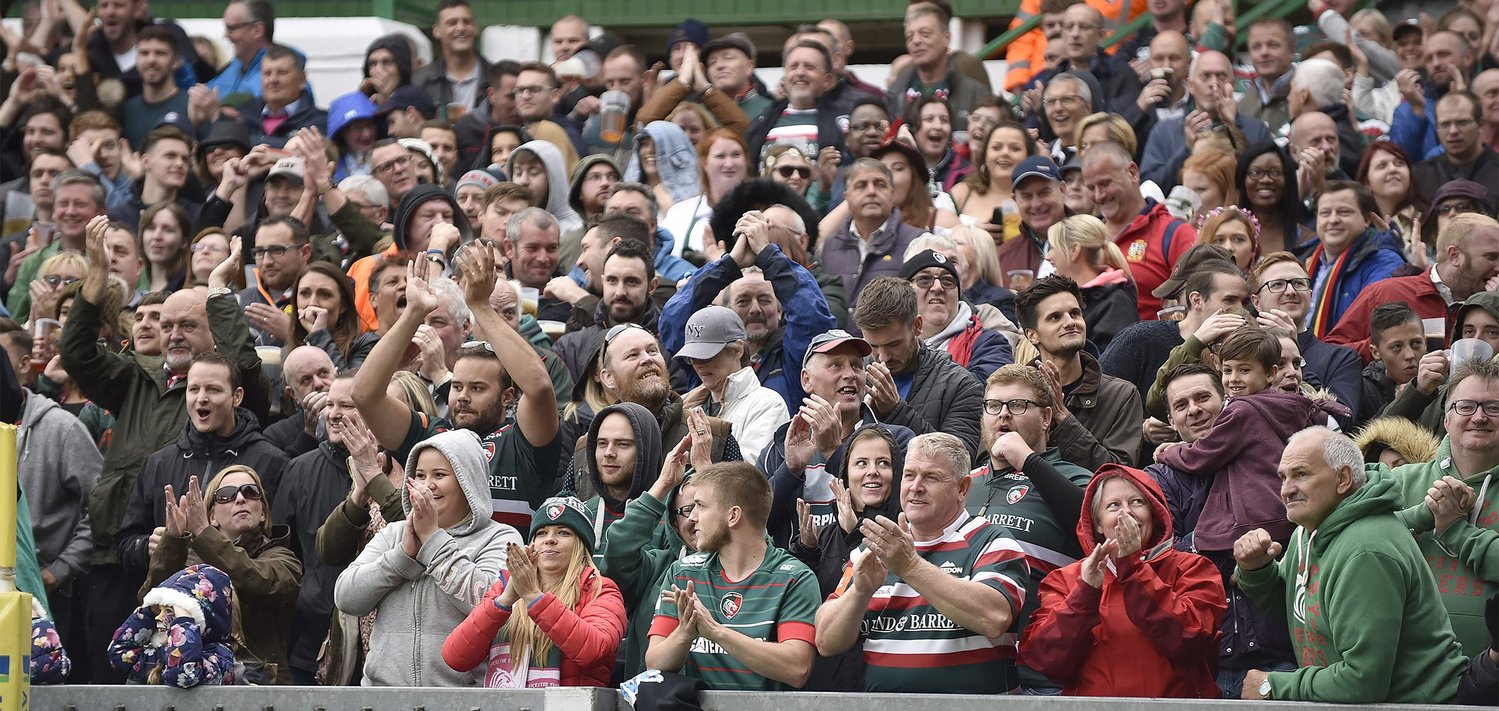 Supporters Forum
The Tigers Supporters' Forum meets six times a season at Mattioli Woods Welford Road with senior club staff members to discuss openly all aspects of the running of their club.
Covering the issues and questions that most affect them and the fans they represent, the forum consists of fans who represent all categories within our supporter base.
As a member of the forum, each individual will have a duty to provide the views relating to the fans they represent and ensure they best serve their interests in meetings with the club.
Aims and Objectives
To allow supporters to communicate directly with the club in a structured manner.
To help the club better understand the issues that most affect and concern our fans.
To give the club an opportunity to explain the thinking behind key decisions.
To enable fans to play a key role in helping the club achieve success on and off the pitch.
To provide transparency about key issues that affect supporters.
Supporters Forum team
There are three key members of staff who join supporters at the forums and act as a first point of contact for the fans on the forum.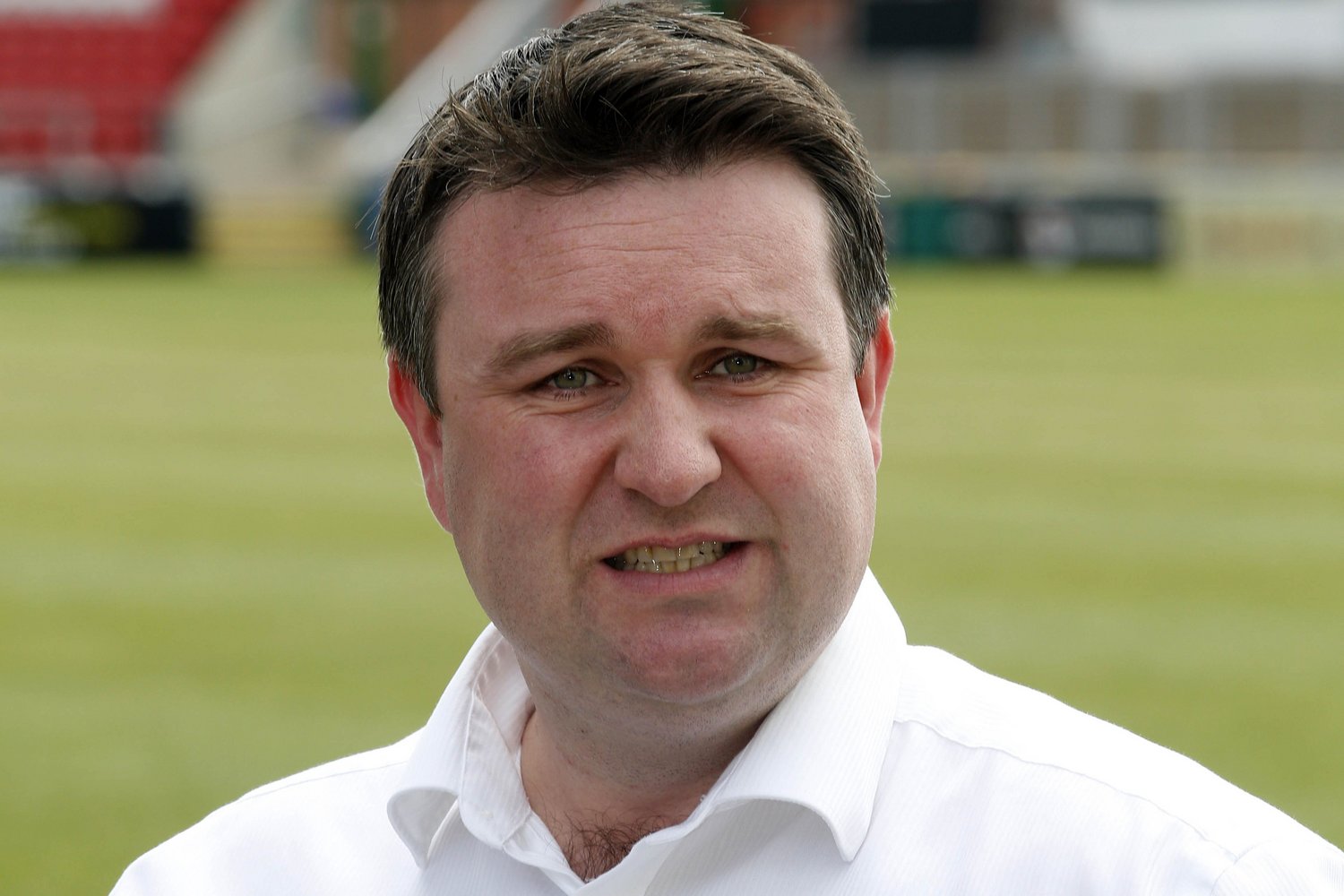 Chris Rose - Head of Brand
Chris has responsibility for all supporter operations including season tickets, community and marketing activities. Chris played rugby at the same school as Tom and Ben Youngs. He joined Tigers in 2007 from Norwich City FC and has almost been forgiven for his football past. His son plays rugby in the minis age groups.
Email address: [email protected]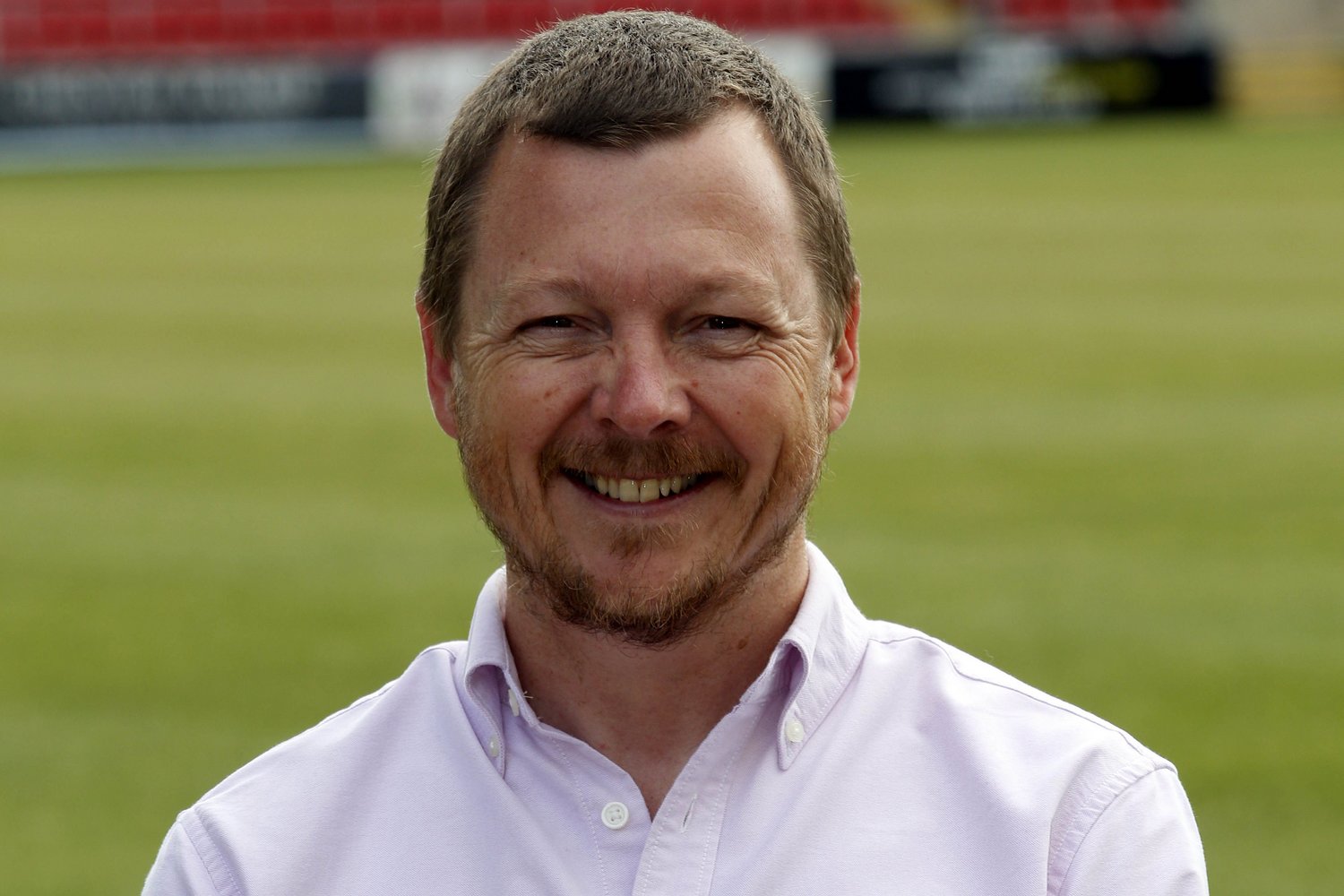 Gary Sherrard - Head of Communications
Gary is our Head of Communications and has been a sports journalist for 25 years. He worked in daily newspapers and magazines, and was head of sport at the Leicester Mercury before joining Tigers in 2006, as well as being a season ticket holder on the terrace. Away from work, he had nine years in rugby coaching and now spends any free time with a local cycling club.
Email address: [email protected]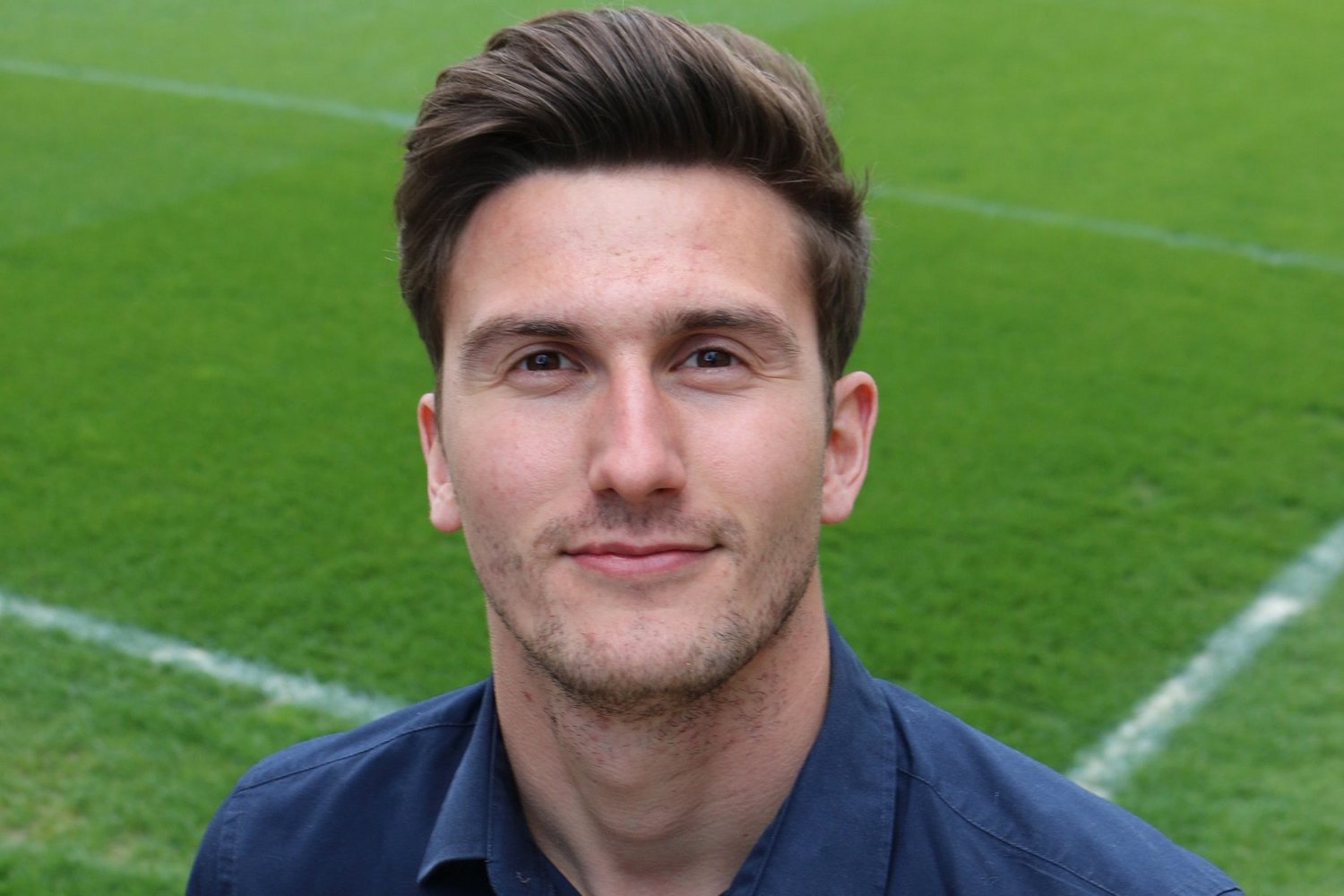 Phil Warrington - PR Officer
Phil is our PR Officer and responsible for sharing all the great stories coming out of Welford Road. Working closely with supporters, sponsors and local communities as well as Tigers comms, marketing and events teams, Phil is a Leicester lad previously with PR agencies and works with journalists, bloggers and social media influences. Phil played rugby on occasion for his school and following his passion for sport, he joined Tigers at the start of 2017.
Email address: [email protected]
Get involved
Each member of the forum will be required to attend at least four of the six meetings per season.
We're always what to hear from new representatives from different backgrounds and groups i.e. season ticket holders, general admission, corporate fans, supporters who attend away games, families, female fans, ethnic minorities, disabled fans or under-18s.
If you would like to be considered to join the forum, please send an email explaining your background with Tigers and why you should be considered to [email protected]