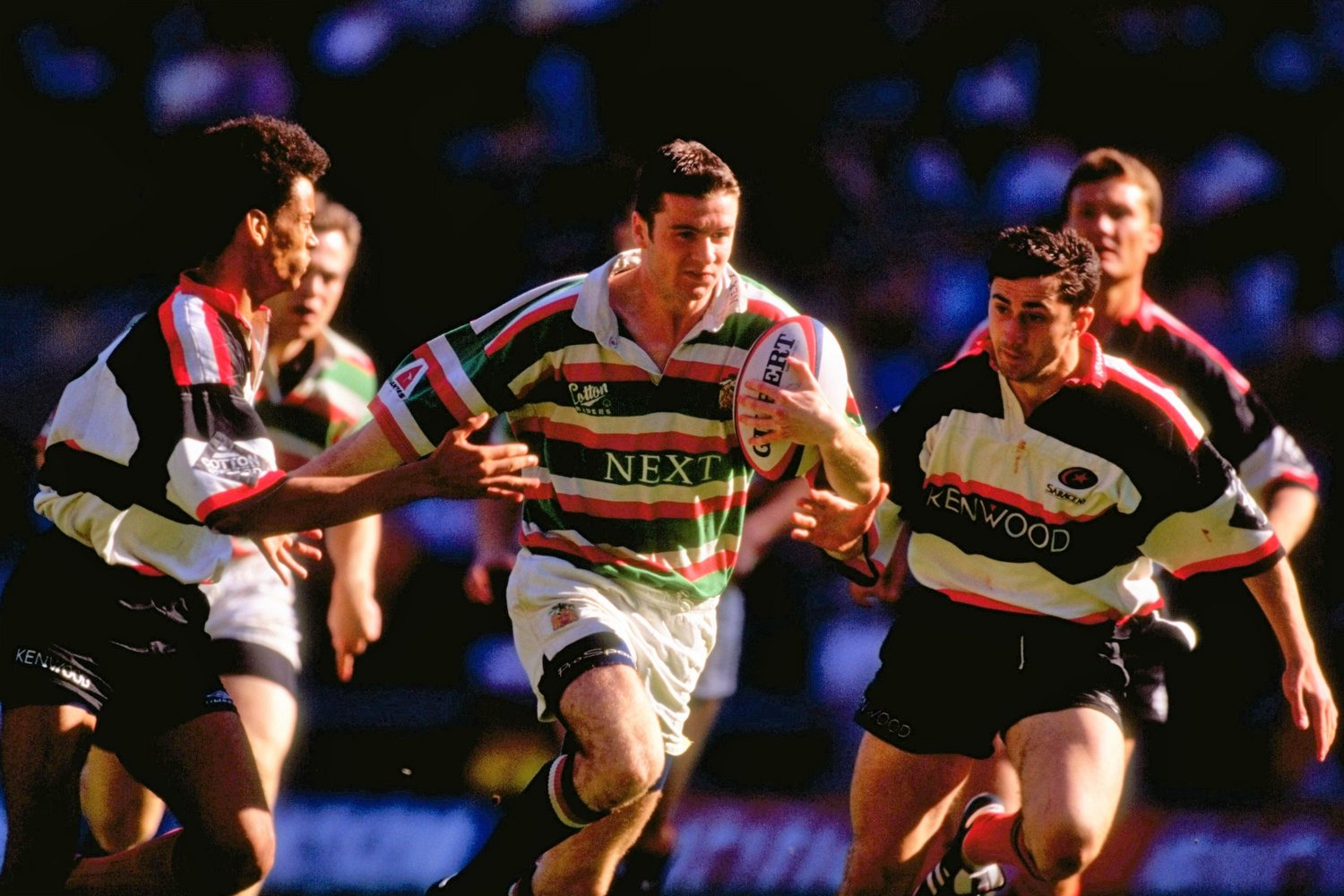 Following the launch of the Captains Collection replica shirts, we're giving fans the opportunity to find out more about the stories behind each of our unique cotton shirts.
This would be the last 'bright green' shirt to be worn by competitively by Leicester Tigers following a move to the now recognisable dark green base colour in 1999.
But it was also a season of firsts. Former captain just the season before, Dean Richards took over as director of rugby following the departure of Bob Dwyer.
It would be the first season that a certain Martin Johnson would take the captaincy and begin to shape the club and his own legacy on the pitch.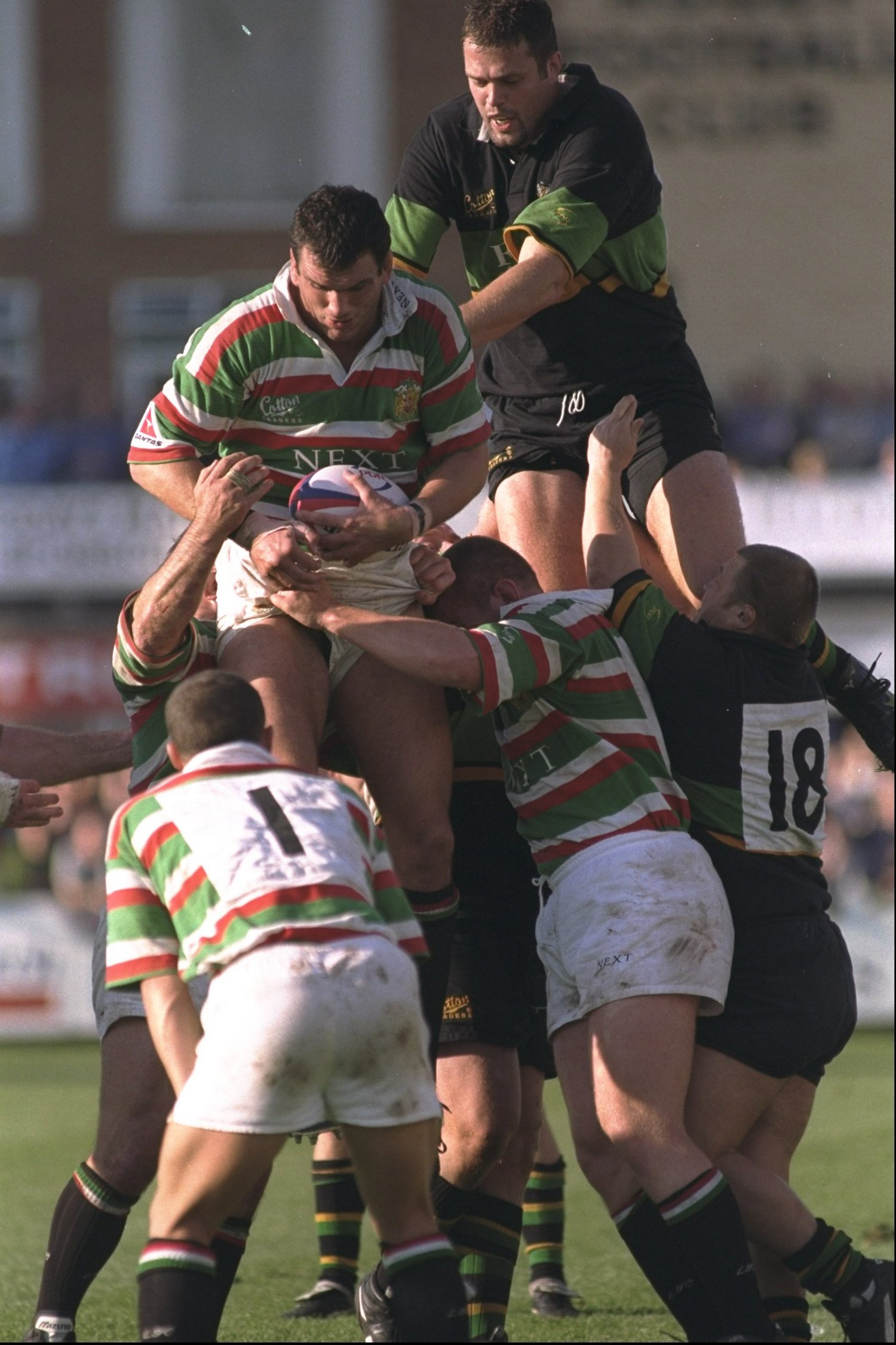 The season also marked the first team debut of a young Geordan Murphy, an Irish full-back from Dublin, who arrived on a trial as a teenager and would go on to make more than 300 appearances for the club.
The season would see Tigers finish fourth, reach the Heineken Cup quarter finals and the semis of the domestic cup. However, the season (and the shirt) stand as the foundations of what would come at the turn of the Millennium.
Local Leicestershire clothing suppliers NEXT took the place of Goldstar in what would become a long-lasting partnership with the club which still stands to this day. Their name across the green, white and red stripes are what many fans associate with the rise of 'Johnno'.
Leicester's most decorated player, the 6ft 7in lock was a giant in every sense of the word. A born leader, an intimidating counterpart and his physical presence bought him the respect of his peers and opponents alike.
Before his crowning glory with England in 2003, Johnson would lead Tigers to four successive Premiership titles between 1999-2002 and as back-to-back Heineken Cup Champions in 2001 and 2002.
Born in Leicestershire; made at Welford Road; one of our own. A legend of the game and a shirt that marks the rise of one of the game's greatest.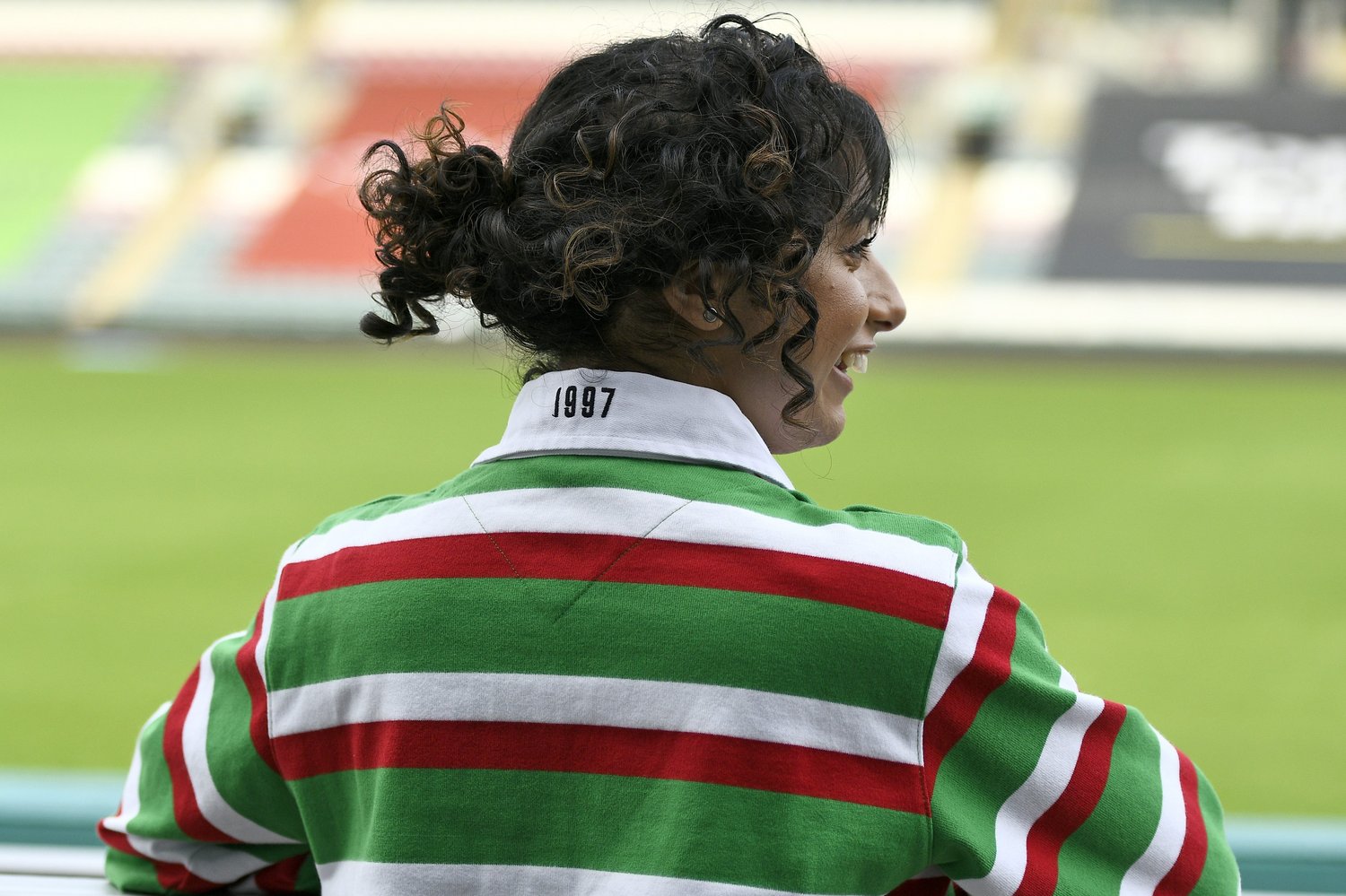 Check out the 1997 shirt as well as the complete Captains Collection at the link below.