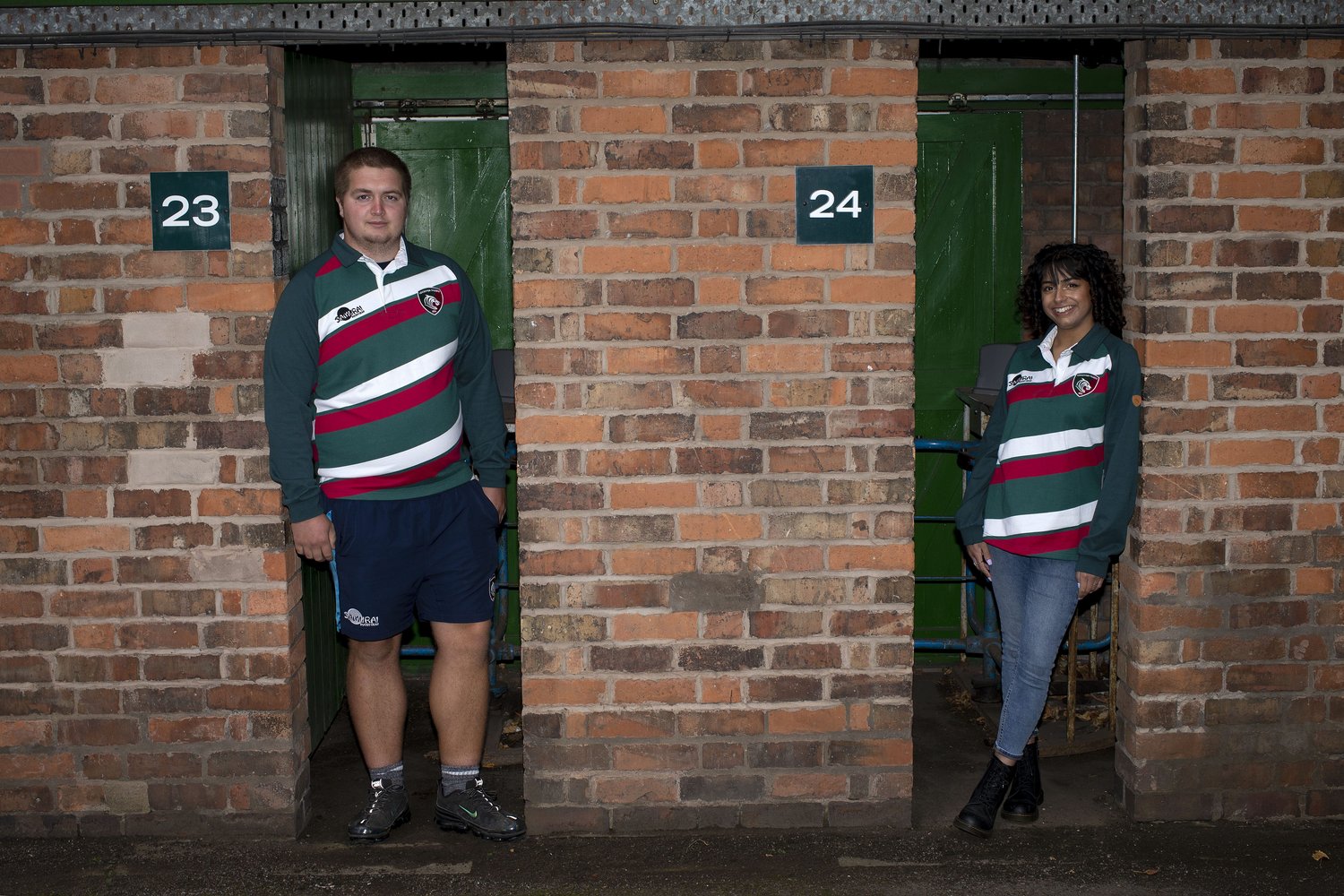 Following the launch of the Captains Collection replica shirts, we're giving fans the opportunity to find out more about the stories behind each of our unique cotton shirts.
A quicker, more physical and more technical game, the standard of professional rugby is arguably the highest it has ever been.
A truly global sport, the game attracts players, coaches and fans from all corners of the globe and take a Tigers shirt with you anywhere, they will know who the colours belong too.
The upcoming 2020/21 season sees Tigers take literally a new direction with the white and red stripes angled upwards as the club continues its journey under the leadership of Geordan Murphy and Steve Borthwick.
The new stripes represent the changes made across the board as Tigers look upwards and, with a squad brimming with long-serving club men, international firepower and a league-winning academy graduates, we can't wait for the new season to arrive.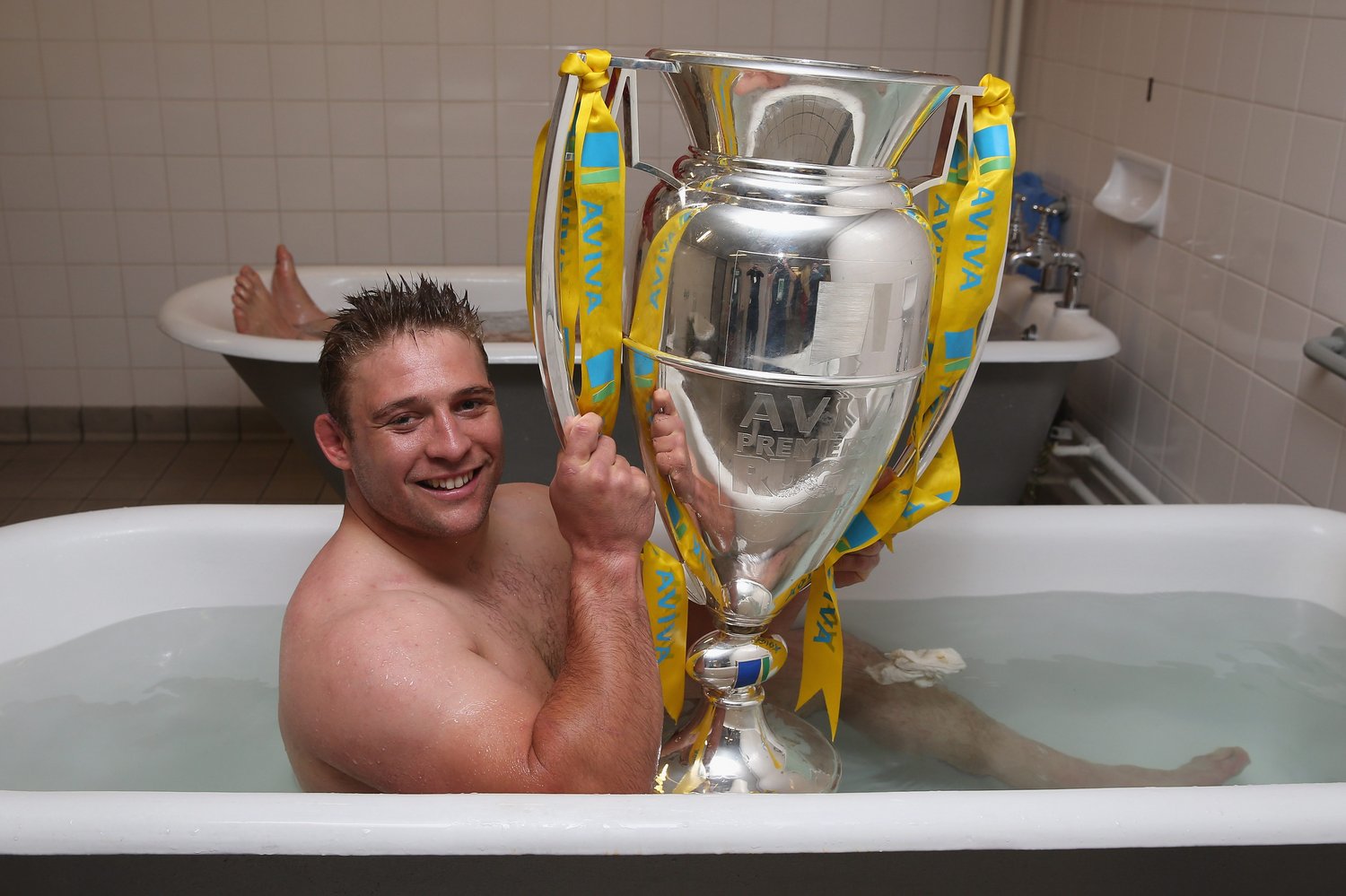 It takes a big pair of shoulders to captain a Tigers team and none come much bigger than that of current skipper Tom Youngs.
The centre-turned-hooker is Tigers through and through, following in the footsteps of his dad Nick who wore the Leicester jersey throughout the 1980's.
With his brother Ben beside him, Tom experienced Premiership final glory in 2013 and took up the club captaincy in 2016 having earned his England and British Lions honours.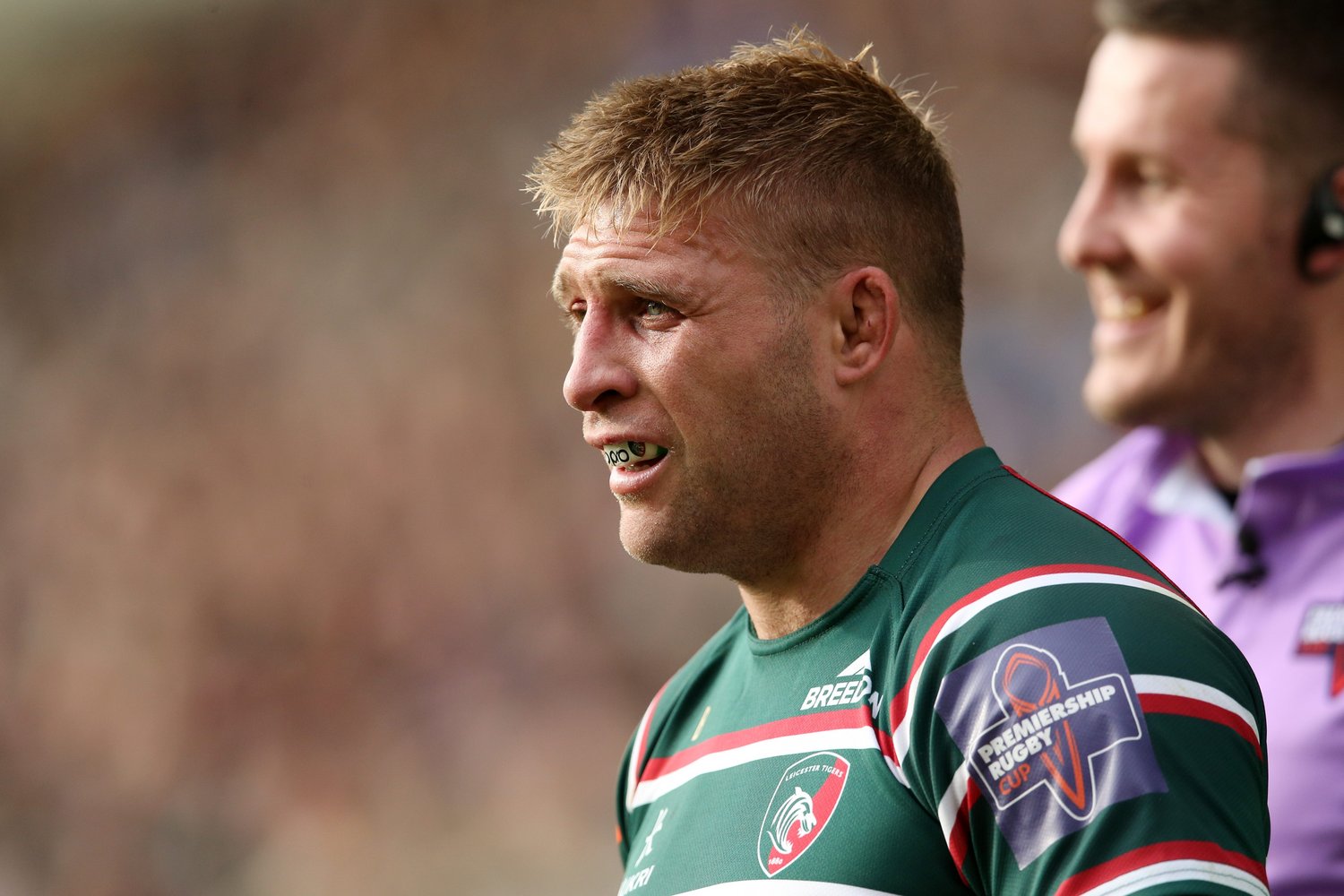 Bullish in the front row, his body-on-the-line attitude and level-headed experience have been integral during some of the most turbulent seasons at the club.
The powerful clubman is as tough as his farmyard upbringing and forms part of the critical foundations for the club to rise once again.
Check out the 2020 shirt as well as the complete Captains Collection at the link below.