Leicester Tigers will be hosting its first Celebrate Inclusion Day at this weekend's Gallagher Premiership fixture against Worcester Warriors (Saturday, February 29, 3.00pm).
The matchday will recognise a brand new initiative which aims to promote and increase awareness of the matchday experience for supporters with physical and hidden disabilities.
The club is aiming to build on its current provision and facilities for disabled fans and with so much going on the day, we've pulled everything together a guide with all the information supporters visiting Welford Road.
Sunflower Lanyards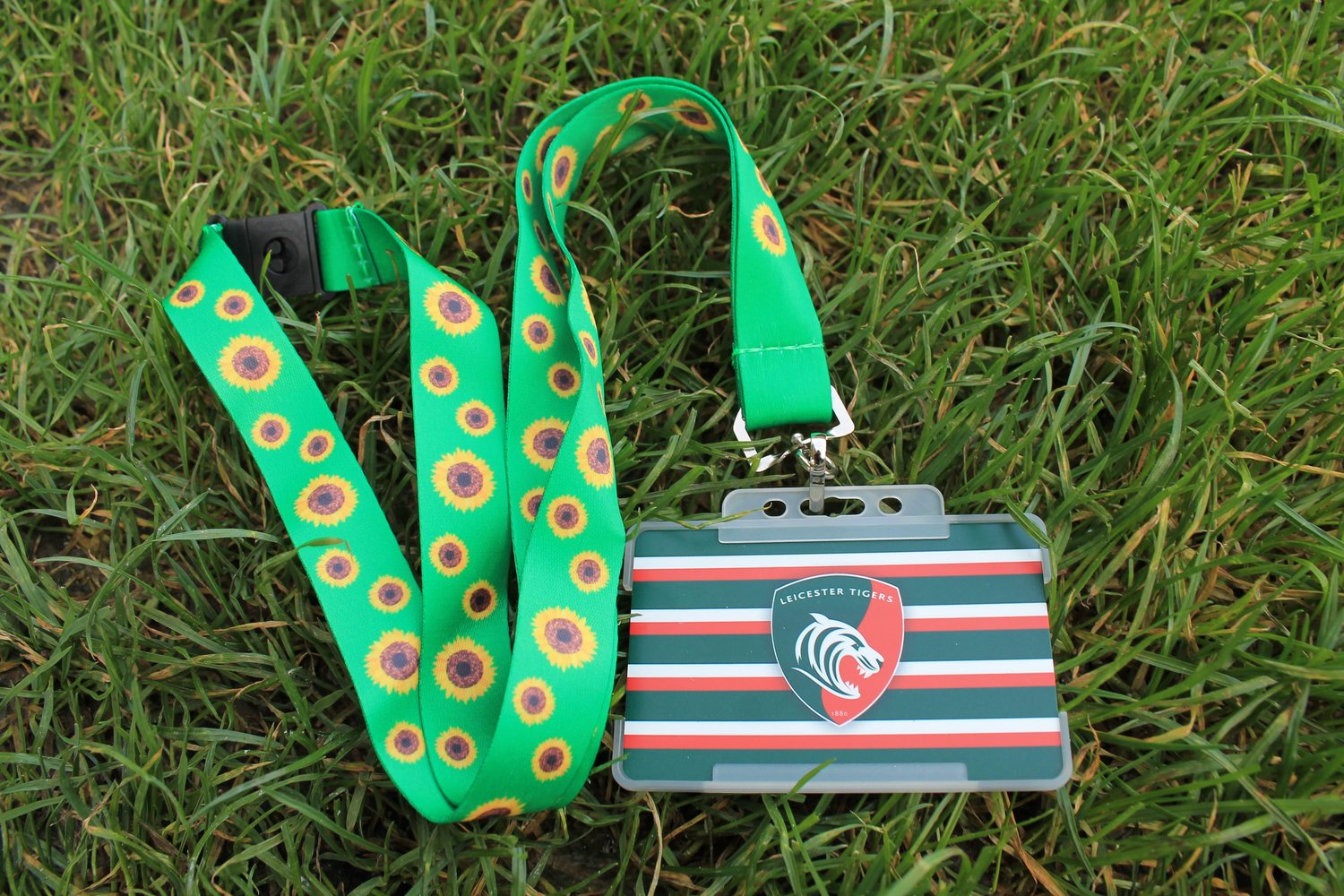 Supporters with a hidden disability who require assistance on matchdays can now identify themselves to staff and stewards at Welford Road by picking up a Sunflower Lanyard at the club's ticket office (Aylestone Road).
The lanyards will help staff give individuals and groups additional support if needed, and will be FREE to collect from 9.00am on the Saturday ahead of the match.
Accessibility Assistants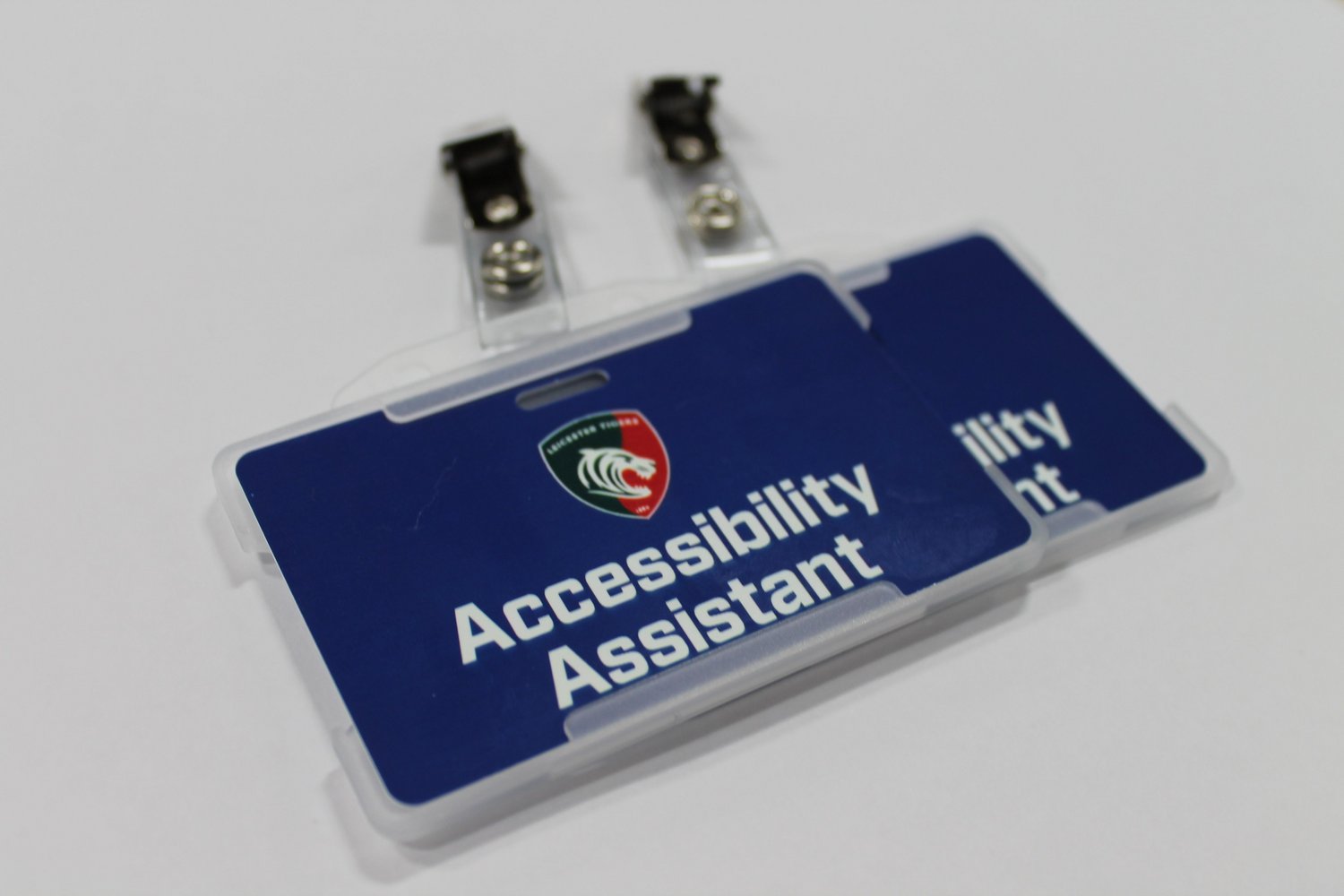 Fully trained staff and stewards will also wear blue lanyards stating 'Accessibility Assistant' to help identify them to supporters around the stadium.
The club will also have two Inclusive and Accessibility Stewards Rob Gahan and Karen Brogden working around the stadium to meet individuals, groups and supporters and introduce themselves to supporters.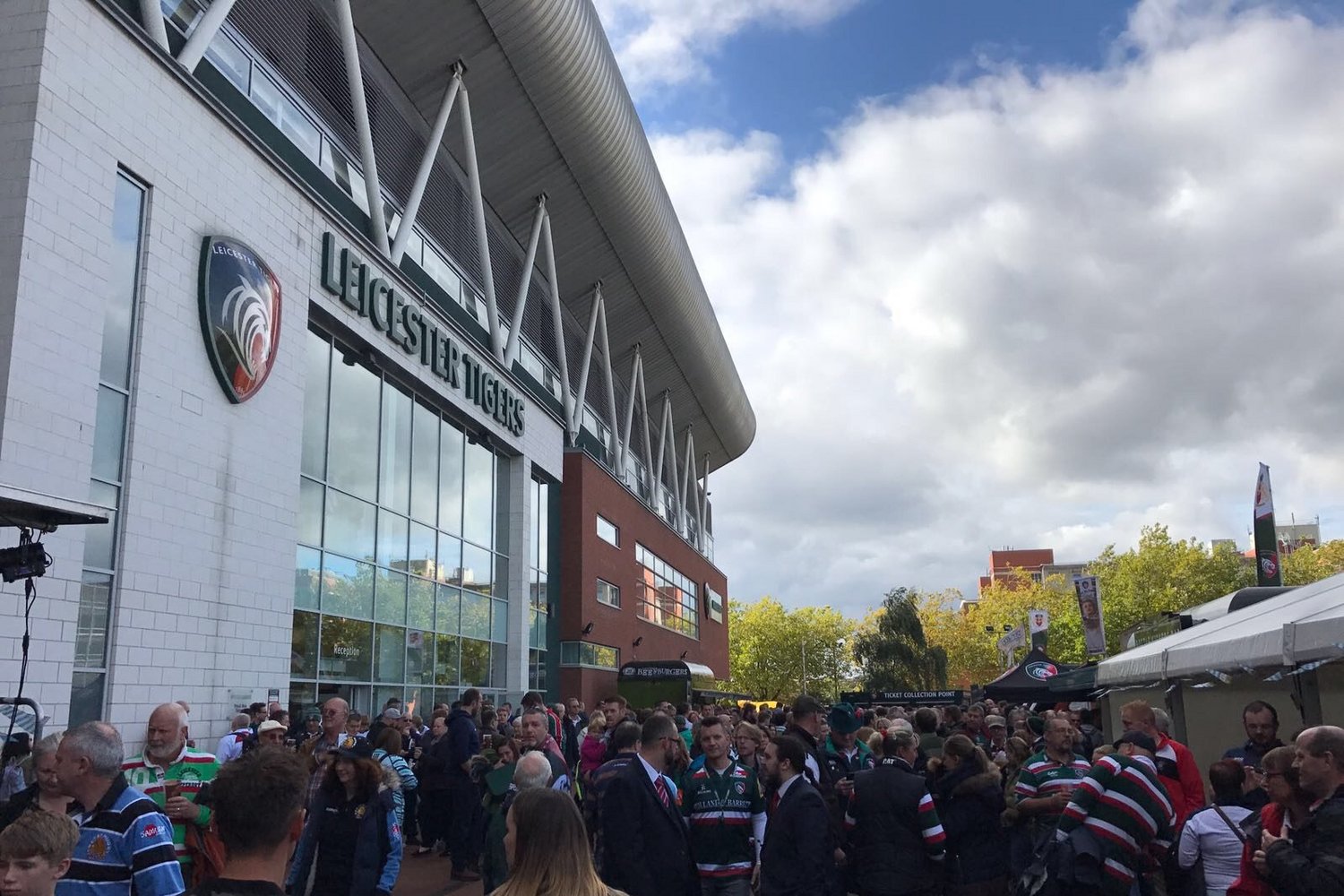 On the 'Plaza' before kick-off
As part of the matchday, the club has invited a number of organisations who specialise in a variety of hidden and physical disability support to help raise awareness.
These can be found on the Plaza which is situated just outside the Holland & Barrett Stand (north stand). Organisations involved include:
Level Playing Field
British Sign Language
Guide Dogs for the Blind Association
Royal National Institute of Blind People
Colour Blind Awareness
National Autistic Society
Attenborough Arts Centre
Sunflower Lanyard Scheme
The Matt Hampson Foundation
Leicester Tigers Wheelchair Rugby
There will also be a dance performance from inclusive dance group Next Door Dance, which will involve around 50 individuals to help raise awareness of Celebrate Inclusion Day.
This will take place at 2.15pm and will last for between five and ten minutes, and spectators can get involved in the dance too. Simply watch the video below to learn the moves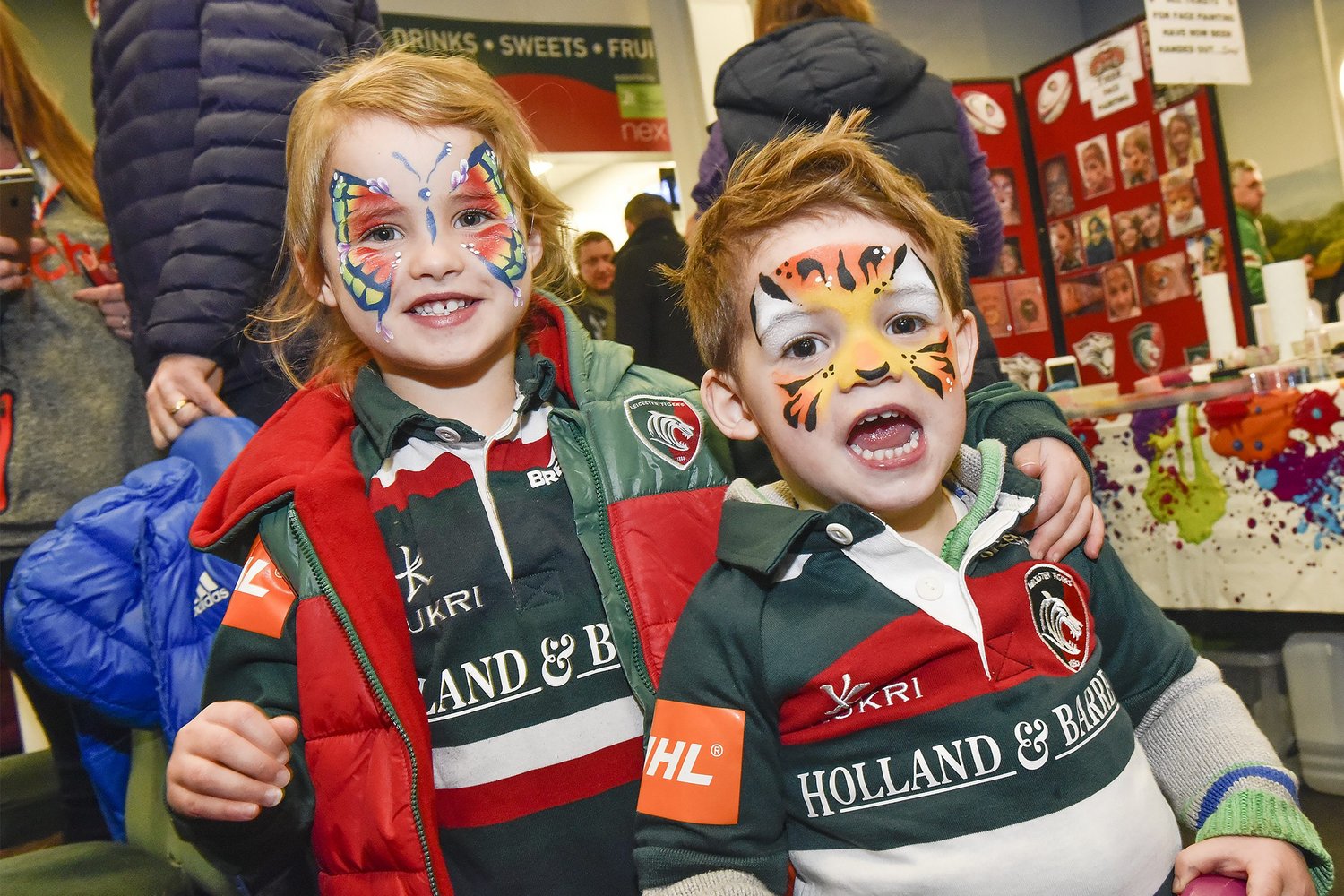 Accessible hour in the JTC and club store
The Junior Tigers Club is a free to join membership for under-16s and each matchday, members meet in the open-plan Final Whistle Bar in the Holland & Barrett Stand to take part in games and activities before the match kicks off.
The JTC VIP area will be open one hour earlier than usual to host a dedicated accessible hour from 12.00pm – 1.00pm. The area is open to all and will include a less crowded environment quiet activities for children, parents and personal assistants to take part in, in partnership with the Attenborough Arts Centre.
The club store, situated next to the plaza, will also welcome supporters who prefer to shop in a quieter, less crowded setting to a dedicated hour from 10.00am – 11.00am the following day on Sunday, March 1.
Activities continue at half-time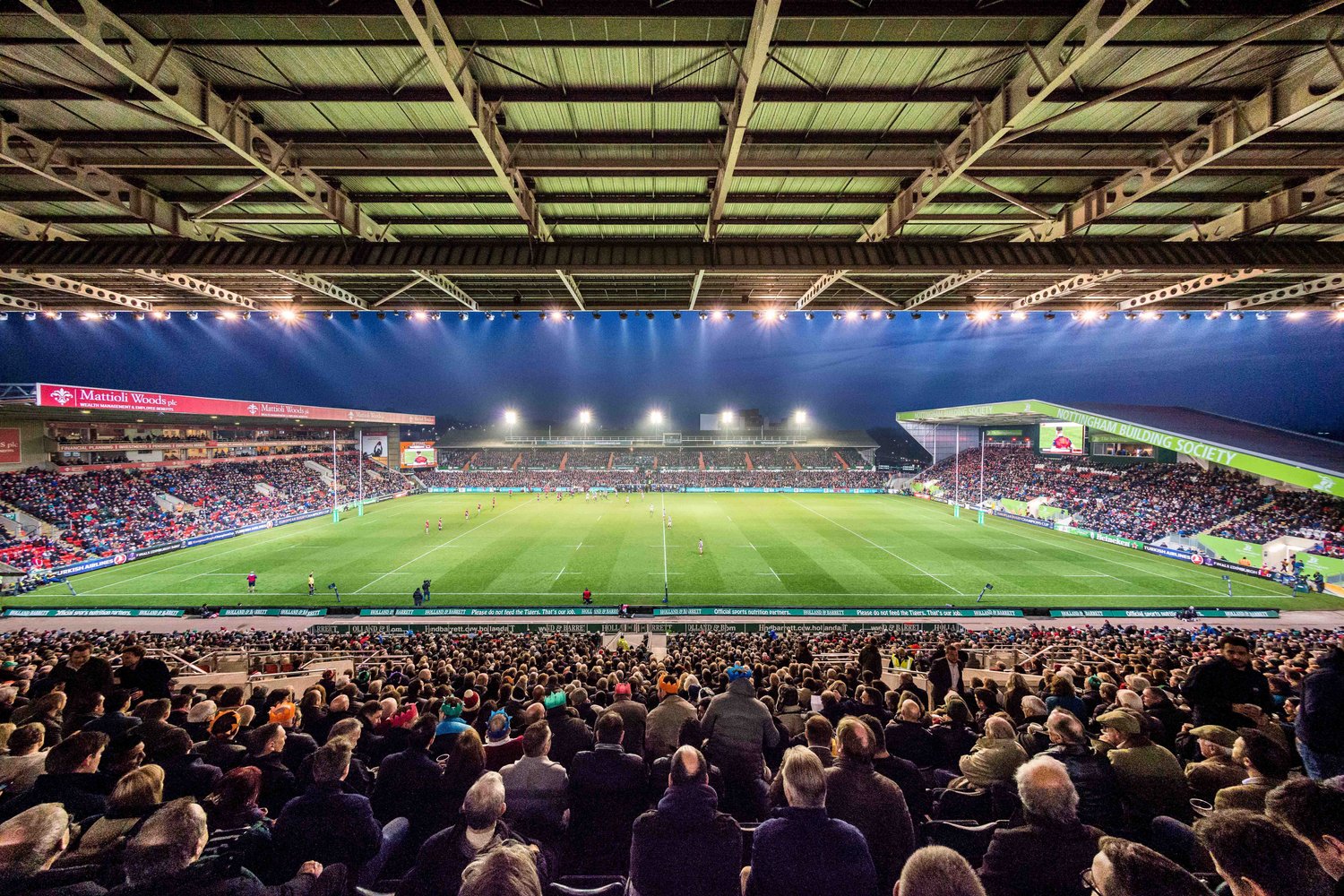 With many communities, groups and organisations involved in the matchday, the club will be marking half-time with a number of announcements and activities showcasing causes as well as saying thank you to all involved.
More than 50 special educational needs and disability (SEND) pupils from schools around the region will take part in a mixed ability rugby game on the pitch towards the Robin Hood Stand.
The Leicester Tigers Wheelchair Rugby team will also be joined by club partner Hafele for a presentation on the pitch, as well as a lap of honour from a young disabled fan.
The half-time will be signed off with a short performance from the Next Door Dance group situated in front of each stand for supporters to get involved with.
Leicester Tigers life member Matt Hampson will also be supporting the 'Celebrate Inclusion fixture, with the Foundation's annual charity game supporting Worcester Warriors Michael Fatialofa, who was seriously injury in a game against Saracens back in January.
Get in touch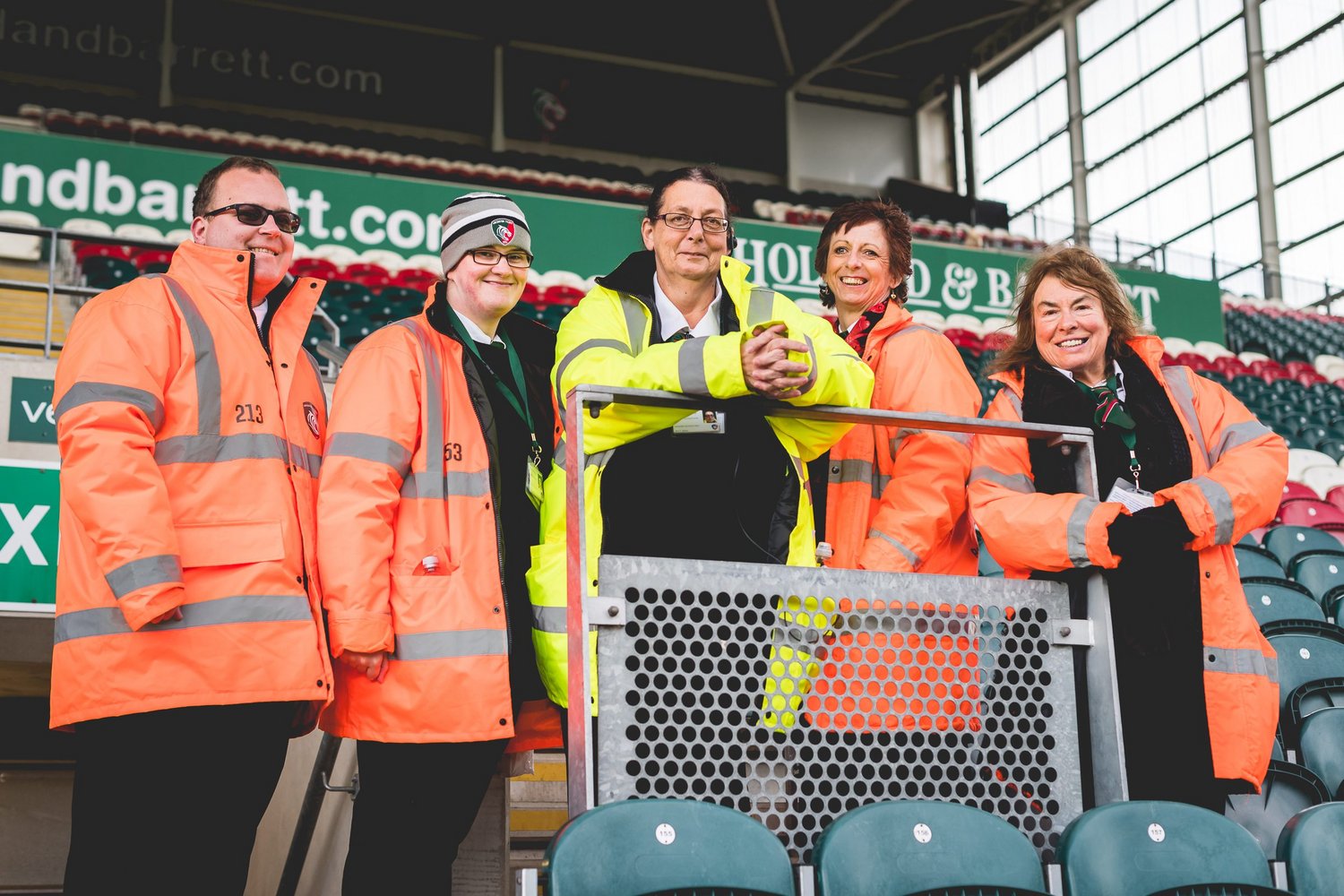 As a club, we appreciate that every fans has different needs and supporters who require assistance in regards to accessing Welford Road are encouraged to get in touch with the club before matchdays, where one of our team will be able to help any specific enquires.
If supporters would like to find out more information, or would like to highlight any specific requirements or questions, please email [email protected] or call the Leicester Tigers ticket office on 0116 319 8888 (option 2).