Leicester Tigers will be kicking off a dedicated Corporate Week from April 5 – 9 providing supporters with all the hospitality and events opportunities available ahead of the 2021/22 season.
Supporters have been unable to attend matchdays at Mattioli Woods Welford Road for over a year now in light of the Covid-19 pandemic and with the government's roadmap now on the horizon, a number of seasonal experiences at the club will open to book.
Register your interest and be among the first to receive the full Corporate Hospitality brochure for the 2021/22 season on Tuesday, April 6. This will be automatically emailed to those who register on Tuesday, April 6 by a member of the corporate sales team. Find details at the bottom of the page.
Hospitality memberships, such as the 1880 club and executive suite-holders have become a staple part of matchdays at the stadium since in almost 30 years of the professional game.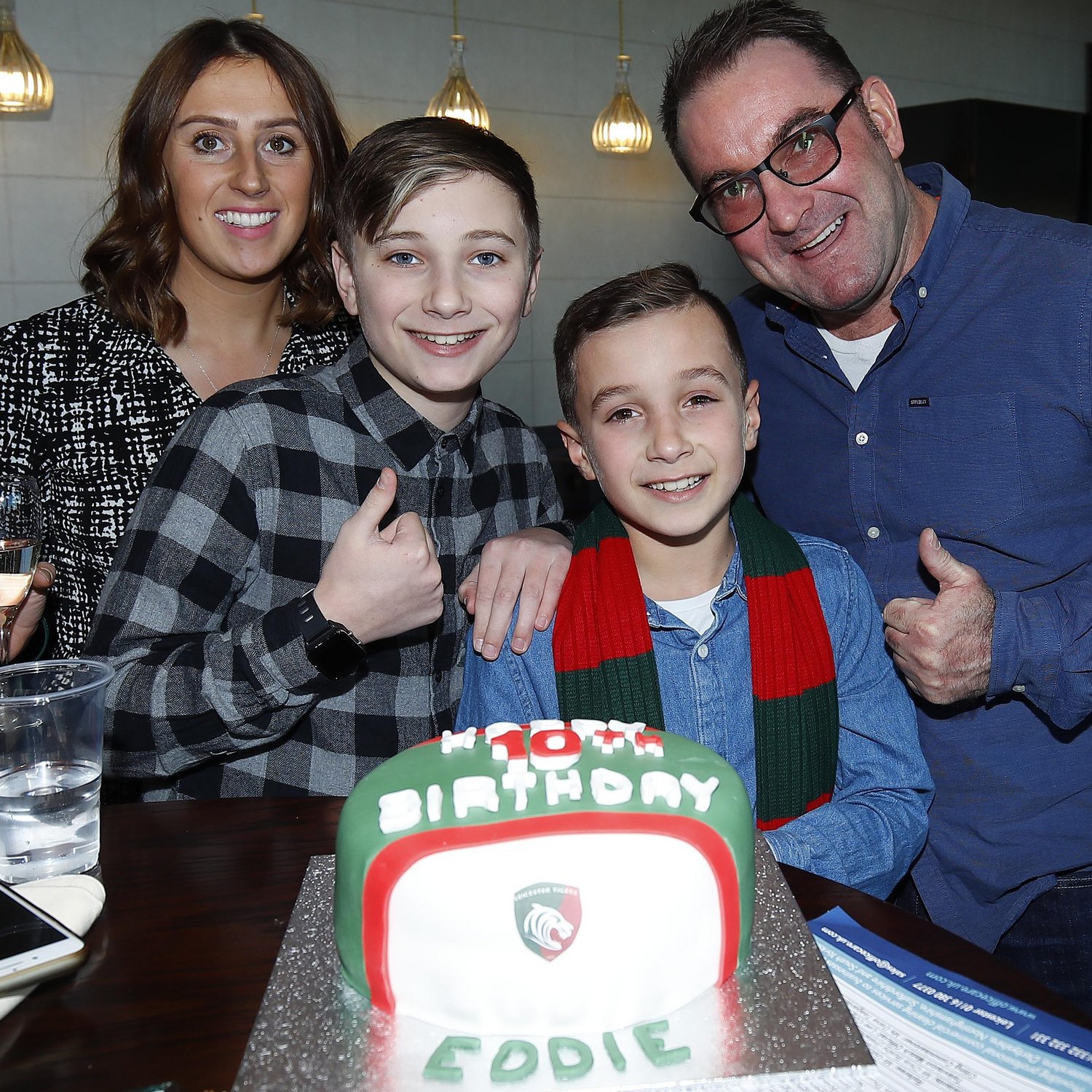 Kicking off on Tuesday, April 6, we'll be taking fans on a tour of the seasonal memberships the club will be offering when full capacity crowds are allowed to return to stadiums safely.
"Covid-19 has provided its challenges for every business", Mark Davies, the club's head of business development explains. "But this period has also allowed us the opportunity to take stock, analyse and define what we see as the future for hospitality packages at Mattioli Woods Welford Road when supporters return.
"We have taken the time to speak to customers and find out what is most important to them in choosing to join us on a matchday and our updated hospitality offer takes on board their feedback to bring a new, improved experience based on enhanced service, quality and enjoyment every single matchday."
From exclusive dining experiences to intimate matchday spaces, birthday celebrations to pre-match guest speakers, keep an eye out across LeicesterTigers.com and the club's social channels throughout the week.
Register to receive 2021/22 Corporate Hospitality brochure
Leicester Tigers Covid-19 guarantee:
CONFIDENCE | Supporters are financially protected in light of any cancellation due to ongoing government restrictions surrounding Covid-19.
COVID-SECURE | The correct measures and protocols are carried out by members of the Tigers hospitality team, including temperature checks, track and trace and social distancing.
UNIQUE | With the Mattioli Woods Welford Road Stadium as your backdrop, guests can enjoy a unique experience at the home of Leicester Tigers like never before.