Former Leicester Tigers forward Nigel Gillingham OBE has been elected President of the Rugby Football Union.
A second-rower who joined the club from Loughborough Colleges in 1978, Gillingham made 145 first-team appearances for Tigers up to 1984, including the John Player Cup Finals at Twickenham in 1980 and '83.
He had previously played at the Royal Grammar School Guildford and Richmond, gaining honours with England Schoolboys and England Under-23s, and coupled his rugby with a career in the Royal Air Force.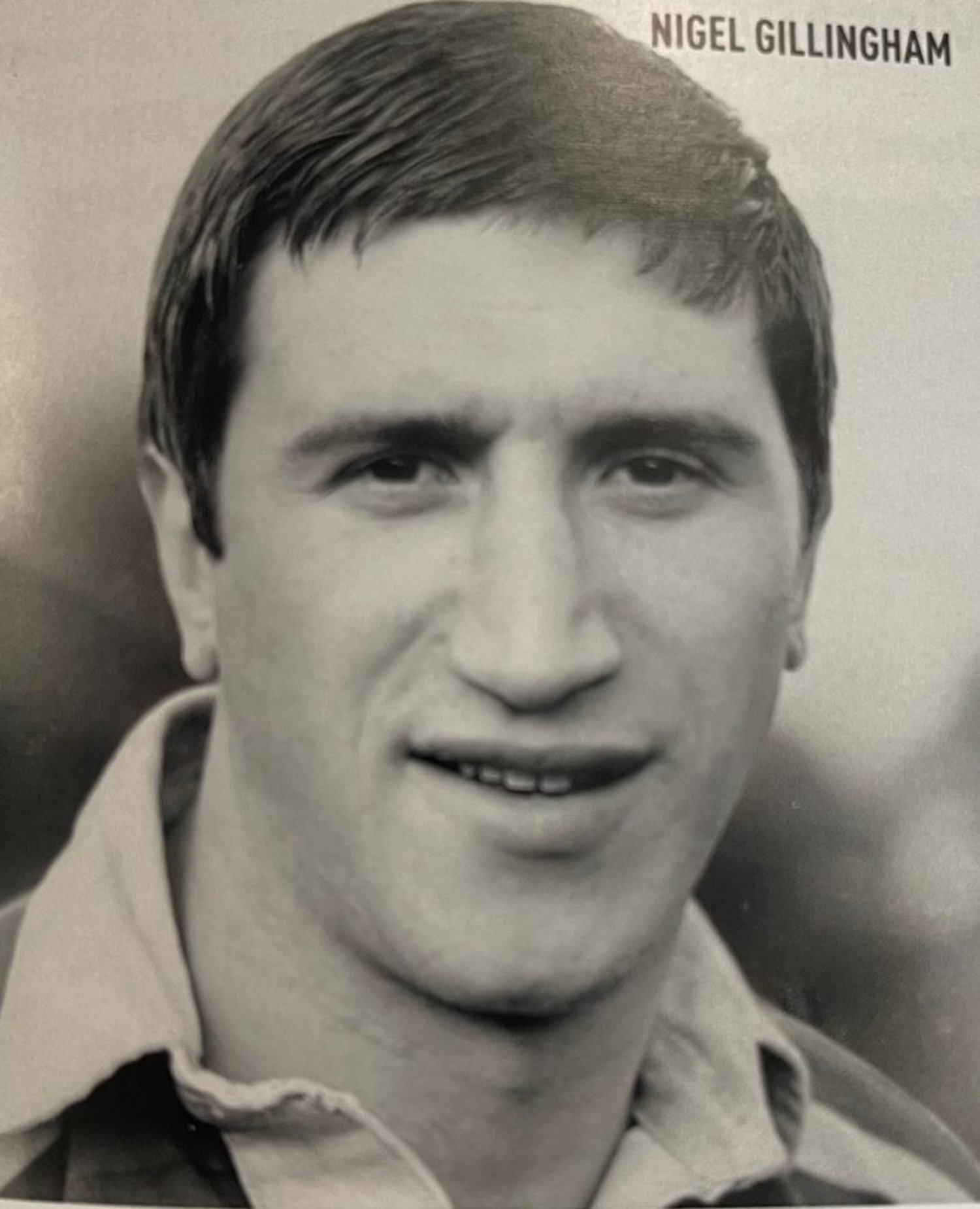 Now a Life Vice-President of the RAF Rugby Union, he has also been an RFU Council and Management Board member, and the RFU representative on the Rugby Players' Association. He was awarded an OBE for services to RAF charities and rugby in 2001.
"It is a huge honour and privilege to be elected as the RFU's President," Nigel said.
"I am very grateful to all who have supported me throughout my involvement in this great game.
"Rugby has given me many things – our core values, tremendous friendships and lots of enjoyment. Wherever you are, you always receive the warmest of welcomes in a rugby club from the countless numbers of rugby people who give so much for the good of our game and their communities."
Rob Briers gas been appointed Vice-President and Rob Udwin as Junior Vice-President with other appointments including former international players Phil de Glanville as Senior Professional Game Board representative and Jonathan Webb as a World Rugby Representative and Council Elected Director.