This week's Fit Fans includes ideas for a complete bodyweight circuit plus advice on nutrition to help with fitness and wellbeing.
To celebrate the Leicester Tigers Foundation Race Around the World Challenge, this week's session is called 'Wonders of the World'.
You will need your staircase or steps and two metres of space at the bottom to complete the session and, as always, there are three levels for you to challenge yourself.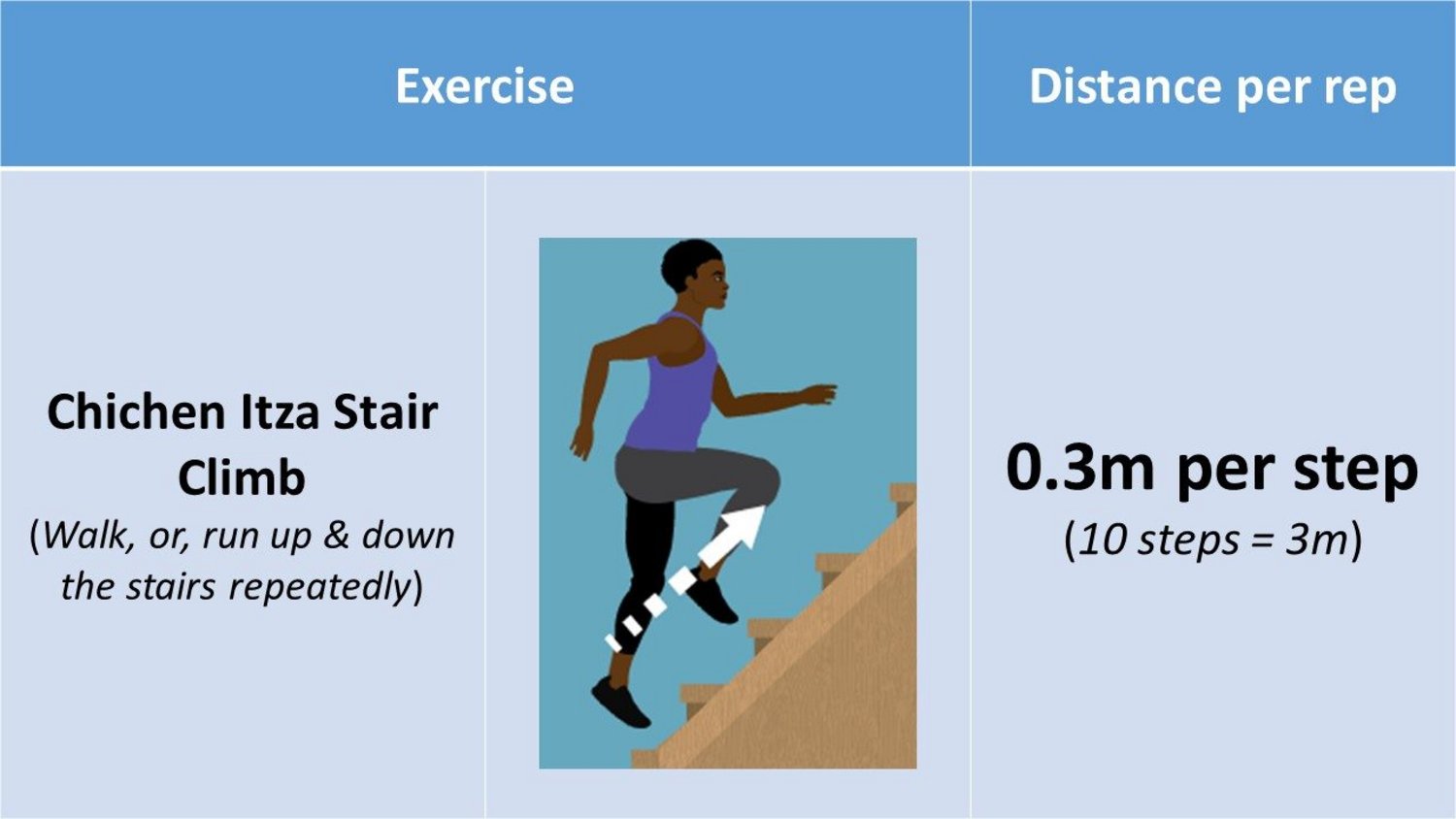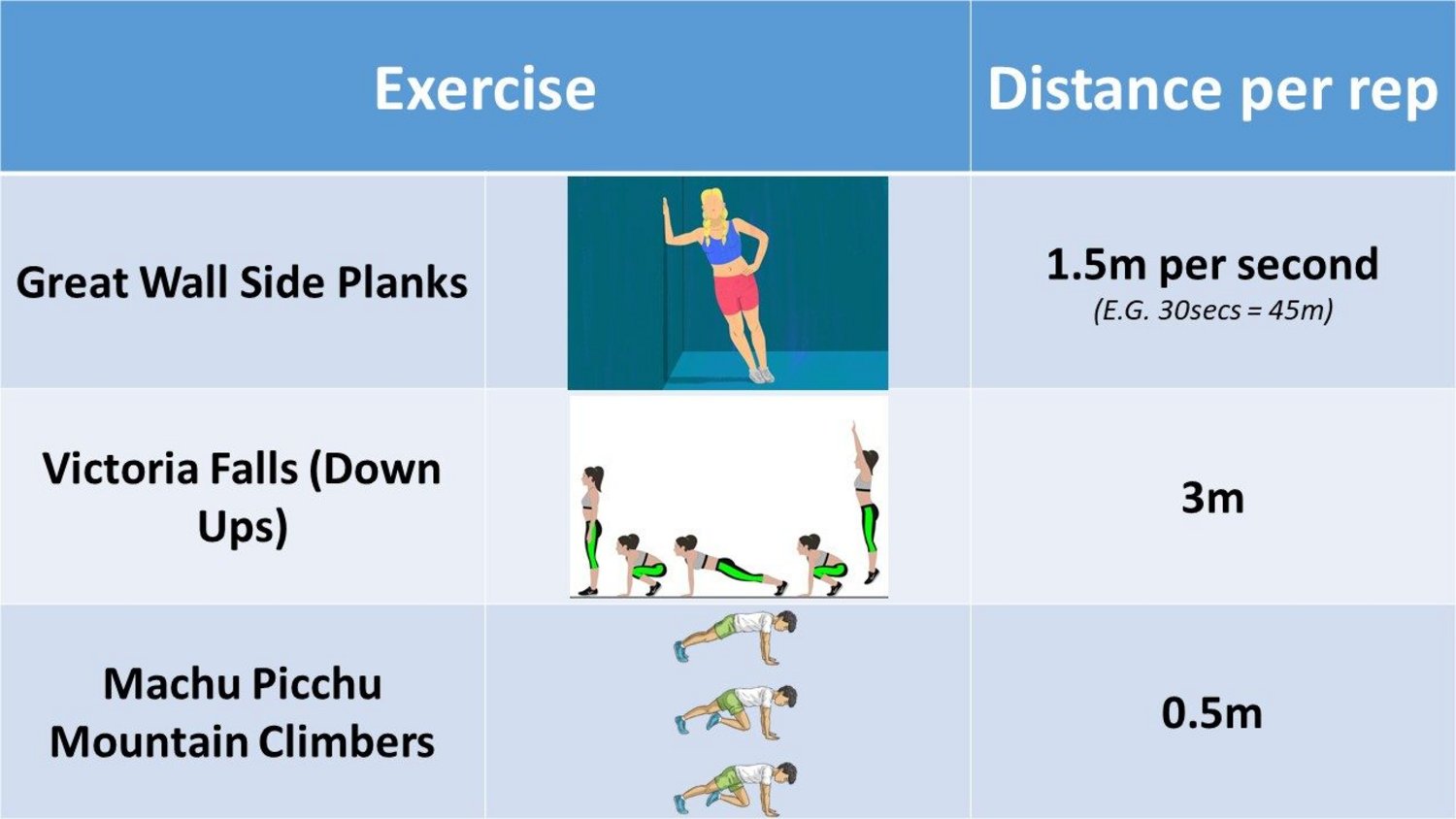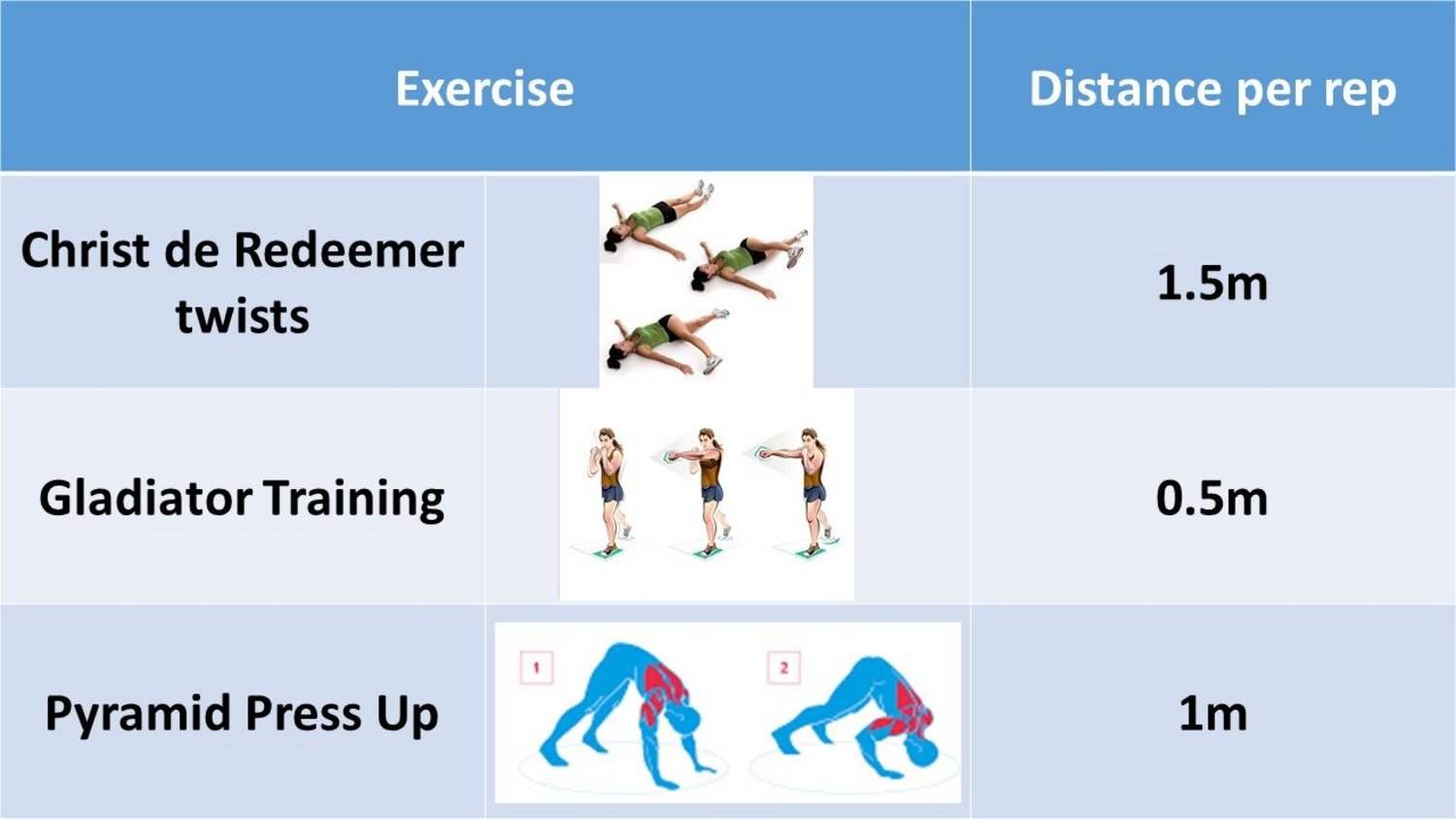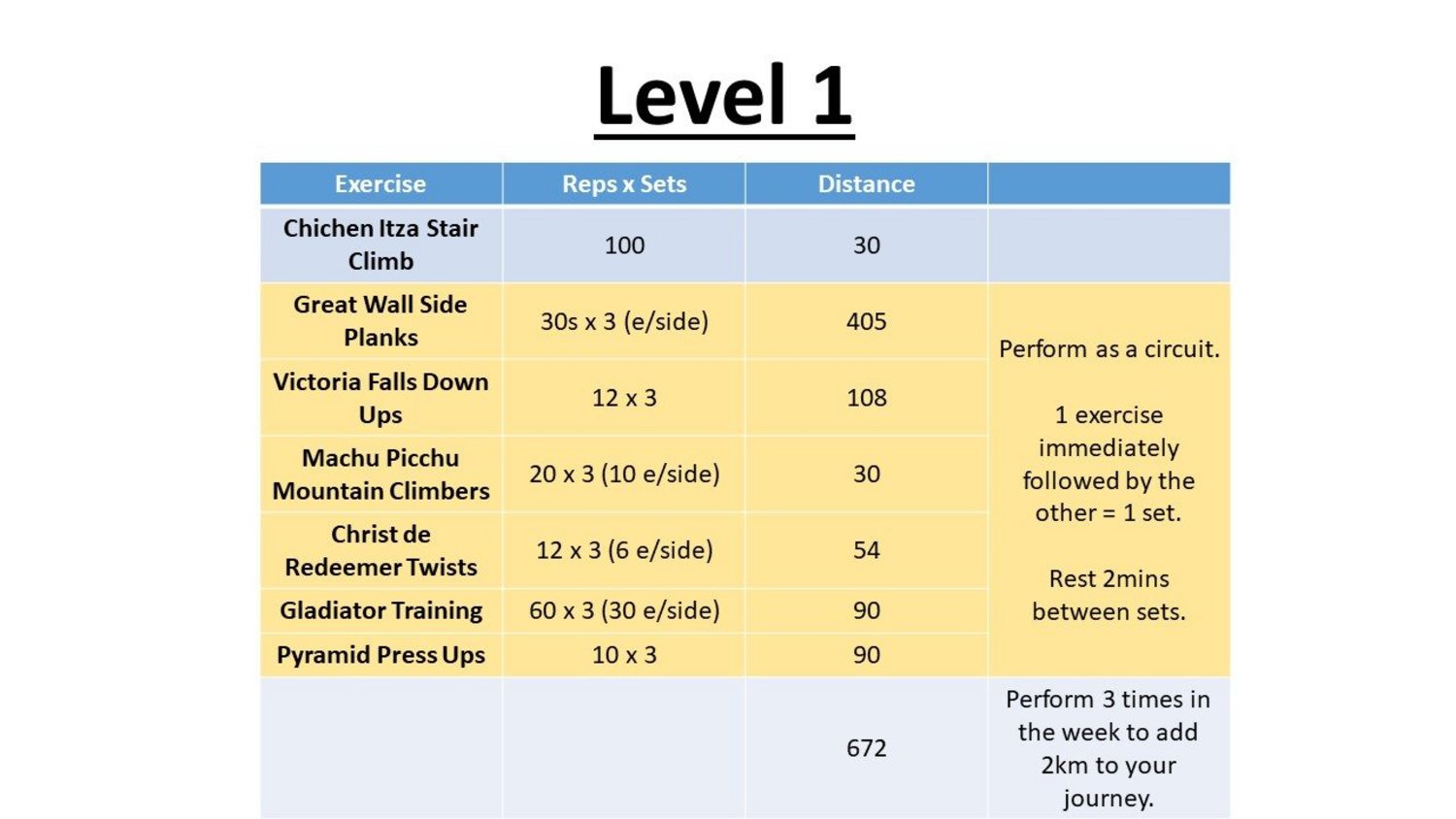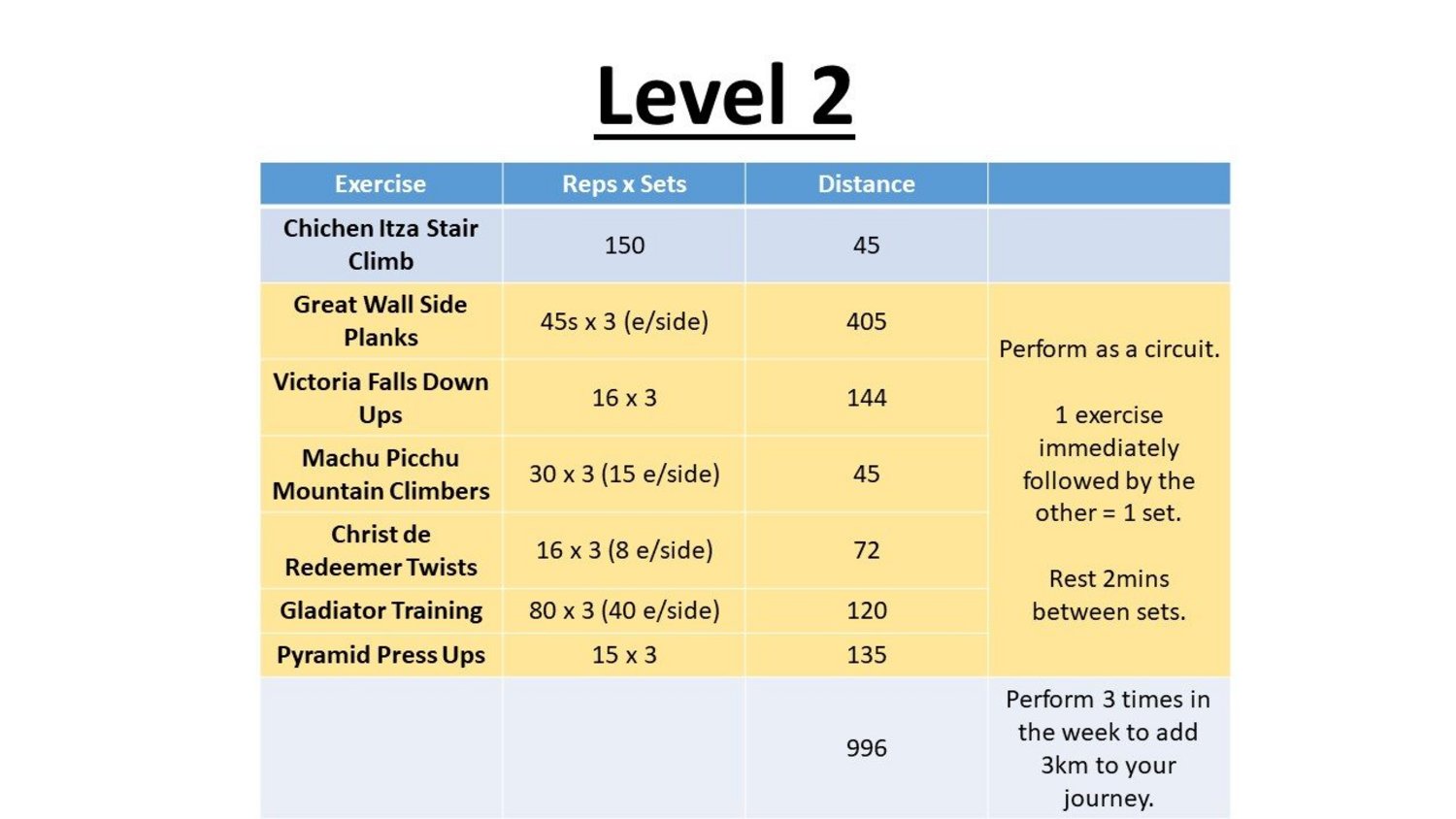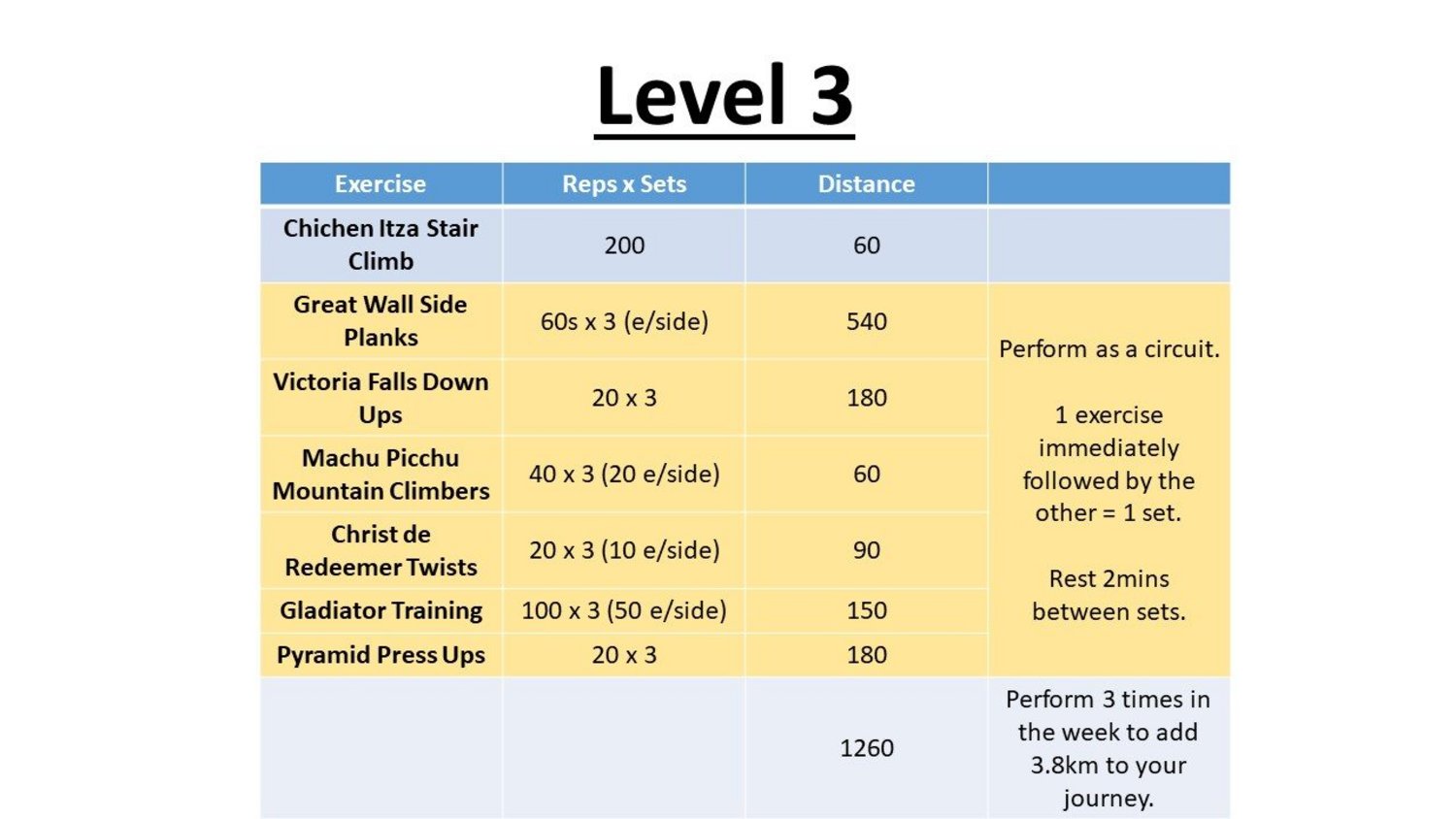 While you are active with our Fit Fans fitness sessions, it is also worth learning more about nutrition and refuelling, and this week we are providing an insight into portion control.
A lot of people confuse what is meant by a serving size and a portion size. This is what we mean:
Serving size = amount of food/drink we consume
Portion size = recommended serving size in terms for health
The table below gives a few examples of portion size recommendations and examples.
It is not necessarily a bad thing if we eat more than suggested for some foods (fruit and veg), though it is if we go over on fats, sugars and dairy.
Using this information, we can create a food diary and see whether there are any trends with the food you're eating and you're perceived health scores (sleep, energy, mood).
It could be from this that you discover that something does not particularly make you feel great, for example, eating a lot of dairy products could mean your energy is down (potentially due the effects of lactose). Or you may find you have a better night's sleep when you avoid a particularly food throughout the day.
Record any differences that you see and try to replicate a few to see if they have the same effect at a later date.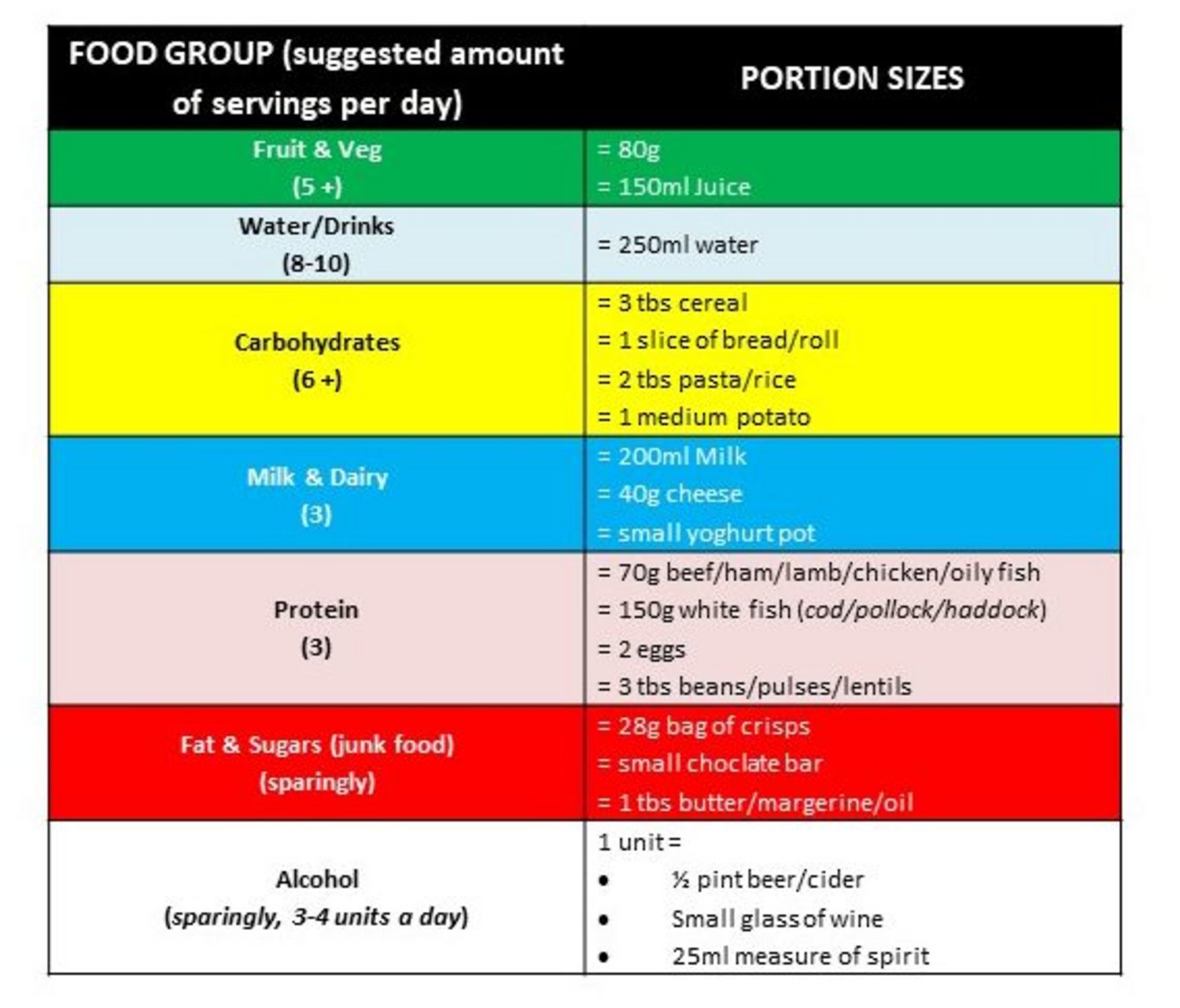 * The FitFans programme is based on 10 weekly sessions with advice and exercise. If you have missed any sessions, they are all available here.