Have Leicester Tigers fixture details sent direct to your own calendar throughout the season with the ECAL service.
Using the ECAL system, you can connect your own Outlook, Apple or Google calendar, or your mobile phone calendar, directly to the Leicester Tigers fixture list.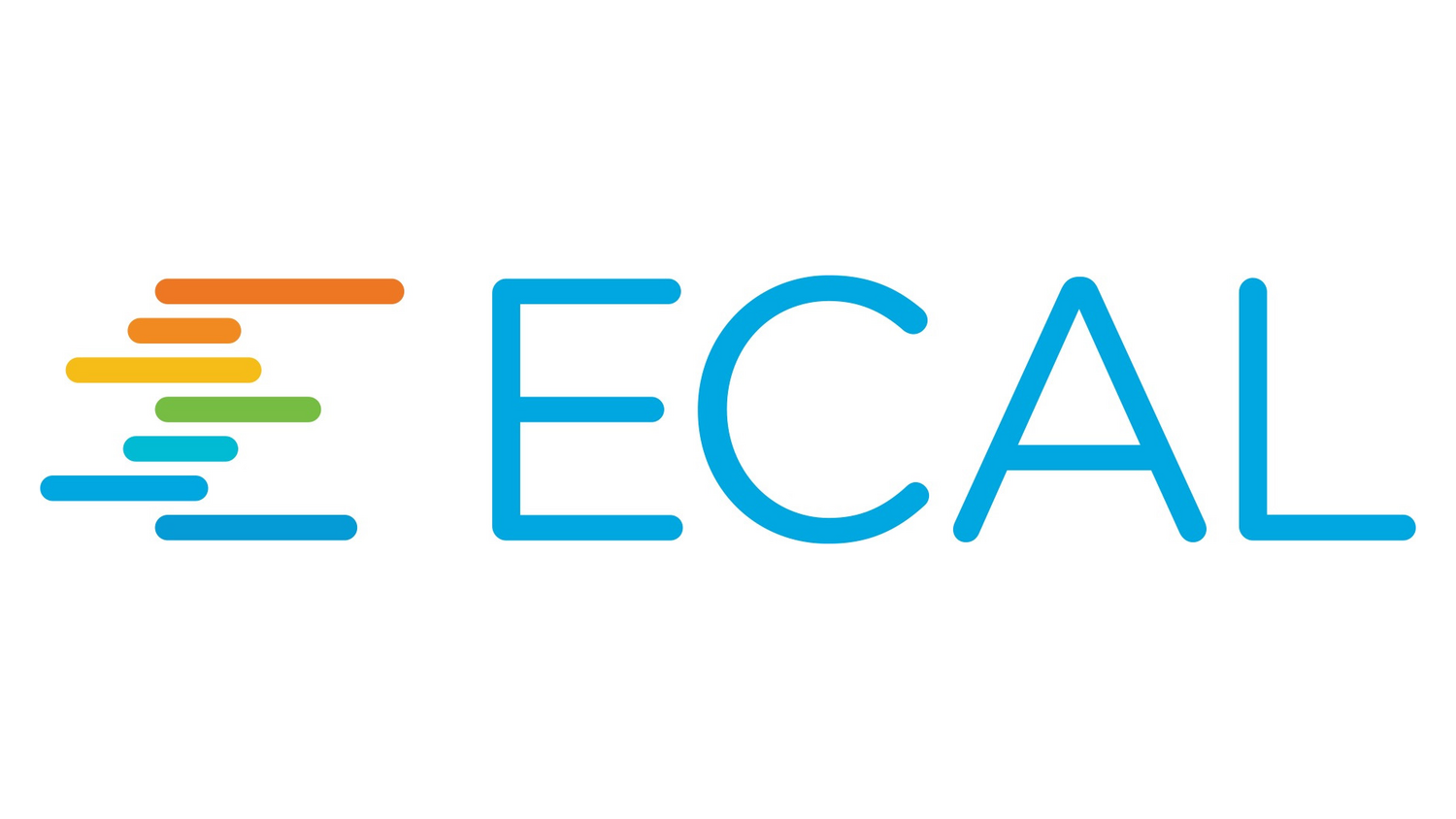 Fixtures in all senior competitions are updated automatically as they are confirmed during the season, making this the most convenient way to keep track of your favourite team. Each fixture also contains match ticket details as these are confirmed.
To find out more, or to add ECAL to your calendars, click here
https://www.leicestertigers.com/ecal