Global partner club Dendermonde are already making plans for the Flanders Open 10s in 2021 after being forced to cancel this year's event due to the Coronavirus outbreak.
The Open 10s event has been a major part of the calendar for more than 25 years before being stalled by the pandemic. Now, though, they are beginning preparations for next year – with categories for men's, women's and 'old boys' teams – with a proposed date of May 21-23.
"We are absolutely gutted to announce that we have no choice but to cancel the Flanders Open Rugby 2020," the club said.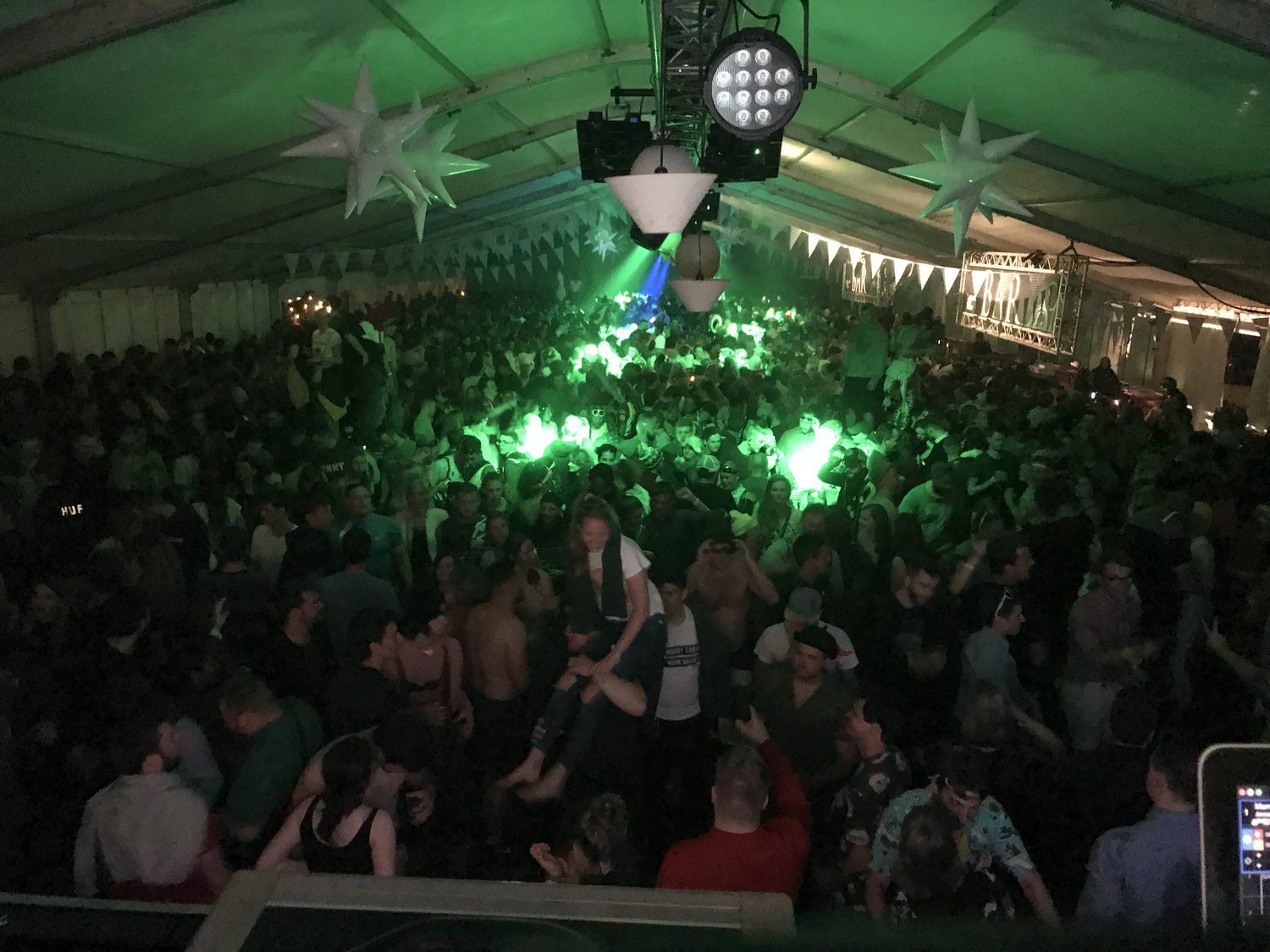 "We tried everything we could to keep the festival alive. Every day has been a rollercoaster of emotions but we conceded that it wouldn't be right to carry on. It is time to re-focus our energies on 2021."
Team entries will automatically roll over to guarantee a place in next season's event
Scott Clarke, head of Leicester Tigers' glogal partner club programme, said: "Dendermonde do a fantastic job every year in organising the Flanders 10s which has become a huge event in northern European rugby.
"Our global partner clubs are all about promoting the game of rugby in their communities and, while I know it is disappointing for everyone involved that they have had to cancel this year's event, knowing the people involved and their enthusiasm for the game and the event, it is sure to come back even bigger and better in 2021."