As captain and coach before becoming Leicester Tigers' first chief executive, Peter Wheeler has seen it all at the club since turning up as a 20-year-old looking for a game of rugby.
Now the John Player Cup-winning skipper is to be among the first six names inducted into the Tigers Hall of Fame at the stadium he called home for more than half a century.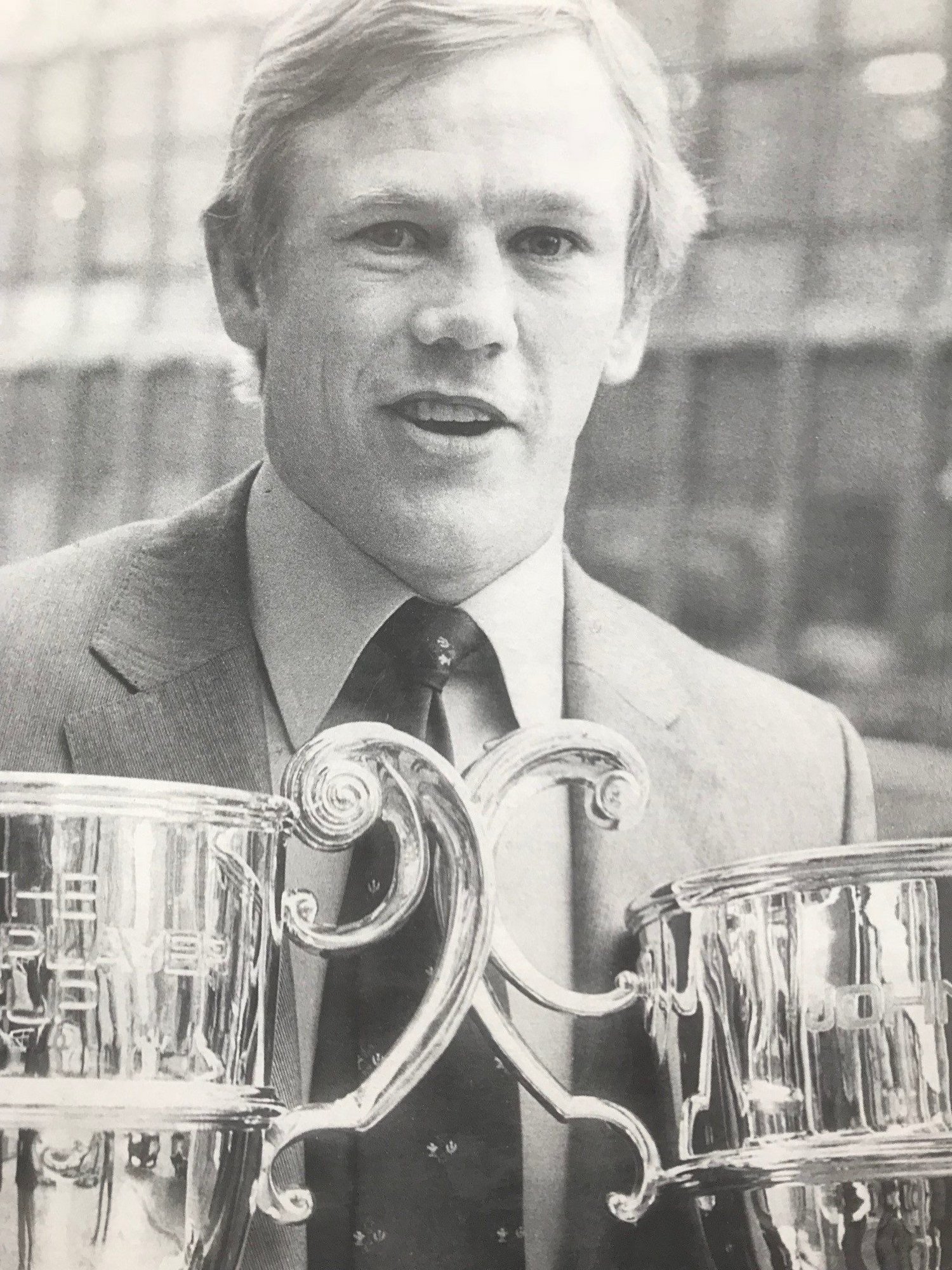 Work in the insurance industry brought the young Wheeler to Leicester in 1969 and, despite earning a global reputation as player and then administrator in the game, he has never left.
The man who would become one of the club's greatest players admitted to only "a sketchy idea" of where Leicester was actually located on the map when he journeyed up from the South-East and his previous club experience with Old Brockleians, but he soon contacted Jerry Day, the Tigers' Hon. Secretary, and asked if he could join the club, turning up on the same night.as long-time team-mate Bleddyn Jones when Tigers trained on the park opposite the stadium.
"I had no idea what I was joining when I became a member of Leicester," Wheeler confessed. "I was completely unaware of the club's distinguished history."
He made the first of 349 first-team appearances in the 1969/70 season and remains among the all-time top 20 in terms of games for the Tigers. He also scored 589 points, including 66 tries and, more remarkably for anyone looking back from a 21st Century viewpoint, also 61 conversions and 69 penalties from his position at hooker.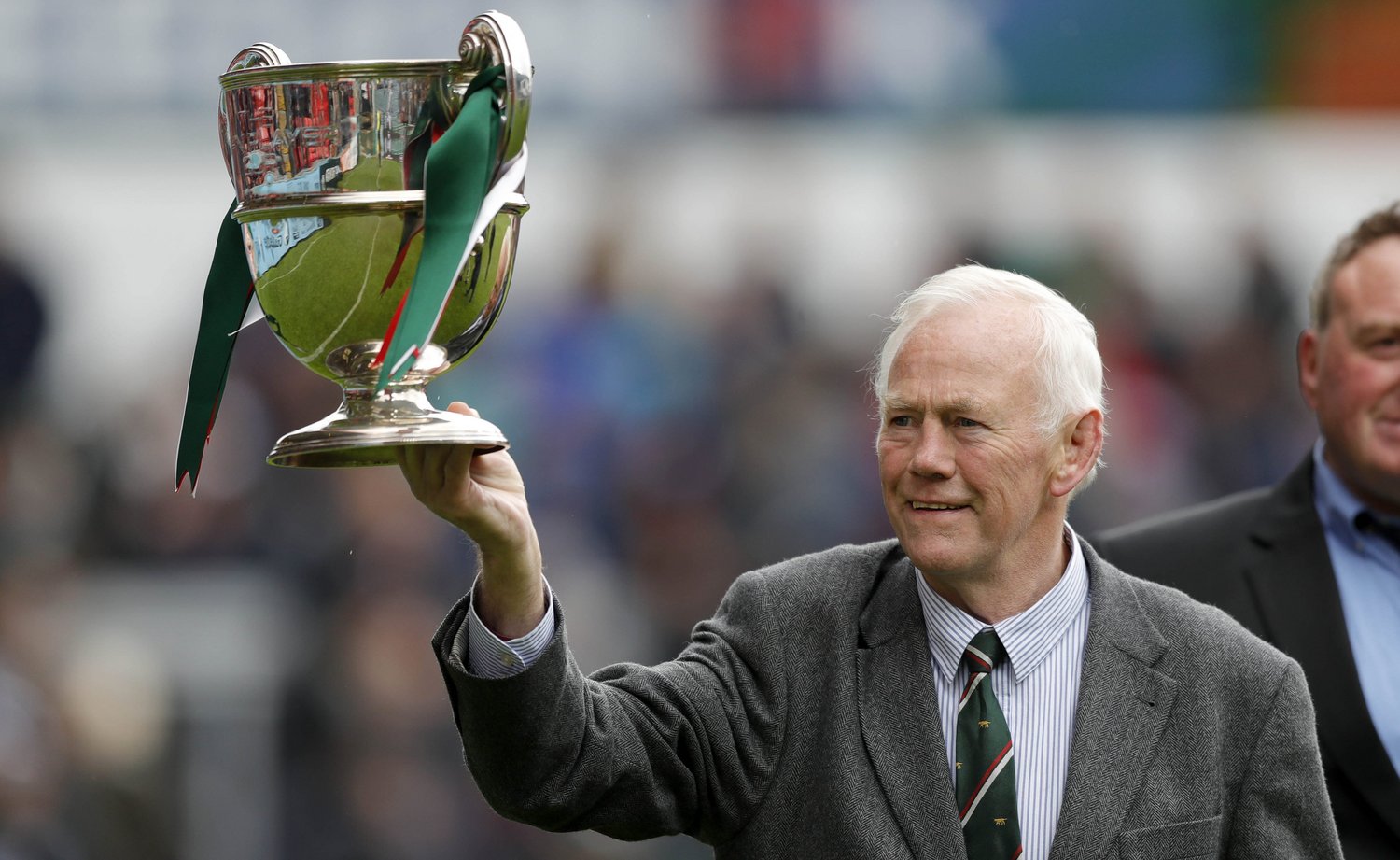 A gifted all-round player, he also became a legendary captain as Tigers won an historic John Player Cup hat-trick at Twickenham in 1979, 1980 and 1981 under their visionary coach Chalkie White, another man to join the Hall of Fame's first intake. Peter also captained England during his 41-cap career and proudly played in seven Tests on two British & Irish Lions tours.
Dean Richards, another Tigers Hall of Fame inductee and inspirational captain in the forward pack, said it was "an honour to play alongside him" in his own introduction to senior rugby and cited Wheeler's fierce will to win among his playing qualities.
He became a coach when Tigers won the inaugural Courage Clubs Championship in 1987/88 and then served on the Board for two decades, playing a leading role in the development of the professional club game and in the club's place within it, before being presented with Life Membership status with his place among the club's great names secured.