Happy Diwali to the #TigersFamily celebrating around the world.
Diwali is the Festival of Lights celebrating the spiritual 'victory of light over darkness' and Leicester hosts what is regarded as the largest Diwali celebrations outside of India.
Leicester Tigers captain Tom Youngs had a special message for supporters celebrating Diwali across the club's social media channels.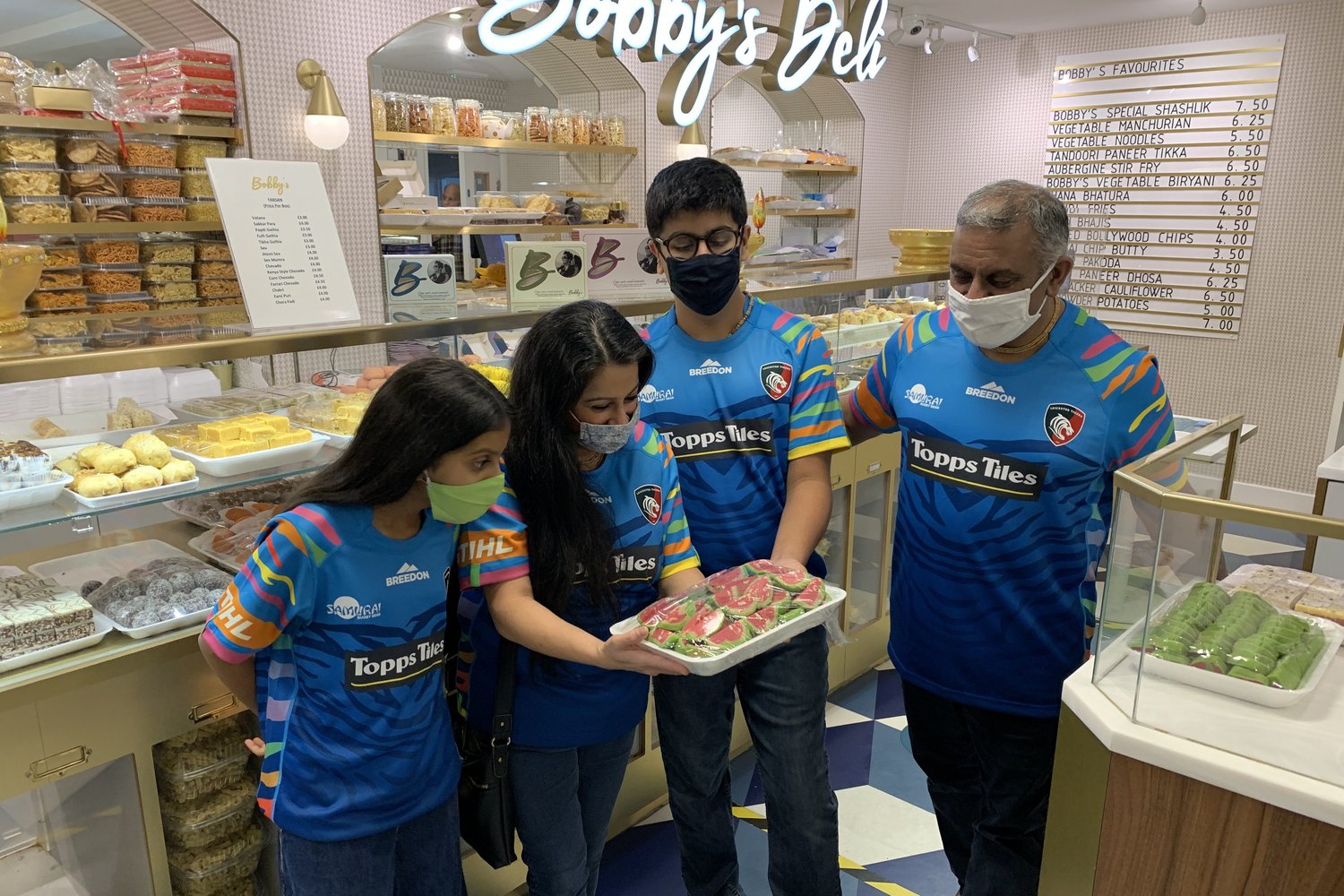 As part of the club's community activity this weekend (November 13-15), we also caught up with Tigers fans Nima Suchak and her family who will be celebrating Diwali slightly differently due to the Covid-19 pandemic.
Celebrations would usually involve a huge programme of events, including light decorations along Belgrave and Melton Roads into the city centre, music and dance performances and a spectacular fireworks display.
Nima's two children Dhani, 14 who plays with Syston RFC, and Abhidheya 11, plays with Leicester Tigers Swifts programme, which included the chance to play at the home of Leicester Tigers.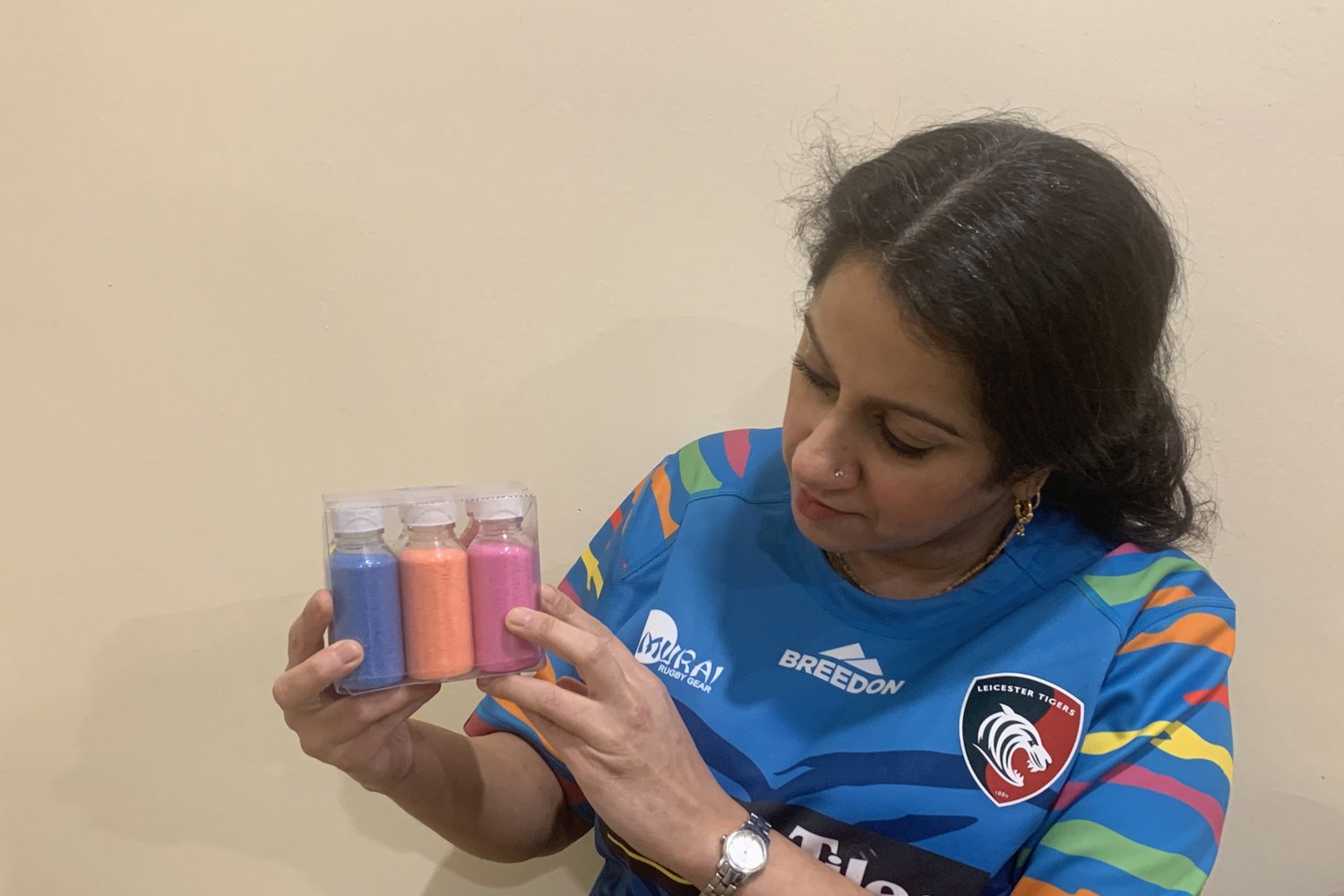 "Diwali is very community-based," said Nima. "Usually we would be out meeting family and friends. We would always watch the light switching-on at Belgrave Road as well as visit our local temple and take part in the many events.
"Obviously, things are different this year, but we aren't letting that stop us.
"My husband Pradip and I wanted kids to do as much as we can, so we have been lighting candles each day, we have been making rangoli patterns and we will be serving some great food.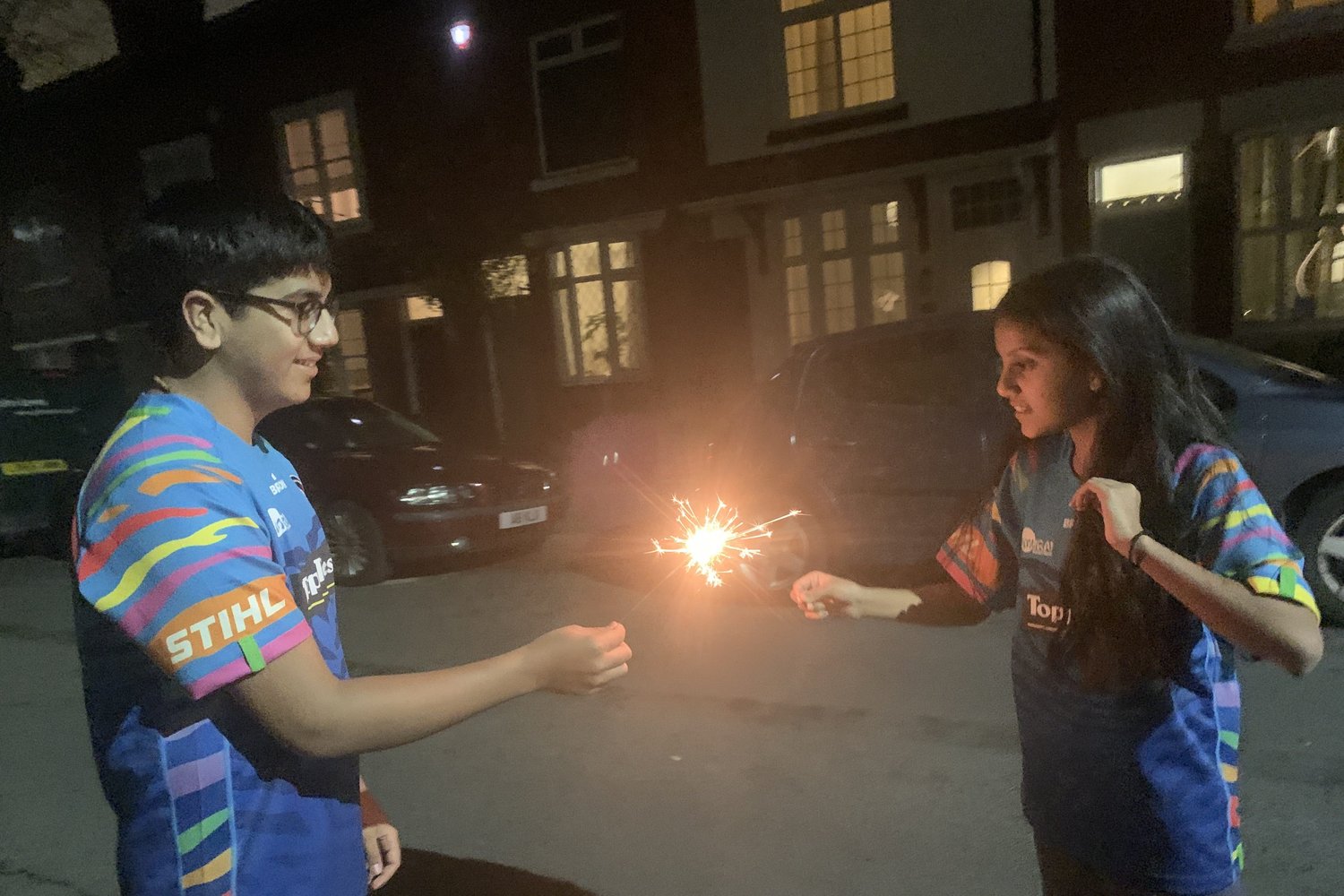 "We have been unfortunate as a family to have experienced deaths within the community from the pandemic, so it will definitely be a period of reflection for us all.
"Zoom has made it easier to catch-up with people, the kids with their friends too, and so we will also be meeting for our regular prayers. The community have really come together and, while we can't be together in person, we will make sure we celebrate together."
To everyone celebrating, Leicester Tigers ask that you take care to keep yourselves and other safe.