Chairman Peter Tom CBE provides an update to Leicester Tigers supporters during the on-going Coronavirus pandemic.
This weekend, when we should have been enjoying a Bank Holiday afternoon in decent weather at Welford Road at the end of a run of three successive home games, we are all instead facing new and far-reaching challenges.
These are strange times with our players unable to play, staff coming to terms with new working conditions and supporters unable to follow their team in action while we all deal with our own personal circumstances and concerns for family and friends, including those to whom we owe major thanks working or volunteering on the frontline during the Coronavirus pandemic.
We do appreciate how much the Leicester Tigers mean to our supporters and to our community, and the conversations many of the players have been making as part of the #MakeThatCall programme have been very well received, as have the staff's conversations with many of our season ticket holders at this time.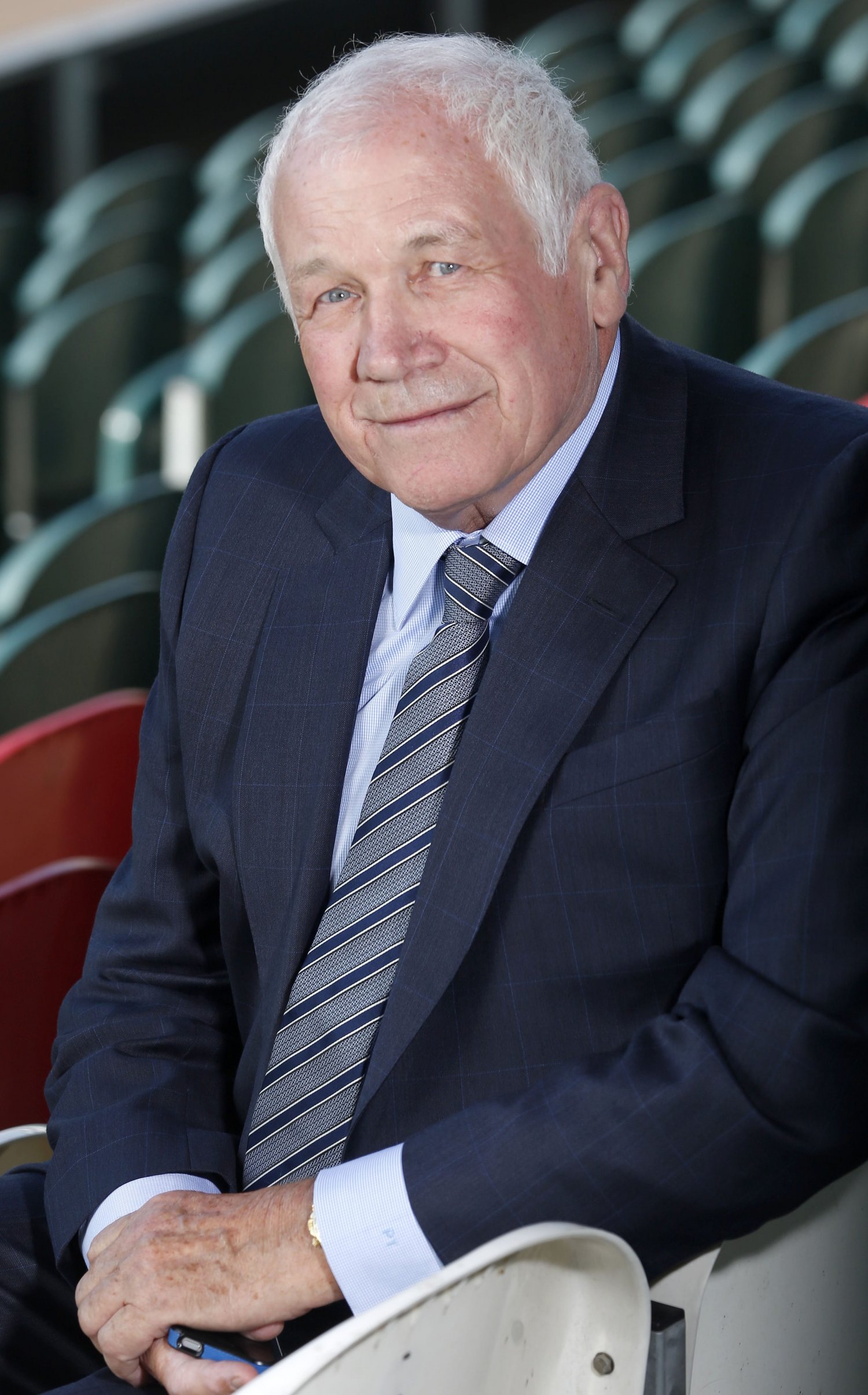 The ticket office has had to deal with questions from supporters and it is not always pleasant to have those conversations when no one knows exactly what the immediate future holds.
Though it has been difficult for some departments to fulfil their normal duties, the club's business continues within the restrictions put in place to keep everyone safe.
It has not been possible to host events at the stadium, but we have made the Crumbie car park available free of charge to NHS staff at the neighbouring Leicester Royal Infirmary. On behalf of the club, I send thanks for the work they are all doing in such a serious situation.
Although direct contact is impossible, the club's Community team has been able to adapt and focus on providing online support for education programmes including the HITZ scheme for young adults, and they are receiving some very good feedback.
A Tigers Well-Being Week featuring advice on keeping healthy and active, and our FitFans programme, are running online too.
We continue to talk to our club partners and exchange mutual support as we all deal with issues in the face of the Coronavirus.
The Communications team is still providing information and entertainment for the website and social media, including revisiting some classic Tiger games from the past.
It is all part of what makes the Tigers so important to so many people and all of this work will play a big part in us coming out the other side with some positivity for the future.
I thank you all for your continued support and hope to see you back at Welford Road when this dreadful situation changes and we get the go-ahead to play again.
Stay safe.
Peter W G Tom CBE, Chairman