As we approach the end of 2020, I would like to thank all of the Tigers Family for your tremendous support for the club throughout such a challenging year.
When we were preparing for the scheduled Gallagher Premiership trip to Exeter Chiefs back in March, during a season already re-shaped by a Rugby World Cup, and with the prospect of a European quarter-final to come in April, no one could have envisaged what a turn the rest of the year would take.
The Covid-19 pandemic has affected people across the world and has also taken its toll among family and friends closer to all of us. Its effects have been wide-ranging in the economy and in sport too.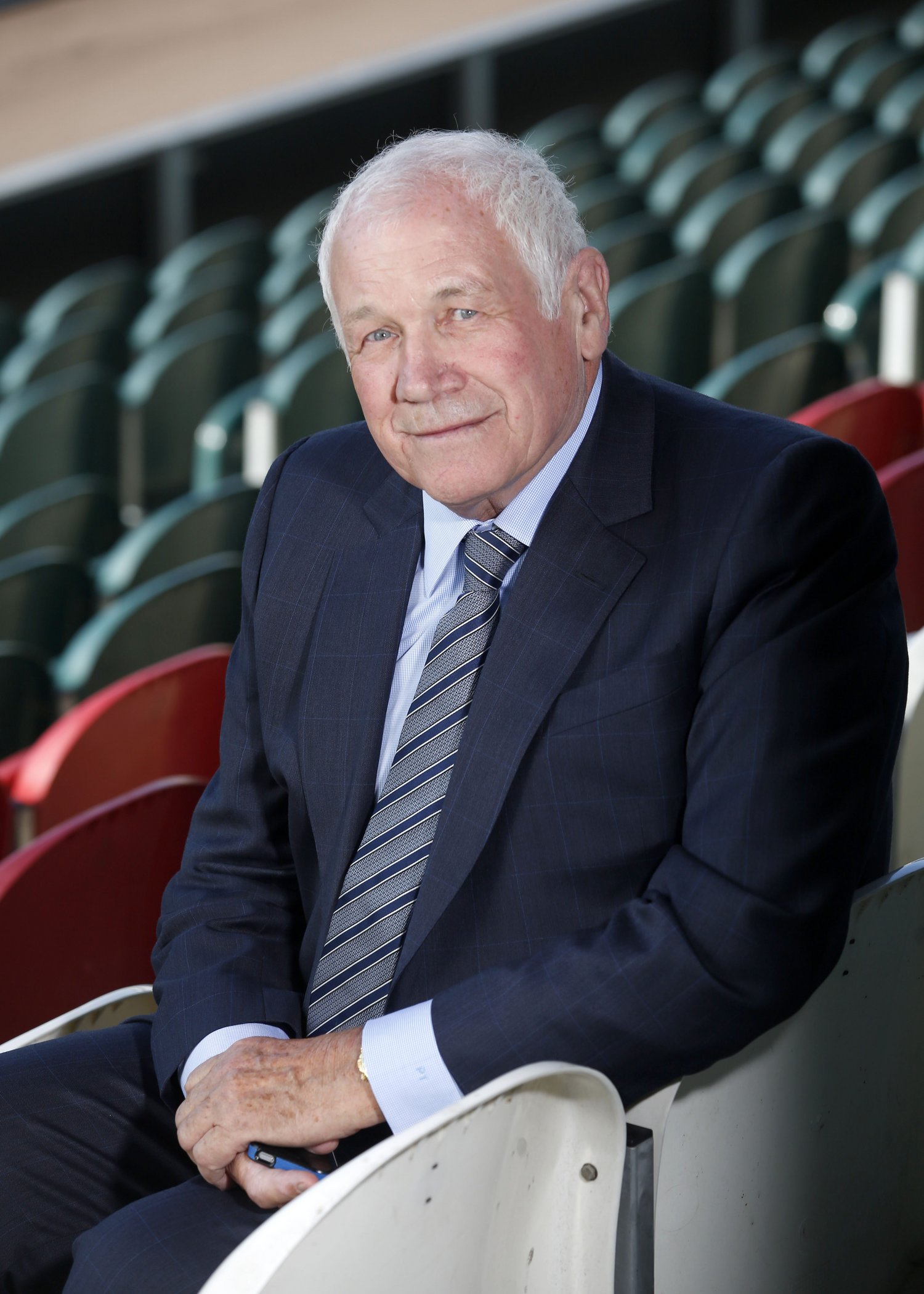 At the Tigers, we have been without matchday revenues for nine months up to this point and, although we have made our plans to welcome supporters back into the stadium whenever we receive the go-ahead, restrictions remain in place and have, in fact, been tightened in recent weeks.
My primary goal as Chairman when these circumstances first made themselves clear back in the spring was to ensure the club's survival and, then, to see it drive forward.
The support from all areas in ensuring that first step and providing a platform for the future has been incredible.
Our season ticket numbers show just how much our supporters want to be part of this great club, even when they are currently not able to attend our games, and our commercial relationships have been strong enough to allow us to welcome new main partners Topps Tiles and a number of other newcomers as well as retain those who have been with us for a long period despite the effects of the pandemic on their own businesses.
That, in itself, speaks volumes for the Tigers and also for the people who support the club. It is an outstanding effort and we are extremely grateful.
Everyone at the club has worked tirelessly to face unique challenges and the backing of supporters and partners allows us to look to the future with some positivity though the loss of matchday revenues over the last nine months – and with no immediate end in sight – runs to several million pounds. That is cash which will never come back into the business, which means your ongoing support means more than ever to the club.
Premiership Rugby has had tremendous support from BT Sport while matches have been played behind closed doors, with all games shown live and season ticket holders able to follow all home fixtures, and I was delighted that they have agreed a new contract with the league to the end of 2023/24.
It is when times are tough that you notice the value of those strong relationships and BT Sport have been a very supportive partner of the clubs throughout their time in rugby.
There has also been the promise of government support for the professional clubs and we are currently working through the detail of that.
On the field, we can see the steps forward in all areas, led by Steve, Aled and their teams. New signings have been warmly welcomed while some of our own homegrown players have begun to make a mark in senior rugby.
The last couple of seasons have been deeply disappointing, but Steve has a clear path to take the club forward and the players know how much work it will take to get there.
Due to the late start, we reach New Year after just four rounds of the Gallagher Premiership and two games in Europe, leaving another six months of the season to continue the growth and development in the squad that Steve demands.
Finally, I would again like to thank you all for your continued support. The club is built on its people – season ticket holders, supporters, commercial partners and staff – who all play their own role in backing the team on the field and helping us to take the Tigers forward.
We wish you all a Happy and Healthy New Year for 2021.
Chairman