Former players Boris Stankovich, Brett Deacon and Anthony Allen have confirmed new roles in the coaching team at Leicester Tigers for the start of the new season.
The structure of the backroom team has been finalised with the senior squad due to report back for the start of the pre-season programme this week.
As head coach, Matt O'Connor will lead on attack and defence as well as gameplan and structure, and will be assisted by Richard Blaze (forwards coach) and Geordan Murphy (skills coach).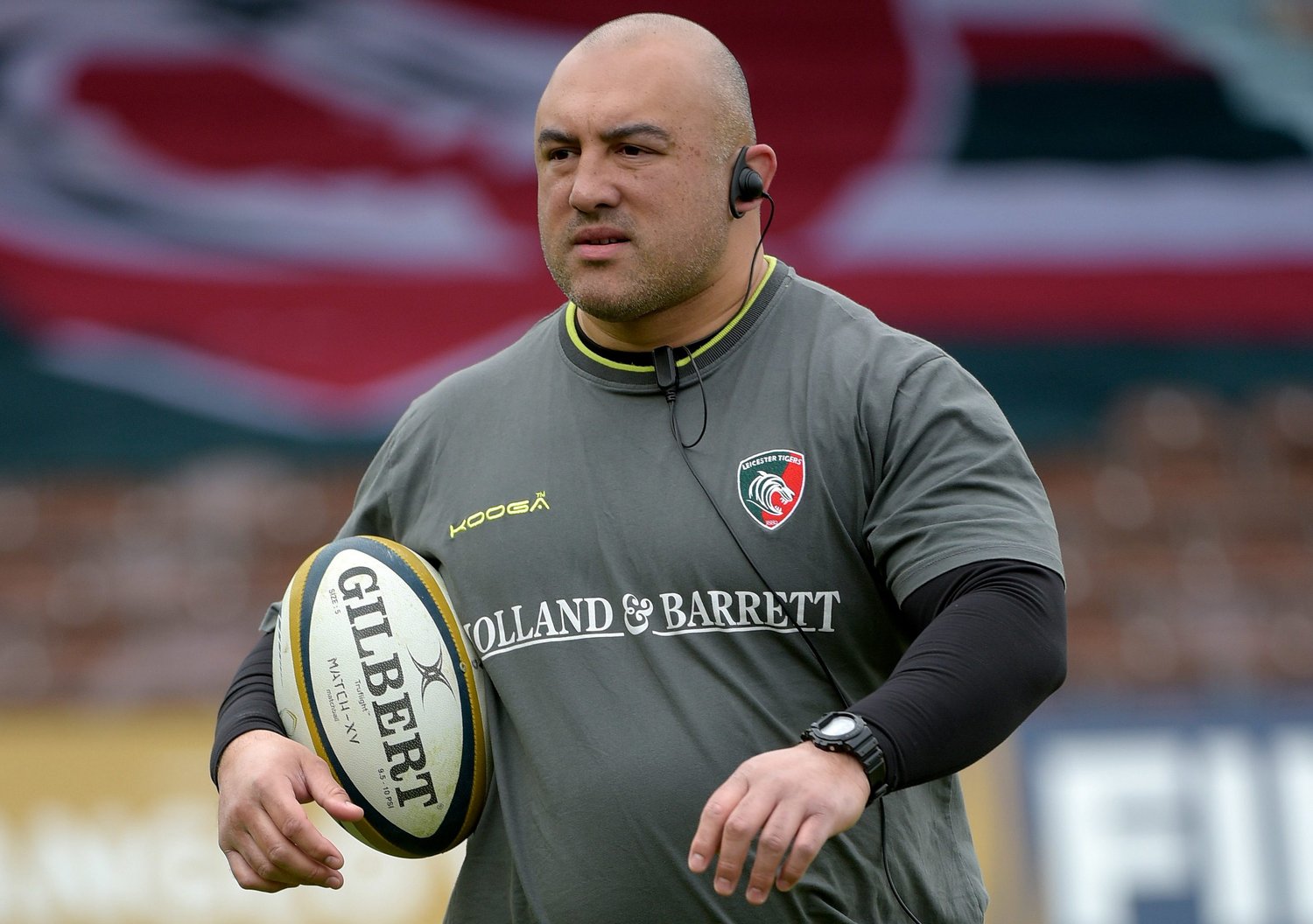 Former loosehead prop Stankovich arrived on a short-term contract during the second half of last season and will now take on a role as scrum coach for the club as well as working with the academy forwards.
Deacon, who made more than 130 first-team appearances for the club and began his coaching career with the Tigers academy, becomes head of development coaching. This role involves work with the club's Premiership 'A' League team, development squad and with the young players loaned out to gain experience elsewhere, including the relationship with Loughborough University.
England international centre Allen, who retired due to a knee injury in 2015, starts in a new role as academy lead coach this season. Working with academy manager Dave Wilks and junior academy manager Jamie Taylor, Allen will take a lead on all age-group coaching including the National Academies Under-18 League.
Alex Martin leaves his position as head of strength and conditioning services at Loughborough University to return to the club, while analyst Simon Barbour also begins a second spell at Tigers after working with the England team during 2016/17.
Former academy administrator Teresa Carrington becomes first-team manager with Dave Bassett joining the backroom staff from Loughborough University as academy and development manager.
Tigers head of rugby operations Ged Glynn said: "The period after Matt came in at the end of last season was incredibly important in allowing us to look at the whole environment around the first team, the staff and the players, and we have made some changes to make the most of the abilities of the personnel we have.
"Boris did an excellent job after coming in during last season and we're delighted to have him on the staff, working with the scrum at all levels in the club. We take the responsibility for maintaining the cultural heritage of the ABC Club throughout the club very seriously and Boris will also assist as academy forwards coach.
"Brett and Anth are both young coaches who have enjoyed being involved with a club they know so well. They are key elements in allowing us to get the best out of our young players and prepare them for the challenge of making an impact in senior rugby."