Player sponsors at Spice Bazzar are supporting fund-raising in aid of young Leicester Tigers forward Taylor Gough who has suffered serious injuries in a road accident.
A 20-year-old Tigers academy graduate, Gough has suffered severe spinal injuries and is currently suffering from paralysis and unable to move his legs.
The Tigers Family and Matt Hampson Foundation have come together to show support with a JustGiving page fund topping £35,000 in its opening week.
Spice Bazzar restaurant and take-away on Welford Road are player sponsors of Jordan Olowofela – another Tigers academy graduate – and of first-team manager Teresa Carrington.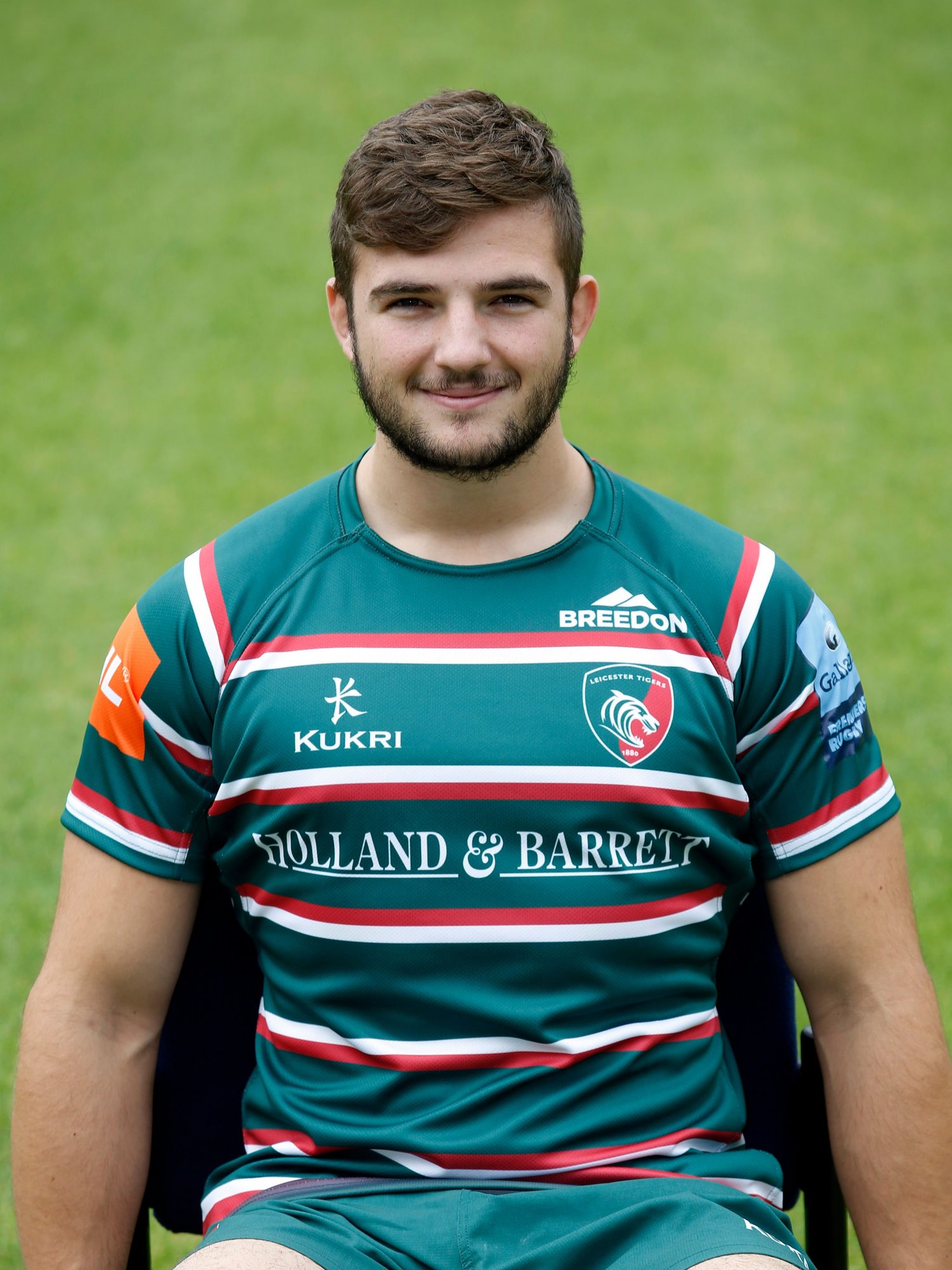 They have given £1,000 to the fund and now aim to raise £5,000 with help from customers after pledging to donate £2 from every takeaway sale for the next 30 days (from Monday, July 20).
"We just want to do what we can to help a young man and his family," said owner Abdul Giash, who has also supported the NHS and Age Concern during the lockdown.
"We shared the story of Taylor with the staff and, when we said what we wanted to do, they were all massively behind it."
One teenage Tigers fan, Samuel, has already shown the strength of his support, topping a £500 target by raising more than £600 to be shared by Taylor's fund and the Leicester Tigers Foundation as the result of a 19-hour gaming challenge with friends in another gesture of the creativity and generosity. Well done Samuel.
Taylor's mum Kerry, in a special interview for LTTV Weekly, revealed that he had been moved to a specialist unit in Sheffield last week and thanked everyone for their support so far.
"The support is amazing," she said. "It's overwhelming, from the club, from the Matt Hampson Foundation, from everybody.
"Taylor is reading every comment. I cannot thank people enough.
"It is nice to know people out there do care and are supporting us."