Hospitality is more than just fine dining and behind the scenes access. In our latest Tiger Up feature, we take a look at why Tigers fans enjoy our variety of matchday hospitality packages.
A mix of lifelong fans, club partners, families' and friends of the #TigersFamily, hospitality experiences are a great way of upgrading matchdays to make them even more memorable.
Parties groups and fans celebrating special occasions, treat employees and staff, meet Tigers players and former stars and most importantly, get some of the best views of the famous Welford Road when the attention turns to the rugby.
With more than 10 hospitality packages from our executive boxes, to dinner in the Try Line Club to the chance to meet Tigers first try scorer of the day, each week we welcome more than 1,000 guests around the stadium.
Tigers fan Mark Darnell is a member of the Try Line Club - which was the first season ticket club of its kind in Premiership Rugby - and has been coming down to Welford Road for more than 40 years.
Originally a season ticket holder, Mark upgraded to the Try Line Club and now enjoys access to the exclusive lounge in the Mattioli Woods Stand, the option to lunch from our matchday menu as well as an invitation to the annual Try Line Club dinner – hosted by former Tiger Derek Jelley.
"Rugby is in the family", Mark explained. "We've always played and always followed Tigers through thick and thin through the amateur years and into the professional years.
"The stadium has changed over the years, and the hospitality has gone to another level and the best thing is the friendly and warm atmosphere amongst the fans.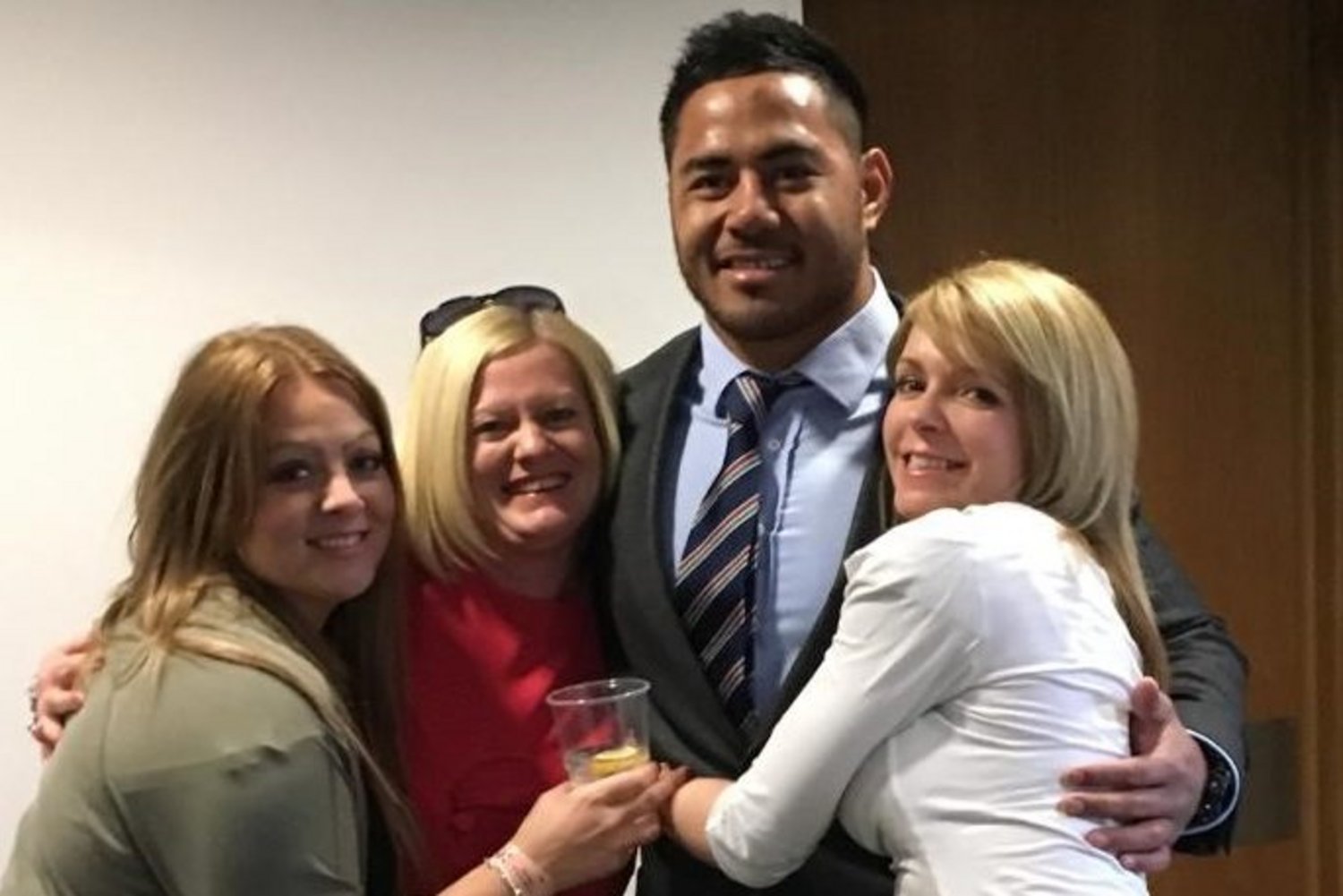 "For me, people should come from matches having experienced the loyalty and the fun that is had following your team. It's a chance to meet people who love both the rugby and the day out."
Colin Allenson is the financial director at BED Electrical Distributors and has supported Tigers for almost 30 years.
"I always felt that one day, if I could, I would treat myself to just one year's hospitality in the 1880 lounge. Six years ago, I was lucky enough to do just that and I have renewed my membership every year since.
"As a company, we can enjoy personal use of Tigers hospitality which means I can share my love of rugby and my club in amazing surroundings.
"The hospitality offered and the staff who provide it, together with the guest speakers and players' interviews are first class."
"Over the years, I've met Martin Johnson, enjoyed European cup victories and it's always a great day whenever we get the better of Northampton Saints."
Rugby is more than an 80 minute game and here at Welford Road, every matchday is important to every one of our fans who come through the turnstile.
Whether you're out on the terrace or in an executive box, we're all red, white and green.
Tigers hospitality packages are available for Tigers upcoming home fixture. To find out more about their availability, the benefits of our wide range of different hospitality packages, or even want a show around Welford Road's facilities, be sure to contact our Corporate Sales team on 0116 217 1215 or visit the link below.