The following statement relating to Leicester Tigers operations during the Coronavirus situation has been issued by Executive Chairman, Peter Tom CBE:
The effects and implications of the Coronavirus/COVID-19 pandemic are being felt worldwide. It is a situation none of us has faced before and one which is having a huge impact at all levels and in all areas.
With restrictions on social activity and the closure of schools, universities and many public spaces to try to contain the virus, there are major implications across the whole of the community.
At Leicester Tigers, we are having to deal with this challenge in the short term while also aiming to come through this period of uncertainty and difficulty with positivity for the future.
We want to protect the heritage of the Club built over a 140-year history and also its viability in the long term to ensure that, when we come through this, we are all in a position to move forward together.
Five weeks of fixtures have already been postponed – including three successive home games – and there is an RFU suspension of all rugby activity at all levels. Our players are now training away from Oval Park and all staff are encouraged to work from home wherever possible.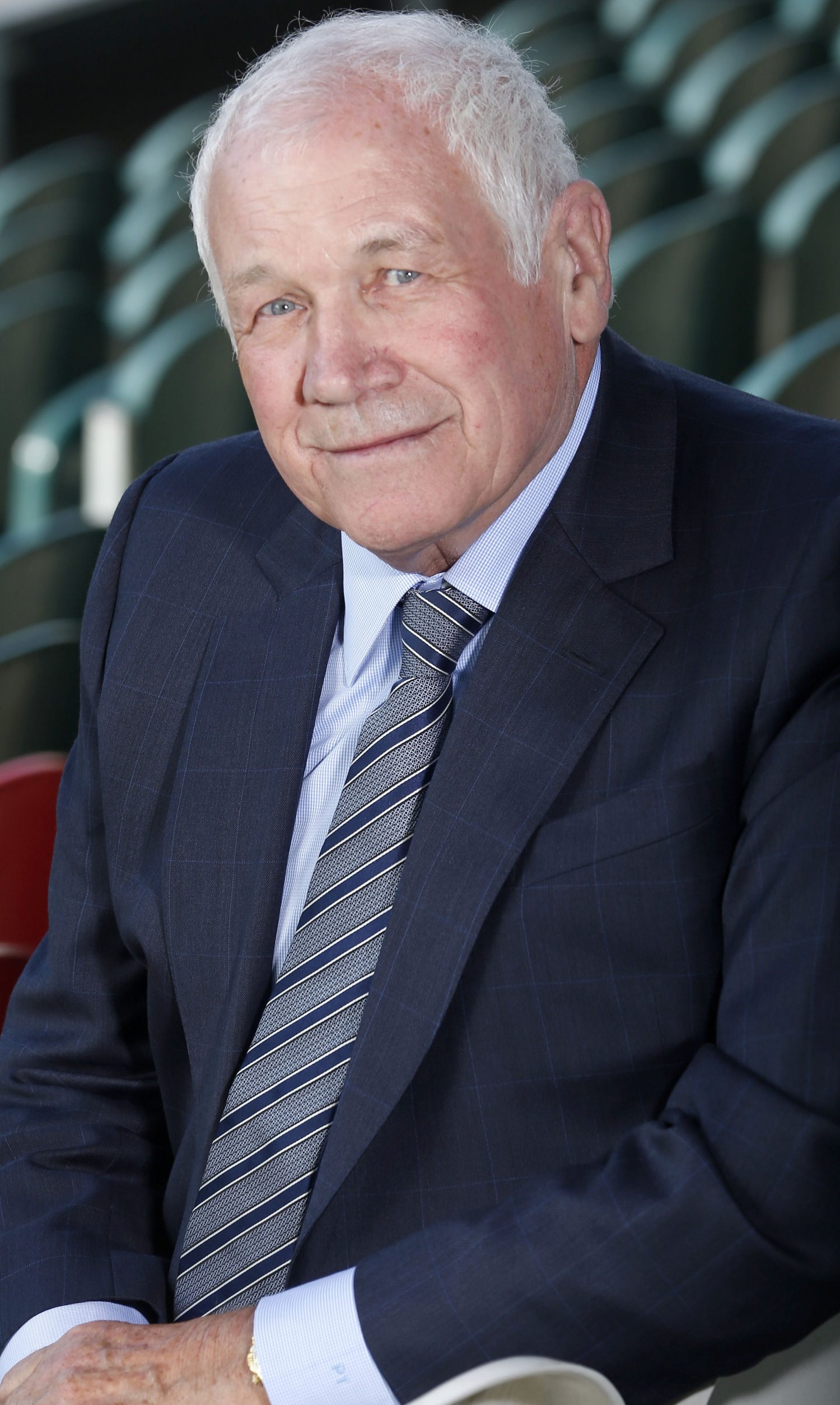 The Club's business model is underpinned by strong commercial partnerships, but unprecedented circumstances mean that all revenue streams are being seriously affected and we need to make major decisions on how we address this significant deficit.
The loss of income from ticket sales and other matchday activities costs the Club a figure of between £300,000 and £400,000 per home game; taking lost revenues beyond £1million solely for this period in March-April when three home games have already been postponed.
Faced with a situation where we cannot generate income from rugby activities while still having our own costs to meet, regrettably the Board believes it is necessary to reduce both working hours and salaries by 25% for all staff and players with effect from 1 April.
Measures of this type are not restricted to Tigers, with many clubs and businesses elsewhere having to implement similar plans during this period of disruption and we will work closely to find solutions where this decision causes exceptional hardship for any staff member.
The players and staff remain at the heart of the Club and this is an extremely difficult decision to make, but it is felt this is the only appropriate course of action available to protect the current workforce and maintain the strength of our Club for the longer term.
We will continue to play a prominent part in the community and are making plans to offer assistance to the most vulnerable and needy around us wherever we can in these troubling times.
Stay safe,
Peter W G Tom CBE, Chairman