Leicester Tigers and Brooksby Melton College have joined forces to develop a quality sports-based degree programme with Tigers Rugby at its heart.
New for the 2018 – 2019 academic year, further education students aged between 16-18 year old will be able to study a Level 3 programme in Sport. Whilst higher education students aged 18-21 years will have the new opportunity in higher education to study a sports based Foundation Degree or a three year Degree programme validated by the University of East Anglia.
The HE course will offer professional rugby development on the pitch and a focus on the real career opportunities sport can bring.
Brooksby Melton College is a specialist independent college based in Leicestershire, offering further education, degrees, apprenticeships and short courses.
It recently benefited from a £27.7 million investment, which included a brand new sport centre with a full sized, multi-functional sport hall, a sport science lab, strength and conditioning gym, and IT equipped teaching spaces for students to complete theory work.
In 2015, the college welcomed the Argentina International rugby squad ahead of the 2015 World Cup, which included Tigers legend Marcos Ayerza, who retired from the game last season.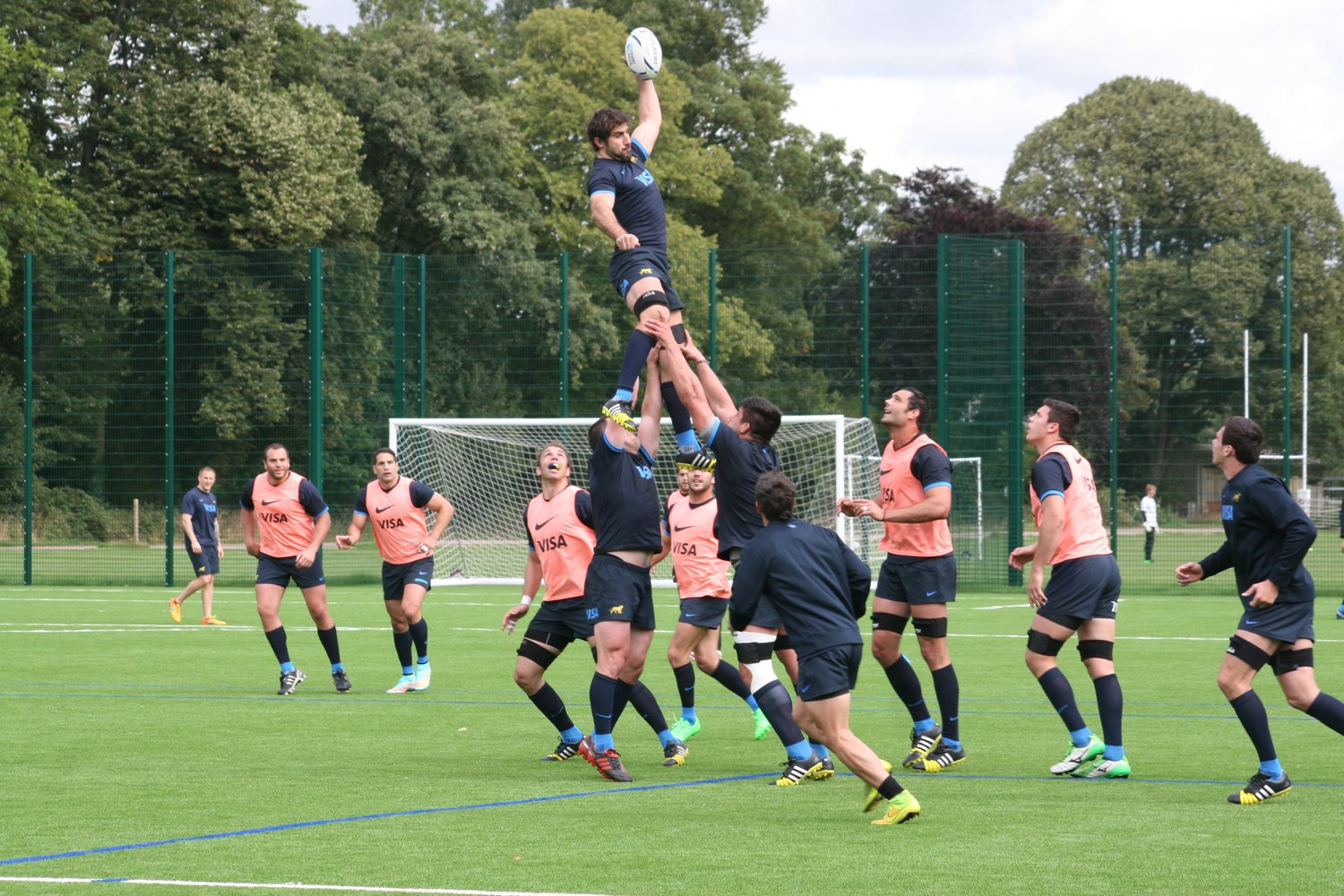 Chris Ball, principal of Brooksby Melton College in Melton Mowbray, says: "Brooksby Melton College is delighted to be working in partnership with Leicester Tigers. This partnership sees both the rugby club and the college benefit from a close working relationship which will see Tigers coaches and academy staff based at the college.
"The Brooksby academy programme sees players from 16 to 21 being able to benefit from top class Rugby coaching alongside a first class education."
Scott Clarke, head of global partnerships at Leicester Tigers, added: "Brooksby Melton College have developed an outstanding sport and education facility and are working closely with Tigers to build a wide ranging offer to young players keen to build a greater knowledge and understanding of the sports Industry."
"The Tigers focus for excellence is supported by Brooksby's desire to build a quality Degree Course that maximises the opportunity of their multi million pound sports facility. We are extremely excited about this new opportunity and will be looking forward to welcoming students and players to the campus in September 2018."