Leicester Tigers have created a 'pop-up' marketing support division to assist their commercial partners throughout the Covid-19 pandemic.
Known as Tigers Help & Expertise (THE) Hub, the new division effectively acts as an in-house agency, providing support for club partners in areas including design, creative, sponsorship activation and sales.
With companies across the board feeling the financial effects of the coronavirus crisis, the Tigers have been liaising closely with their portfolio of 22 club partners, with more than half planning to or already using the services offered by THE Hub.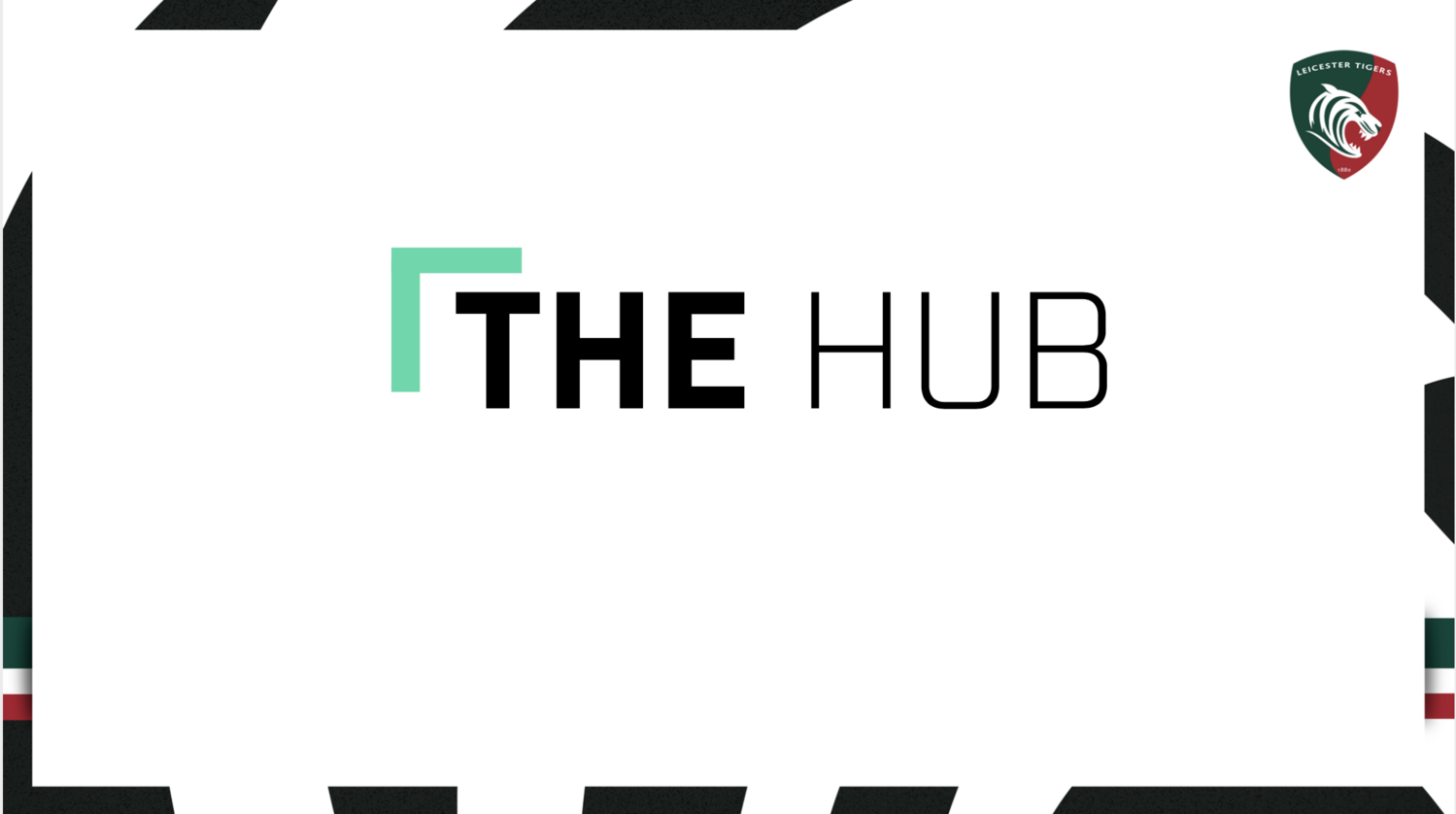 "Throughout the pandemic, like many rights holders, we've held lots of honest and open conversations with our partners about how can support each other through such a challenging time," said Mark Davies, the Tigers' head of business development.
"A lot of the feedback we received was around how and what their workforce will look like when we return to something resembling normal life in the future – not just how it affects the activation of their own partnership with us, but the wider capabilities across their whole business."
Describing THE Hub as a "support network for our partners to dial in to as they need it", Davies said the unit will continue to assist partners in various ways over coming months, including helping to activate other partnerships in a brand's portfolio or providing design services for the production of annual corporate brochures.
"Be it utilising our own partnership team to help activate other sponsorships within a partner's portfolio, providing a pair of fresh eyes to look at their strategy over the next 12 months, to something as simple as booking our design team's time to ensure the quality of material they produce remains of the highest standard, we are providing a relevant service when businesses have to be as agile as possible," he added.
"The Covid-19 experience has brought us closer to our partners and, by offering this wider support mechanism as they continue to support us, this will be great for the long-term development of the club, our staff and any partnership moving forward."