Nearly 500 members of the #TigersFamily are now taking part in the Leicester Tigers Foundation Around the World Challenge – and we want you to join them.
Participants have so far covered a combined 13,971 miles which is a fantastic effort. But there is a long way to go, especially as we want to raise as much money as possible in process to assist with Foundation delivery of education and inclusion programmes within the community.
And if any further motivation was needed, everyone who makes a contribution to the Foundation of £10 or more will be entered into a draw to win a Tigers shirt.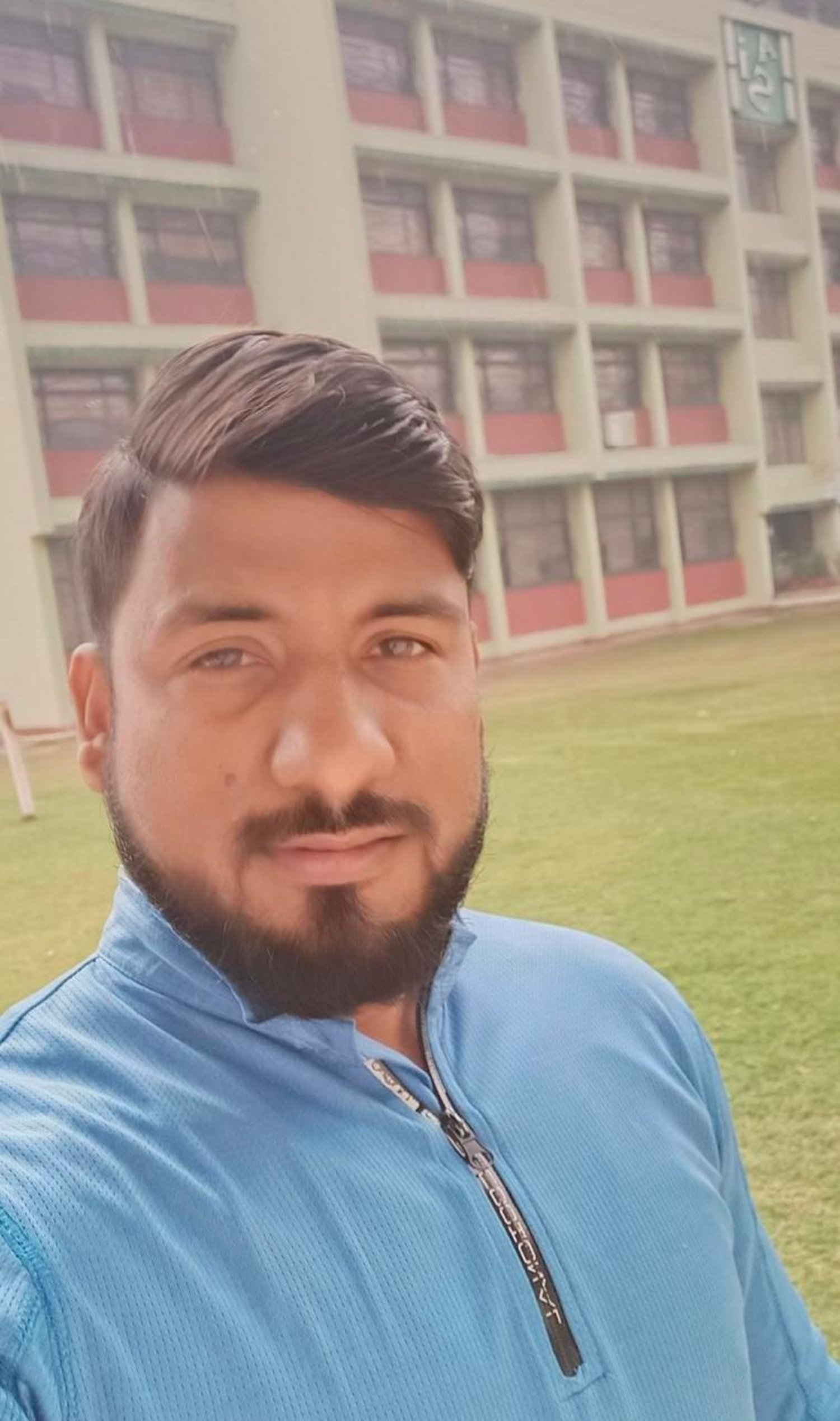 The challenge has been launched to support fitness and well-being at Tigers and our Global Partners Clubs across the world while also trying to support the Foundation's work which has been affected by the Covid pandemic and limited our fund-raising opportunities during the last 12 months.
The challenge involves any member of the Tigers Family contributing their training distances to the club's total in a race with our Global Partnership Clubs of KL Tigers, RC Diok, Bangkok Lions, Rugby Colorno, Dendermonde RFC and Delhi Hurricanes to find the fastest to a total of 24,901 miles around the world.
Whether you walk, run, cycle, row or measure the distance covered in any other exercise, however great or small, however quick or steady, you can join the Tigers team and hopefully help the Foundation in its work too.
And if the weather is keeping you indoors, remember you can also count the distance covered in sessions with Fit Fans published on the Tigers website each Thursday.
Here is the current leaderboard:
KL Tigers – 9,228 miles
Leicester Tigers Foundation – 1,614 miles
Bangkok Lions – 1,468 miles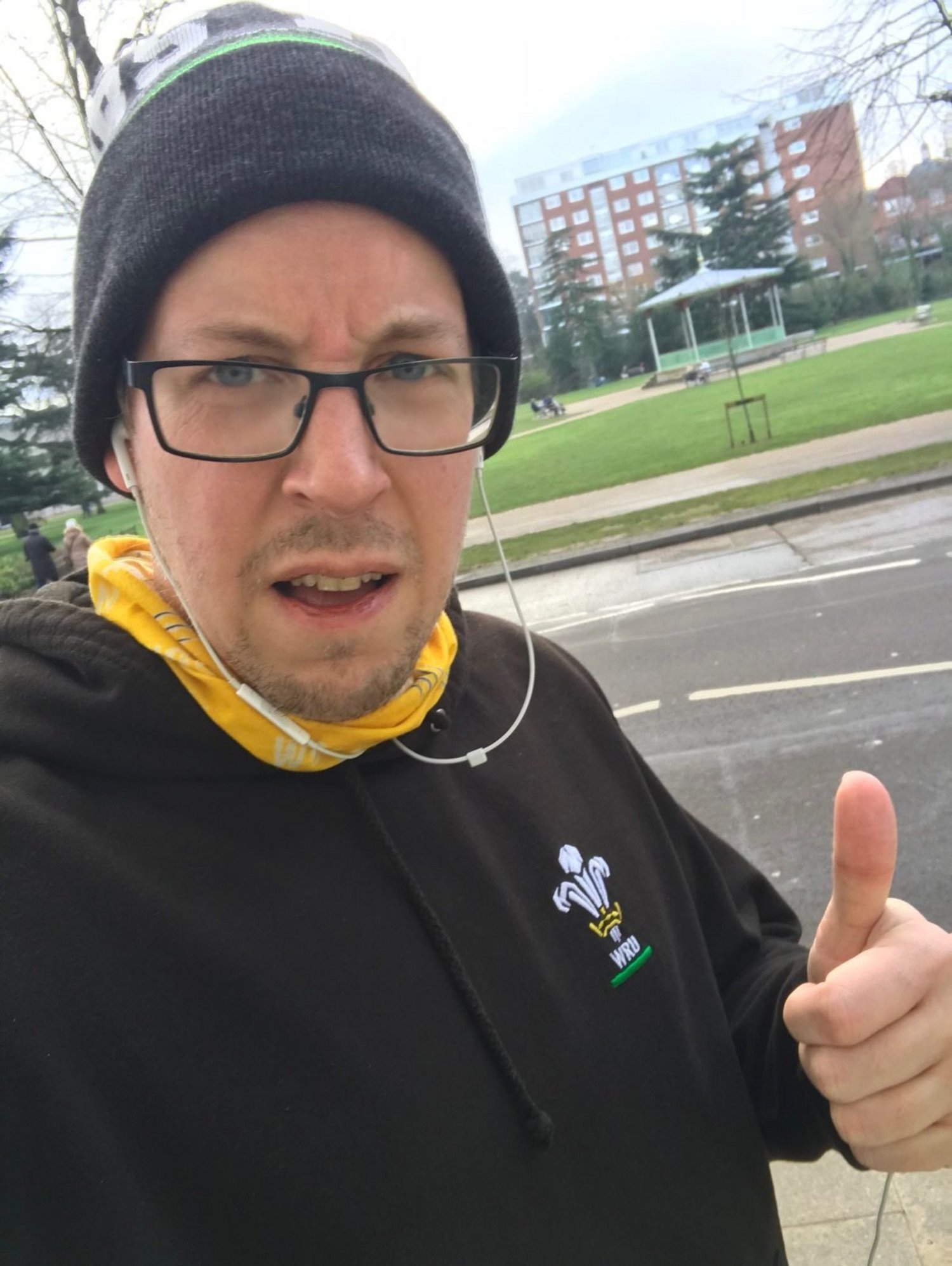 Dendermonde RFC – 1,244 miles
Delhi Hurricanes – 213 miles
RC DIOK – 204 miles
Tigers have some ground to make up – so we'd love you to join in.
If you can make a donation or raise some sponsorship to aid the Foundation, that would be even better.
Each club has its own Strava link (search for the Leicester Tigers Foundation club page) to add your mileage and the first club who completes the mileage will be crowned the Around The World champion. You can download a weekly logsheet to share with us too.
Click here to find your logsheet, the Just Giving link and more information on the Foundation and the Challenge.