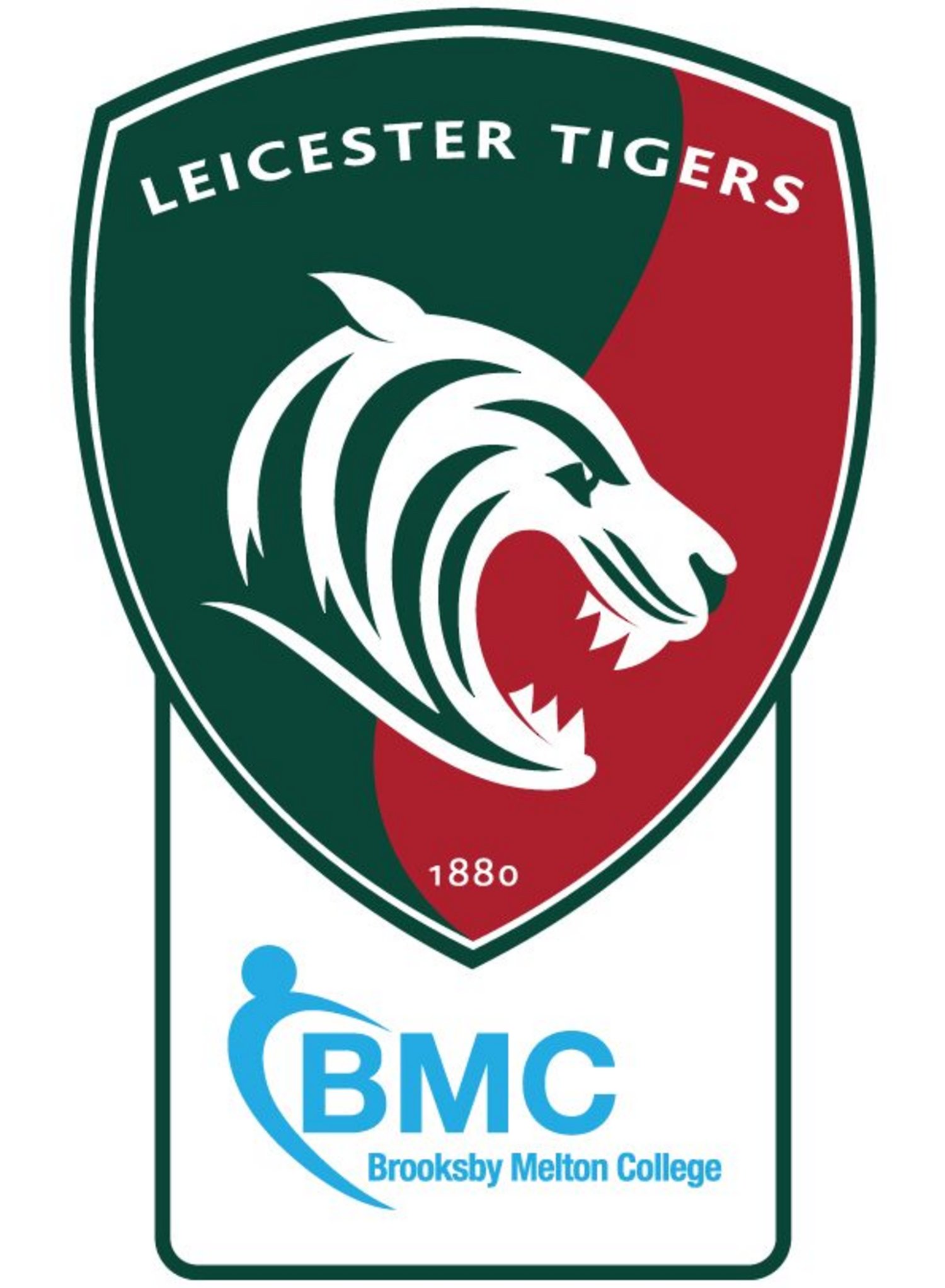 In the latest #TigersFamily Matters feature shining the light on Tigers community work, we hear from senior rugby development officer Steven Baker, who works closely with Tigers community partner Brooksby Melton College.
The club and Brooksby run the Tigers Achieving Academic and Sporting Excellence (AASE) programme providing qualifications and opportunities for students looking to pursue a career in sport.
Last year saw the launch of a number of new courses for students aged between 16-18 and 18-21 years old and the college welcomed more than 40 students into the AASE programme.
Steven explained: "We ran a community programme at Brooksby for three seasons previous to the AASE programme and in that time we've seen the number of students involved grow to 70 ahead of the new school term.
"The aim is to help youngsters to pursue their rugby ambitions, whether that's on the pitch or in the game. Supporting both their academic and rugby development, Brooksby and Tigers are able to offer the facilities, the resources and the opportunity to progress.
Throughout the summer, Brooksby hosted a number of open days for youngsters to find out more about the course options available to students heading into or are currently in Year 10, 11, 12 & 13.
Baker adds: "We offer courses in Level 2 and Level 3 sports science, sport and agriculture creating a pathway for studying and rugby. We've also introduced a degree programme - FdSc Sport Science – with a view to developing a team that play in the university BUCS league - and are working with the college to offer a Tigers-led agriculture course.
"Next year, we'll also be placing the degree students at Welford Road across different departments to gain real work experience alongside part-time and casual work to support their studies.
The AASE programme continues to play a key role in developing the next generation of Tigers players, with former academy graduates Taylor Gough, Henri Lavin and Keston Lines having progressed to the senior development squad at Oval Park. Young academy players George Martin and Alex Maxwell gaining international honours with England and Scotland.
Last season, ten of the Brooksby lads were involved with the Tigers academy, three players represented the midlands U18s team and almost 20 players feature in the region's county squad – so we're hopeful that the AASE programme will continue to bring through the next generation."