Leicester Tigers club captain Tom Youngs has refused to let the emotion of this weekend's East Midlands derby get the better of his side.
Tigers face their nearest and dearest for the second time this season on Saturday (November 30, 3.00pm) when they travel to Franklin's Gardens for Round 5 of the Gallagher Premiership.
But the front-rower explained that the squad will be treating the trip to a high-flying Saints side as 'just' another tough round of Premiership action.
"One thing we've tried to keep away from this week is … not letting the emotion of the occasion get to us, and not let it determine our week," the skipper said.
"We've set out our game plan, and we're focused on getting that bang on to make sure that we can go out and deliver on Saturday.
"We're seeing it as another Premiership game, which just might have a bit of an edge.
"Everyone knows it's a derby, everyone knows it's Leicester versus Northampton, and I'm not going to bang the drum about it. We're really trying to take the emotion out of it.
"That'll be used later in the week, on the Saturday before the game, but for now we're just enjoying the week and preparing ourselves for it."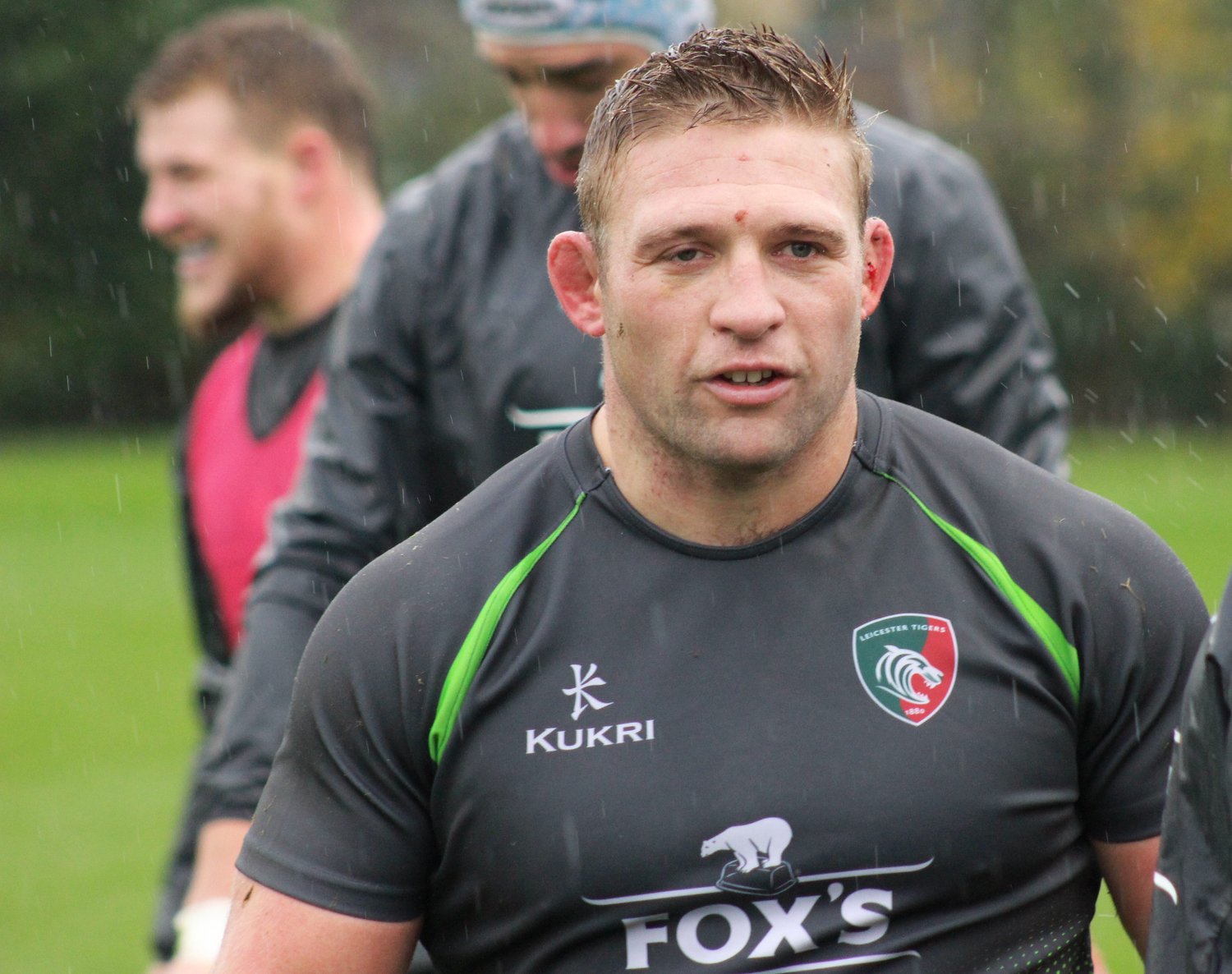 And the 32-year-old, veteran of many memorable clashes over the years, added that Derby Day – emotion aside – always produces rugby to remember.
He continued: "The best thing about any Northampton-Leicester game is they're just cracking games of rugby.
"If you take all the emotion out of them and just look at them as a game of rugby, they're fantastic. The matches have a real energy to them.
"I'll always go to set-piece – I think the battle there will be massive and the physical side of the game will be huge. They attack very well, so our defence will have to be right up there.
"They're going very well, we know that, but we're looking forward to the challenge."
"We're seeing it as another Premiership game."

Tom Youngs
Both teams have eerily similar European records in recent weeks, with Chris Boyd's side powering past Lyon at home – as Tigers did with Pau – before waiting until the last kick of the game to take the spoils against Benetton in Round 2, drawing parallels with Tom Hardwick's last-gasp penalty in Cardiff.
Youngs said the performance of a fledgling Tigers team last time out, regardless of how many are included for Saturday's Premiership game, has galvanised the whole squad even further.
"I think the biggest thing for us, as some of the older heads, is watching those young guys develop, see them mature and a new side of them come through," he said.
"While it takes time for them to mature and to develop, they showed a lot of that maturity at the weekend, which was really pleasing.
"That momentum helps us keep ticking over, helps the Monday mornings, and it's also nice to see those guys who may have been a little bit in the background and trained very well through pre-season go out there and perform.
"As a squad, it helps us going into this weekend."