With Mother's Day just around the corner, we've pulled together a handy gift guide packed full of ideas from The Club Shop for any Tigers-mad mum.
March 15 is fast approaching why is why we've got your covered – as well as plenty time for your delivery to arrive while our store at Mattioli Woods Welford Road remains closed during the latest lockdown restrictions.
All deliveries will be made 1-3 days after your order is made. EU orders will be 6 days and International orders, 10-15 days.
Take a look at our ten gift ideas to say thank you to your mum on Mother's day the Tigers way:
Pink Gin
Nothing refreshes the palette like a G&T and with Burleigh's range of Leicester Tigers gins you can't go wrong.
Featuring lemongrass, kaffir lime, pink peppercorns, cubeb, lavender and orange zest, each botanical represents the vibrant colours featured in the bottle design.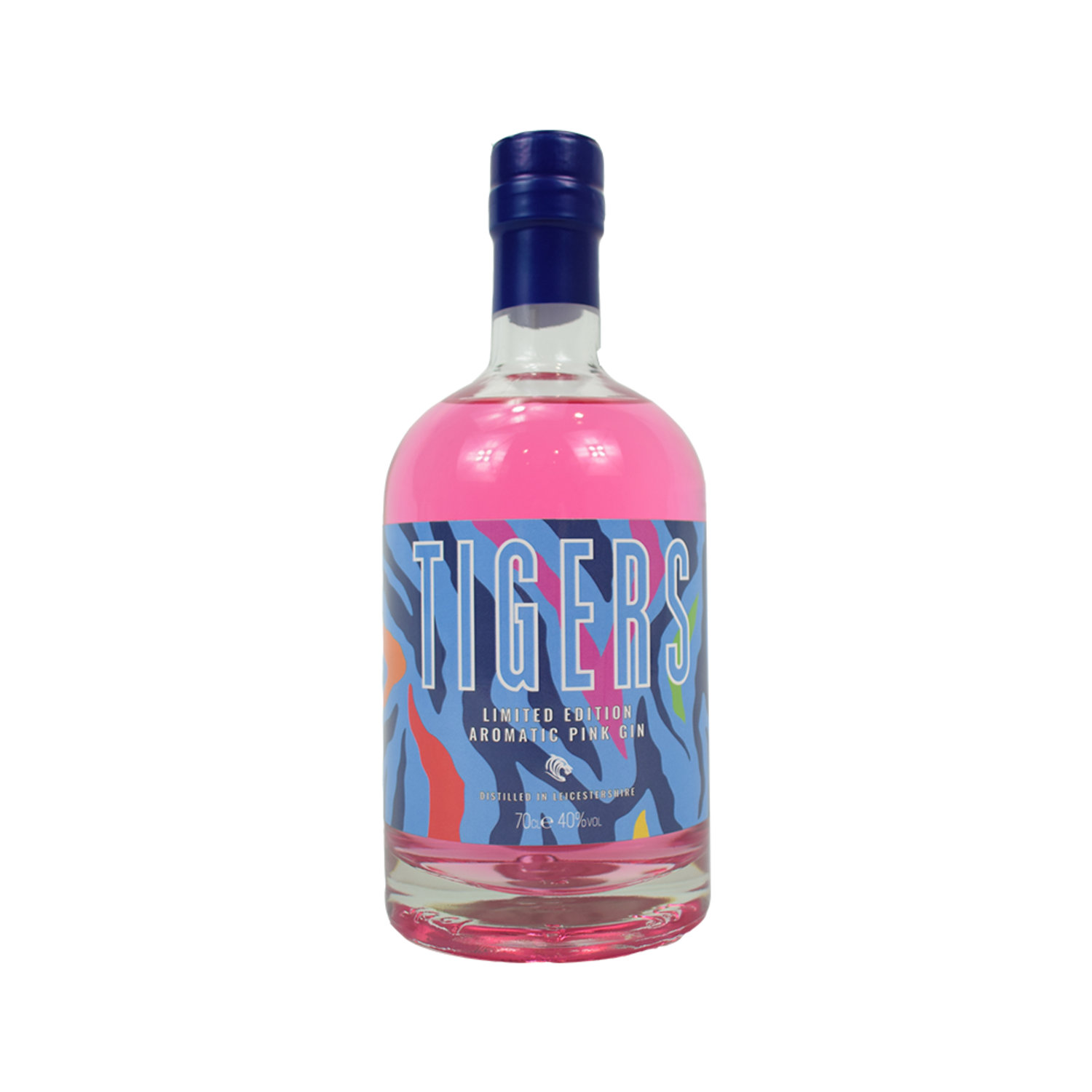 Crumbie Cream Scarf
Perfect for Spring walks or coming to watch Tigers when the stadium is once again open to fans. The Crumbie range offers a number of winter warmers.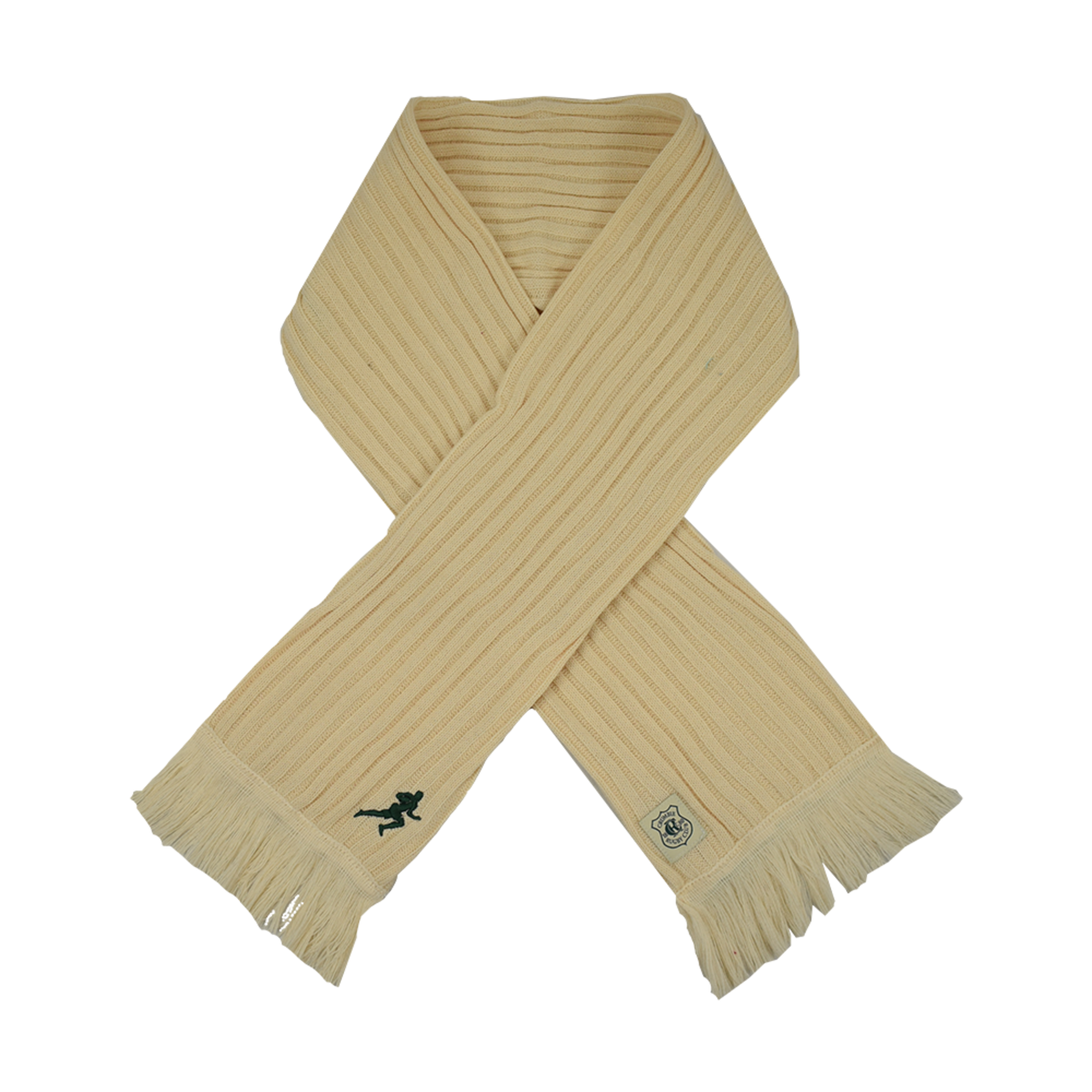 ​Crumbie hat
Mix and match with the Crumbie range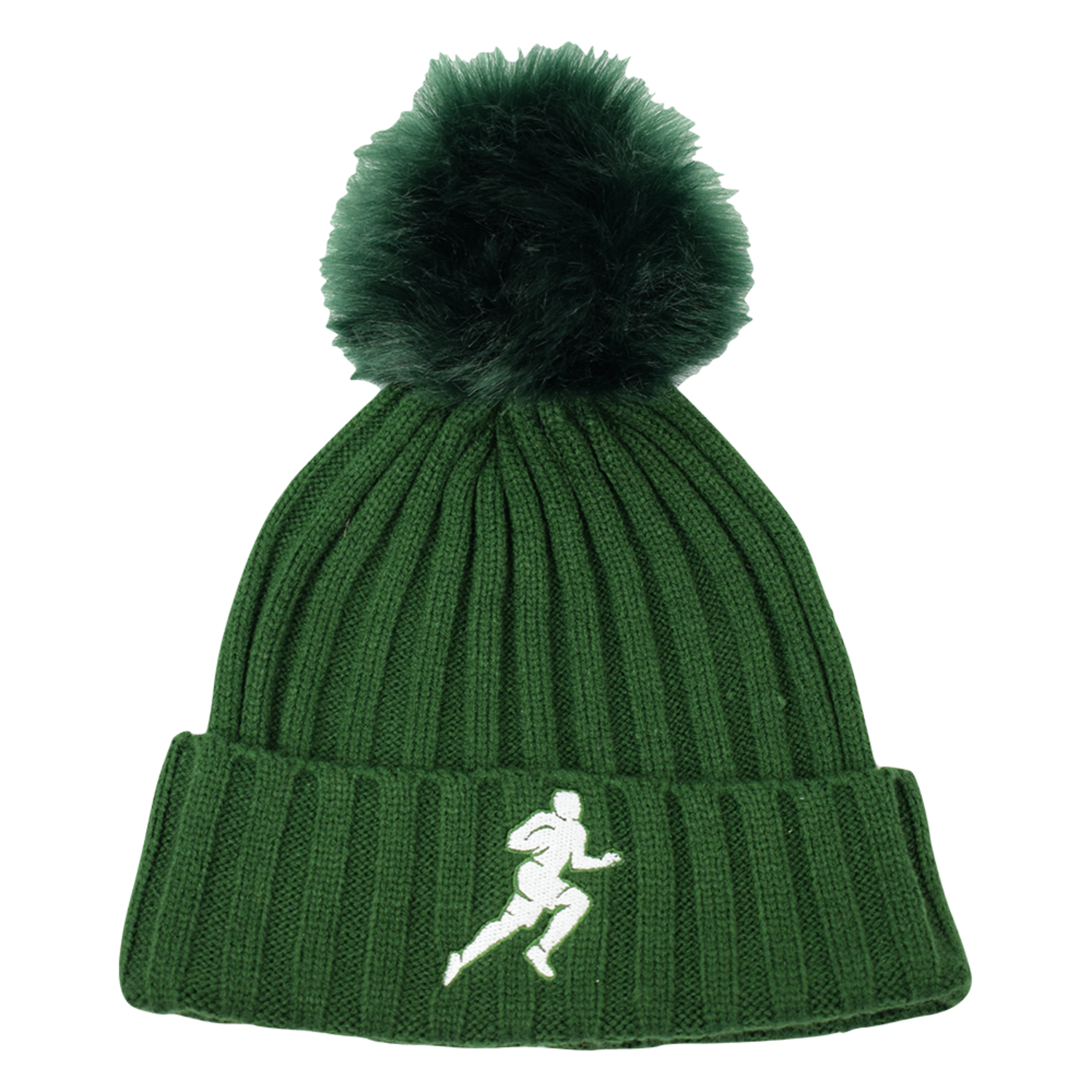 Fruits Training Shirt
Train in style, and in colour, with our popular multi training shirt from kit partner Samuria.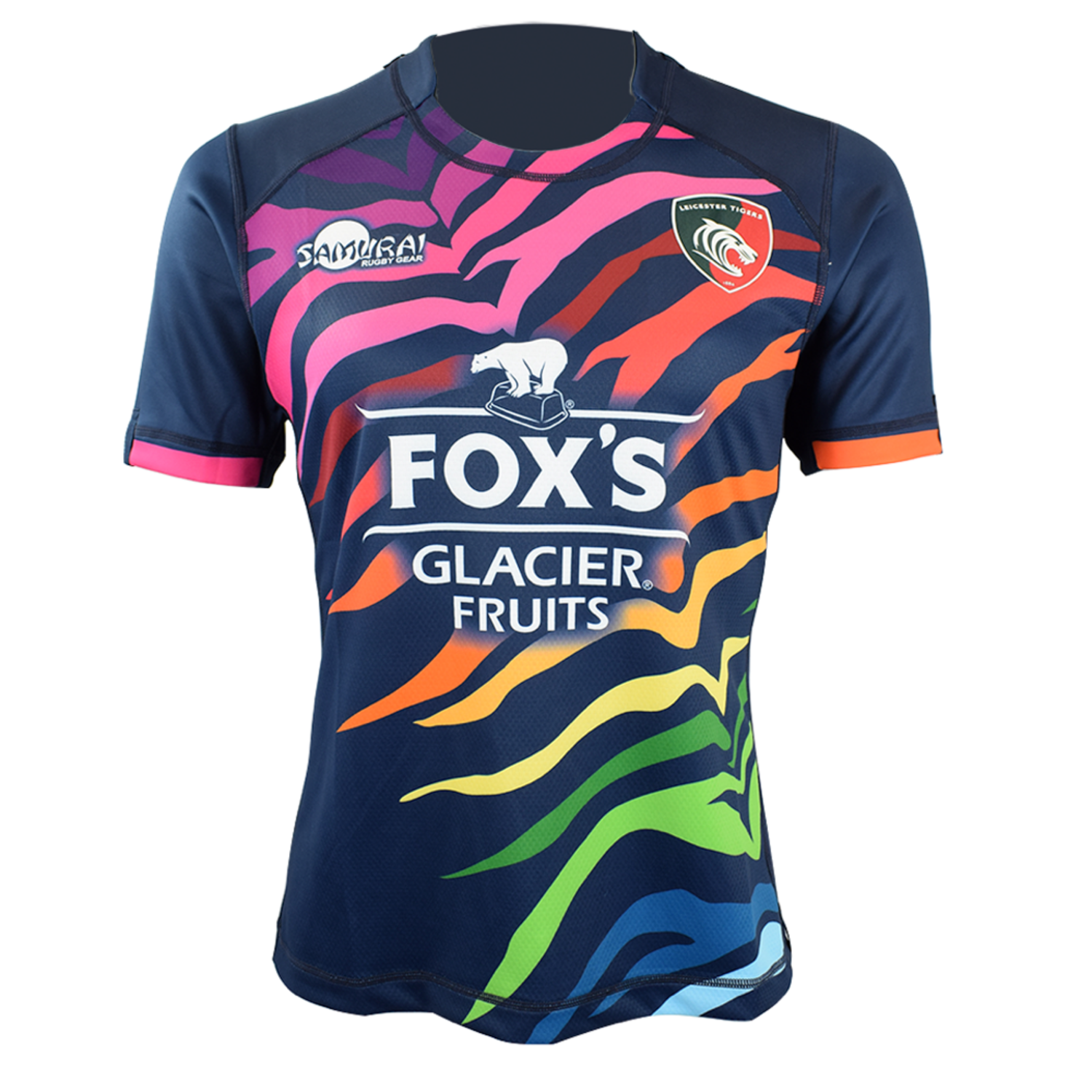 Captains collection '1996'
Begin your collection of Leicester Tigers retro shirts with the '1996'. As one of the club's most recognisable change shirts, the Captain's Collection is staple for any fan proud of the club's history.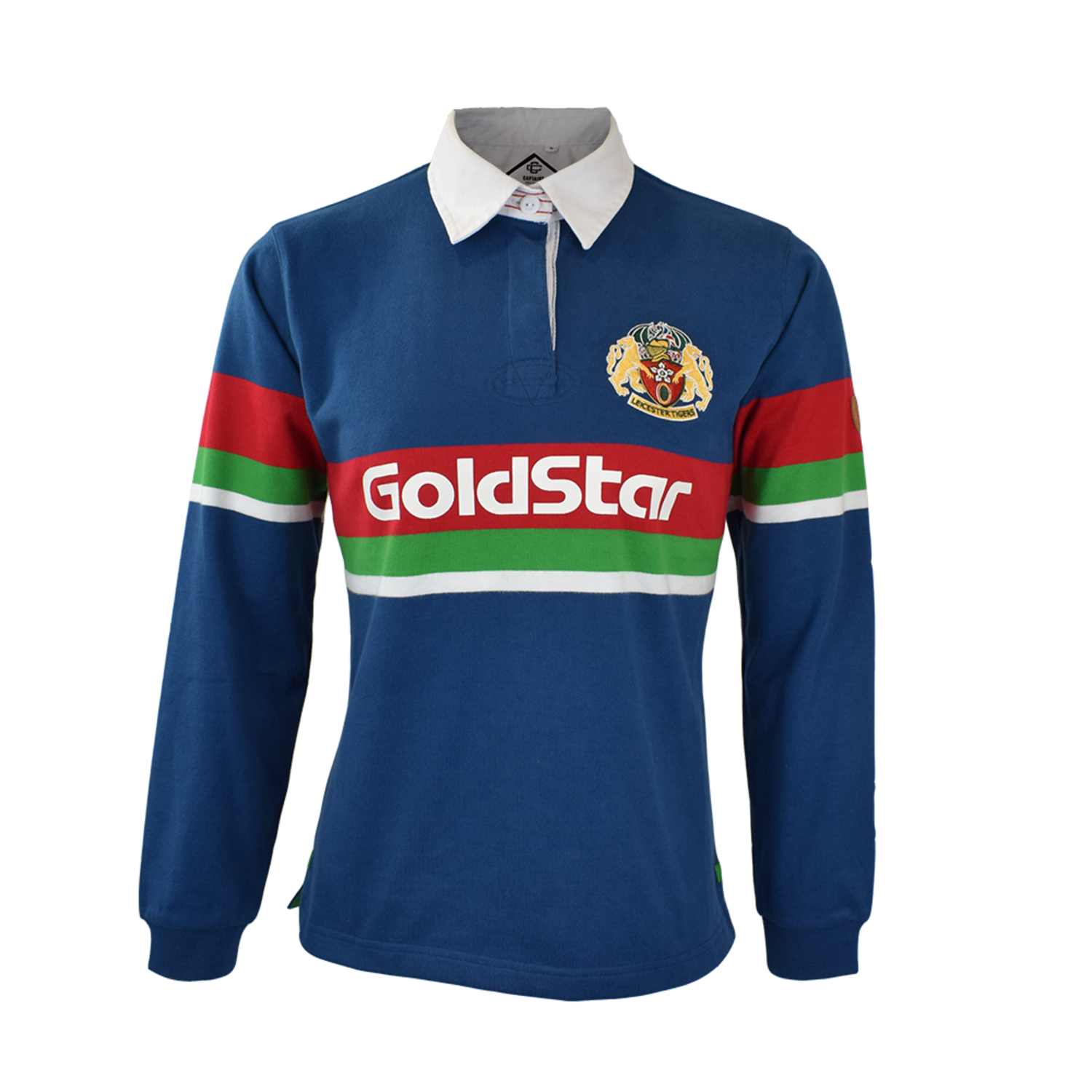 Ladies fleece
It's not summer yet, so plenty of time to still get wear from our ladies fleece. A timeless addition to any wardrobe.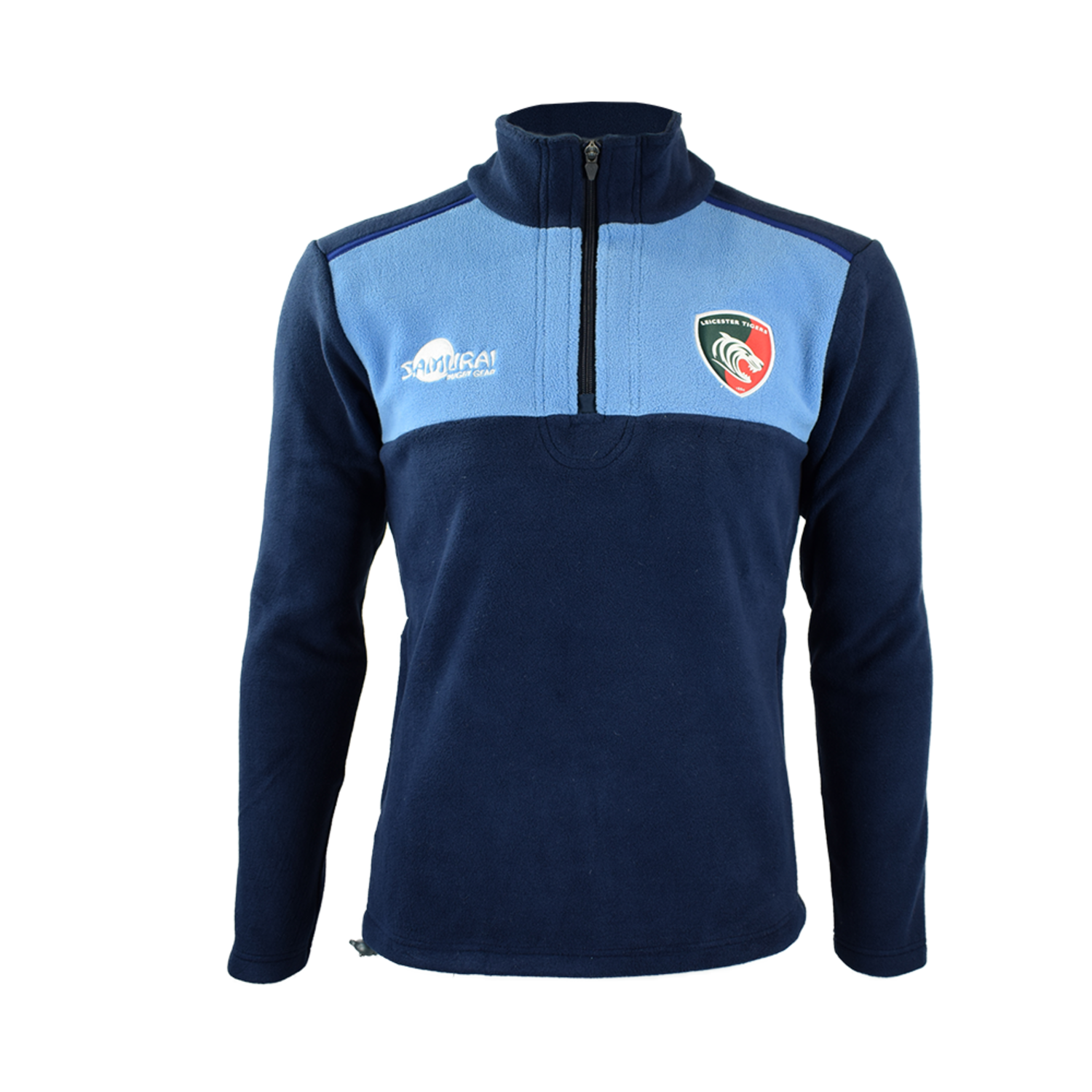 2020/21 Change Shirt
Blue is the new black, with Leicester Tigers striking 2020/21 Change shirt that pulls together the diversity and cultures within Leicester and Leicestershire.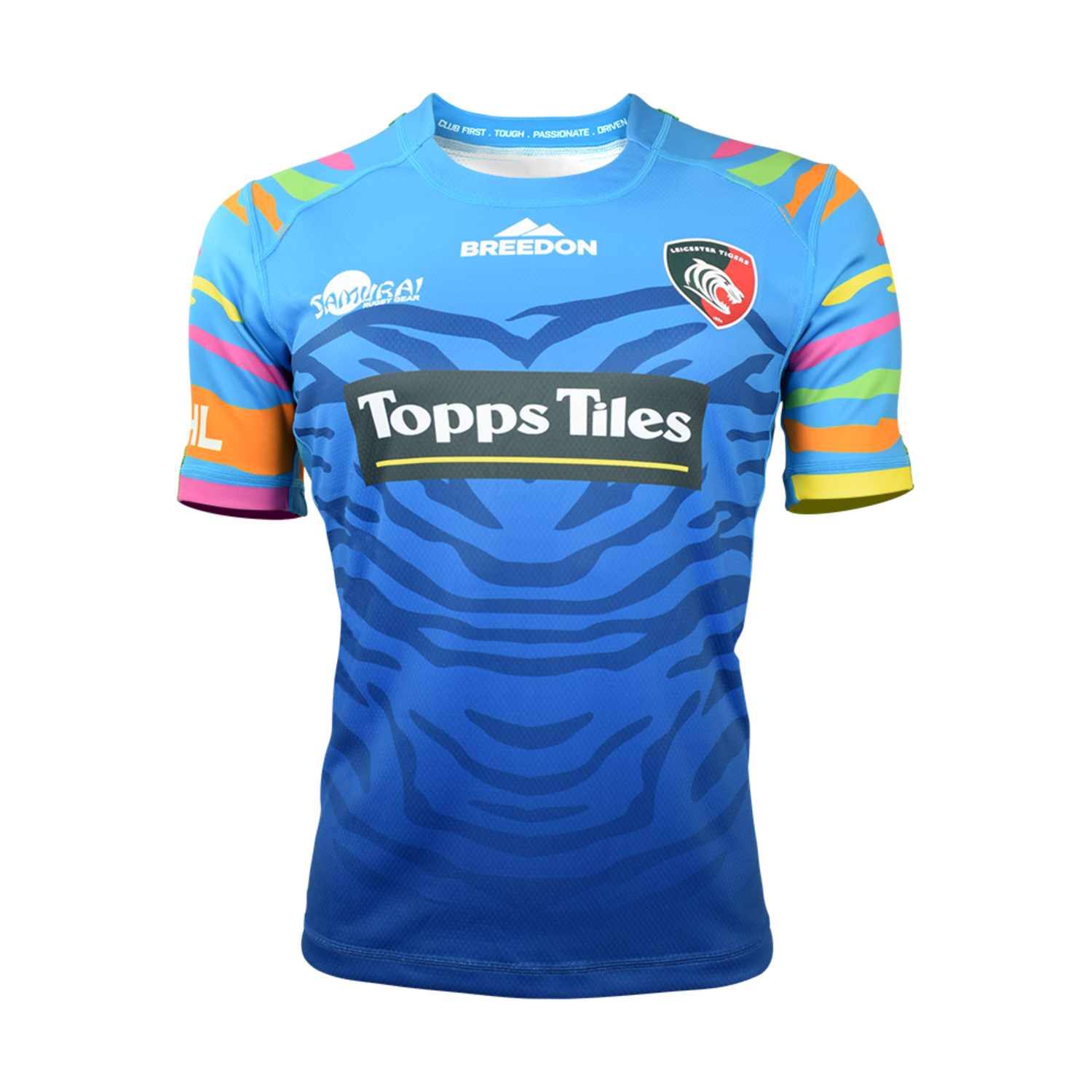 Crumbie hoodie polo neck
Another from the Crumbie range, this hoodie is the perfect addition to keep your mum warm whilst she's out and about.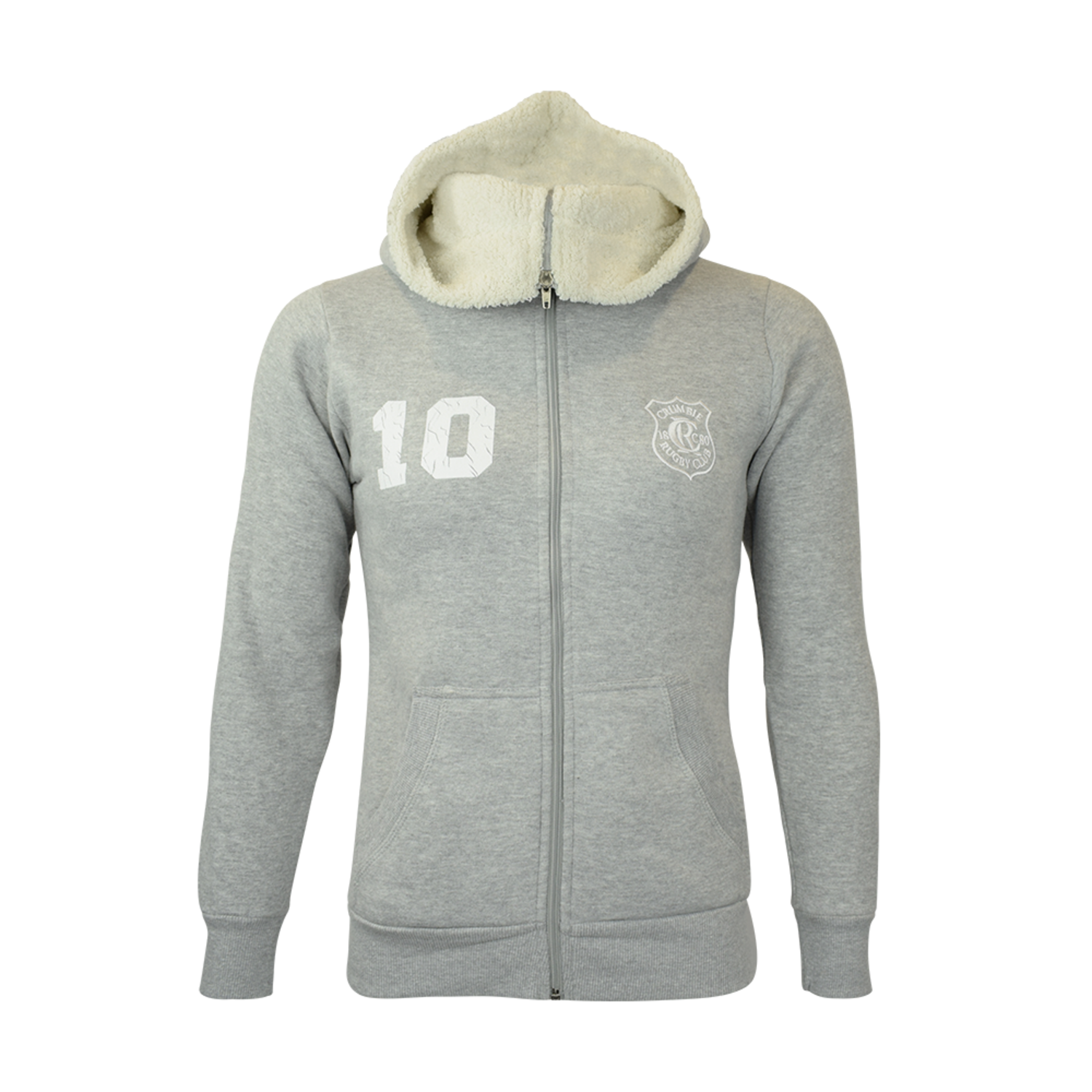 Facemask
Now a norm in society, your mum can show off her Tigers support with three colours of facemask including Tigers green, multi-coloured and black.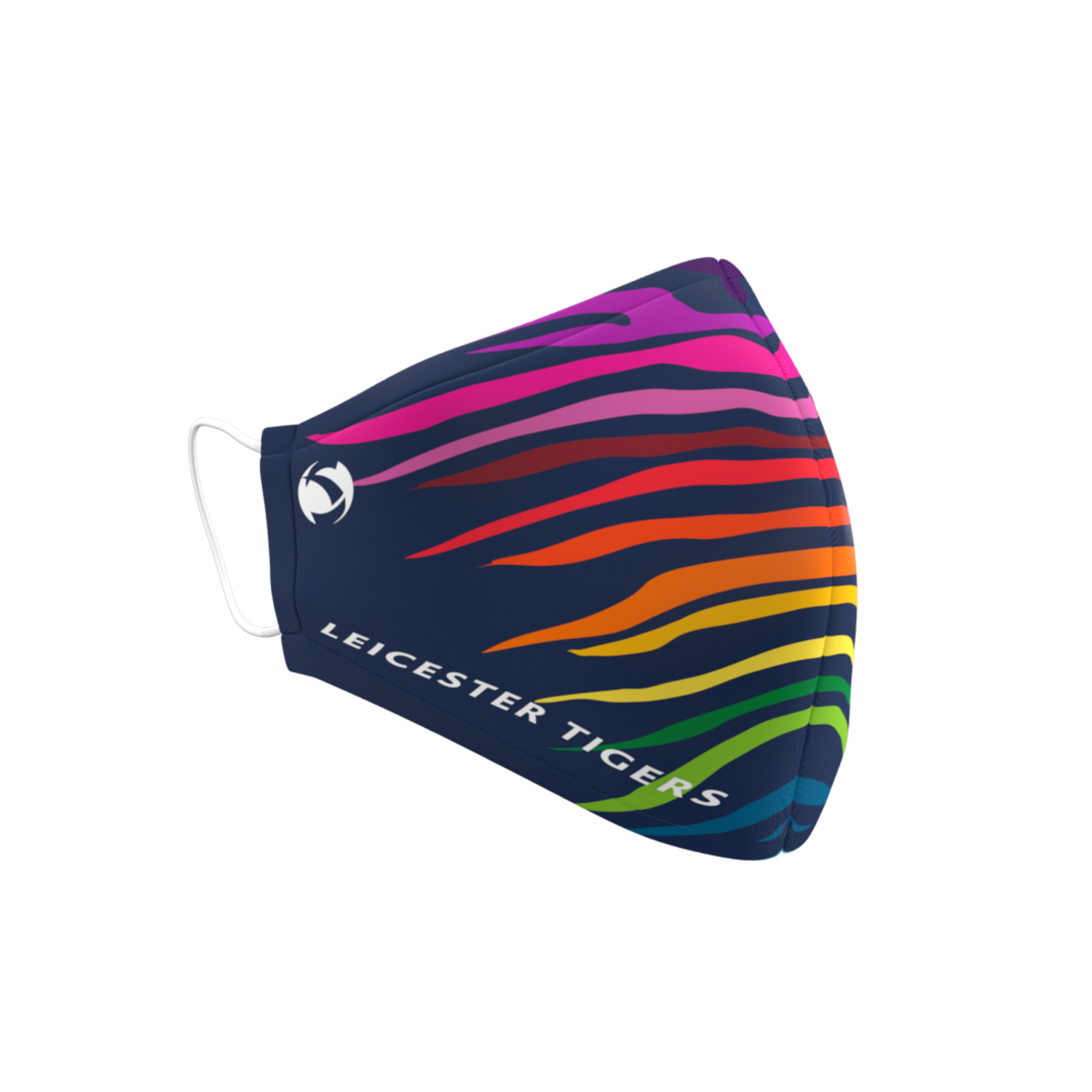 2020/21 Home Shirt
Traditional with a twist, the Leicester Tigers home shirt turned heads when unveiled during the summer of 2020. The diagonal stripes offer a new take on the club's traditional colours and horizontal stripes. A classic in the making.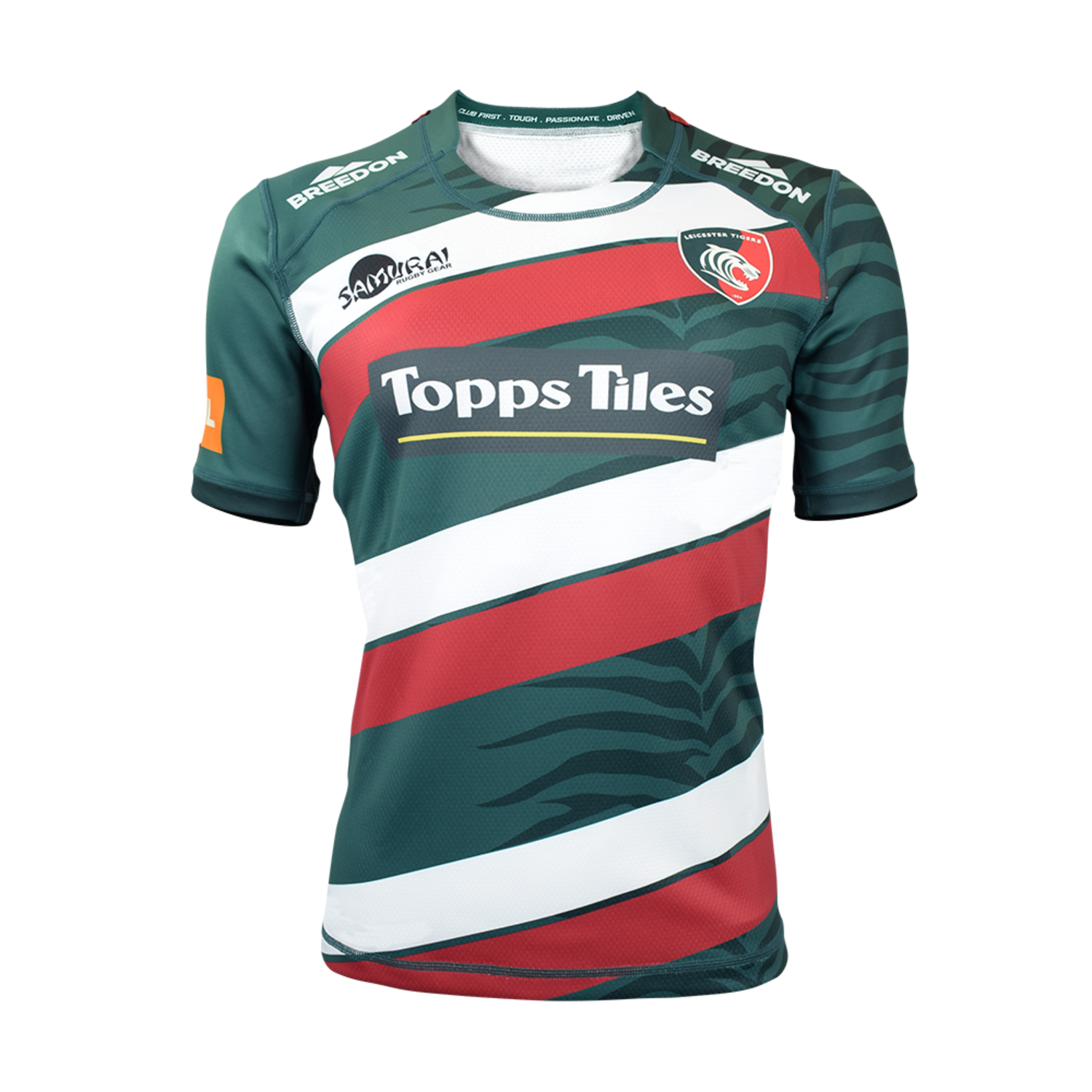 Gnome
It's almost time to head out into the garden for a spring clean. So why not gift your mum with an official Leicester Tigers gnome – perfect for accessorising any garden.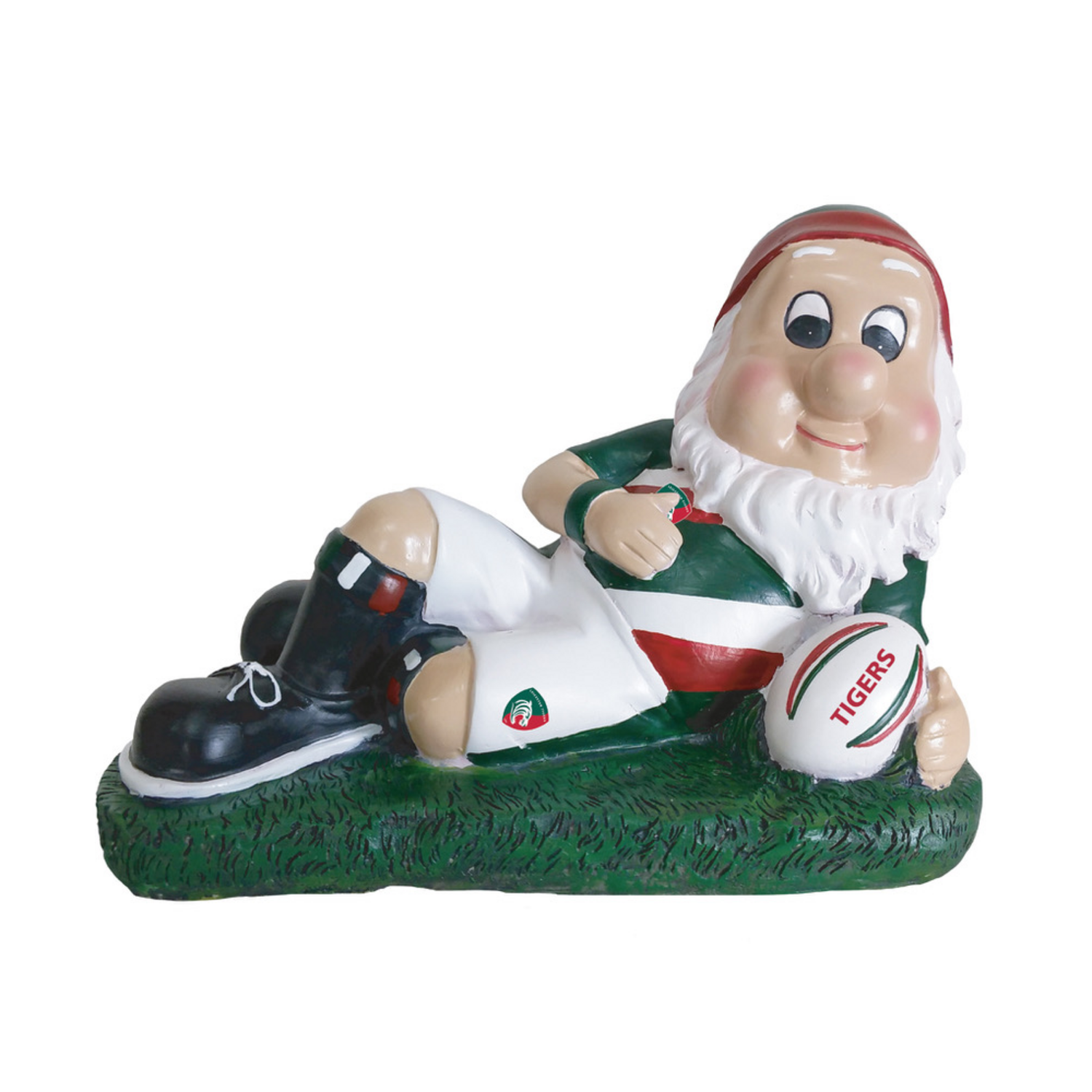 For more ideas or to head to The Club Shop online, click the link below.