A strong group of academy graduates have taken big strides along the talent pathway in recent seasons to establish themselves in senior company at Leicester Tigers. In the first instalment of a two-part interview, we hear from Sam Lewis, Harry Simmons, Ben White and George Worth about their route through the ranks and how the system has worked for them so far.
How did it feel when you first came into the academy?
Harry: The hardest part was actually being away from home. I didn't come in until I'd finished my 'A' Levels. Before that I was just doing the evenings on Mondays and Fridays – credit to my parents for driving me over here every week – and playing in academy league games. It was weird moving away from home and living with guys I didn't know as well as my mates at home.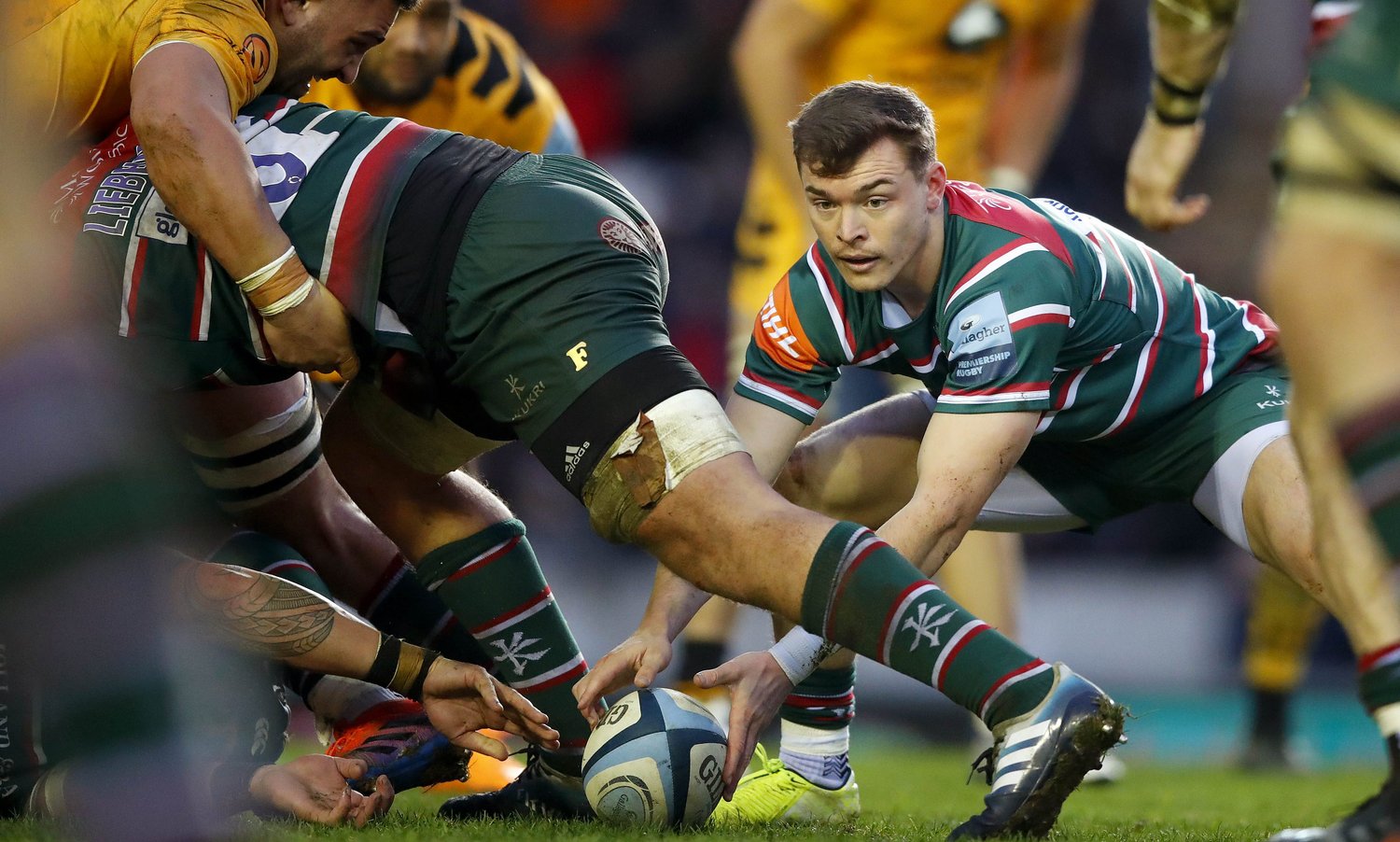 What was the next step?
Harry: When I was coming through the development squad, Brett Deacon was in charge of us and he would say 'Tuesday is your matchday' because you were working with the senior team and helping them to prepare for the weekend while also developing yourself. People don't see what you're doing during the week and it can be frustrating not playing at weekends, but the club is really good at sending boys out to play on loan to get some experience. I first experienced senior rugby at Loughborough Students in National One then I went into a European Cup game with Tigers.
How did the development squad help you?
Sam: The development squad works well, you get a good opportunity to work and you play in the Premiership Shield as a group. There can be a group of you go out on loan together, to play in the Championship or National One. It is a good opportunity to get a lot of men's rugby into you because until then you won't have played 80-minute games. At that stage every game matters and you are fighting to stay at Leicester Tigers for as long as you can.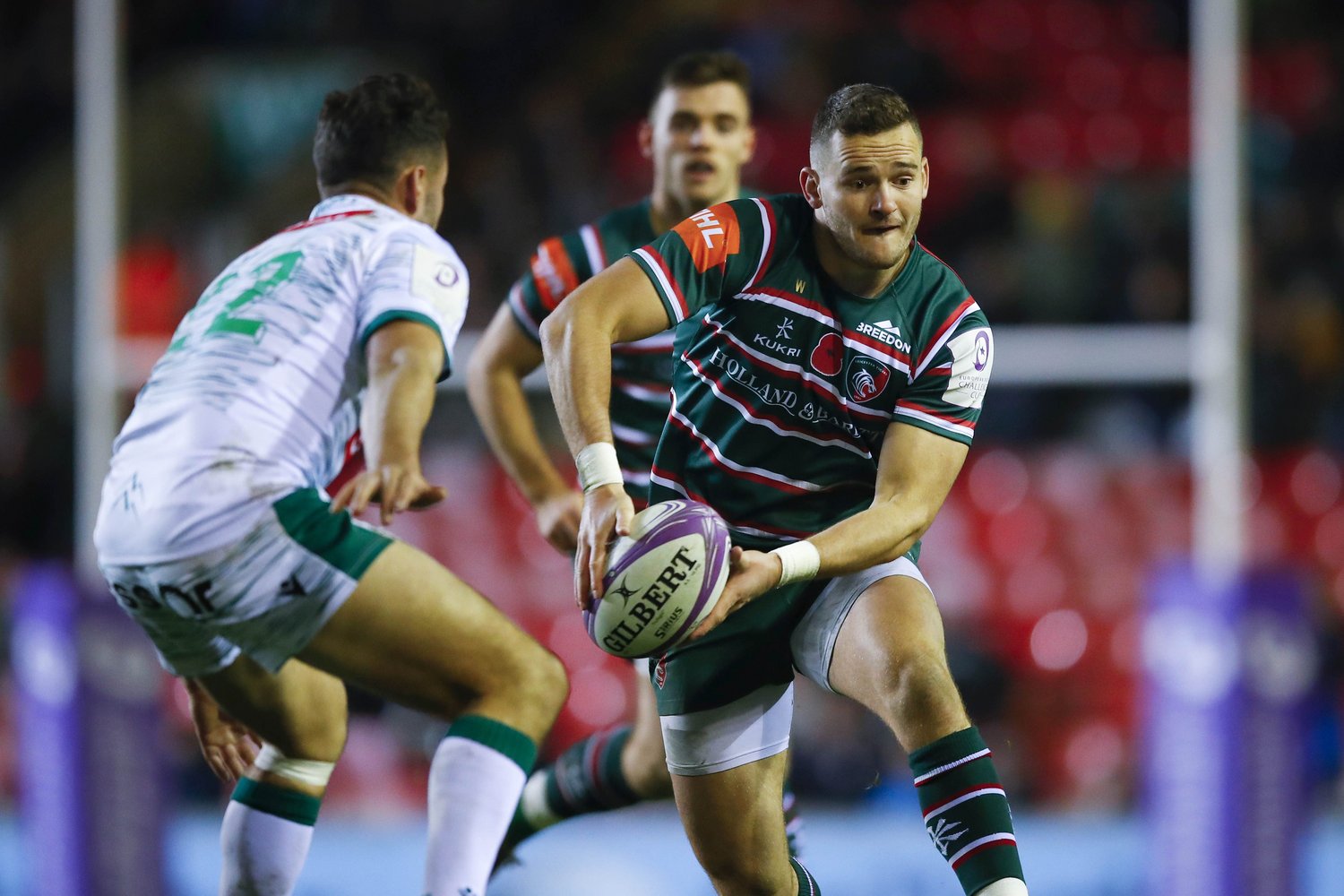 Joining the seniors is the first time you're in a group of diverse age, experience and achievement, how tough is it?
George: When you go up in to the senior squad there is not a huge amount of pressure on you but you use that time to pick the brains of guys around you – for me it was Mathew Tait or Geordan Murphy or Telusa Veainu, those guys. There isn't much pressure from a playing point of view because you're young and naïve, and you're learning. You're going out on loan and it's just about trying to get better, training well and understanding what it takes to be a professional player.
The squad now has a core of homegrown players making a mark, what do you put that down to?
Ben: I think the academy and the academy coaches do a great job at getting players ready for first-team rugby. Having Geordie in, who backs us and gives us the confidence to play our game, is exactly what you need. We are young, we might make mistakes, but it's about how you learn from those mistakes and move forward. We're all passionate about the club, we understand where we are and we understand where we want to get to – that's why we're working as hard as we can.
This interview first appeared in Tigers Times, delivered exclusively to Leicester Tigers season ticket holders. For more information on Tigers season tickets, see the link below.