Club chairman Peter Tom has issued a thank-you message to Leicester Tigers supporters at the end of a year-long 2019/20 season.
The final nine games – including five at home – were played behind closed doors due to Covid-19 and in his programme notes for Sunday's fixture against Harlequins, the chairman said: "No one could have predicted these circumstances when we opened 2020 with a bonus-point win over Bristol at Welford Road, nor even in late February when we beat Worcester in the last game before everything changed.
"But the effects of the coronavirus have been felt worldwide and, sadly, have taken a huge toll on lives and livelihoods.
"Those Thursday evenings with the applause for our key workers and the heroes of the NHS seem a long time ago now, but their work continues and we acknowledge everyone who is trying to look after each other in their communities in some scary times.
"As we reach our final game of the longest season on record, I would like to thank our season ticket holders, members, match ticket buyers, sponsors, partners and corporate guests for your incredible support.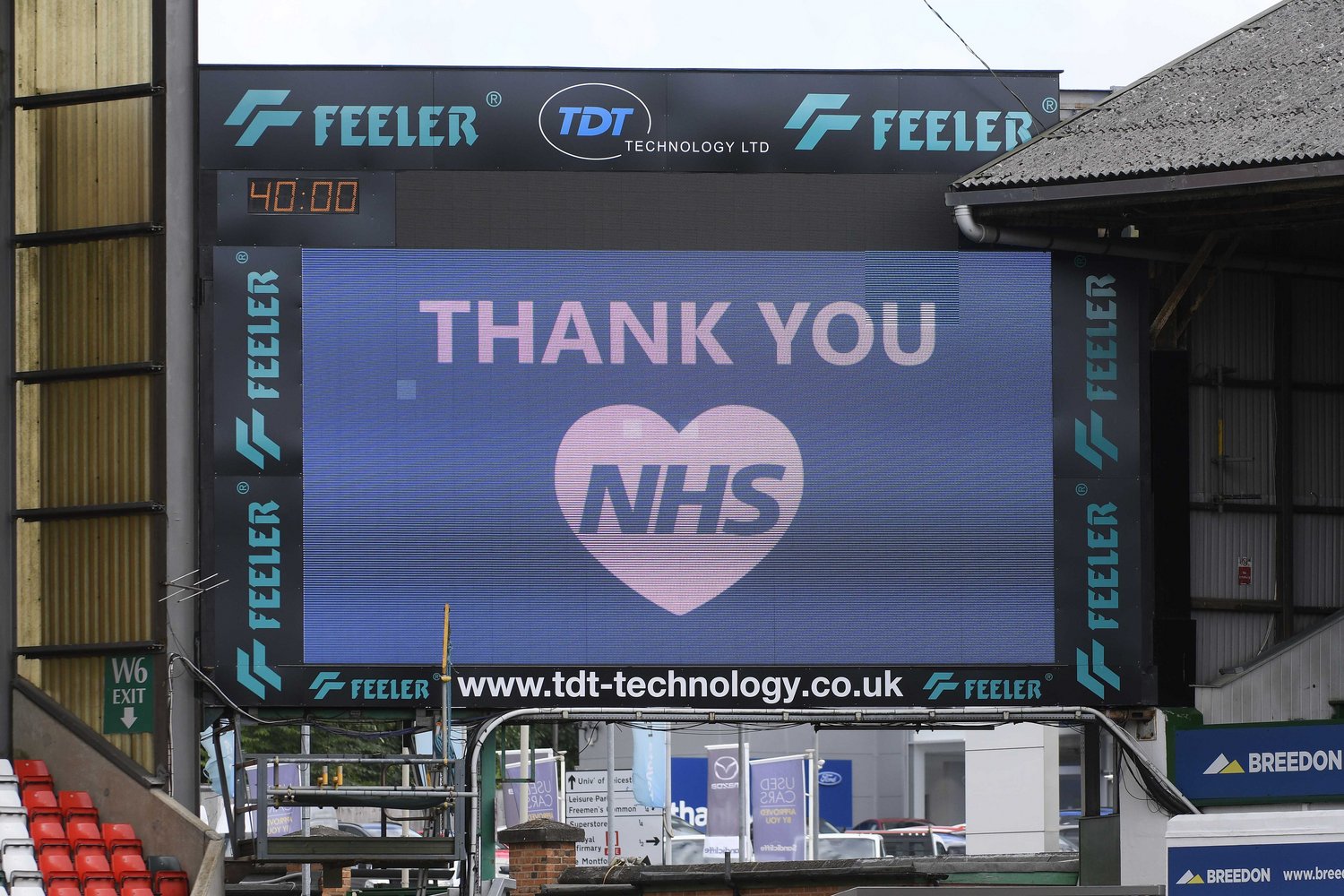 "The strength of support is why our priority has been the survival of the Tigers first and foremost.
"We will do whatever we can to ensure we are here to build on the achievements of the past 140 years and we hope you remain with us every step of the way.
"Thank you for your continued support and the part you play in the Leicester Tigers."
Describing the financial impact of playing without supporters in the stadium, chairman Tom added: "Seven months without matchday revenues has had a huge effect on the club and, following the Government's most recent announcement that venues are likely to remain closed until April, we are lobbying hard as part of Premiership Rugby for their assistance.
"It is obvious that the professional game cannot continue as it is now for too much longer, and nor would we want to keep playing for a long period without being able to welcome supporters.
"We encourage you all to play a part by contacting your MPs or the DCMS to show what your club means to you and thank you if you have already done so."
Find out more information on how you can help.