Earlier this month, the club announced the exciting news that it would be launching a women's team in the new season as part of a new women's and girls' rugby programme.
The programme is being introduced to develop and support women's rugby, and to provide opportunities for women and girls to get involved in the sport, on or off the field.
Led by Head of Women's Rugby Vicky Macqueen, who earned 34 caps for England in Tests and Sevens rugby during a five-year international career, the Tigers Family also took to social media to share their support.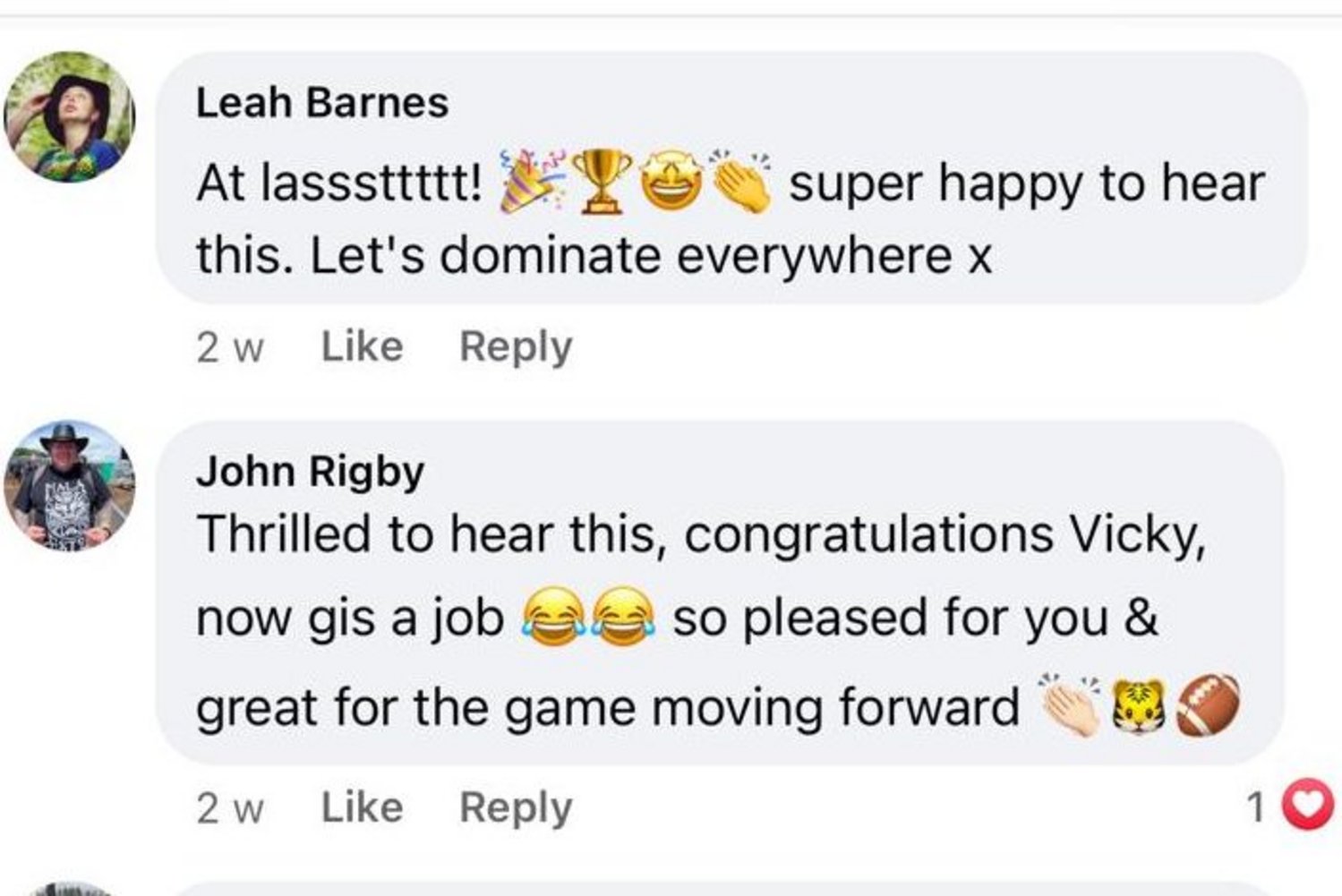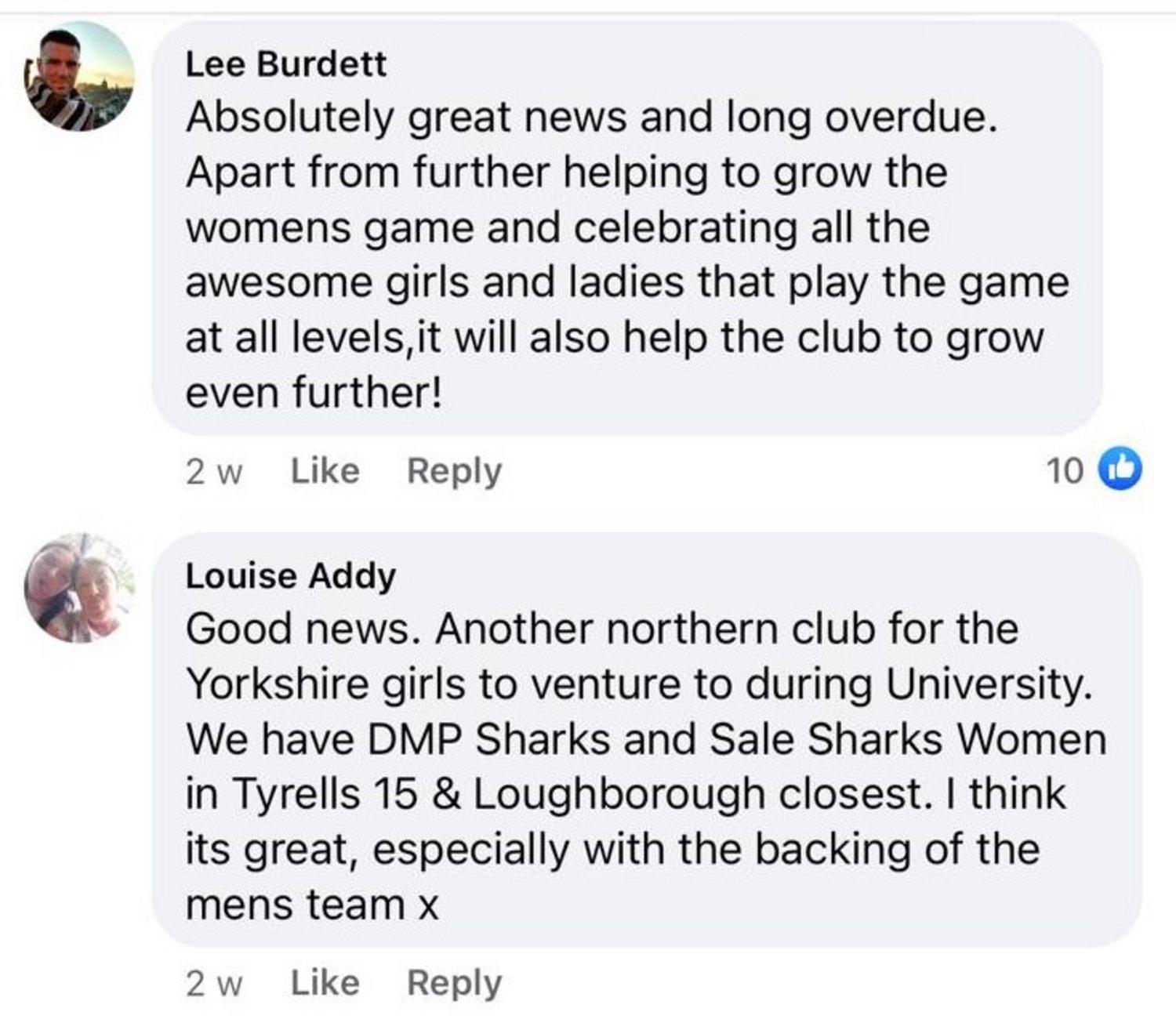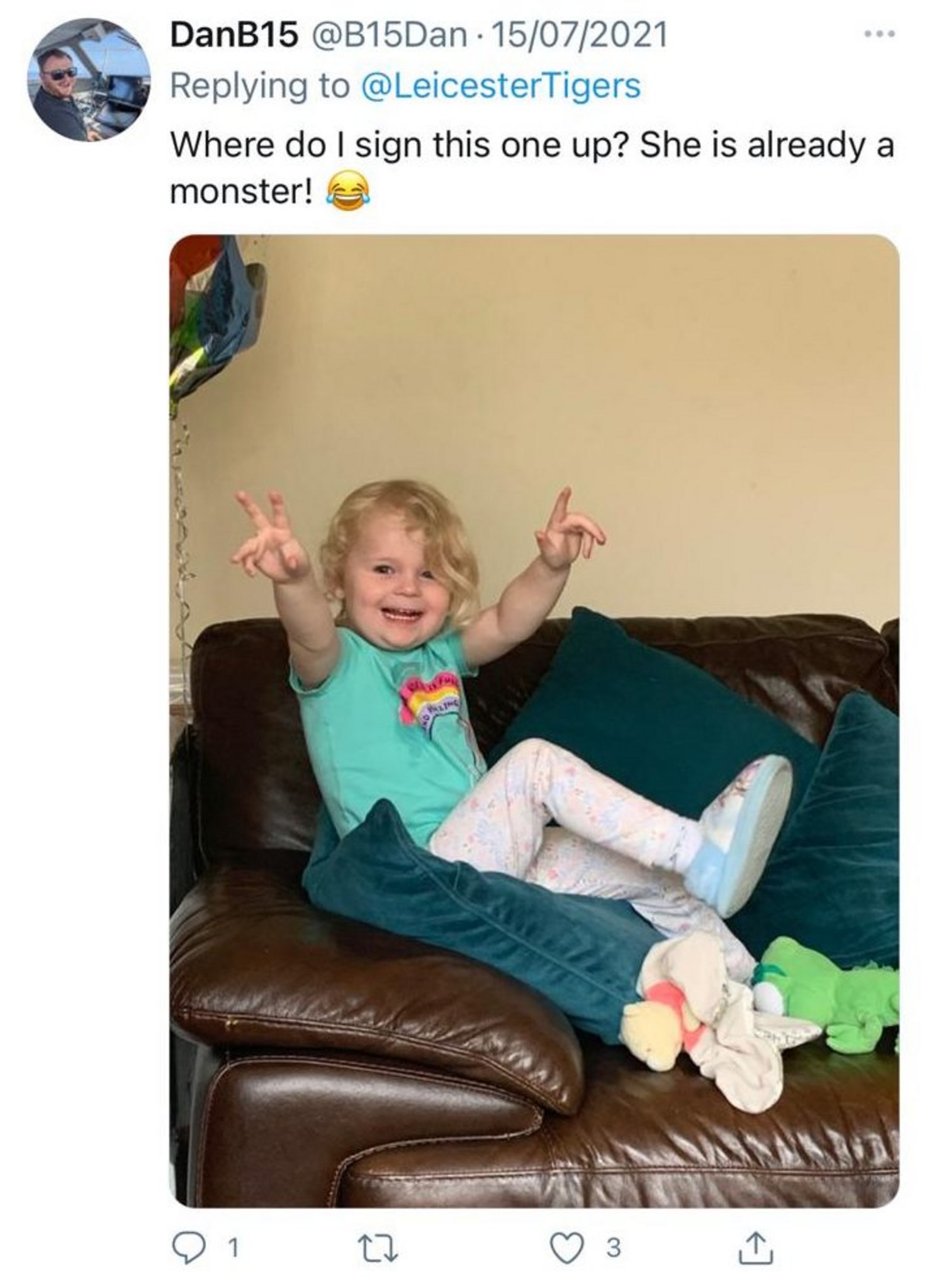 The club is currently looking to recruit a women's and girls' rugby development officer and team manager among other key roles, which ends on Saturday, July 31. CLICK HERE TO APPLY.
If you would like to contribute to the Tigers Women's Rugby Programme, contact [email protected]