Leicester Tigers are asking supporters to get involved in our Tiger Hunt this summer.
Tigers are asking supporters to share photos in club colours from holidays, days out and occasions throughout the summer months.
Whether you are seeking sunshine or holidaying closer to home, watching a major sporting event or attending a festival, we'd love to hear from you.
Photos could be from a trip to a famous tourist attraction or landmark, a family occasion or even one of this summer's tours. Whatever you are up to in your Tigers colours, you can share your photos with fellow supporters in Tiger Hunt.
Blake Taylor shared this photo of his Tigers flag flying proudly above his camp at the Glastonbury Festival this weekend. Click here to see it on Twitter.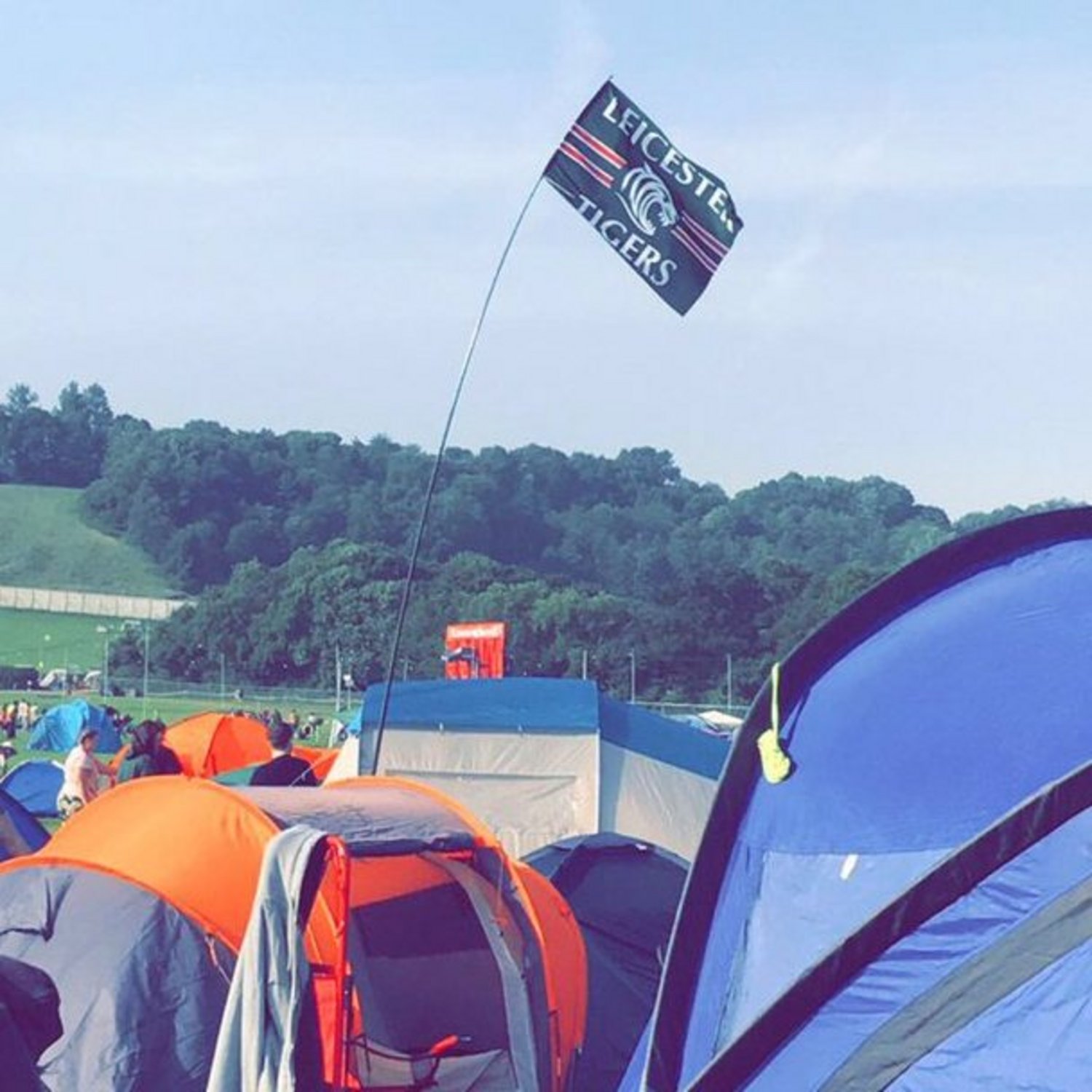 Email your photos to [email protected], tweet @LeicesterTigers on Twitter, share with @LeicesterTigers on Instagram or post to our Facebook page. And don't forget to wear your Tigers colours or fly your Tigers flag.

Tigers will share some of our favourite photos through the summer in our online Tiger Hunt galleries and on social media.