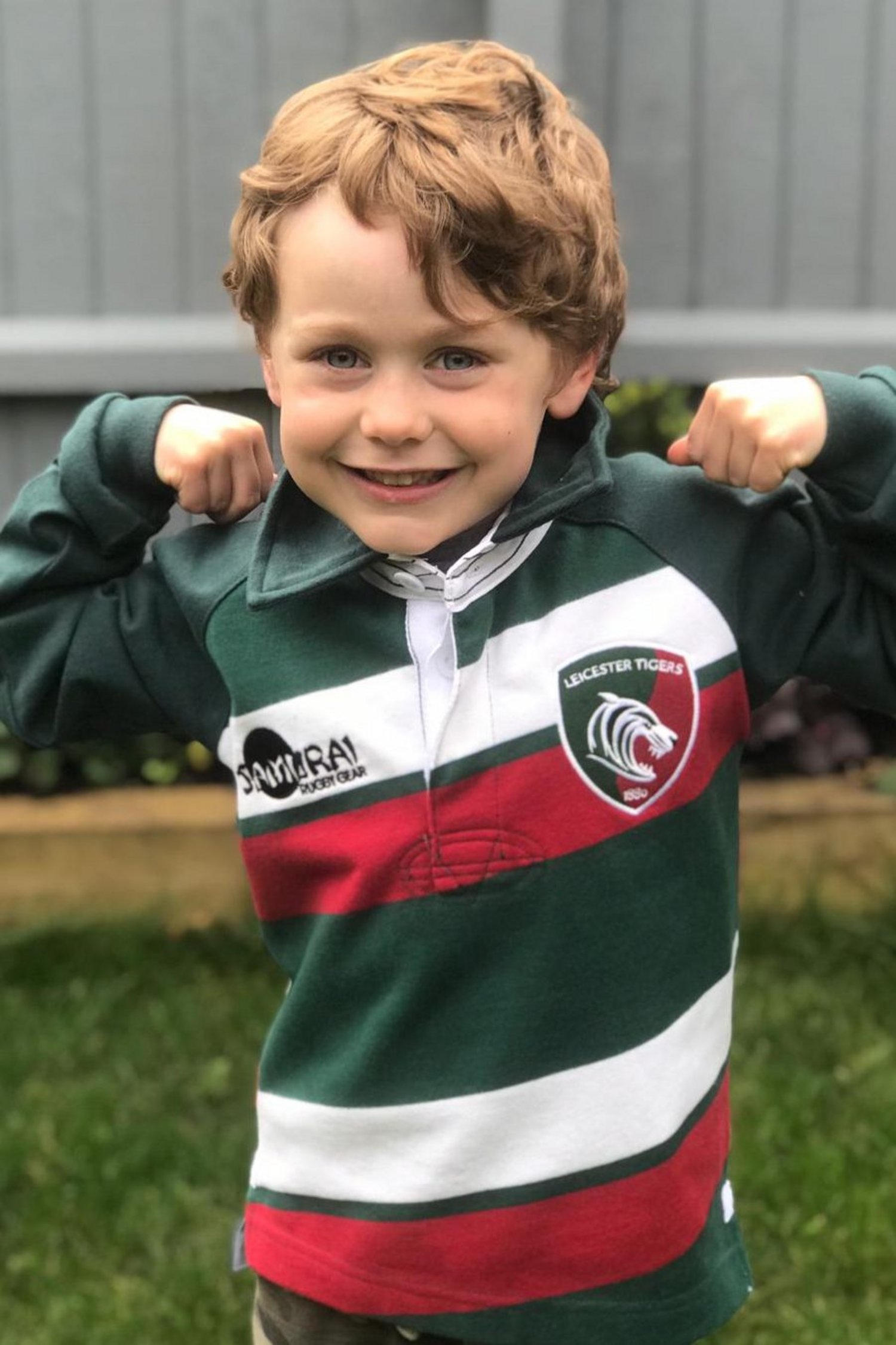 Over the half-term period, The Club Shop will be giving away a junior face mask with every junior Captains Collection jersey sold.
Since its launch last month, the Captains Collection has quickly become a fan favourite in The Club Shop celebrating the past designs of Leicester Tigers replica shirts.
With three junior sizes shirts including the 1996, 1997 and 2020, the club is running a special offer on its range of junior sizes, offering a FREE junior face mask worth £8.99 with every junior shirt sold.
Simply head to the Accessories section on The Club Shop website and select Face Masks and you'll be able to choose from our Home or Change design masks. The cost will then be deducted from your final order.
The junior Captains Collection sizes are suitable for ages 3-14 years and this limited offer will run from Monday, October 18 until Sunday, November 1.
The full junior range includes:
The '1996' Shirt
- A Captains Collection replica of the change shirt worn in season 1996/1997 when Leicester Tigers won the Pilkington Cup beating Sale 9-3 in the final.
The '2020' Shirt
- By taking the modern diagonal stripe design and putting it onto a classic cotton rugby shirt with a buttoned collar, this Captains Collection 2020/21 shirt provides a striking blend of classic and modern.
Visit The Club Shop online at the link below.