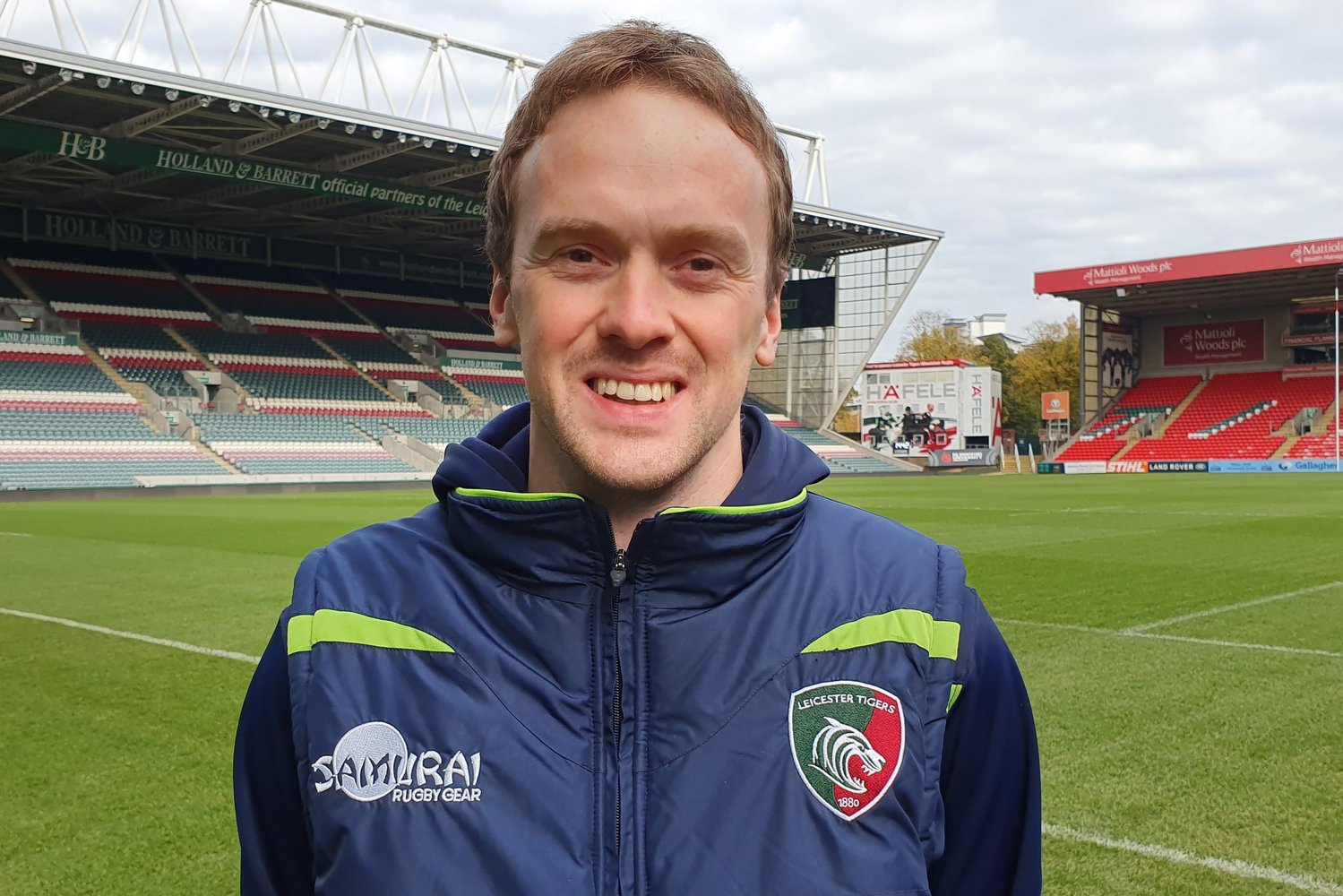 As part of a new series introducing Leicester Tigers community teams to the Tigers family, we're handing over the reins to our community managers to share news of the fantastic work going on.
In the first feature, Tigers' education and engagement manager David McDonald shares some of the opportunities available to schools around the region.
Having worked at Tigers for eight years, I've seen first-hand the difference that rugby can make in people's lives.
Over the years, we have run a number of programmes for schools and pupils of all ages to not only get involved in rugby, but also learn skills that will help them in every aspect.
Looking for a way to bring education to life in a unique environment?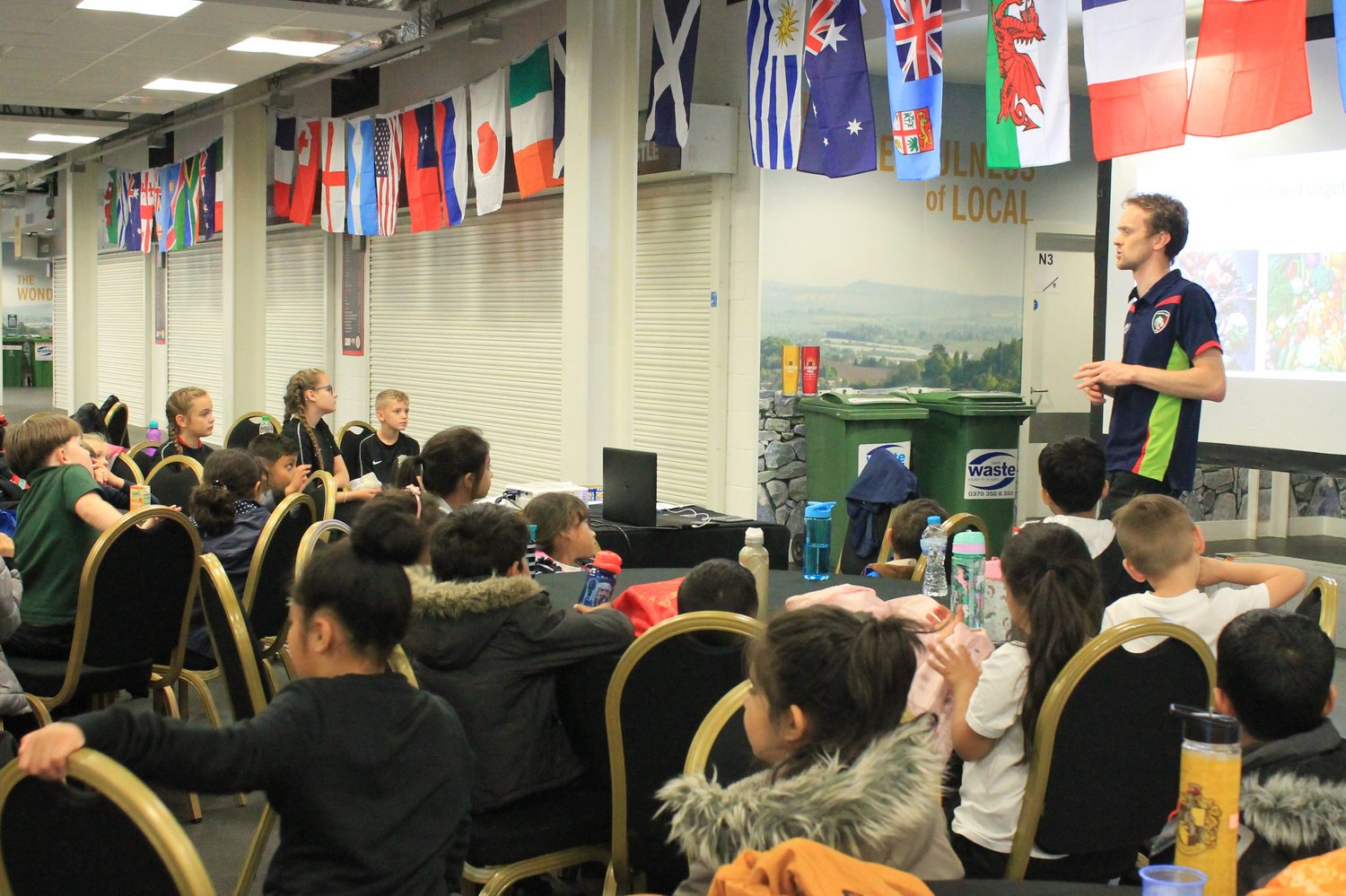 Our Inside Sport programmes involves Leicester Tigers creating a bespoke learning environment for you right here at Welford Road.
From taking groups on stadium tours, to learning about the different careers available at Welford Road, the club welcomes sports students, primary, secondary and higher education students to get involved.
Just drop me an email, if your class or school want a lesson like no other. Email [email protected] or call 0797 213 0106.
Playing your rugby in Nottingham?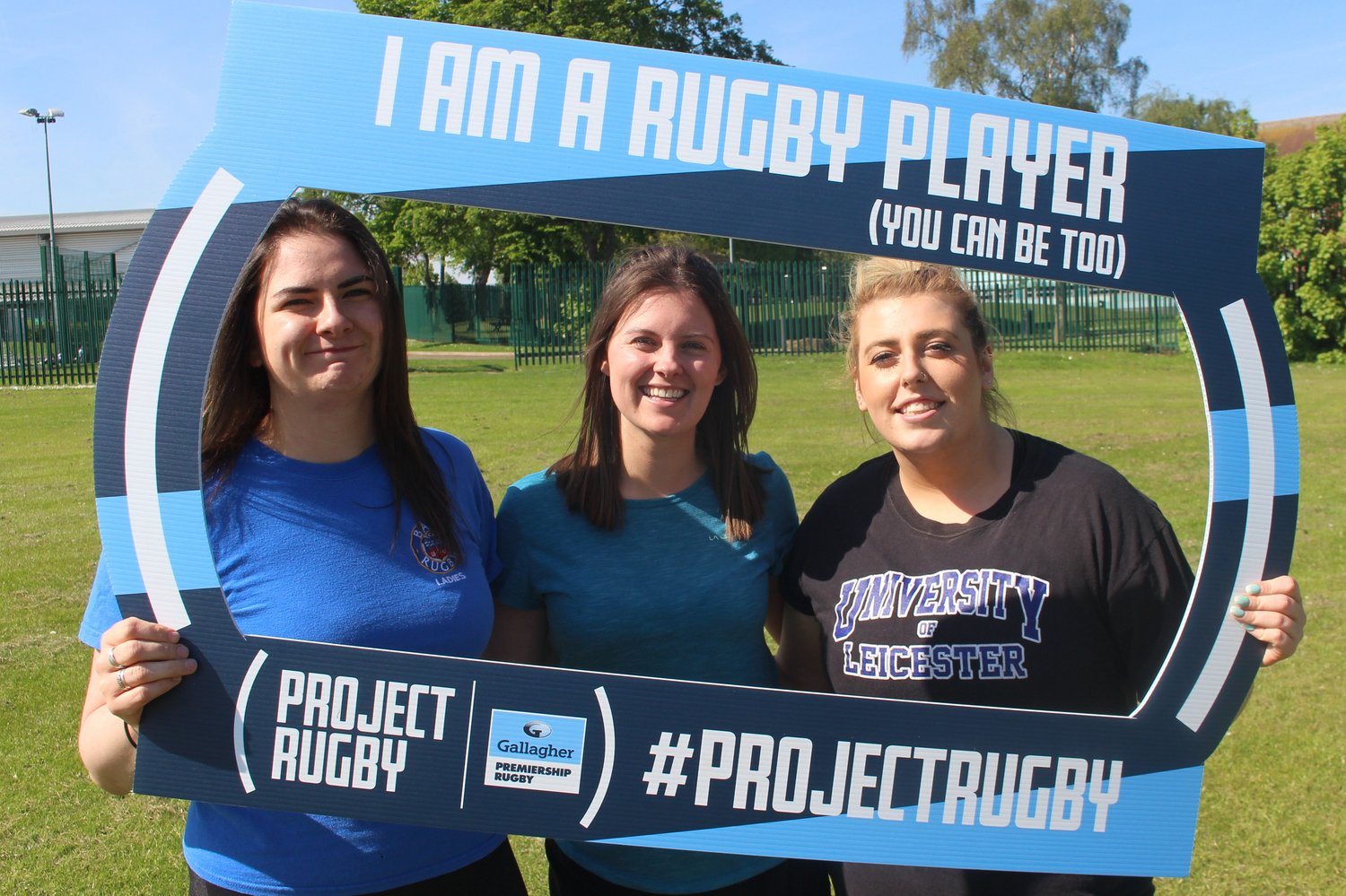 Our Project Rugby programme in association with England Rugby and Premiership Rugby has helped introduce new audiences to the game of rugby.
With the on-going work of coaches to introduces youngsters to local clubs and create opportunities for under-represented groups, we are now looking to reach communities in the Nottinghamshire region.
We're already working four local rugby clubs, Leicester Forest, Oadby Wyggs, Belgrave and Leicester Vipers so drop me a line and see how we can help grow your club.
Rugby for all?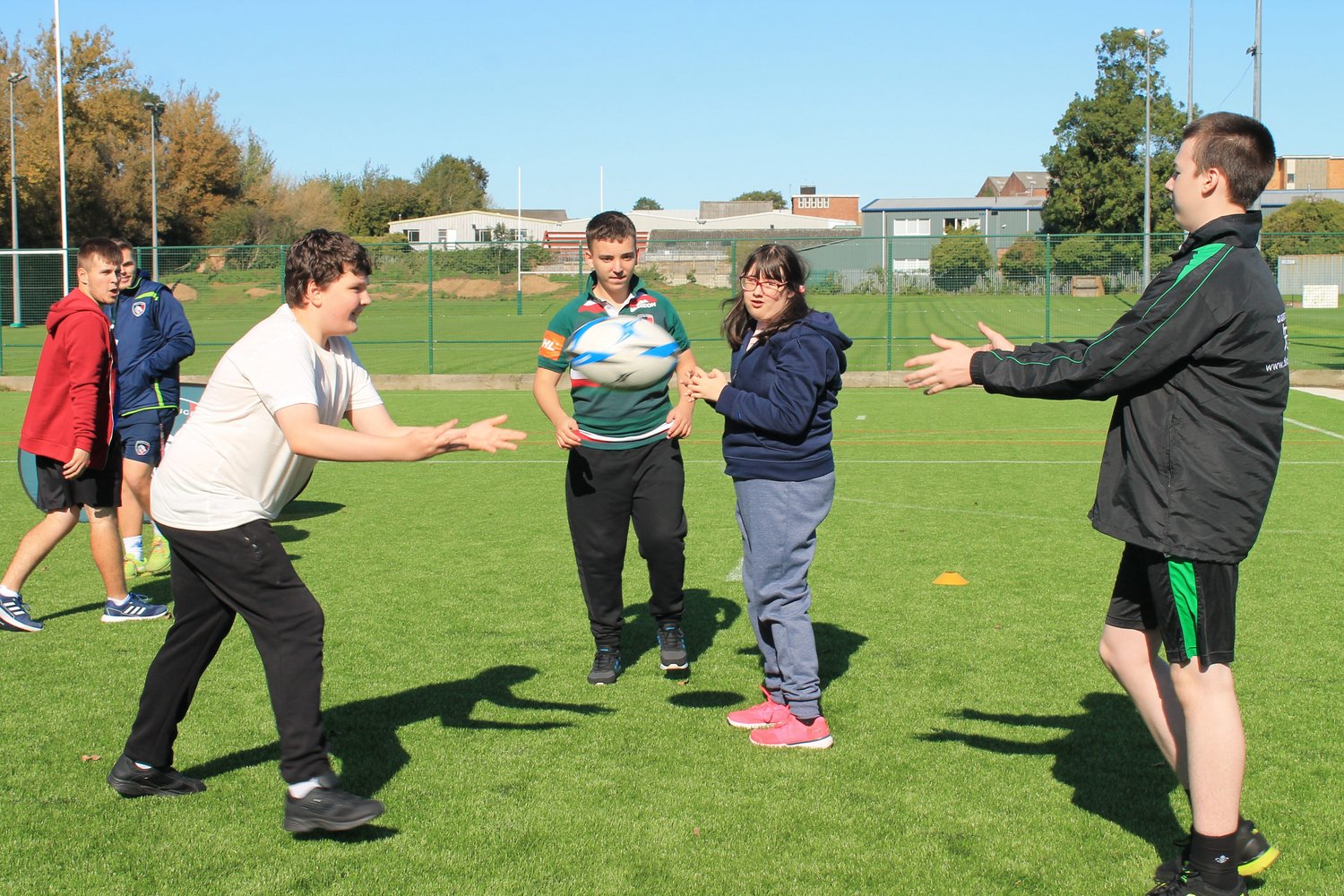 This year marks the start of a new mixed-ability rugby programme as pupils with learning disabilities from special schools around Leicester are invited to enjoy sessions at the club's training ground.
Giving those with physical and mental disabilities the opportunity to play an adapted version of rugby, read about our group from Birkett House who recently visited Oval Park.
Open to all special schools across Leicester and Leicestershire, if you would like to find out more information and how schools can get involved, contact Gary Ayres on 07734964563 or email [email protected]