This weekend, Leicester Tigers Wheelchair Team coach and club secretary David Needham should have been racing through the streets of the capital at the London Marathon. Instead, he is taking on a different challenge.
"Before the lockdown I was ahead of the game," says David who is a regular user of the facilities at Matt Hampson's Get Busy Living Centre.
"It's tricky not having the same access or equipment, or even motivation, once this started. But I'm trying my best and I'm hoping to still do London in October if it happens and we get back to some amount of normality. You just want to train properly to do it justice.
"I was looking forward to it. That's my outlook – it is a challenge, it is something that is not going to easy. If it was easy it wouldn't be worth doing would it?"
But with the marathon postponed, David has switched his attention to this weekend's 2.6 Challenge, a national movement to raise funds for charities which would otherwise have missed out on their big chance from the sponsorship of the masses participating in London.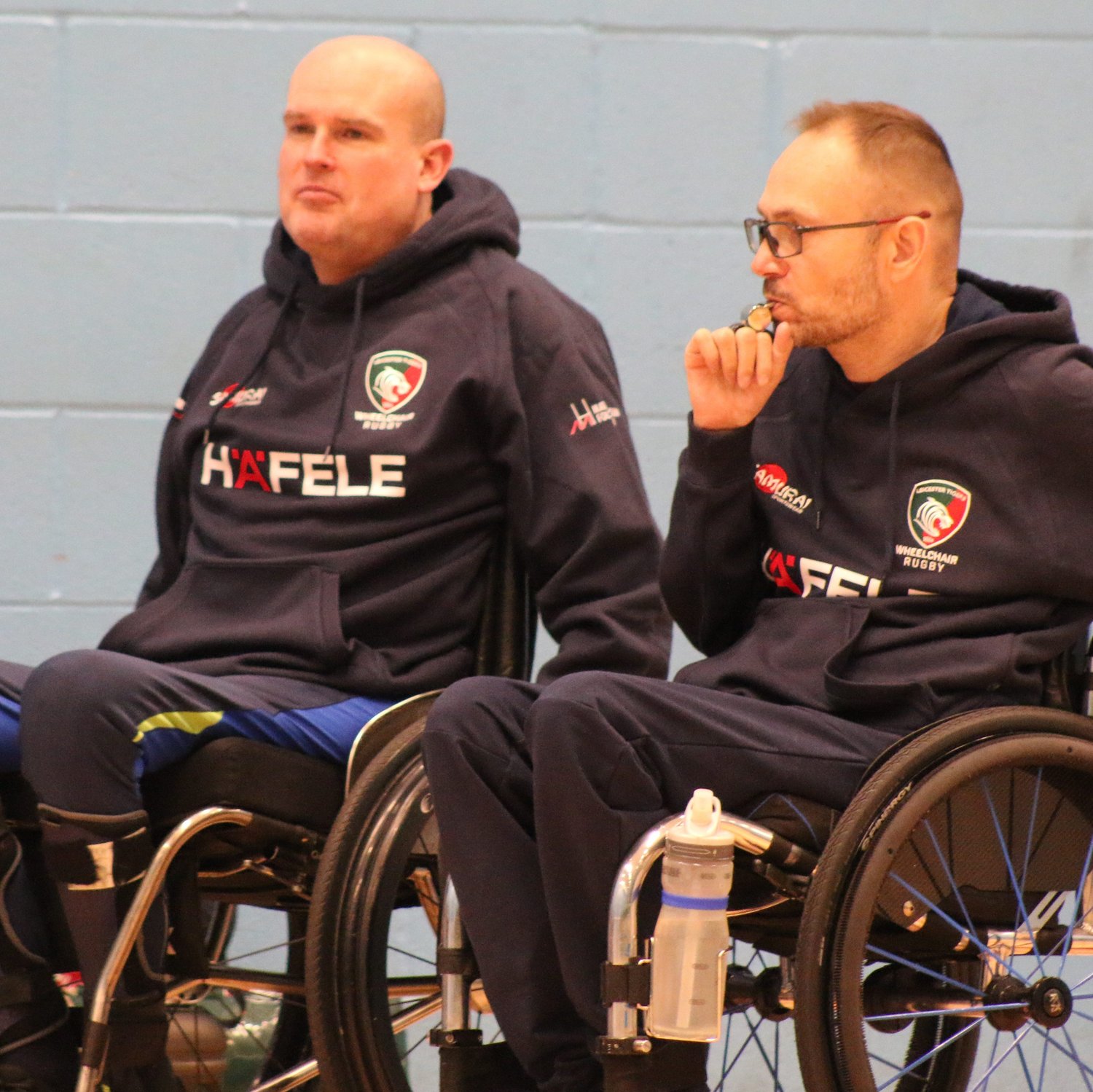 "I'm doing it for Team Hambo," he says. "I said I'd get on the Concept 2 rowing machine and do 26K.
"Probably six weeks ago people were thinking I would do that easily, but now I have to admit that I'm not at the level of fitness I was before this. It is going to be a tough ask.
"It'll be fun doing it, but I'll probably need lifting off the rowing machine at the end! I'll do it, though it'll just take a bit longer than I'd planned to six weeks ago."
The Get Busy Living Centre and the Matt Hampson Foundation have played a big part in getting David to his competitive level of fitness and motivation.
He says: "I was up there three days a week, if not more, before all this started. It's an incredibly positive environment. That is putting it very simply, but it's hard to describe it any other way.
"With the environment and the people attending, it all rubs off on everyone and produces something even more positive. And, of course, Matt is an unbelievable guy."
As part of the Tigers Wheelchair Rugby Team backed by club partners Häfele and supported by the Leicester Tigers Foundation and Matt Hampson Foundation, David has to wait for a return to sporting action but he retains a positive outlook for the day when clearance is given to start playing again after the Coronavirus pandemic.
"It's like any other club, you haven't just got sport, you've also got a social side," he says.
"It is just important to get everybody back healthily and I think after this break everybody will be appreciating even more what sport does for them. We will be different when we get back from this."