Former player, captain and coach Ian 'Dosser' Smith has been awarded Life Member status by Leicester Tigers in recognition of his longstanding service to the club.
After coming through the Tigers youth team, Smith made his senior debut for his hometown club in 1977 and went on to make a total of 331 appearances in a 14-year first-team career, playing in five Cup Finals and leading the team as captain for two years from 1983.
He also represented the Midlands and England Under-23s, and played in a final England trial.
Smith served on the club committee, then as coach and head coach, winning a league title and another cup, and also worked with England Students and England Under-19s.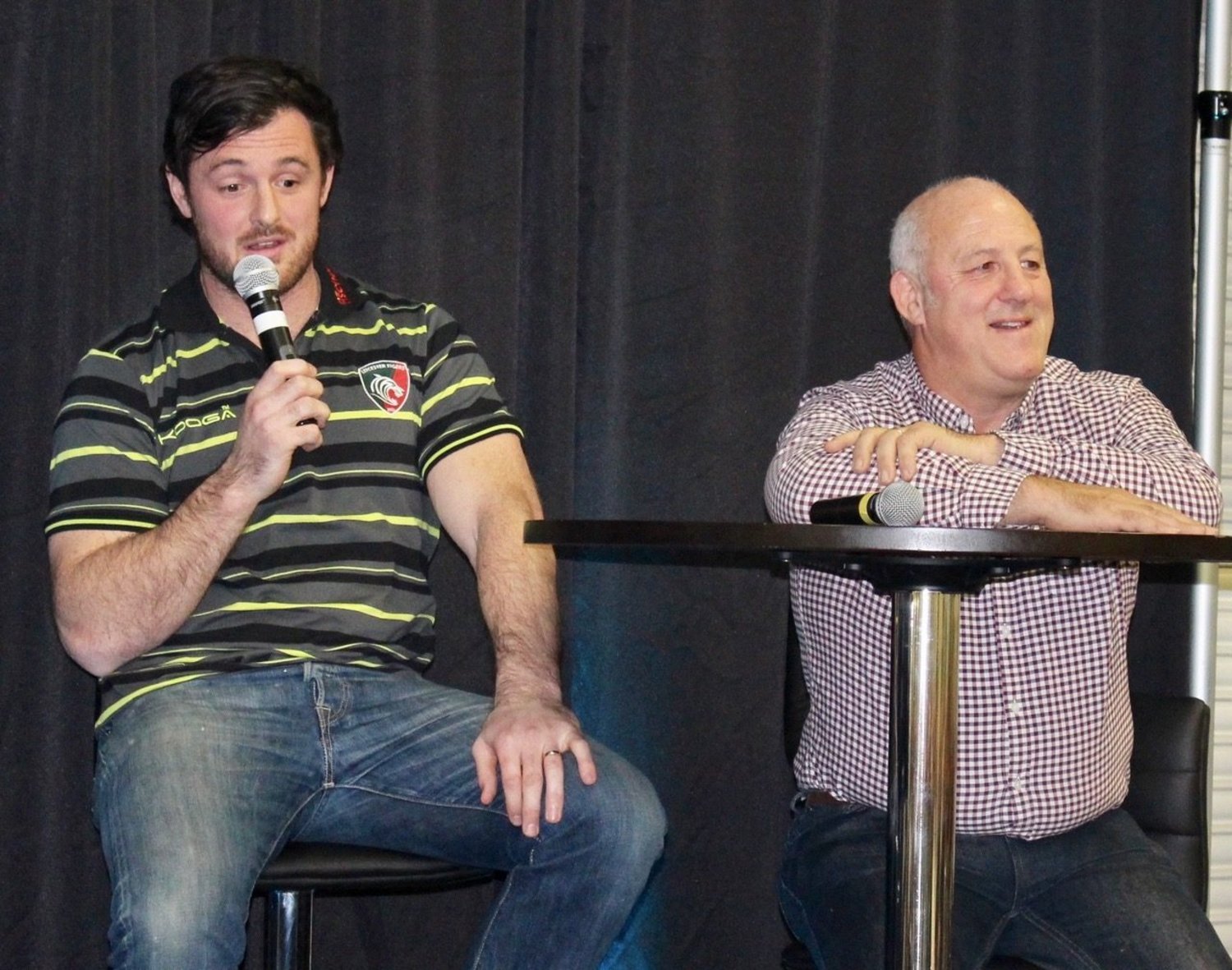 A master at Oakham School, he has also been an inspirational coach to legions of young players on Tigers Rugby Camps and his link with the Tigers team remains through his son Matt. they were joint history-makers as the first father and son to reach 100 starting appearances for the club and became the first duo to top 200 games each when Matt played in the Anglo-Welsh Cup Final win in 2016/17.
Tigers chief executive Simon Cohen, confirming the award of Life Member status, said: "Dosser came to the club as a schoolboy, played for the club, captained the club, coached the club and has been involved in the youth set-up ever since.
"His passion and enthusiasm for the club is legendary, as the thousands of kids on Tigers Rugby Camps who have heard him will testify to.
"We are absolutely delighted to now award him Life Membership."
Smith, whose link with the club now stretches beyond four decades, said: "This award came as an absolute bolt from the blue and I could not have been more delighted. I could not have been given a greater honour.
"I feel incredibly humbled by the fact I am on that list of Life Members alongside so many great people, including David Matthews, our record appearance holder who to me is the greatest Leicester Tiger of all time. To be on the list with the great man is something you cannot even dream about. I am very proud to be there."