Leicester Tigers' club partners at Brooksby Melton College have a number of options available for prospective students in the new academy year, including Higher Education places via UCAS clearing.
Part of the SMG Group, Brooksby Melton College offers Further Education options for ages 16 and upwards, including BTEC Level 2 and 3 Sport and Land Based courses that can be applied for on the website, plus Higher Education Degree courses, both in collaboration with Leicester Tigers. For details on applying via UCAS clearing, click here.
The unique partnership between Brooksby and Tigers provides Higher Education students with opportunities to gain real practical insight into the commercial side of the sports industry and unique opportunities to work with teams at the college and Tigers' own community operations.
Students interested in following a career in sport can also gain a real view through Tigers into the industry and take part in meaningful work experience that will increase employability. Anyone following the BTEC 16-18-year-old Sport and Land Base/Agriculture courses can take part in the Tigers rugby programmes, including ACE and the development pathway, where rugby training and matches are integrated into their timetable.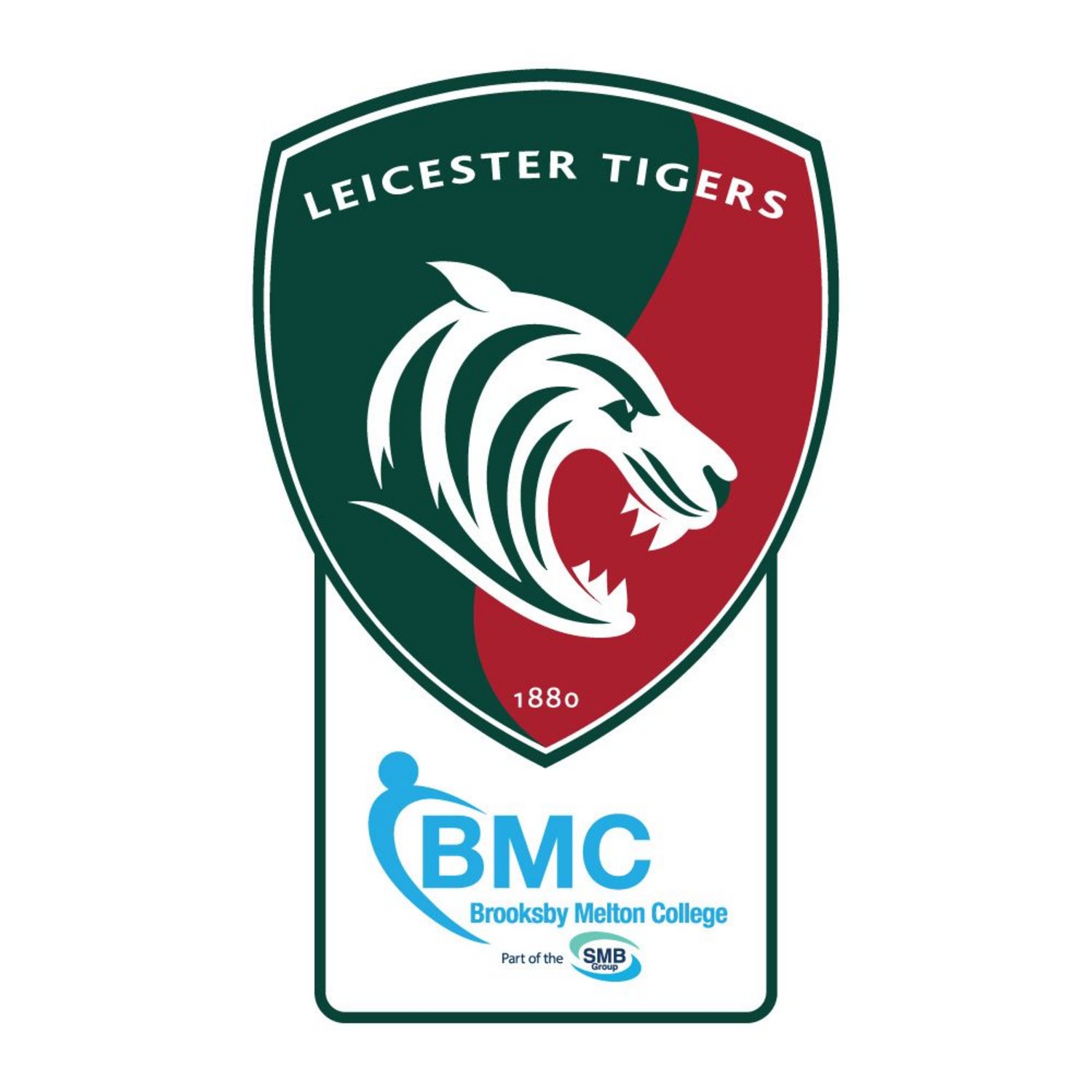 Enrichment has unlimited spaces and students can choose any course Brooksby has to offer and still take part in Tigers rugby training each week alongside their chosen studies. There may also be access to additional hours of training with the development group if academic timetable allows.
Development provides unlimited spaces for players who can access six hours of training alongside bespoke timetables for BTEC Level 3 Sport, Sport Science and Agriculture, and Level 2 Sport.
ACE is a programme featuring 60 selected players (30 from each year group) including members of the Leicester Tigers academy who can study Level 3 BTEC Sport, Sport Science or Agriculture and have access to eight hours of training each week in their bespoke timetable. Teams also play fixtures in the ACE (Academies & Colleges Education) League.
Study places and accommodation are now available for the new academic year, including places in the development and enrichment rugby groups with Tigers.
Tigers are also working closely with BMC to increase their sporting facilities including the addition of three new pitches for 2020/21.
An area has been cleared and remodelled by local firm Woodward Turfcare at the college in Melton Mowbray with the pitches scheduled to be ready for use from mid-October.
This work is part of a long-term partnership with Tigers and the vision of the SMG Group at Brooksby Campus to build a unique offering across Further and Higher Education which will look to include international opportunities.
To find out more about BMC and the Tigers rugby options, see the college website or email [email protected].