Leicester Tigers lock Calum Green says a move into European competition offers a fresh challenge for the side.
Following a bruising block of Premiership games, Tigers now turn their attentions to French club Pau for their opening pool game in the European Challenge Cup this Saturday (November 16, 3.00pm).
A trip to Cardiff follows next weekend, ahead of back-to-back fixtures with Rugby Calvisano in December.
Green says the switch in focus couldn't come at a better time.
"I think it's good for us," he said, when asked about the challenge Pau will pose. "This is a new competition and something that we can really get into.
"The Premiership is relentless and a great competition, but playing in Europe gives us a bit of a new lease of life."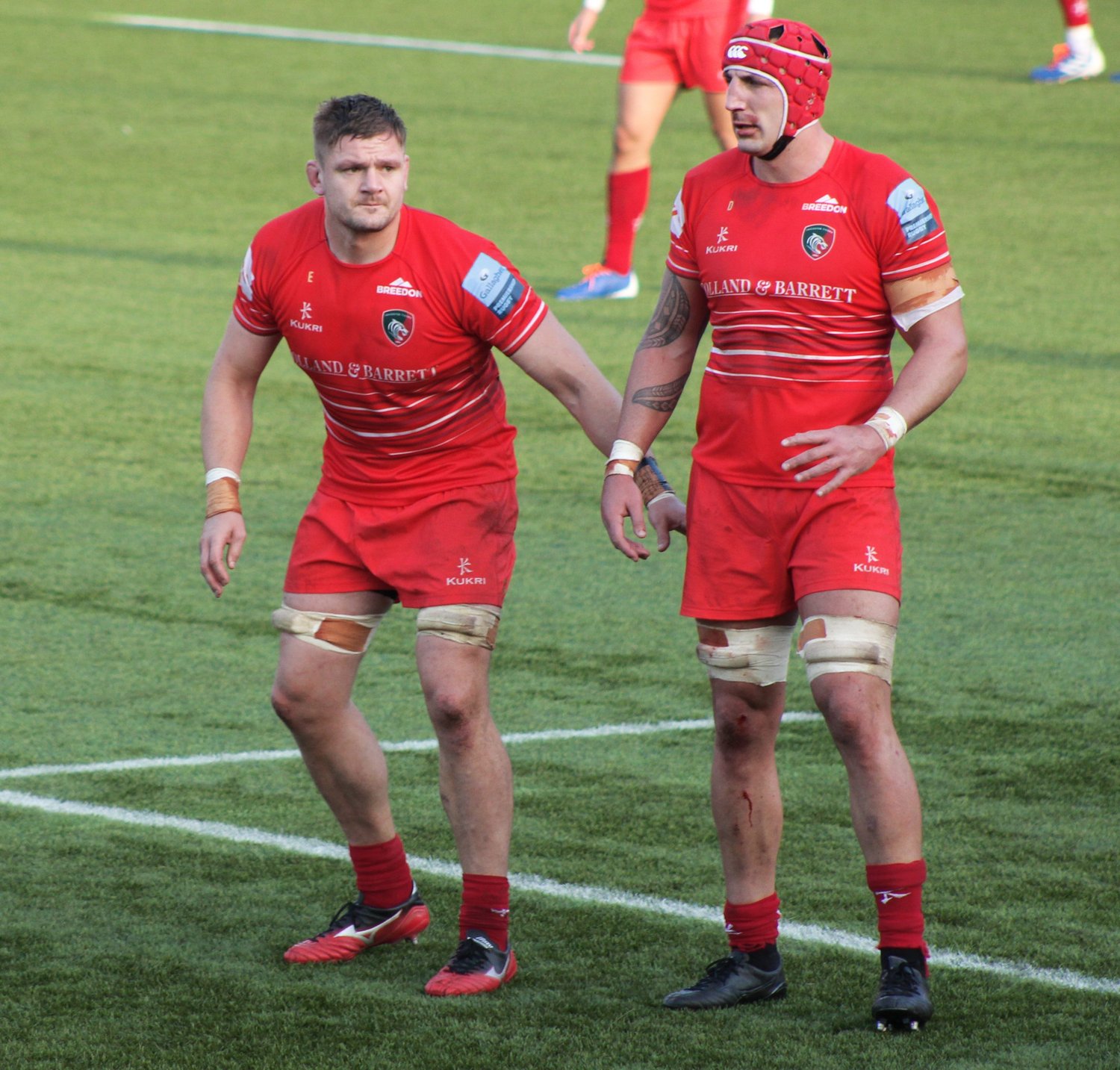 While Pau might not be regular visitors to Welford Road – last travelling to Leicester at the turn of the millennium – the 29-year-old says Tigers are already expecting a big battle up front.
"They're obviously a big French pack and they're going to come at us direct," Green continued.
"Pau have got a good scrum and a good maul – which are the things we're good at as well – so it's going to be a good challenge, and we've got to enjoy ourselves.
"There's no point in training well if you're not going to go out and perform on the pitch. We're doing the right things off the field; we've just got to start doing it on the pitch."
With four of the side's next five fixtures coming in the Challenge Cup, the second-rower also explained how the side can use the campaign to kick-start their season.
He added: "Hopefully we can get a couple of good results, and build momentum going back into the Premiership and build off of that. That's the way that we're going to look at Europe.
"I don't think we're in a position at the moment where we can say 'we want to [focus on] this, we want to do that'.
"We just want to win games. That's the main thing at the moment, and so that's what we're looking at."
Match tickets for Saturday's game are available online and via the Tigers ticket office.